Words are not enough to describe the natural beauty of Iceland. You just have to be there to witness for yourself its verdant summer or idyllic winter with a camera in tow to capture the scenes in a tangible medium.
So brush up on your photography skills, particularly the night photography settings, in preparation for your trip to Iceland. Next and equally important is to arrange for transportation, preferably a camper van rental in Iceland to easily and freely travel across the island.
Set your sights on the top five wonders of Iceland.
Northern Lights
You can easily make it your main reason for visiting Iceland and be justified. The lights as they dance and move about against a clear, dark winter night are hauntingly beautiful. Watch them from the sky roof of your camper, a hot spring, or a cozy spot to set up your camera and wait for the ethereal show to start.
Reykjavík is a good place to see the northern lights, although you can move farther to remote villages like Vik.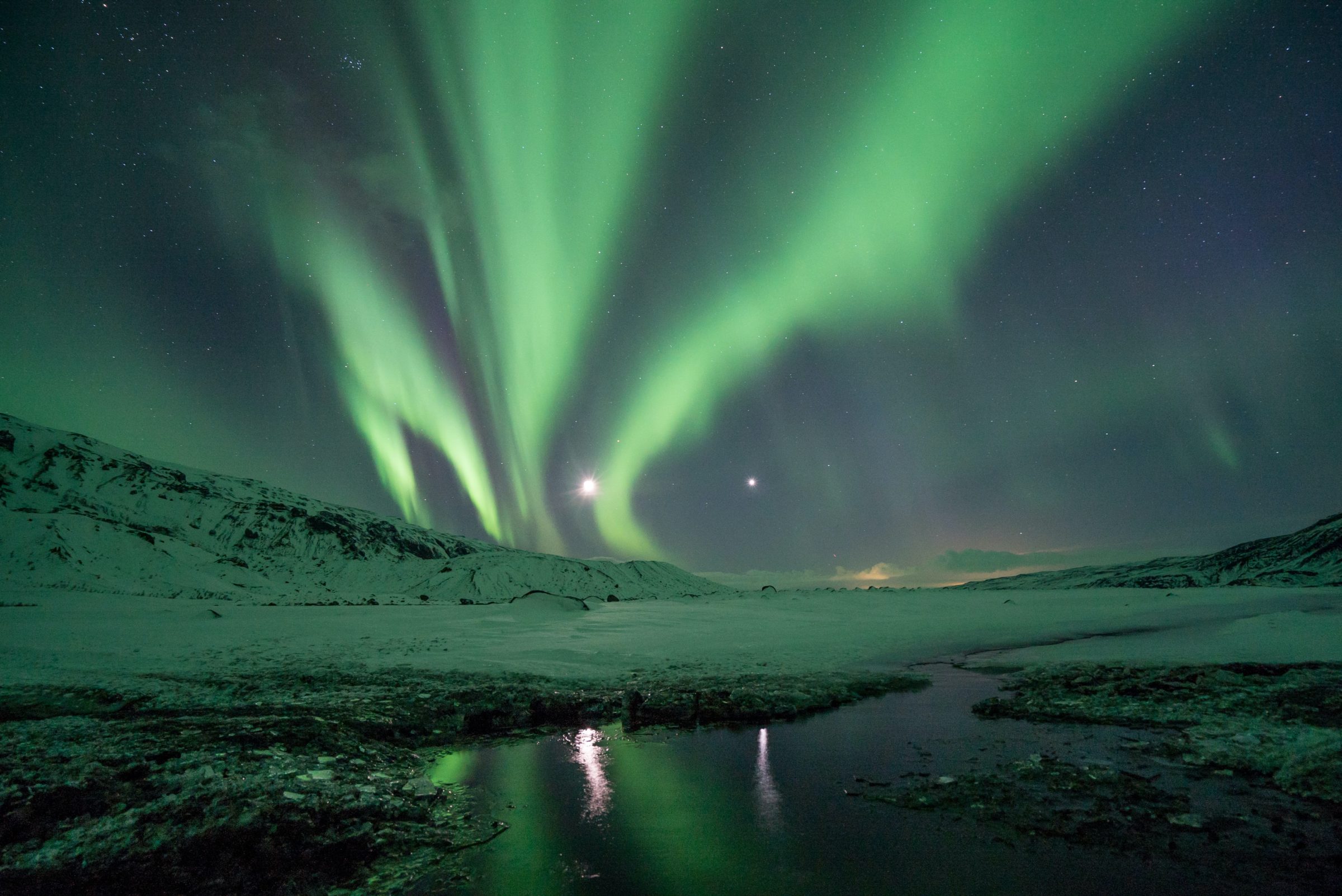 Church Mountain
Mt. Kirkjufell and its environs including Kirkjufellsfoss waterfall are simply breathtaking. The church-shaped mountain is located in the town of Grundarfjörður on the Snæfellsnes Peninsula, which is Iceland in a nutshell. There you'll see volcanoes, lava fields, cliffs, beaches in one destination.
While Kirkjufell is picture-perfect anytime, it becomes more charming when the sun sets and night falls. Aside from being a well-photographed mountain, it's a great spot for northern-lights watching in winter.
Volcanoes
Iceland has 30+ active volcanoes and well, volcano tourism. The most recent eruption of Fagradalsfjall volcano is proof as people flock to the site and document the activities.
If you plan to visit volcanic sites, you may as well start with The Volcano House in Reykjavík (check their schedule online). Founded in 2011 following the Eyjafjallajökull eruption, the museum can educate you about Icelandic volcanoes. You can also check out tours like Inside the Volcano.
Moreover, the Icelandic Met Office has information, including gas pollution forecasts, on volcanic eruptions.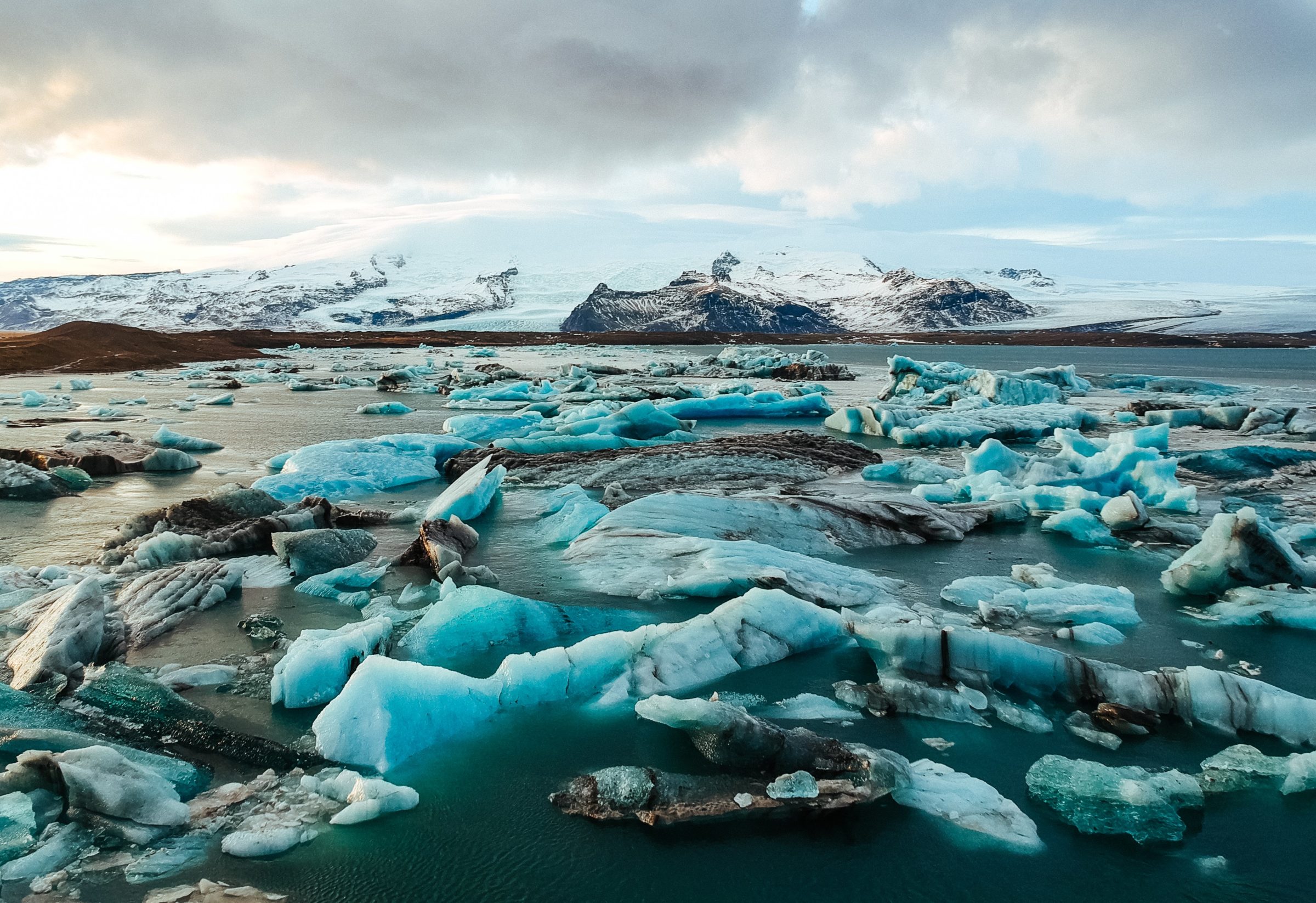 Glacier Lagoon
A trip to the land of fire and ice is incomplete without world-famous Jökulsárlón. Located in Southeast Iceland, the glacier river lagoon features floating icebergs of various shapes and sizes and colors of white or blue. The lake is a well-known attraction among locals and foreign tourists who have probably heard it as the setting of certain James Bond movies.
Jökulsárlón has been formed from the melting Vatnajökull glaciers. As glaciers continue to disappear because of climate change, it's only ideal to make time to visit the lagoon when in Iceland.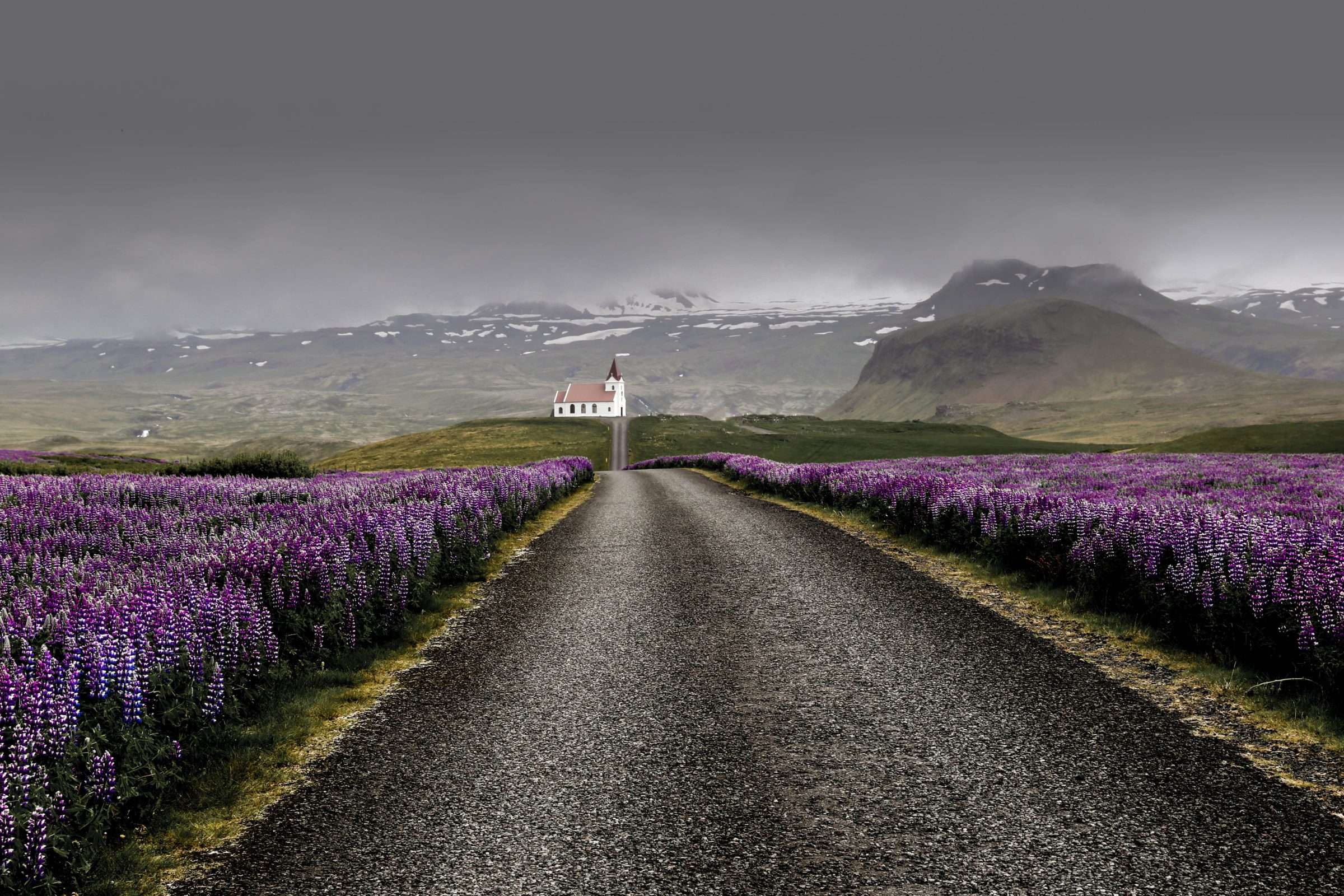 Wildflowers
Meadows will greet you when you visit Iceland in summer or spring. See if you can spot some of the most popular wildflowers in the countryside:
Mountain avens or the national flower of Iceland grows anywhere, including moorlands.
Alaskan lupine's characteristic purple color is hard to miss when you see it in fields by the roadside.
Arctic thyme, a plant with purple blooms, thrives in areas with sandy soil.
The attractions of Iceland are countless, and it's up to you to discover them and take a picture, of course.