If you are paying a visit to the beautiful towns of Asheville, Waynesville or Maggie Valley in North Carolina, a visit to the Great Smoky Mountains is a must. The scenery of this national park is perfect for hiking through, or for just sitting back and admiring.
Of all the Maggie Valley attractions, and sights to see in Waynesville and Asheville, time spent camping in the Great Smoky Mountains is a favorite with travelers. If you decide to spend time camping in the park there are several things that you should take into account, in order to make your stay more enjoyable.
You may not have service on your cell phone
Cell service is very limited in the park, so it's not a good idea to assume you will be able to use Google Maps for directions. You need to make sure you know exactly where you are going before you start. Get directions from the rangers and carry hard copy maps with you. Make sure that you agree to meet places along the route, in case your hiking group becomes split.
You should always call in at the visitor center when you arrive
There are several visitor centers in the Great Smoky Mountains National Park. You should make sure to call into one before you begin to explore the area. You can pick up a map at very little cost while you are there. You can also take look at displays that feature the animals that make their home in the park, and speak to the park rangers who will answer any questions you may have.
Make sure to wear the right clothing
One of the most important things to remember, if you are spending time camping in the Great Smoky Mountains, is that you need to wear appropriate clothing. Items that you should consider taking with you include:
Sturdy and comfortable hiking boots. We recommend checking out Authorizedboots.com if you buy some.

Socks that are comfortable on your feet (do not forget to take an extra pair or two).

Clothing in thin layers so that weather changes can be accounted for.

A hat and sunglasses for protection.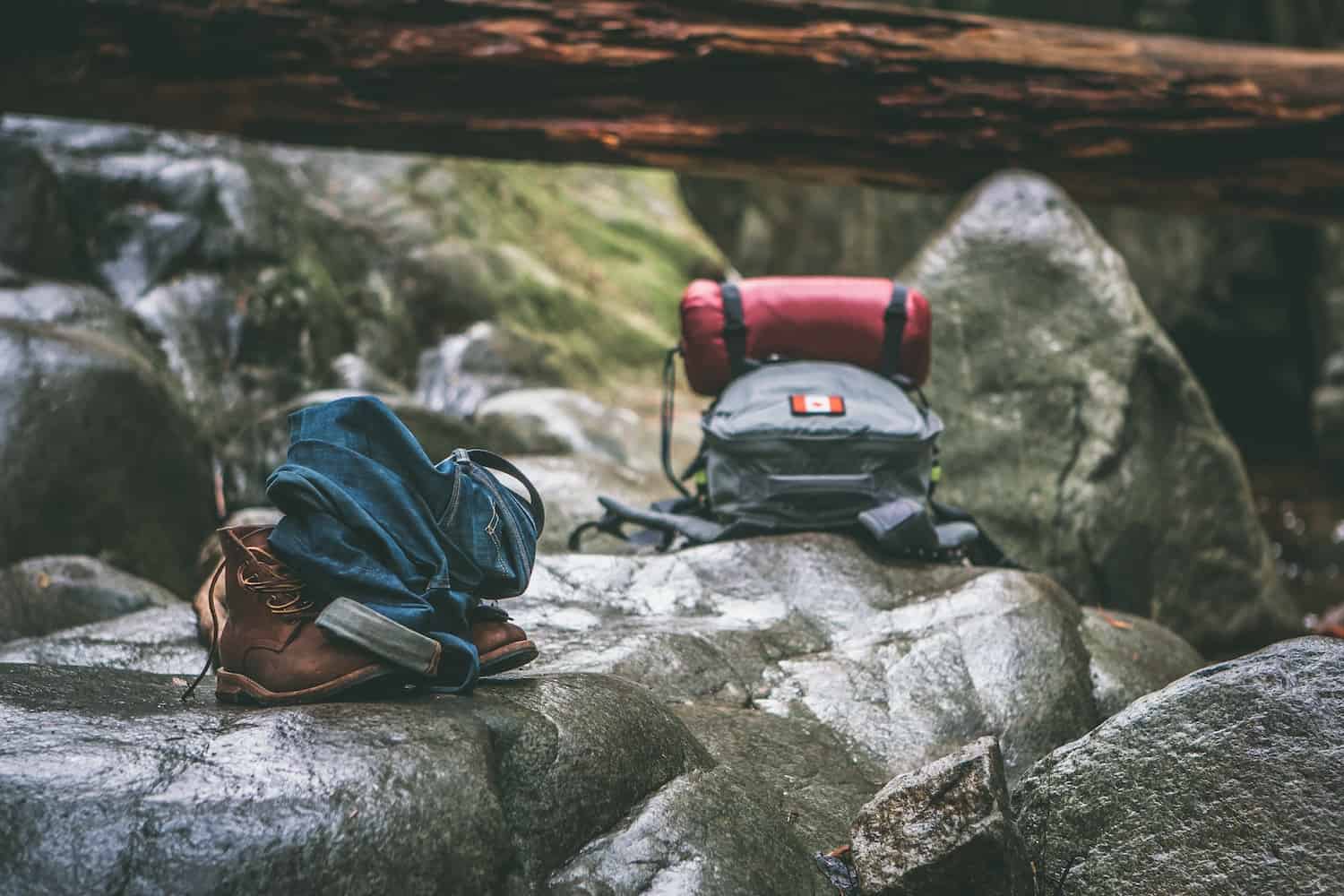 Do not pack too many items
When you are intending to camp in the Smoky Mountains, it's good to travel light. You do not want to be weighed down by a lot of items that you do not really need. There are some items that you definitely need to pack in your hiking backpack.
Bug spray.

Identification.

Refillable water bottles (including sufficient water to see you through until the next supply)

Healthy snacks to keep up your energy levels.

Sunscreen.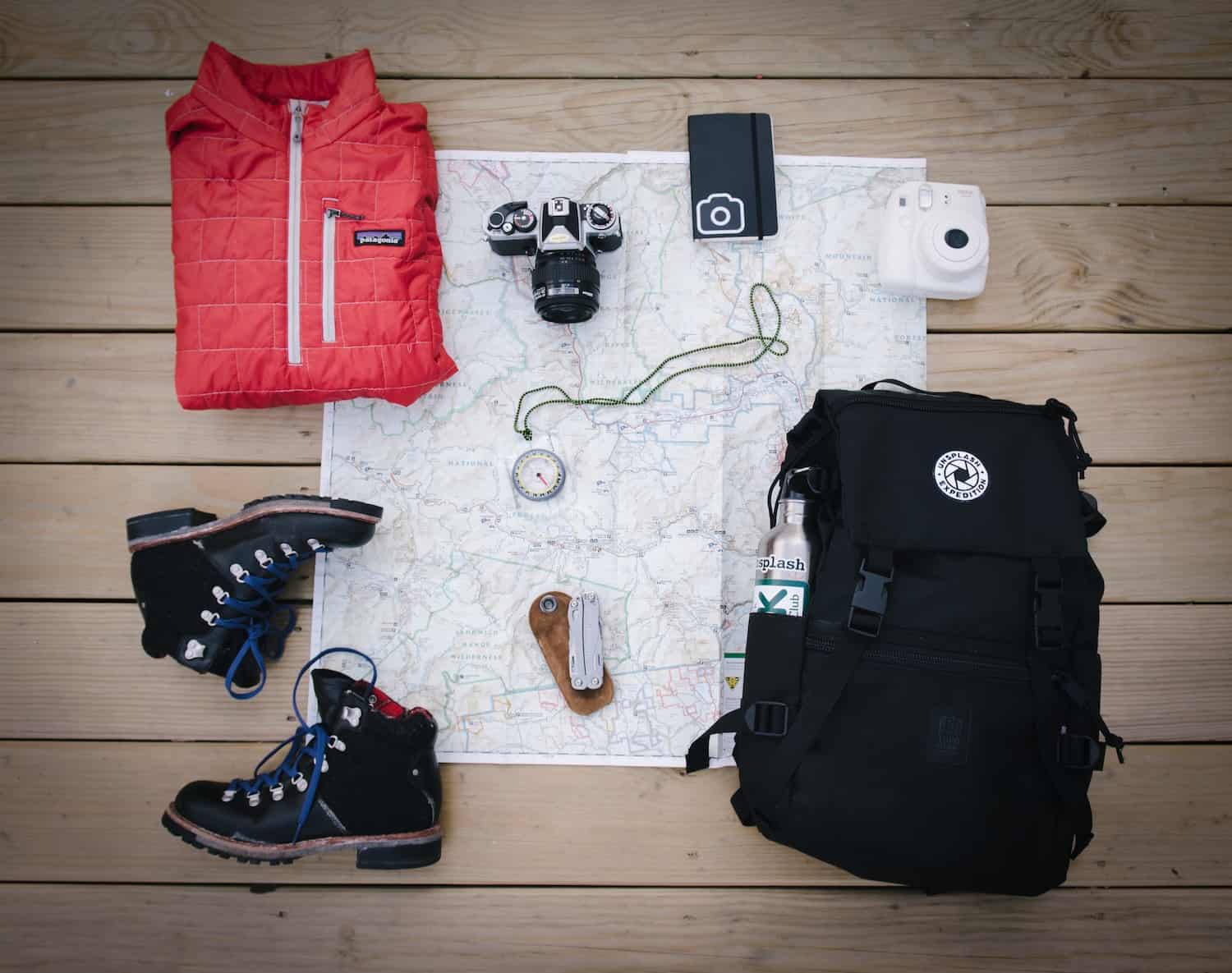 You may want to take a few additional items, such as a camera, but do not go mad. Limit the amount of clothing, bags, and food that you take to only what you really need.
Paying attention to these factors will help you to enjoy the time you spend in the Smoky Mountains, whether you choose to explore easy trail such as Laurel Falls, medium difficulty trails such as Abrams Falls Trails or the most difficult trails in the area, such as Ramsay Cascades Trail.