Madagascar is the world's 4th largest island nation and is renowned for its peculiar landscapes, unique ecosystems, and a large number of endemic species. Established trails weave through the national parks and protected areas allowing hikers to explore the wilderness and visit natural attractions.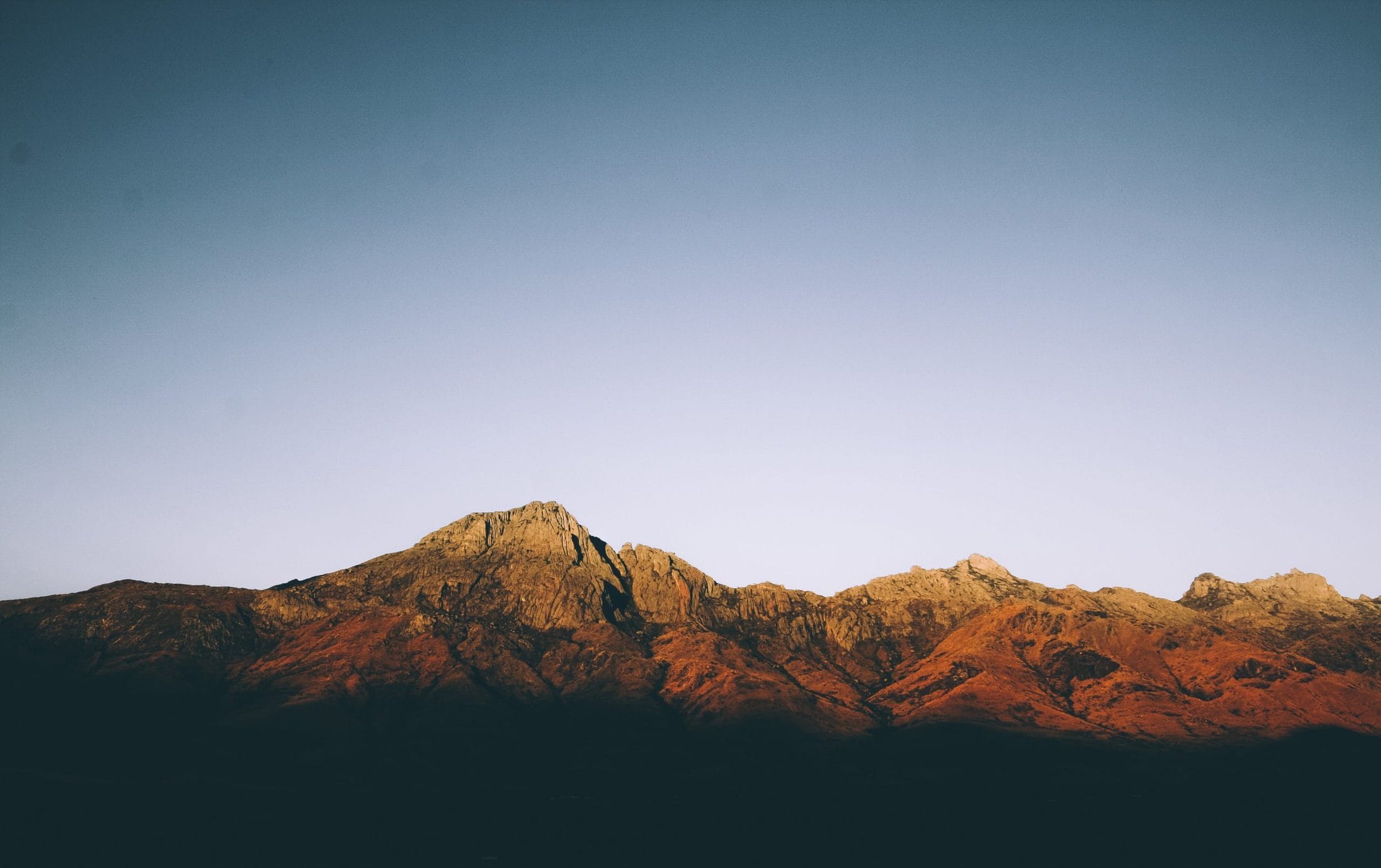 Some hiking trails are short and designed for day walks. For example, the treks across hanging bridges and rough karst limestone terrain in Tsingy de Bemaraha National Park where you can see lemurs and fascinating limestone formations. Other trails are much longer, designed for multiple-day adventures, such as the trail ascending Pic Imarivolanitra, Madagascar's 2nd tallest mountain, within Andringitra National Park.
If you want to make the most of your hiking adventures, consider joining a guided tour such as the Beach & Lemur tour offered by Madagascar Island Safaris. This will provide you with easy access to national parks and experienced guides. Local experts are essential to help you discover and learn about nocturnal animals on night walks. They can also guide you on long walks through Andasabe National Reserve.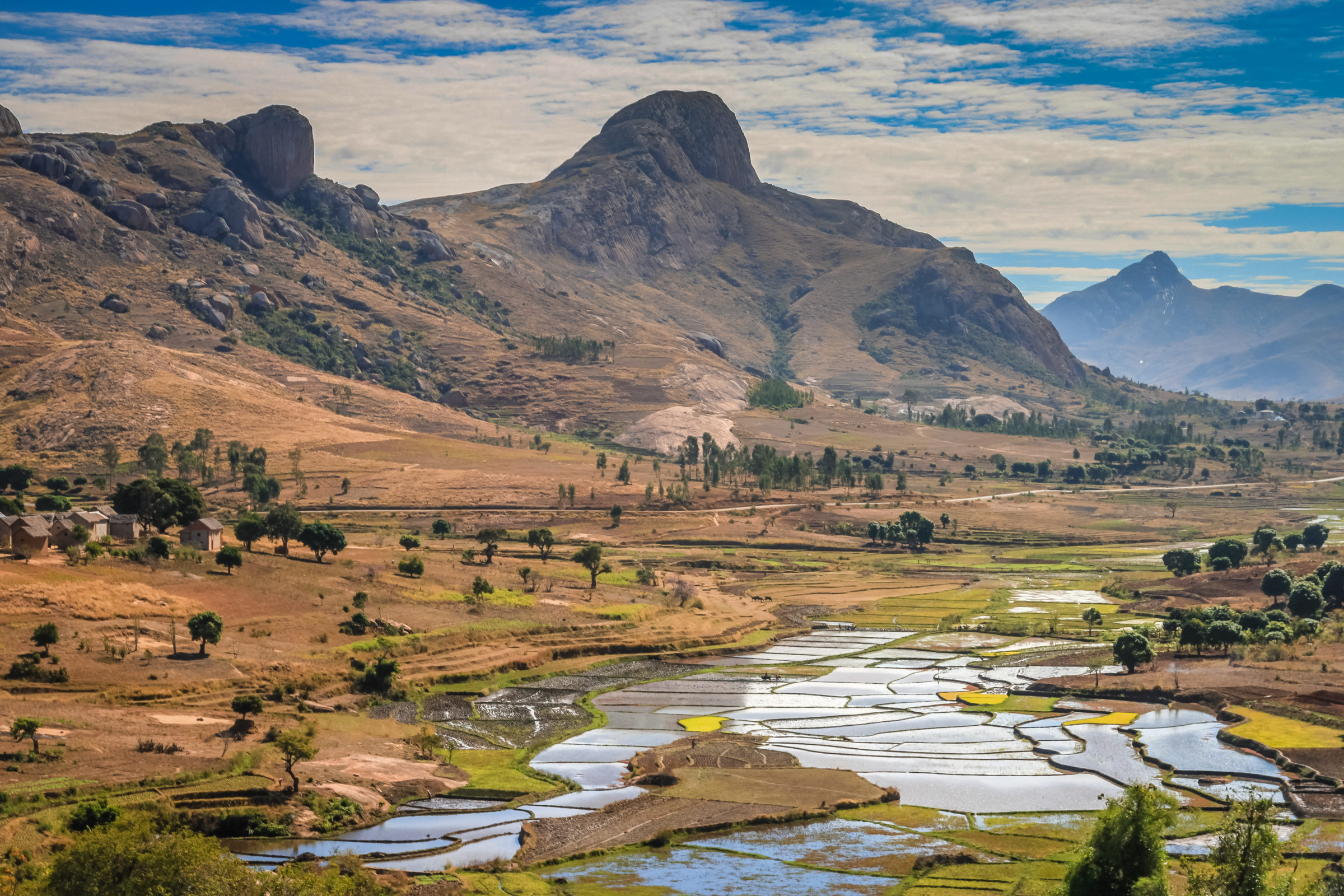 How to pack
Whether you're planning day hikes or longer multiple-day adventures, it's essential to make sure you don't leave anything important behind. However, you also don't want your backpack to be too heavy when you have a long distance to cover or you'll be clambering over steep karst limestone obstacles. There is an art to packing your hiking backpack.
Make 5 lists
Begin by brainstorming what items you think you need for your hiking adventure. Write everything down in 5 lists. Each list should then be arranged in order of importance so you can consider which items are necessary and which are optional within each list. When you've completed your lists, check through them and consider removing anything that isn't essential for your hiking adventure.
The 5 lists you'll need are as follows.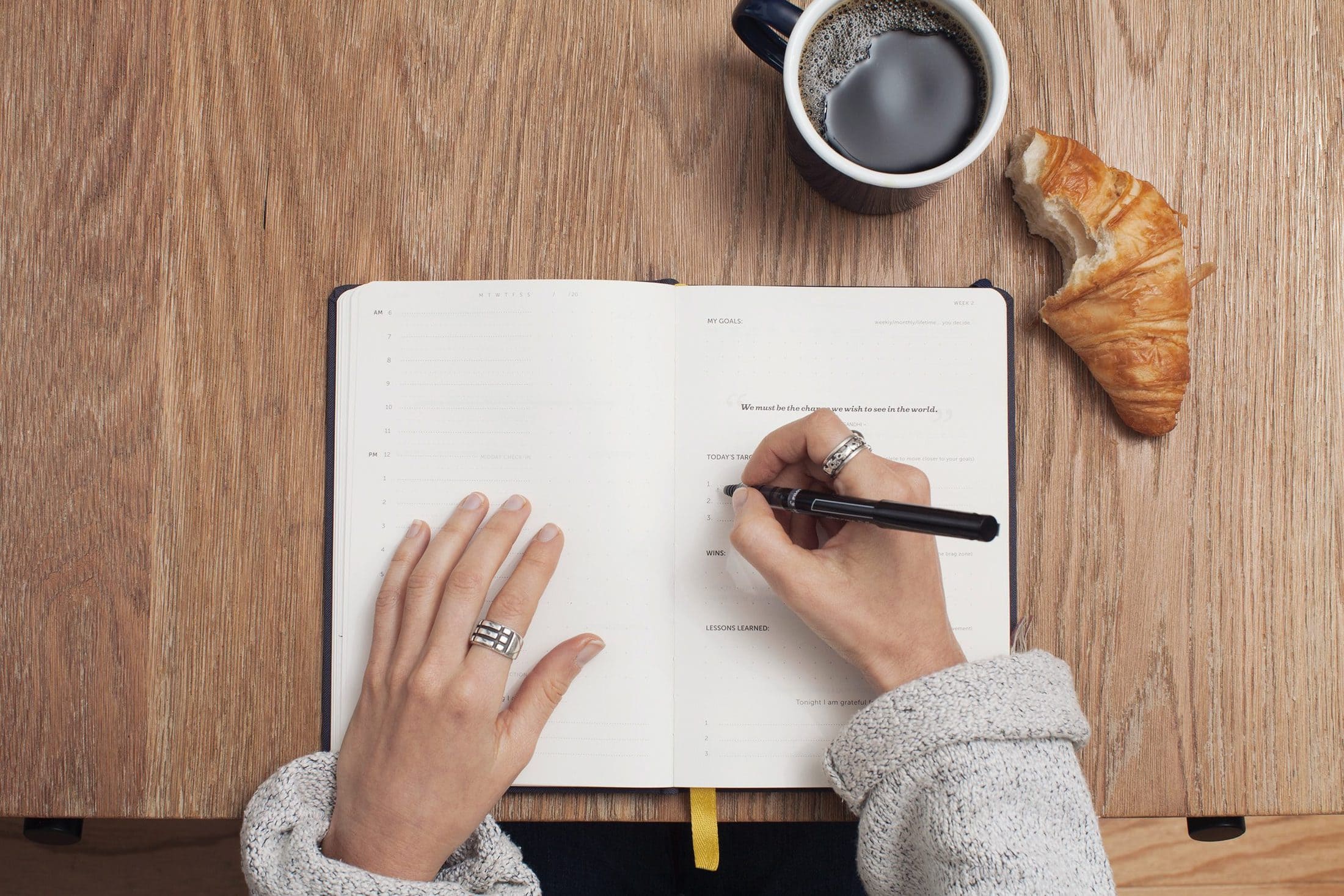 Clothes
The type and amount of clothes you plan to pack will depend upon how long your hiking adventure will be, where you're going, and the weather conditions. If you're enjoying a day hike, you might not need to take along any extra clothes. However, if you're planning to scale Pic Imarivolanitra, which has a summit 8,720 feet above sea level, you'll need to add layers as you climb. You should check the weather forecast for the area you're hiking before packing.
Equipment
On longer hikes, you may need to carry camping equipment to use along the way. A screen tent would be a great way to keep away insects during breaks on long beach treks. With all the beautiful birds and breathtaking scenery, you'll probably want to carry a camera for some great bird pictures.
It's a good idea to test equipment before setting off on your hike. You'll be disappointed if you see hundreds of cute lemurs but your camera isn't working to photograph one.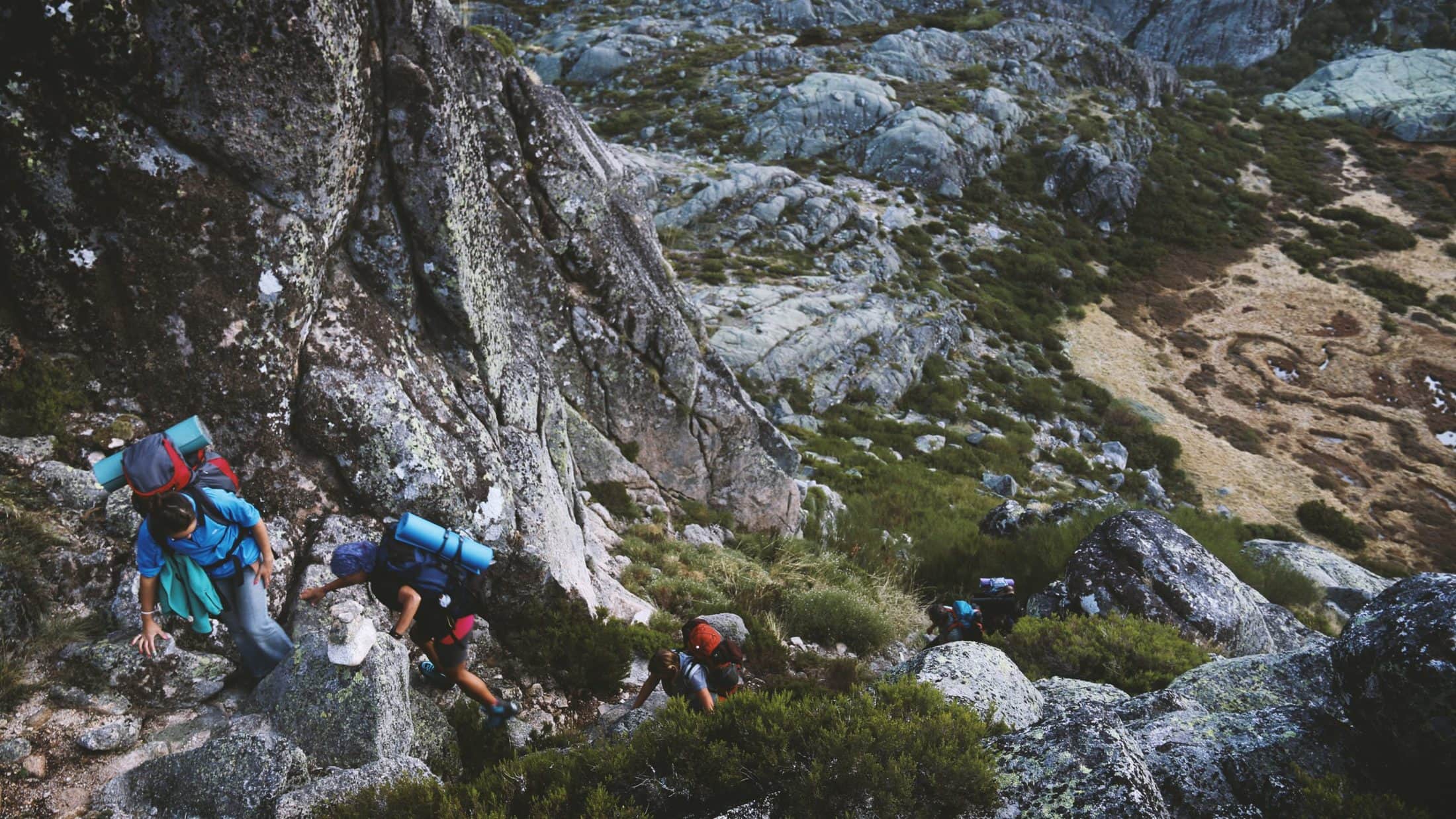 Toiletries
On longer hikes, you will find yourself a long way from the nearest stores. Plan ahead to ensure you're carrying any essential feminine hygiene products. Sunscreen and bug spray may prove invaluable. If you're hiking with kids, baby wipes are a great idea. Any life will become intolerable if you're hiking with a baby and run out of diapers.
Essentials
Essential items are those things you absolutely must pack for your hiking adventure. The items that might be considered essential vary between groups. For example, if a member of your family suffers allergies, it will be essential for you to pack an EpiPen for emergency use. If someone in your group suffers from a medical condition, you'll need to bring their medication. If you plan to hire a vehicle to reach the trailhead, you'll need your driver's license. And you'll need your bank cards and identification documents if you plan to stop in a hostel or hotel during your hike.
Food & drinks
On longer hikes, you will need to carry food and drinks to survive. Water is the most important thing to carry, especially if you expect the weather to be hot. If you're taking your kids on a long trek, carry healthy snacks.
If you go on guided hikes with organizations like Madagascar Island Safaris then the food may be provided for you along the way or the walking adventures arranged to ensure you have the opportunity to purchase food and drinks along the way.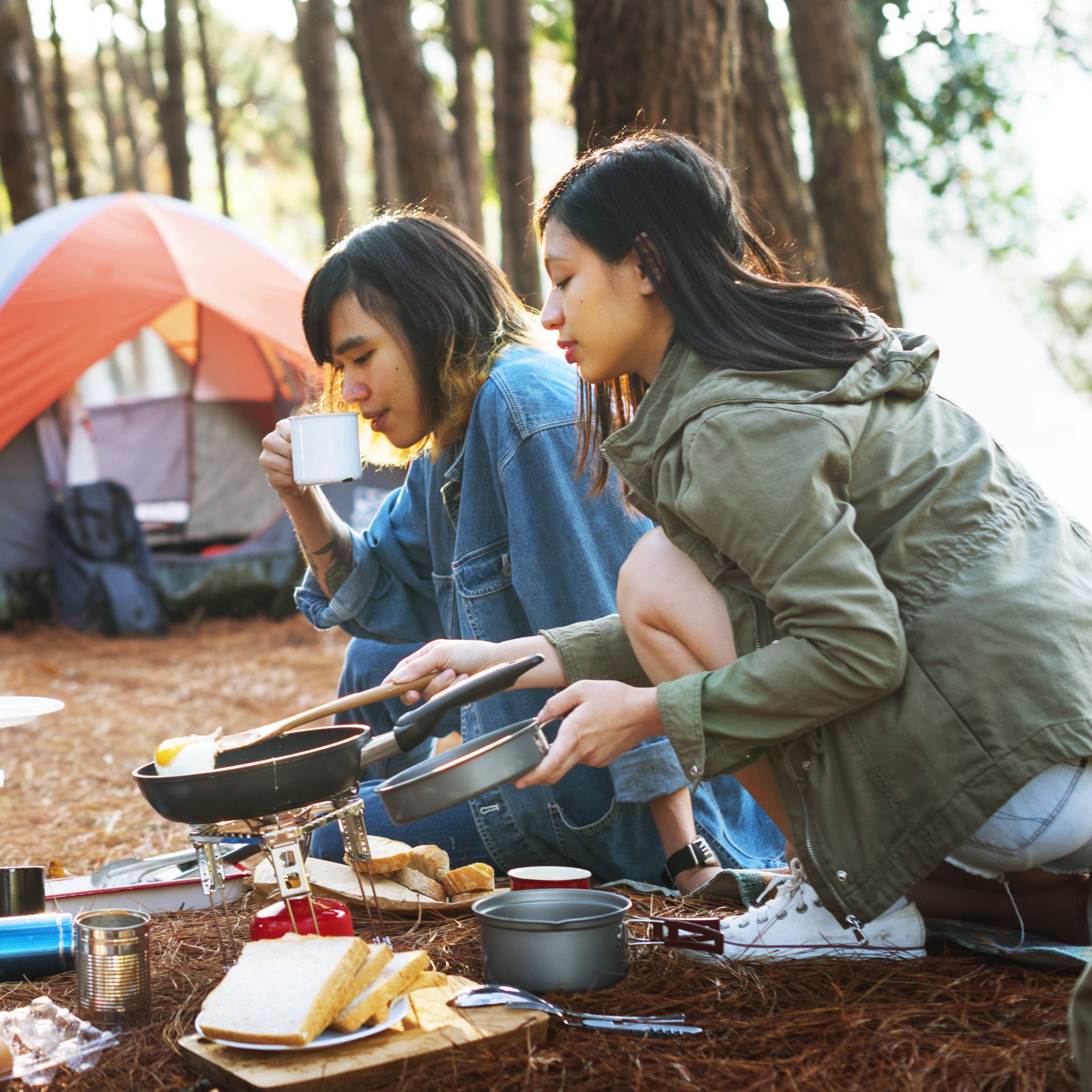 Organize your backpack
Before you start packing, empty out your backpack so you have a blank canvas. Refer to your 5 lists and gather all the items you must take. Layout the items on a table or the floor so you can visualize how you're going to fit them all into your backpack.
Pack
Every time you pack an item, cross it off your lists. This will prevent you from leaving behind anything important. Packing should proceed in the following order.
Heavy items
Heavy items go first. This prevents them from crushing other items and also helps you to balance out your backpack. It is essential to distribute the weight evenly in your backpack for longer hikes.
Emergency items
Things you might require in an emergency, such as an EpiPen, should be easily accessible. If your backpack has outside pockets, one of them would be an ideal location.
Ensure you remember which pocket contains important emergency equipment so you don't waste time opening several in a hasty search. Essential emergency medicine could also be carried in a fanny pack or in a jacket pocket.
Frequently used items
Any items you will use often should also be placed on top or inside side pockets. However, prioritize emergency items over frequent use items. Consider using a strap around your neck to carry items such as your camera or a compass.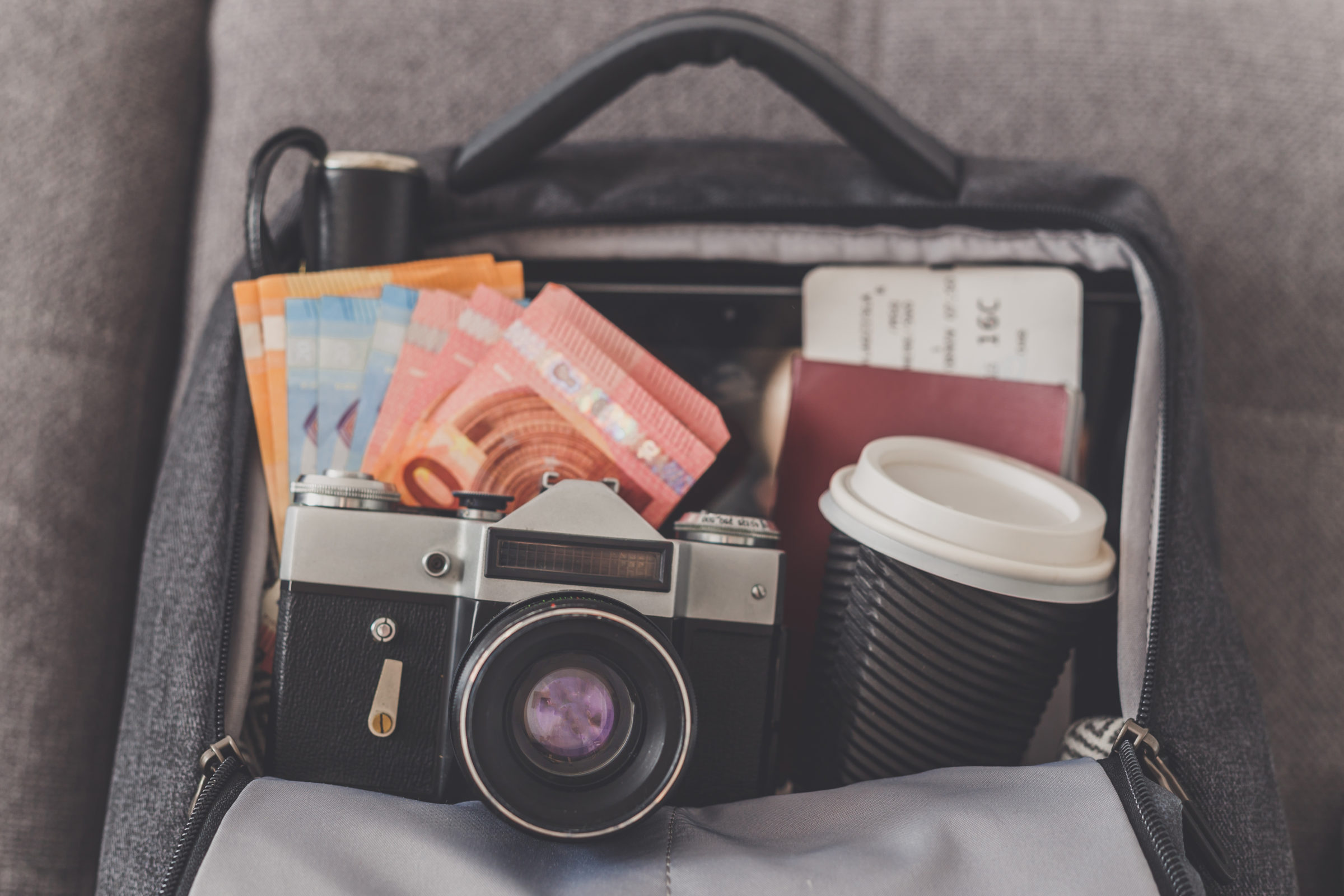 Least important items
Pack the least important items last. In that way, if you don't have room for everything, you don't have to worry about leaving behind important items. Consider leaving less important items behind in order to reduce the weight of your backpack. When you're packing the least important items, you may need to rearrange the things you've already packed to balance out your bag.
Enjoy your Madagascar hiking adventures!
Once you've packed away everything that's essential, you're ready for your hiking adventure. Madagascar is one of the most fascinating and unique places on the planet, so you're bound to have a fantastic time.