If you're visiting Thailand and are a nature lover, Khao Sak National Park must be on your bucket list of places to visit. Located in the southern part of the country, Kha Sak is one of the world's oldest rainforests and one of the finest national parks in this part of Asia. With majestic waterfalls, stunning limestone mountains, a massive lake, caves, and a variety of wildlife species, it's definitely a place to visit if you're a nature lover.
Ways to Visit Kha Sak Park
You could join any of the Khao Sok Boat Trips offered by different tours operators to arrive at the National Park. Some of the ways to do it include:
Joining a group tour overnight: Just imagine waking up in the morning to the sound of wildlife and awakening on a lake when the sun rises! There are group tours, and while it may not have the comforts and amenities you expect from a luxury hotel, they do offer basic amenities. This includes a house on a raft, mattresses to sleep on the floor, shared bathrooms, and no electricity. While at first thought, it may not sound too appealing, once you visit the place, you'll realize it's well worth the trip. After all, we can surely do without luxury and comforts to enjoy camping out in the wilderness in a stunningly beautiful place. There are food and drinks and activities included in the package tours.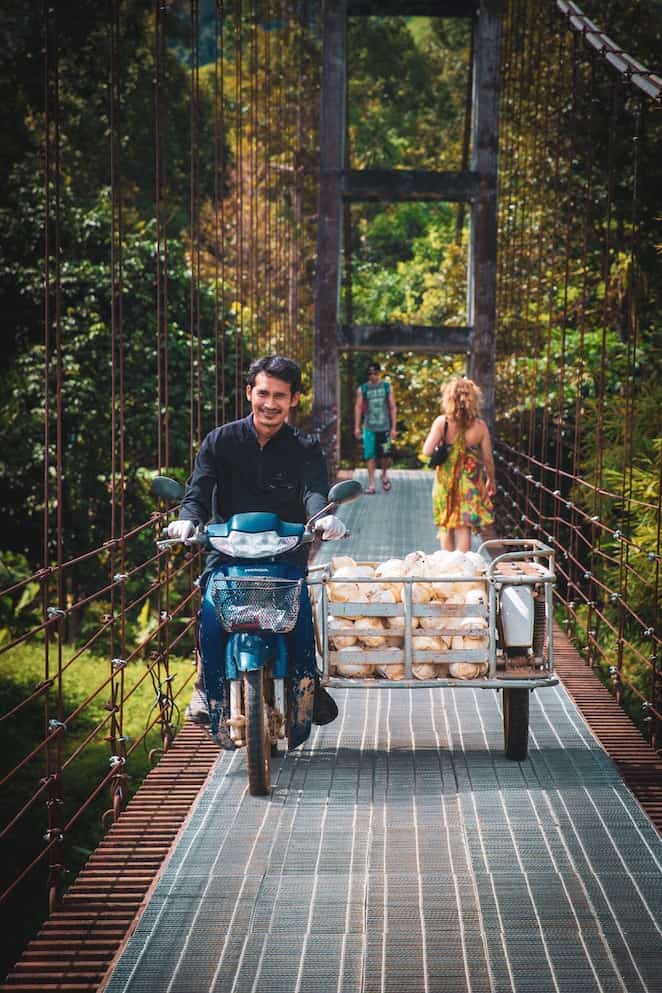 Signing up for a one-day tour: There are day tours conducted as well that are a great way to enjoy the experience of visiting Khao Sak National Park. Visitors get to enjoy a boat ride on the lake, trekking in the jungle, and even cave exploration on offer. With breakfast and lunch included in the package, it's great for a couple or even solo travelers.
Activities to Enjoy at the Park
There's a wide range of activities to enjoy at Khao Sok National Park apart from boating on the mesmerizing Cheow Lan Lake. Some of the top activities among numerous others include: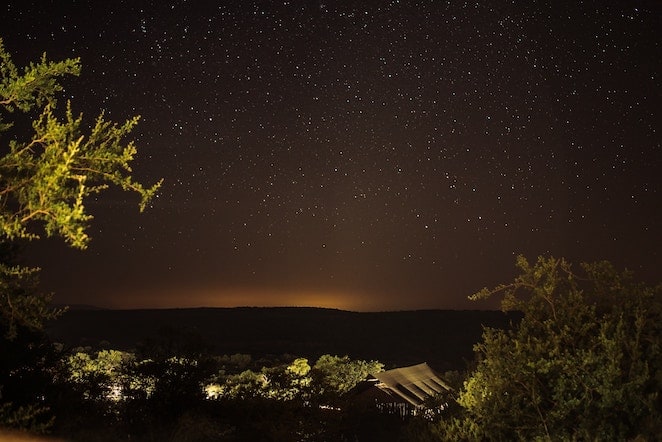 Heading out on a night safari: There's something so mysterious yet charming about taking a jungle safari at night. It offers an opportunity to see nocturnal creatures you'd otherwise have missed on a day trip. A jungle night safari is definitely an experience not-to-miss at Khao Sak Park.
Visiting an elephant sanctuary: Elephants are such majestic animals, and to get to see them up-close is an exciting experience. In Thailand, the elephant is revered, and one of the best ways to get close to these magnificent creatures is at an elephant sanctuary. Visit an elephant sanctuary at the National Park and see the beautiful animals in their natural surroundings.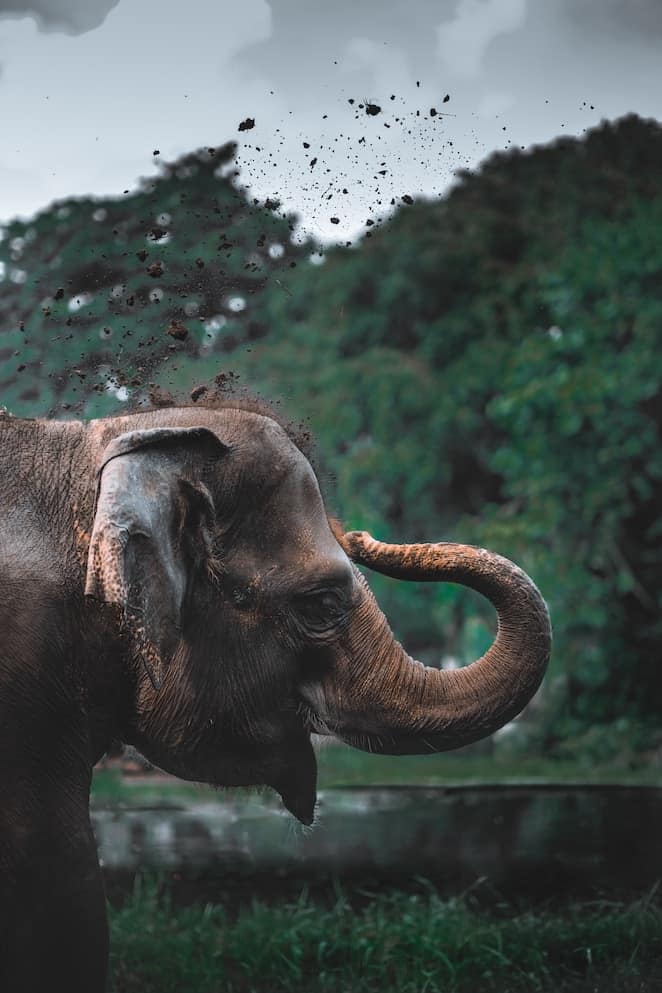 Enjoying a Thai jungle cooking class: What better place to learn cooking Thai cuisine than at a jungle cooking class? Thailand is famous for its unique culinary offerings and what better way to learn than from authentic Thai cooking experts? Learn how to rustle up some of the traditional Thai dishes from experts at a jungle cookery class.