Traveling can majorly eat up any vacation budget. Even before you have arrived at your destination you are likely to find yourself paying more than you had anticipated. Just because vacations can cost the earth it doesn't mean that they have to.
Go Off-Season
Traveling to a destination during the off-season will help you save money throughout your trip. Traveling during the off-season will usually mean that flights will be less expensive, as well as hotel rooms. It is not uncommon for restaurants, tour companies, and activity centers to put their prices down during the off-season, too.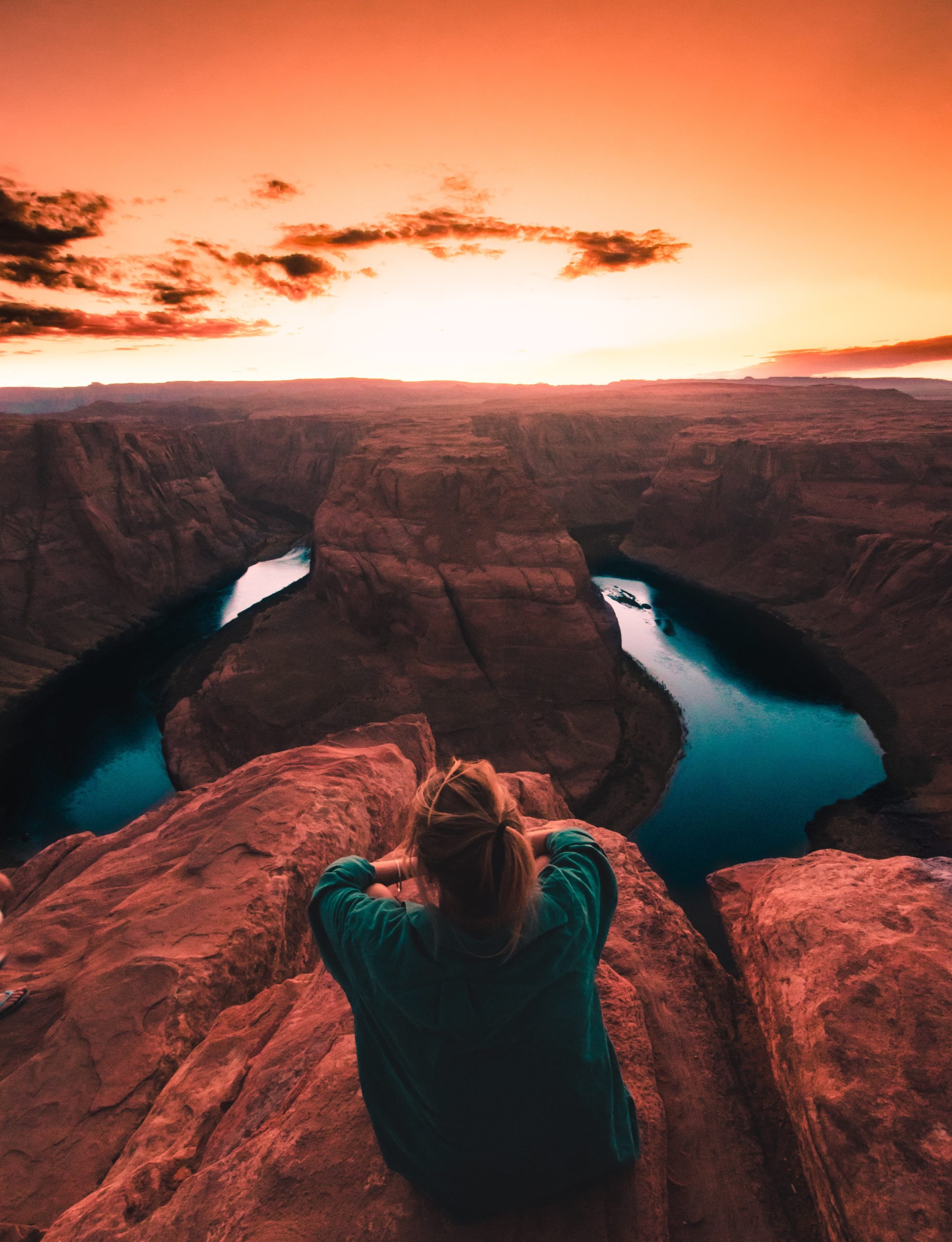 Choose the Right Time to Fly
Depending on where you are going, booking the flight can often cost as much as the rest of the holiday. There are many tricks that you can use to help you keep the cost of your flight down. These include: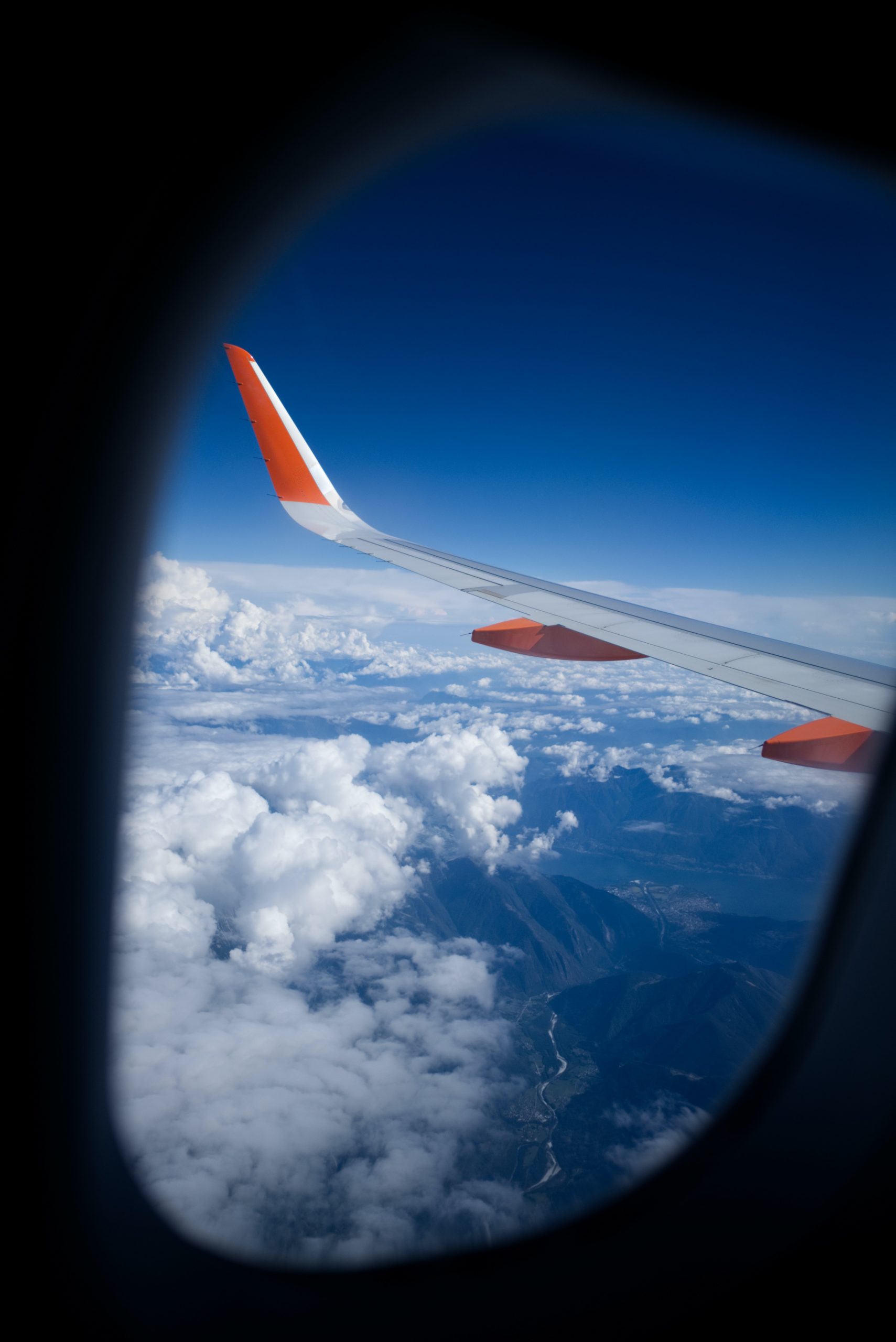 Fridays and Sundays are the most popular days to fly, which means that they are normally the most expensive. Booking your ticket to fly midweek usually means that you will end up paying less.
The cheapest times of day to fly are between five o'clock to seven o'clock in the morning or after eight in the evening.
If you are booking your flights online you should regularly clear your browser's cookies to avoid artificial price inflation. The reason that prices rise the more you visit online booking sites is because these sites use a technique called 'dynamic pricing', which means that they change the prices of flights based on demand and conditions. You can also use a private browsing window to avoid these rising fares.
CheapAir conducted a study on over five million flights and found the time to find the cheapest fare for a domestic flight was 54 days before take-off.
Book Your Parking Ahead of Time
If you are planning on driving to the airport, the best way to save money is to book a parking space ahead of time. Parkon.com provides a fast and secure reservation system that guarantees travelers the best rate at many of America's busiest airports.
Consider Hotel Amenities
When you are booking a hotel you shouldn't just jump to book the cheapest option, you should also consider what is included in the price. Choosing a hotel that includes certain amenities in the price, such as breakfast, can help you save money while traveling.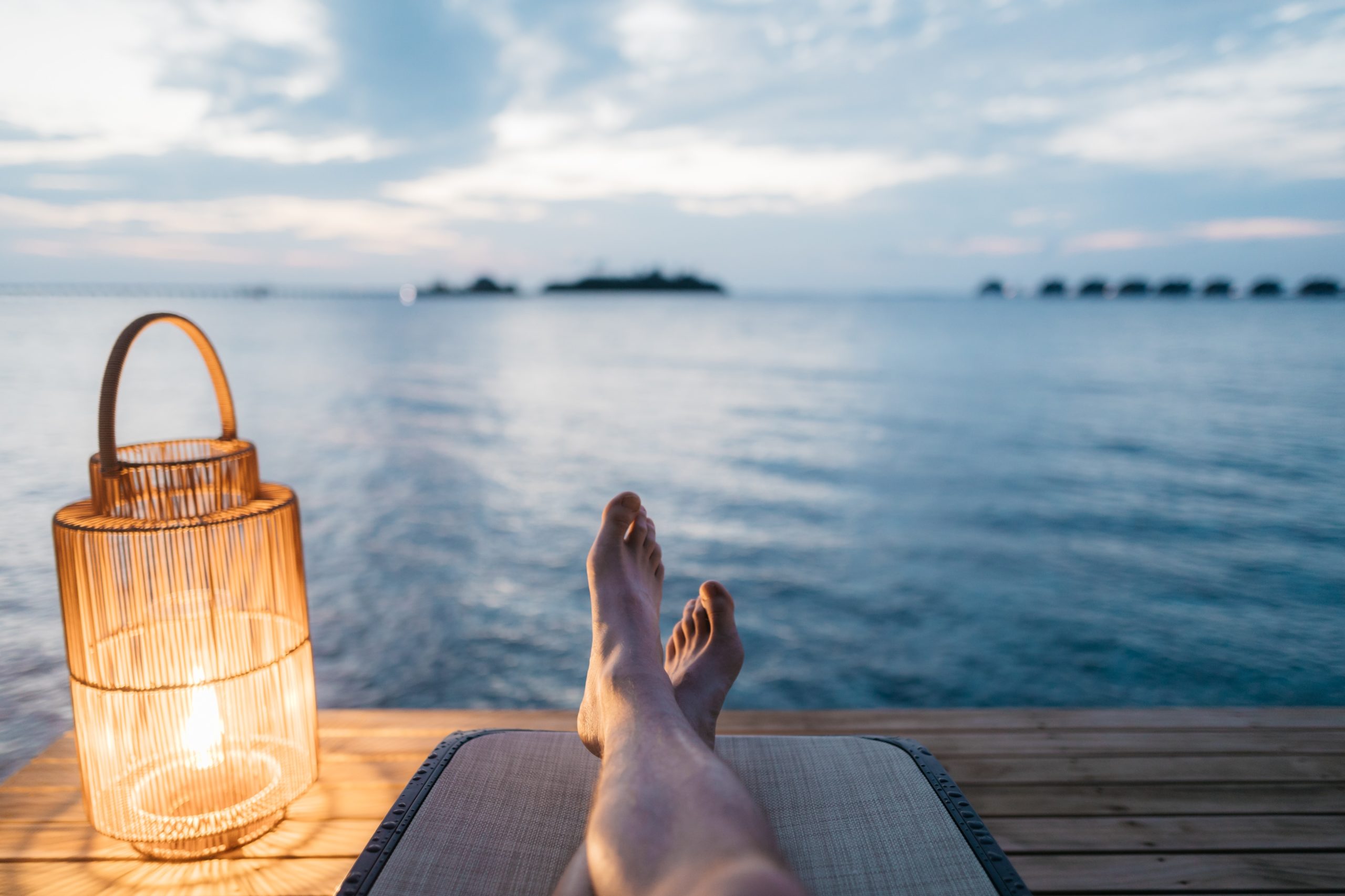 Find Free Activities
Another useful tactic to save money while traveling is to look for free activities, such as going on a hike or spending the day at the beach. You can still find free activities if you are staying in a city – you can visit a no-cover museum or gallery, or go to a free tourist attraction or landmark.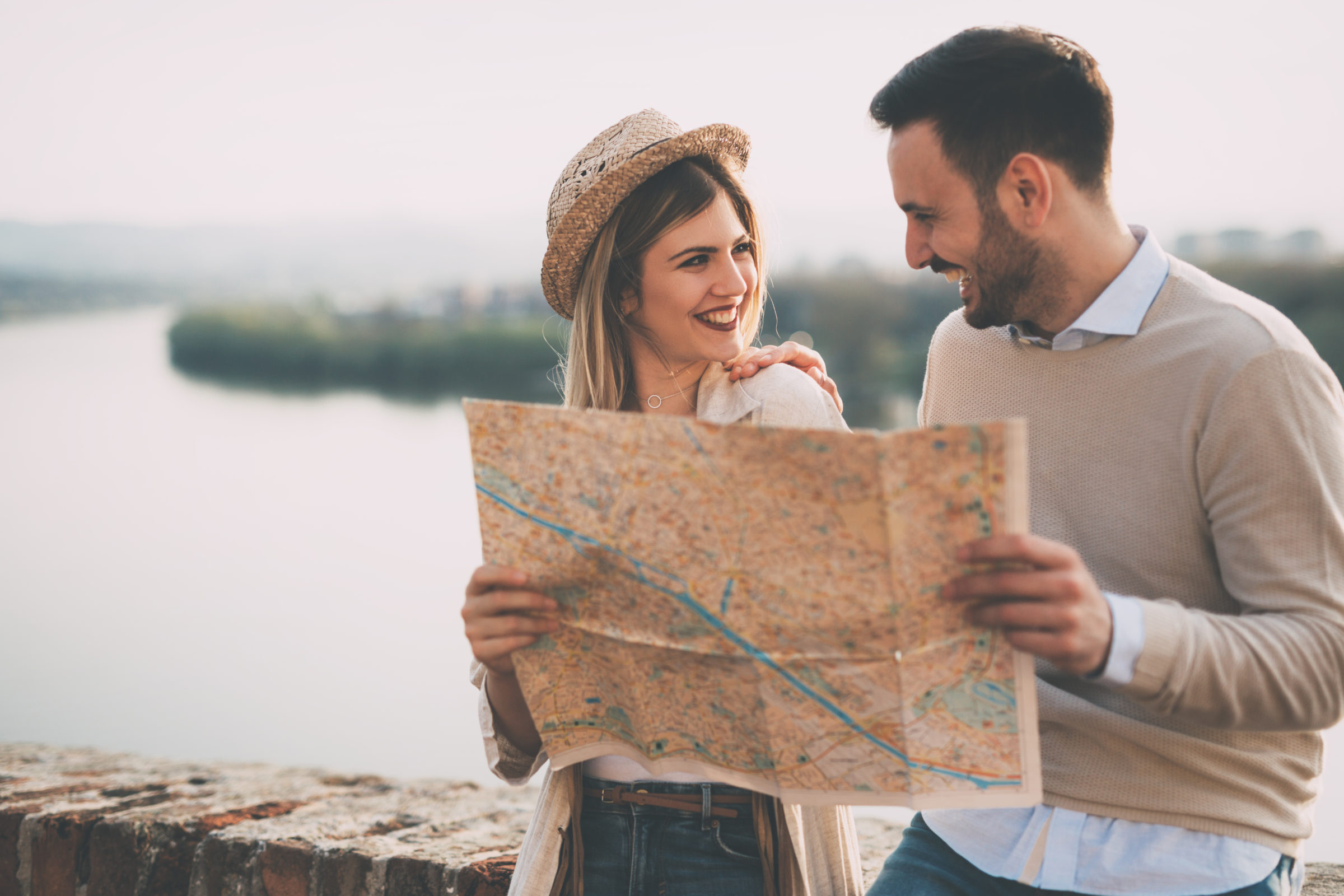 Use the Right Credit Card
Before you travel you should check with your card providers to see if they charge you extra for withdrawing a foreign currency from an international ATM. Check to see the exchange rate your card provider offers for the particular currency you will be using.