If you've managed to end up in Savannah after taking a midnight train to Georgia or a riverboat adventure, chances are you'll be wondering what there is to see and do while you're here. Founded in 1733, Savannah lies directly on the Savannah River, which leads to the Atlantic Ocean. Long a commercial and trade hub in the South of the U.S., Savannah is known for its warm temperatures and even warmer people.
Can't think of things to check out in Savannah? Lucky for you. Here are a few worthwhile endeavors you should check out:
Forsyth Park
There's perhaps a no better way possible to get a full snapshot of the beauty in Savannah, thanks to the unique climate and biome, than when in Forsyth Park. This green space in Savannah's historic downtown is dotted with opulent water fountains and old-grown trees through its 30 acres of land area. Because of its large size and amazingly refreshing vibe, there are always some impromptu activities happening that can range from a farmer's market to open-air concerts. In short, Forsyth Park is a great place to get lost purposefully.
Riverboat Cruises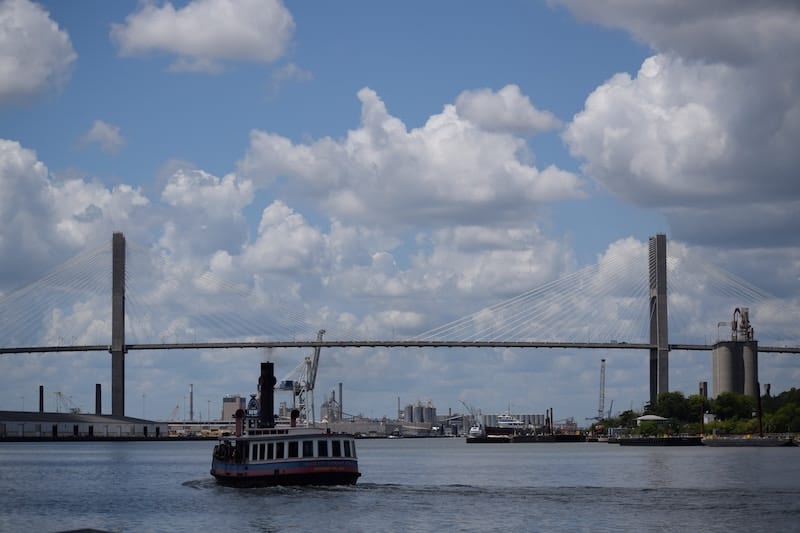 A riverboat cruise is a fantastic option for those who want a mixture of decadent Southern Hospitality mixed with stunning views of the Mississippi River. Exploring the beautiful waterways of Savannah, while being fed the finest in Southern cuisine and enjoying a cold drink to beat the sun is best done on a historic riverboat. A riverboat is like a giant floating hotel. There are plenty of amenities to keep your attention occupied inside, while sightseeing on the deck is always an appealing option.
City Market
For those looking to scratch some shopping itches while in Savannah, City Market is the place to be. It's a perfect way to punctuate other more intense activities and wind down by taking in the hustle and bustle of the market. Buying odds and ends, knick-knacks, or even a few necessary vacation supplies is all possible within the City Market. Those interested in watching people can sit down at a bench and watch the world pass them by until they're ready to continue.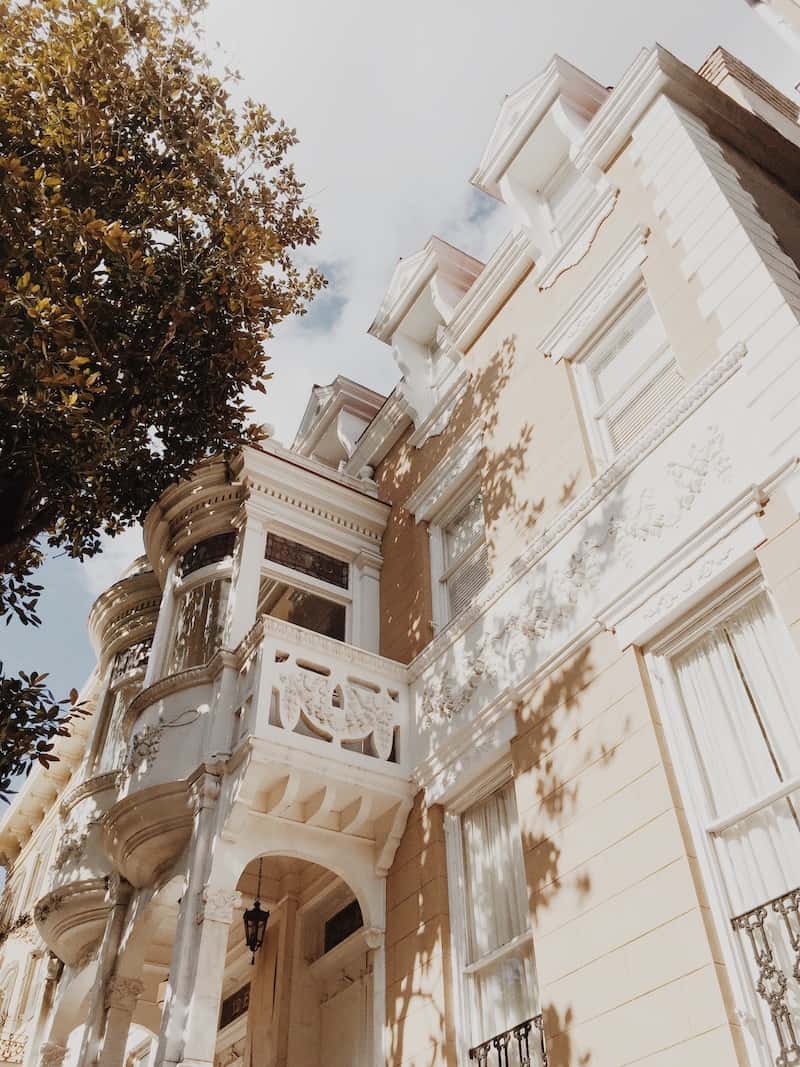 Even those who aren't particularly religious should at least take a stroll past this magnificent cathedral that's often dubbed the most impressive building in the city. Hundreds of thousands of tourists make their way to the cathedral every year to take in the two towering spires and classic design of this place of worship. Tours are available for those who'd like to see inside without having to participate in religiously-themed activities.
Conclusion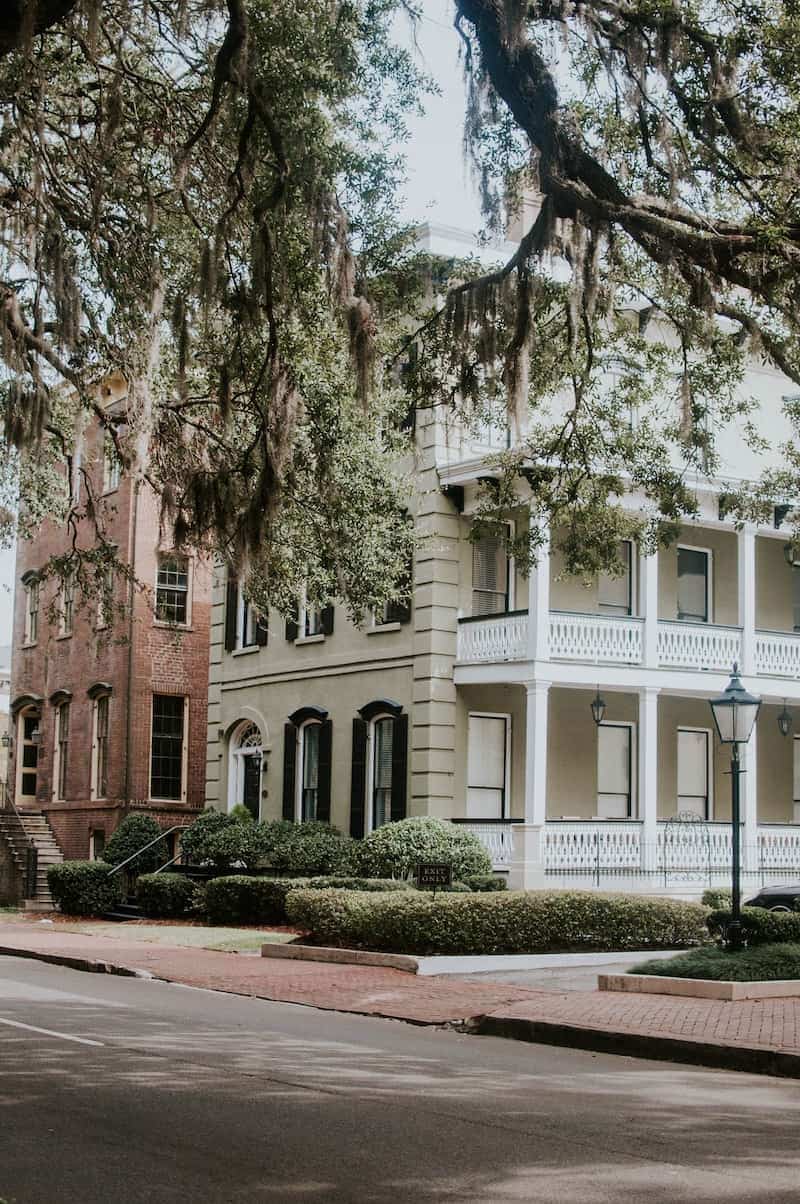 Savannah has hundreds of years of history coursing through it, and hundreds of influential Americans have either passed through or called Savannah home at some point in history. When looking for a place with no shortage of things to do and a climate that draws in people from around the globe, it's easy to see why Savannah comes up so often. Grab some sunscreen, a hat, and get out there and discover everything this wonderful city has to offer!