Video production has been in demand all the time since its establishment. However, now it is at the top of its popularity. People use videos to advertise their products, communicate with each other, and even educate each other. Now let's take a glance at the trends dedicated to video on diverse Meta platforms and other sources in 2022.
TikTok Trends
Short videos are much better digested. They are not boring to watch, they do not make you tired, and at the same time, a person wants to see more similar videos from the same company or blogger.
One of the biggest TikTok trends is life stories videos. Bloggers often shoot videos about their everyday life, while advertising a product or service. Since all this is similar to the life of people watching this video, they will be interested in such a presentation.
Any audience is more immersed in the video when it contains some kind of interactive content. Now about 25% of marketers use this one of the chief TikTok trends to attract new customers.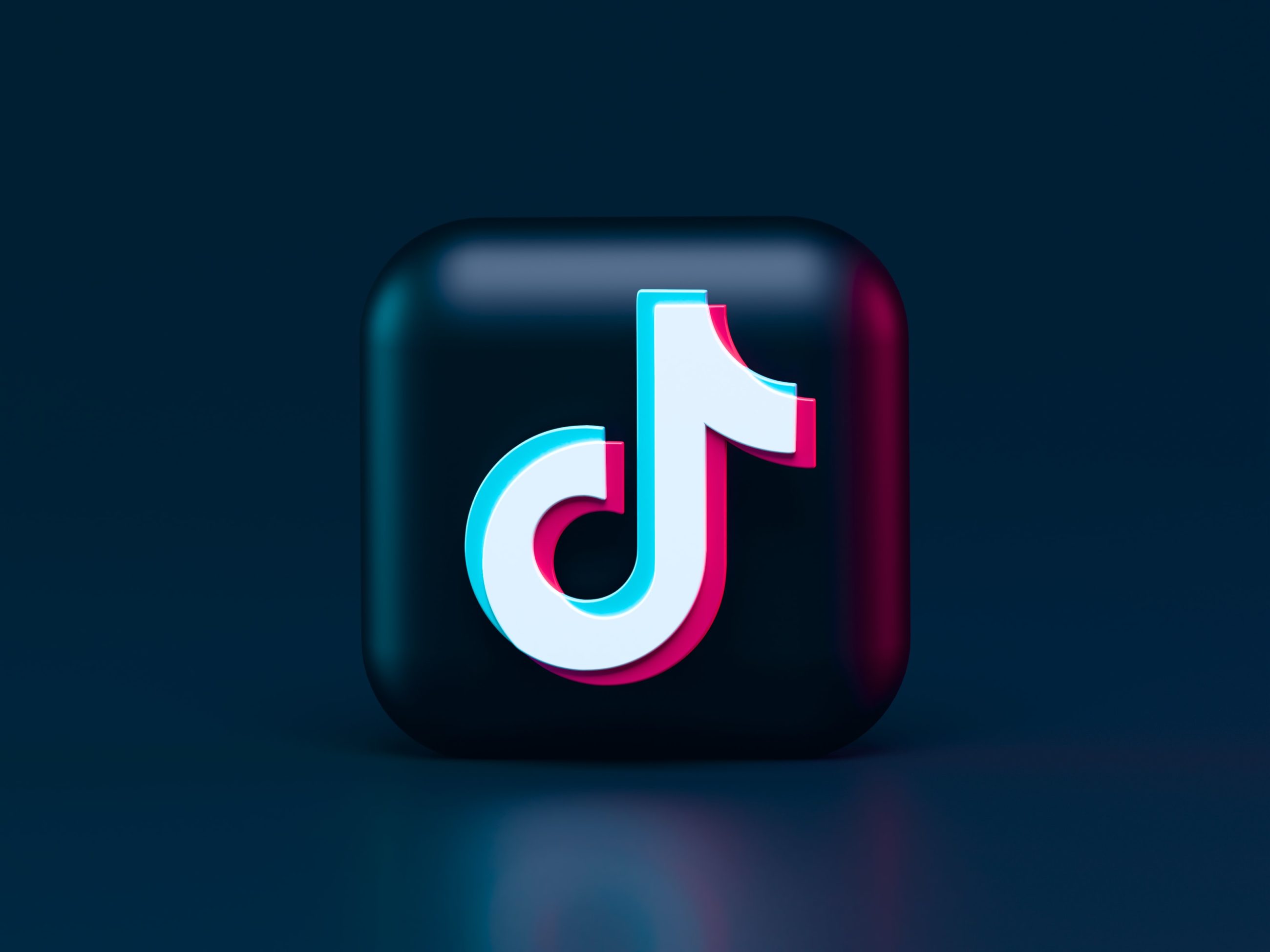 Instagram Reels
Vertical Format Of Videos
Horizontal video is no longer in trend, at least in the vastness of Instagram and TikTok. So the vertical video expands to the full screen of a smartphone or tablet, it becomes more convenient to watch them and look at all the little things. ​​It can be even noted that Instagram adopted this trick from TikTok and first added the IGTV video format and then introduced reels, which are at the peak of popularity.
Instagram Reels As An Excellent Advertisement
Instagram Reels have become a great tool for successful marketing. The fact is that they work on the principle of TikTok, that is, your videos will receive coverage not only among your audience but also get into recommendations for all Instagram users. It will help numerous people of different jobs to present their products. It is especially important for artists who sometimes don't know how to promote their art.
Augmented Reality Video is a completely innovative way to engage your audience. Imagine how, in addition to your regular video, people will see certain special effects that make them immerse themselves in the video as a whole. Instagram users adore AR video clips as well as some related innovations such as AR masks.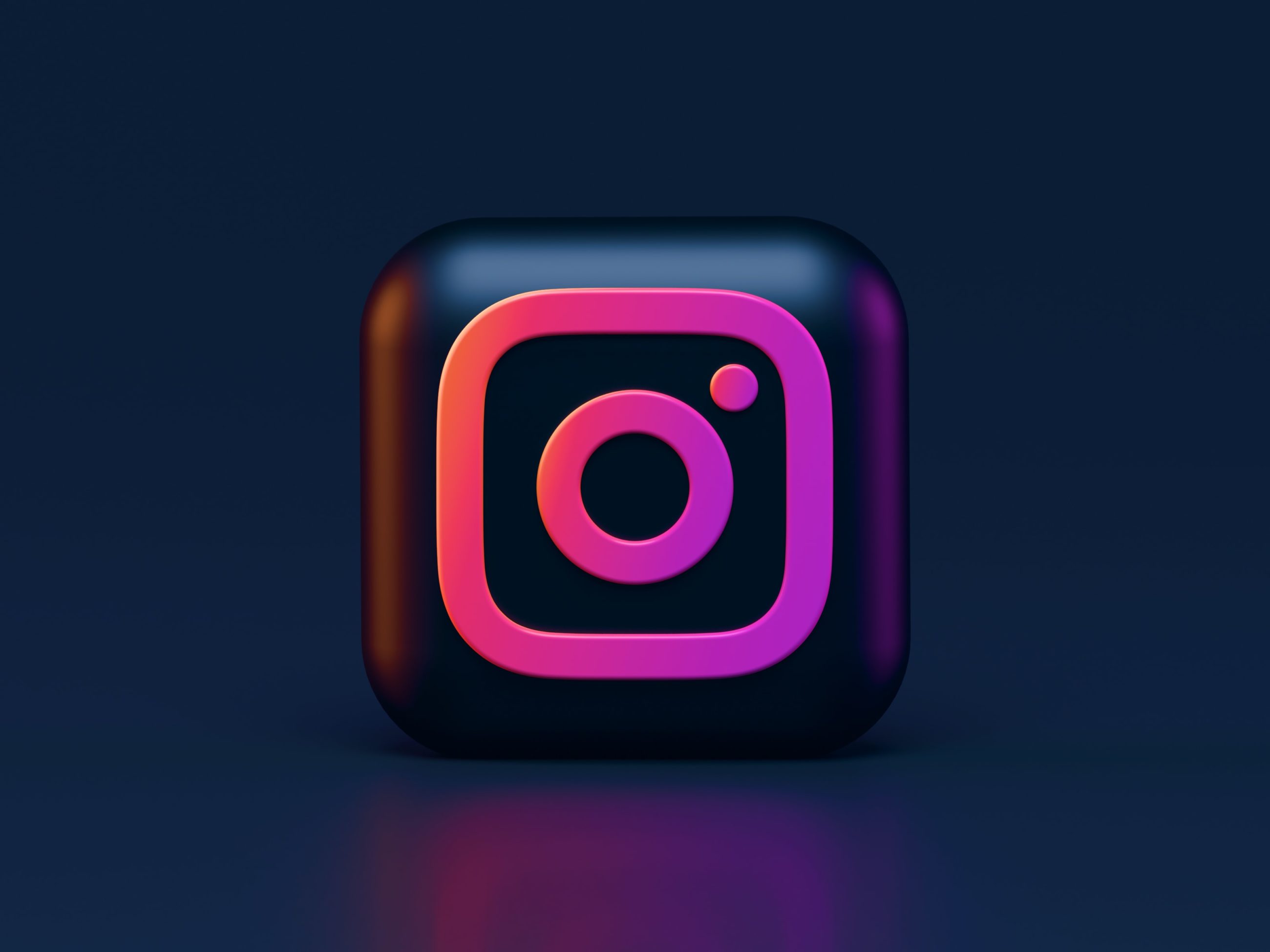 YouTube Trends
Vlogs became popular a few years ago, it would seem that they should have already lost their significance, however, they are still in trend. In 2022, many bloggers are shooting vlogs and getting more and more views. Therefore, to become the best YouTube blogger, you better get to know the specifics of shooting vlogs.
Now before watching or even while watching any video, each person will be shown a short advertisement for a maximum of 15 seconds. Many large companies take advantage of this opportunity because such a short advertisement doesn't cause dissatisfaction among the audience and, on the contrary, attracts it.
More Realistic Advertising
If you want to advertise something on YouTube, you better do it more realistically. For example, if you are shooting a vlog or unpacking something, you shouldn't advertise any service or thing in plain text like "By the way, there is one product…", it is better to veil this advertisement in some story from your life and make your followers understand why you think this product is amazing. Thus, you will be closer to your viewers and interest them faster.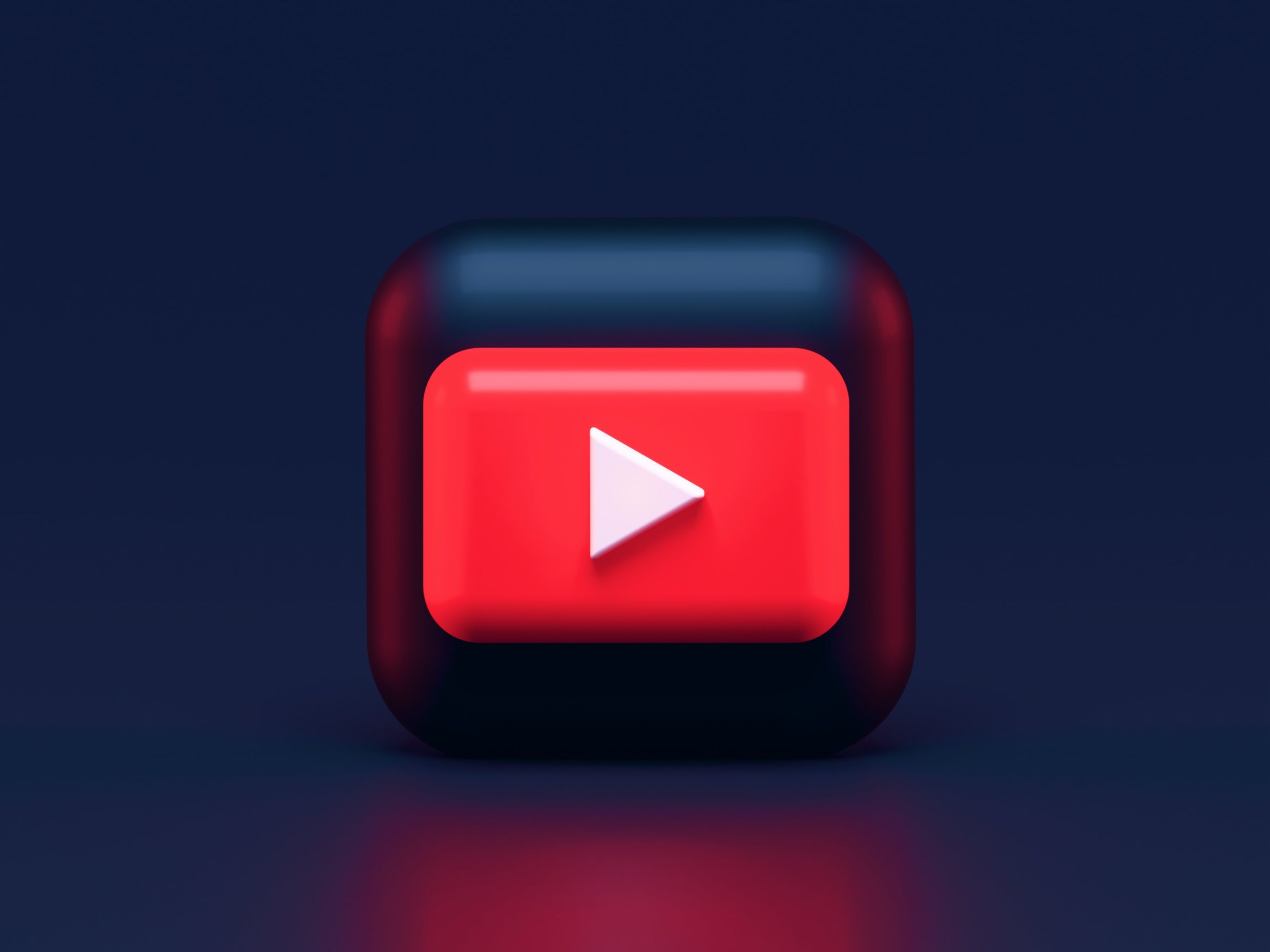 Development Of New Platforms: Statistics
Of course, the platforms listed above are not the only ones that allow making videos. Now lots of new platforms appear and begin to develop rapidly. Here are the main of them:
OnlyFans – a copy of Instagram, but uncensored;
Patreon – no ads, lots of live video events;
Twitch – an idea of live broadcasts.
Let's consider some statistics according to the most popular platforms for video creators:
TikTok:
In only 5 years, online searches for the network TikTok have increased by 9500 percent.
This platform has a monthly active user base of one billion people.
The platform's revenue from various advertisements is increasing by more than 300% every year.
Instagram:
Every day, 86.8% of Instagram fans upload stories.
In the last 5 years, searches for "Instagram stories" have increased by 343 percent.
YouTube:
YouTube is the Internet's second-most-visited site.
Twitch:
Since 2017, Google has seen a 102 percent increase in searches for the Twitch live-streaming platform.
Patreon:
Since 2017, searches on the Patreon subscription-based content platform have increased by 144%.
Facebook:
On Facebook, an estimated 85 percent of short videos are viewed without sound.
Thus, you may realize what a significant role all the platforms play in terms of videography. They make it possible for people to earn money and develop themselves by making videos and watching them.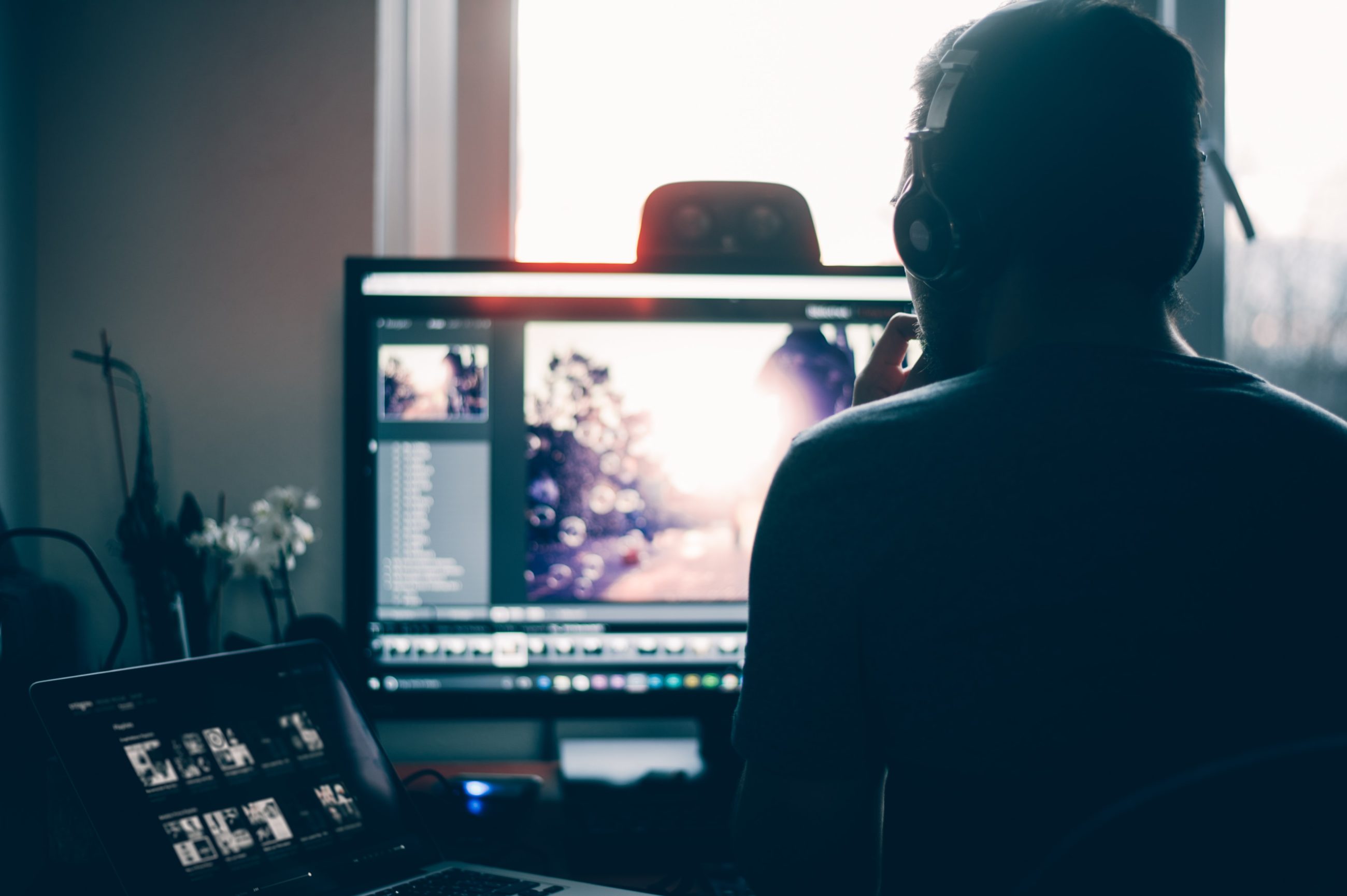 Phone Production & Editing VS Professional Software & Equipment
The question of choosing phone editing instruments or professional software and equipment is familiar to every videographer. Of course, if you work on some important projects, it is better to have a professional video camera or at least a DSLR camera, which also can shoot videos, and complex programs for video editing such as Adobe Premiere Pro. However, if you are a blogger or a fan of videography, you may benefit from a phone with a high-quality camera and a free video editor that is supported on different systems: Windows, iOS, macOS, and Android. A free video editor will help you follow all the current TikTok trends or become the best YouTube blogger by improving your video content.
You may see the comparison of the two variants of equipment and software in this table:
| | |
| --- | --- |
| Phone Production & Editing | Professional Software & Equipment |
| Suitable for bloggers and videography fans | Excellent for people working on large video projects |
| Simple editing programs are free | Professional editing instruments aren't free |
| Most processes in phones' editing programs are automatic | All the processes in the professional programs are performed manually |
Define your purpose of using editors and making videos, and your answer will help you choose the most suitable equipment and software.
Perspectives Of Video Production
Summing up, video production is a vital activity, which helps people in various spheres: advertising, education, self-development, entertainment, and whatnot. To create a video in 2022 properly, you need to understand your audience's interests and follow the current trends. In the future, plenty of new trends will appear, as well as new social video platforms. This means that video production will become more and more relevant.