Photographer Steen Sundland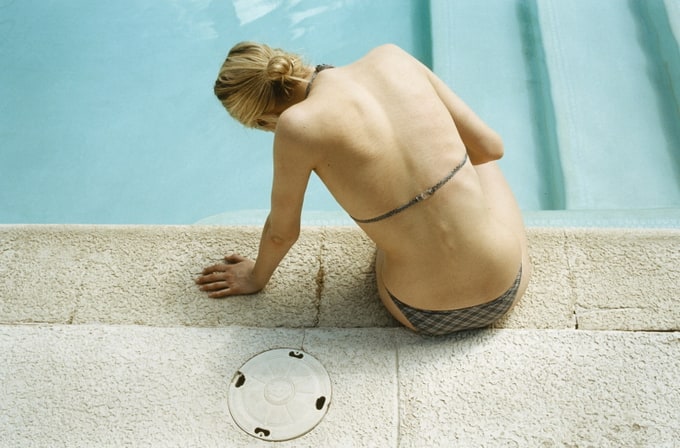 Photographer Steen Sundland was born and raised in Copenhagen. Started photographing at the age of 10 in the beginning his older model sister.
Over the years Steen has worked for a wide range of magazines, such as the Paris Vogue, ID, Purple, Numero, Interview, Vanity Fair, W, French and British Elle, Mixte, Details, British GQ and D la Repubblica among others. Advertising jobs include Levis, Calvin Klein, Piz Buin, Roc, H&M, Visa, J&B,LIz Claiborne, Tmobile,Sony, Bloomingdales. Steen has photographed many celebrities such as Isabella Rossellini, Nastassja Kinski, Chemical Brothers, Sheryl Crowe, Macy Grey, Milla Jovovich, Gwyneth Paltrow, Scarlett Johansson, Christina Ricci, Lauren Hutton, Daryl Hannah.