People nowadays find different ways to show their love to their beloved pets. Enjoy some of the most extravagant and beautiful pet house designs. Some of the pets can feel like real rulers of a house. Have a look at the cool house designs.
#1 Posh Dog Bedroom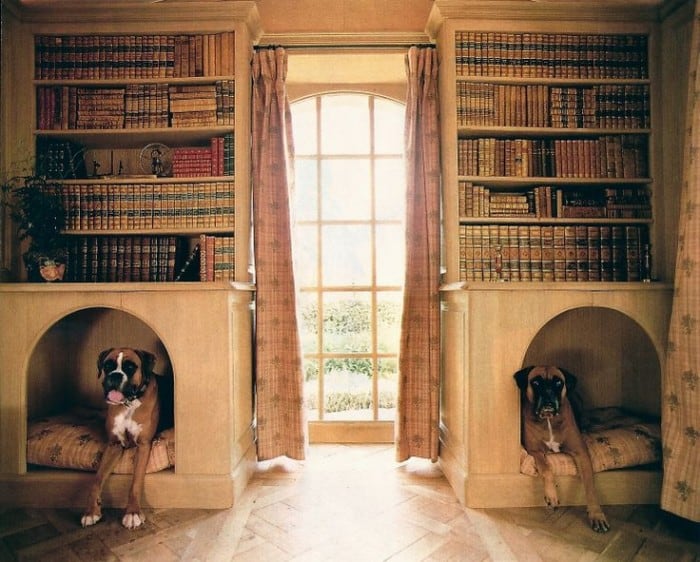 These two fellows are obviously having a good time in their beds. Petsho explains that the tongues out show they really enjoy their crib. The tongues out show they really enjoy their crib.
#2 A Noble's Home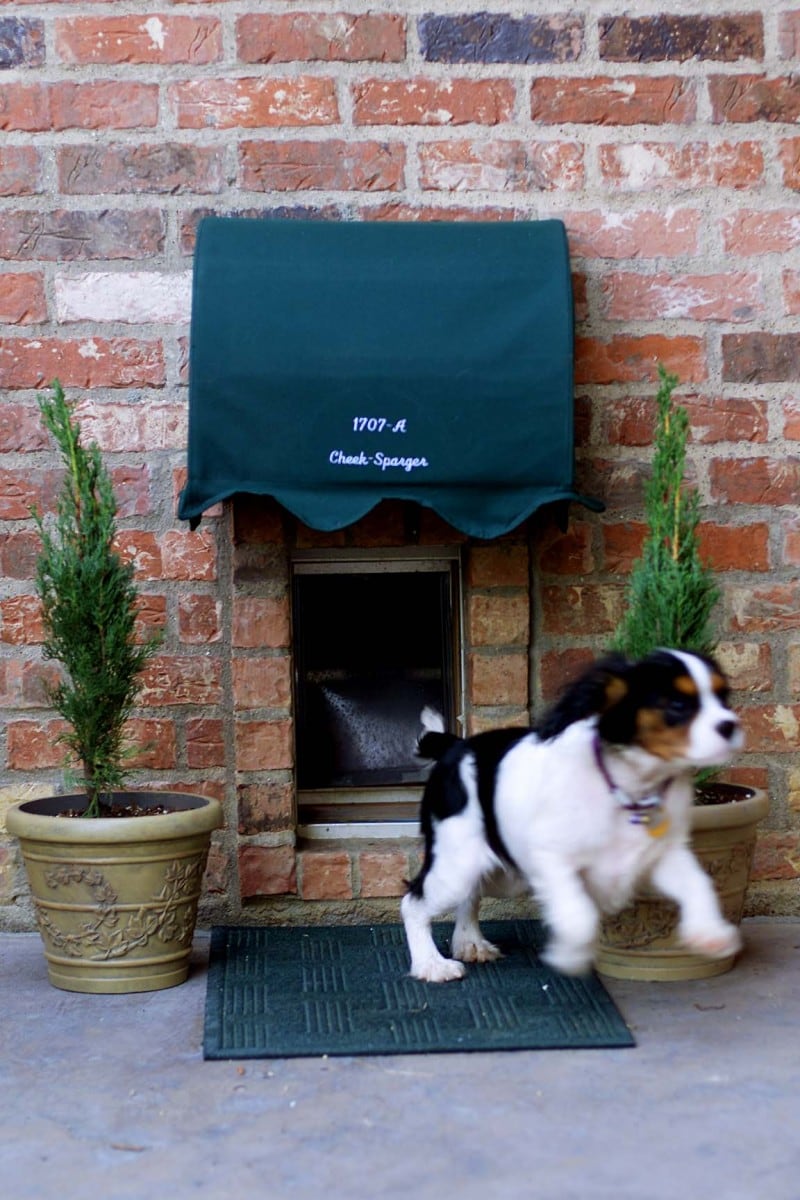 This little guy looks like he's honoured to have such a majestic entrance to his home. Maybe his parents are from a noble family, who knows.
#3 Milk Box Pet House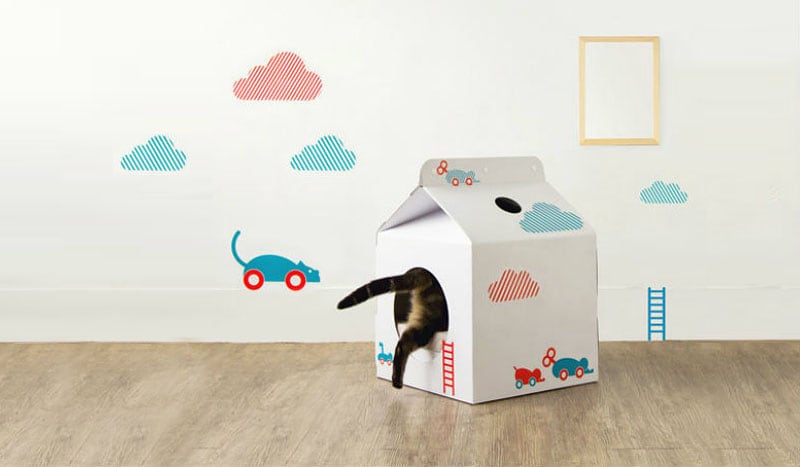 This is probably a cat's ideal home. It combines it's two favourite things – a cosy house and milk. I bet this guy will have nothing against to live it's whole life in a milk box.
#4 Bohemian Dog House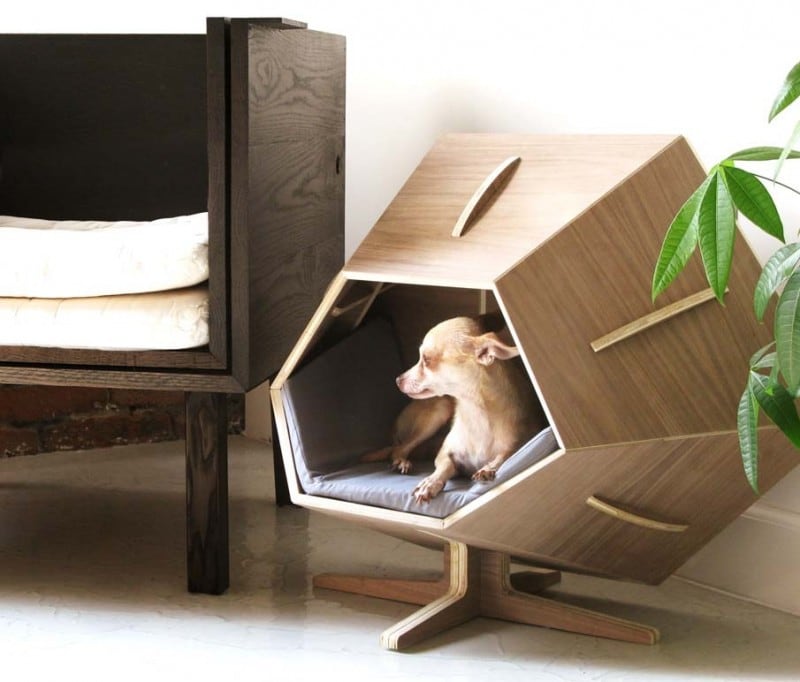 This space seems small, but I believe it's the ideal space for this little bohemian. It looks so comfortable.
#5 Turtle Aquarium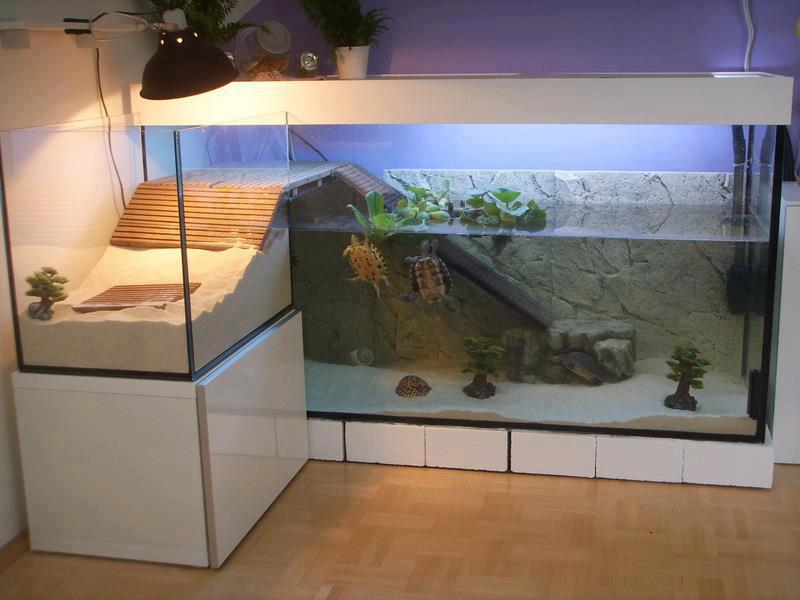 I wish I was a turtle! Man, this really look like an adventure park for those turtles. I believe they have great fun hanging around.
#6 Cosy birdhouse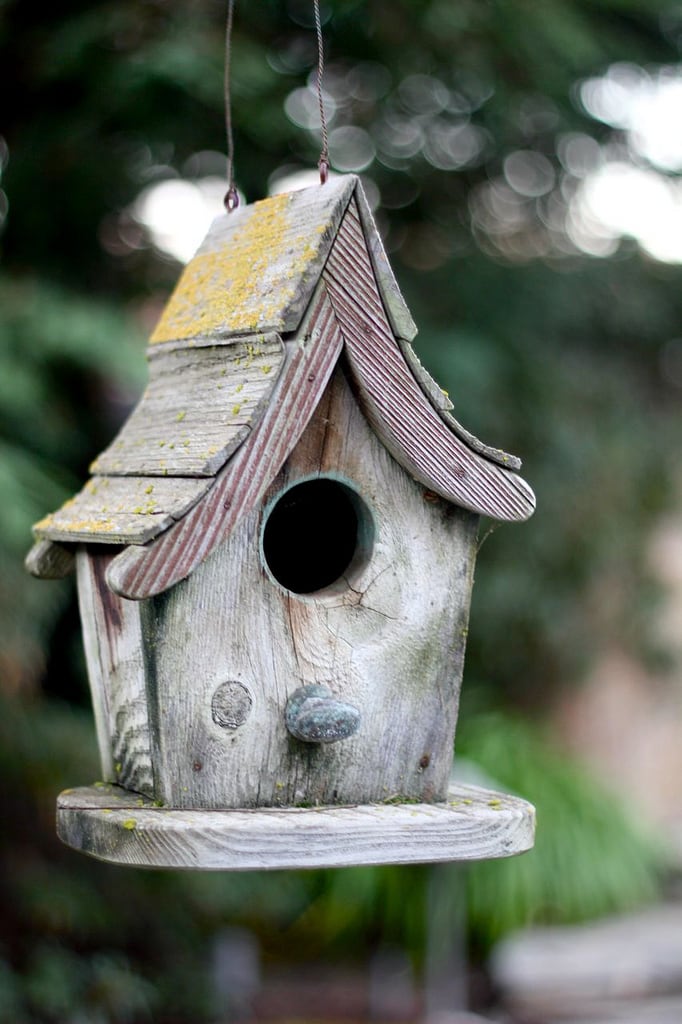 Birds are animals who don't really want to be closed in limited space. This is why they prefer open spaces. This cosy-looking birdhouse may look old, but I bet it's really comfortable for the birds.
#7 A dog's Dream Bed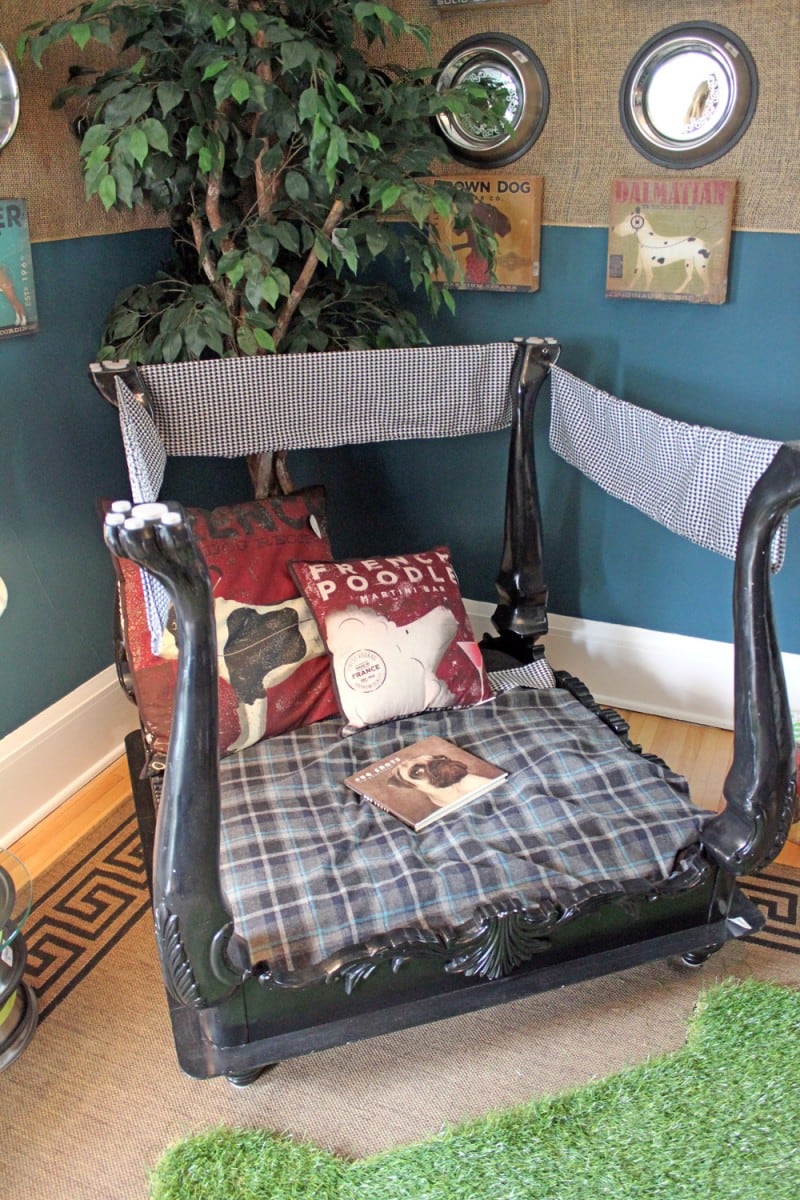 I truly believe this is a dog's dream bed. It looks for comfortable not for a dog, but even for a human being. Definitely the perfect chill place.
#8 A broad Dog Home
This cool dog house resembles me of real man's house. Moreover, this house needs a after builders cleaning session, like every other newly constructed house.
#9 A Dream Pet Corner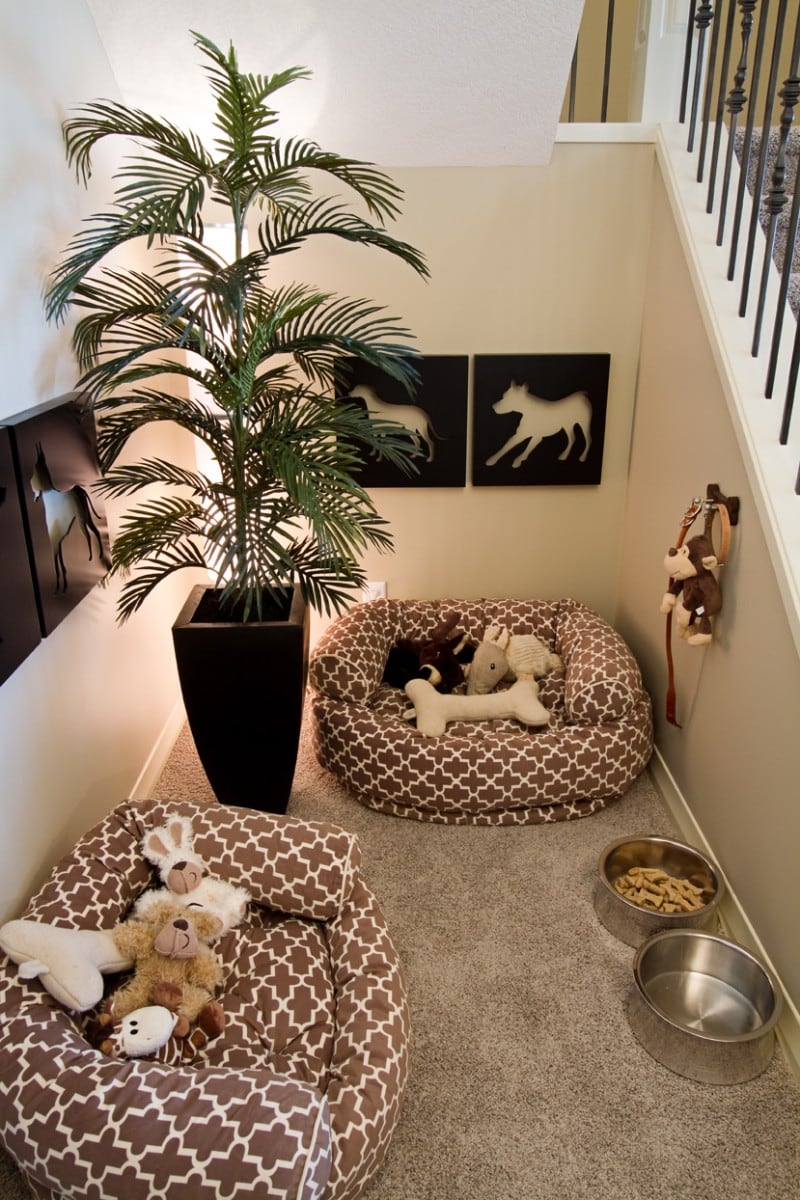 Is this the pet paradise? It has everything for the perfect chill – food, plants, comfortable couches. Sometimes I secretly wish to be a dog living in this dream corner.
#10 A Cat Nightstand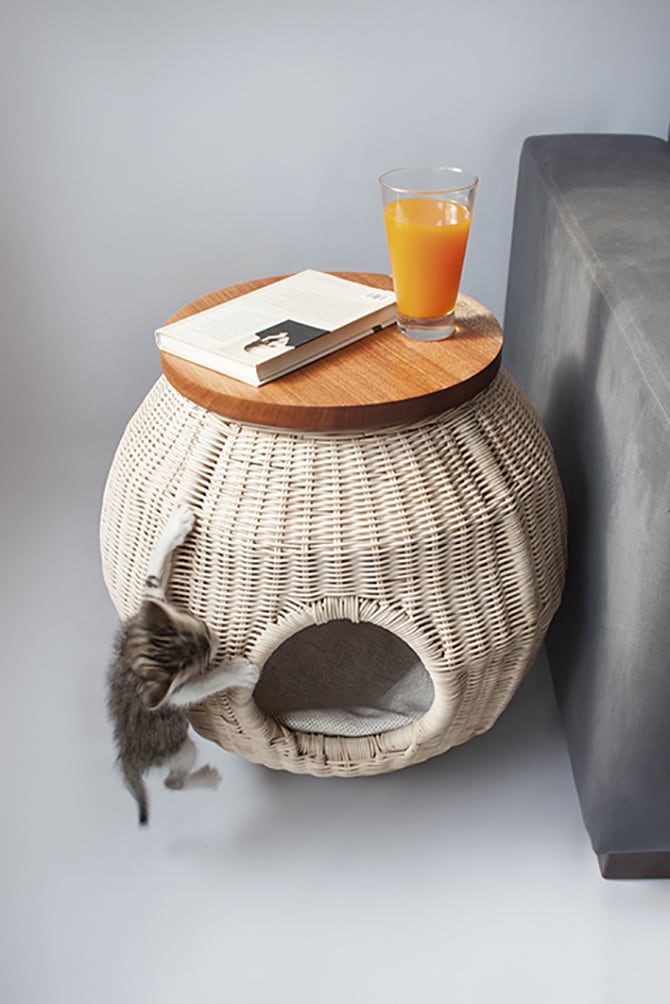 This cutie is struggling to climb this wonderful nightstand. Wouldn't be great if a little buddy comes across while you're reading a nice book?
#11 Van House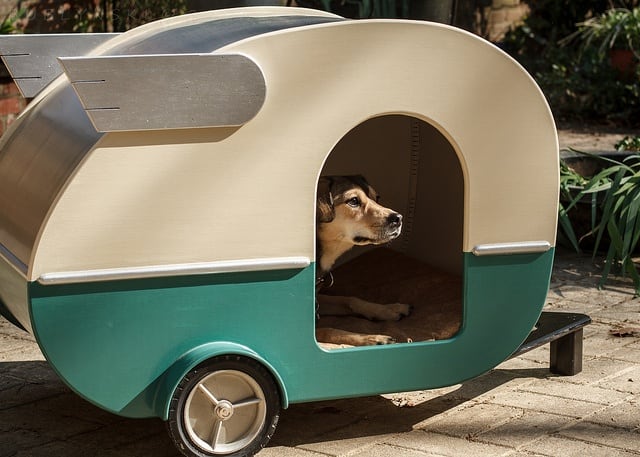 Is your dog mad about travelling? Maybe it needs a van house! You could go on a ride together.
#12 Cat Tree House
Cats love climbing. However, they sometimes climb so high they can't get back on the ground. This cool tree cat house can be the ideal cat home.
#13 A Big Pet House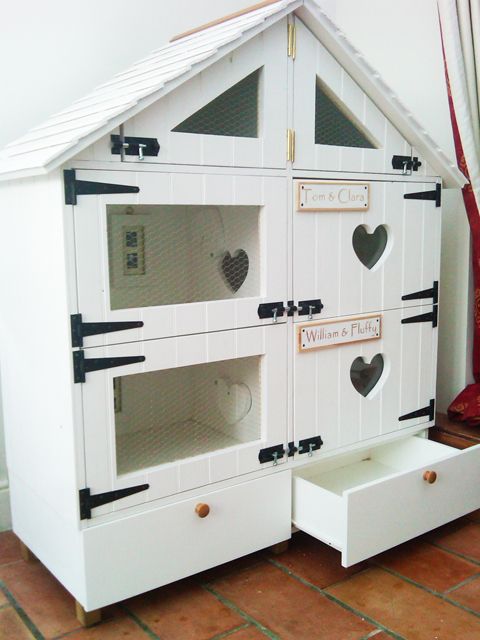 What if you have many pets and you don't want to build one for every single pet? Then, try a shared house, like the one shown above. I hope the neighbourhood is happy.
#14 Dog Sofa House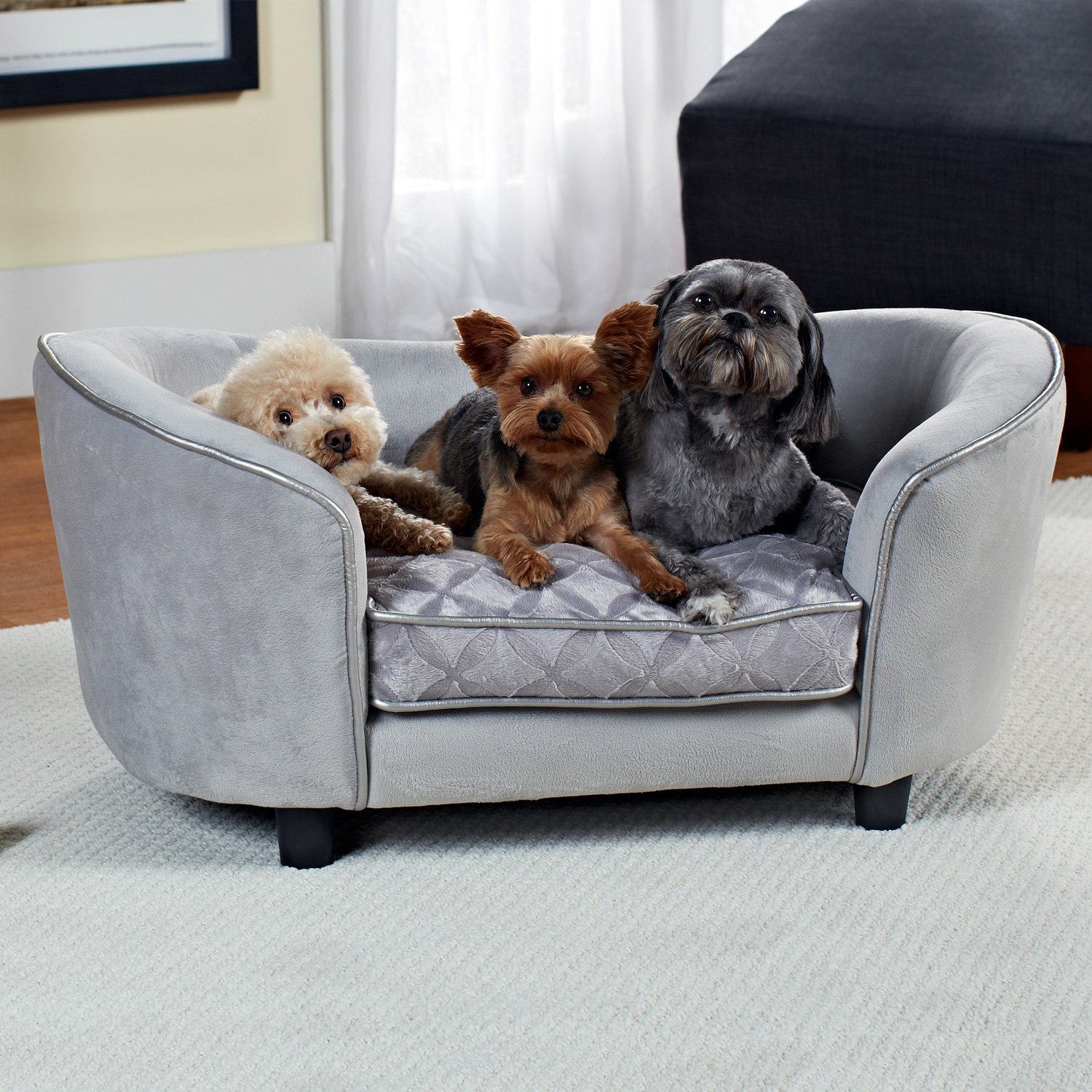 Is you dog constantly following you on the sofa? I think you should build an extension. Look how happy the pups above look.
#15 Amazing Guinea Pig Home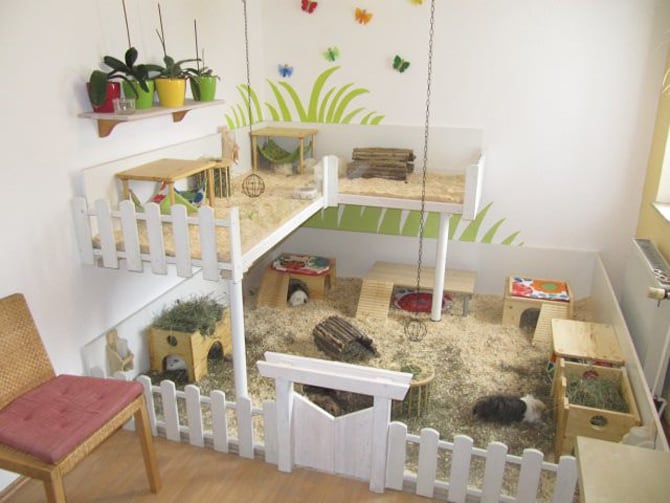 This home actually looks like a whole neighborhood. The complex has all the needed stuff for a guinea pig – food, playground, and grass.