This breathtaking collection of images shows that some animals take no chances when it comes to safety in numbers.
From huge herds of zebras to colossal colonies of penguins, these creatures have no qualms when it comes to the problem of personal space.
Frequently seen during mass migration, these gigantic animal groupings can be seen in countries all over the world as they huddle together as a way of keeping themselves safe from predators.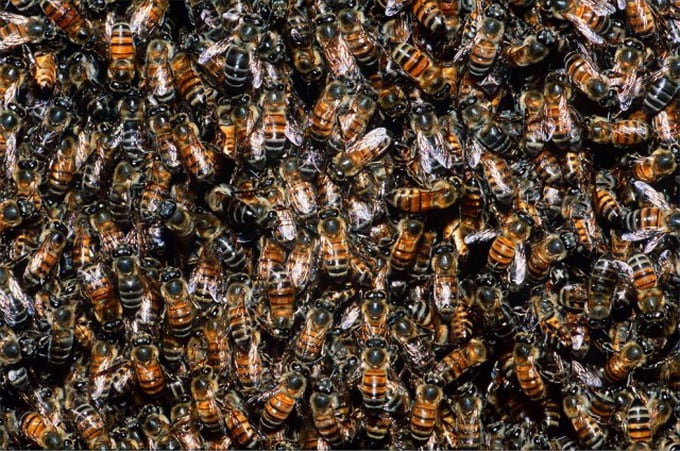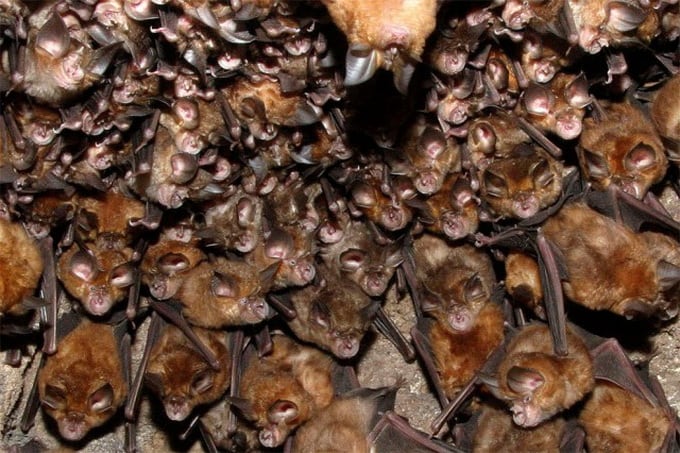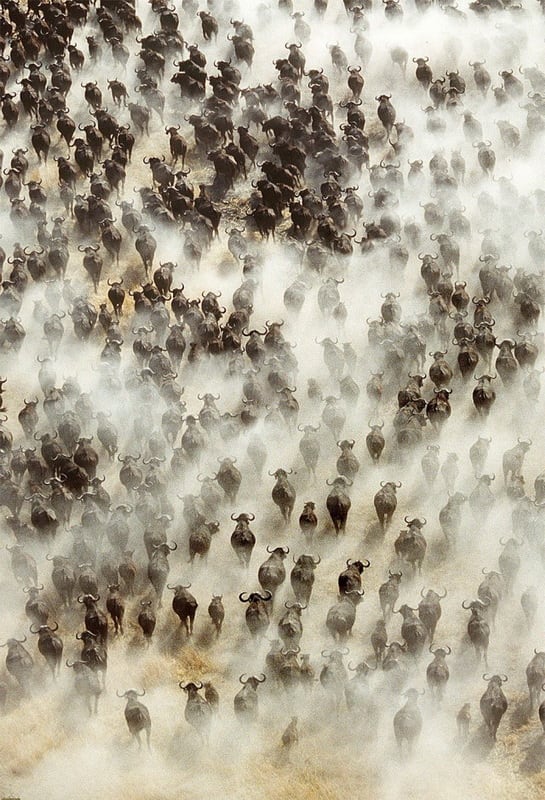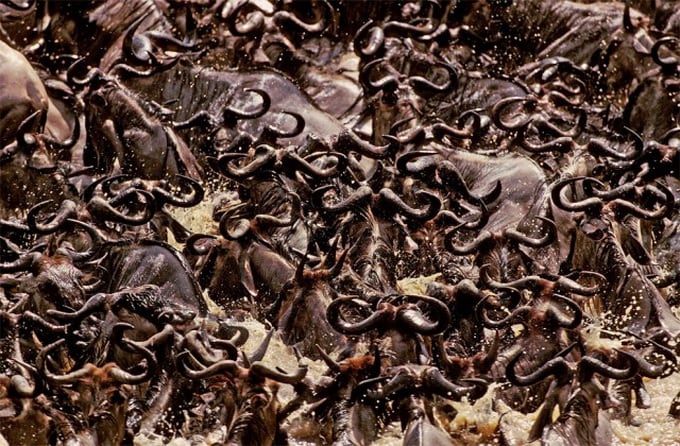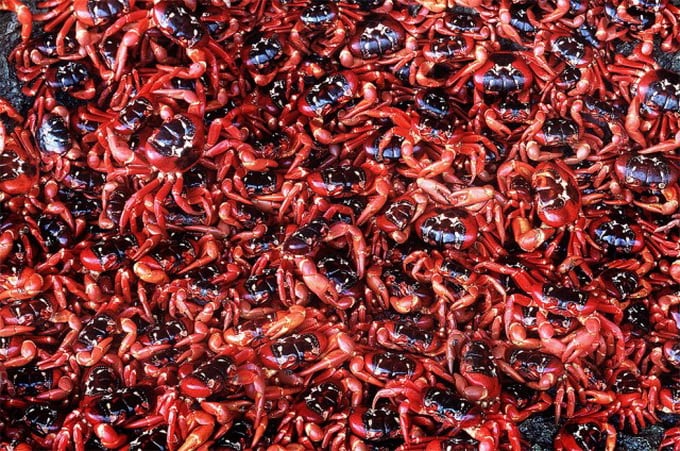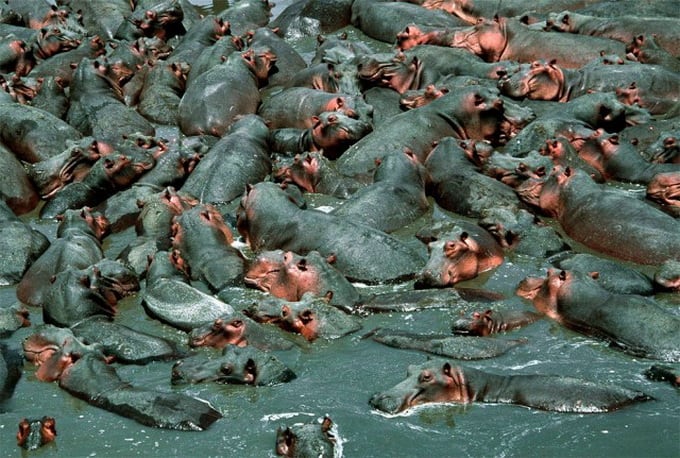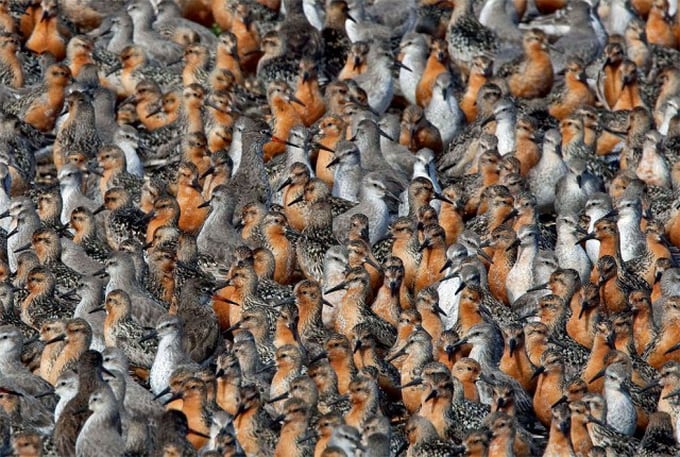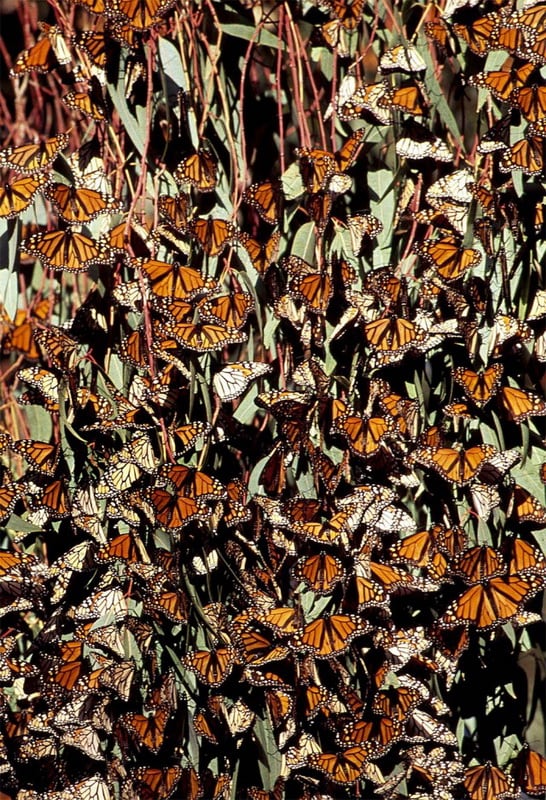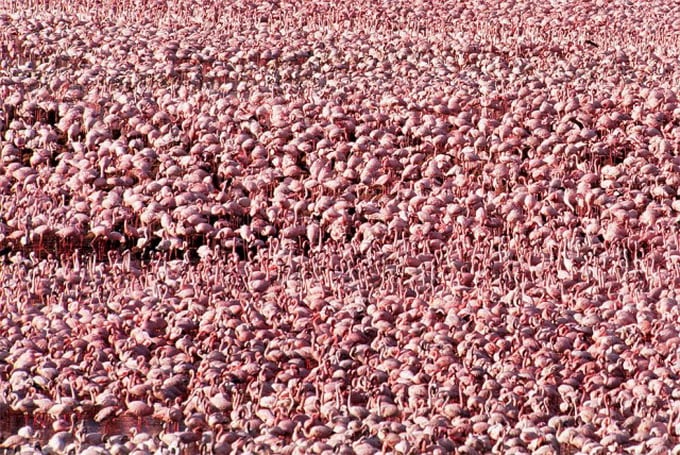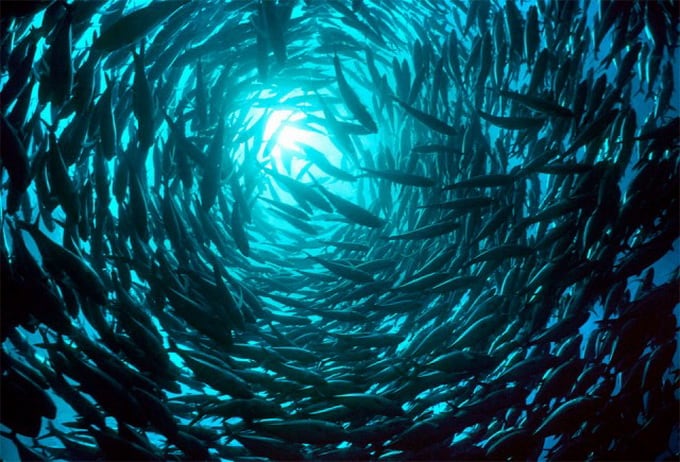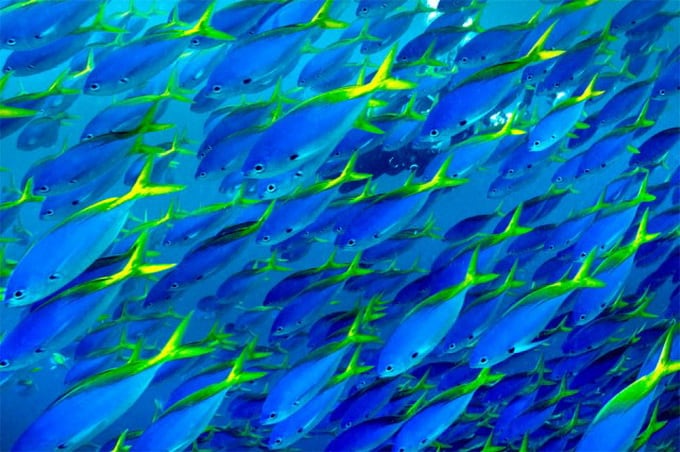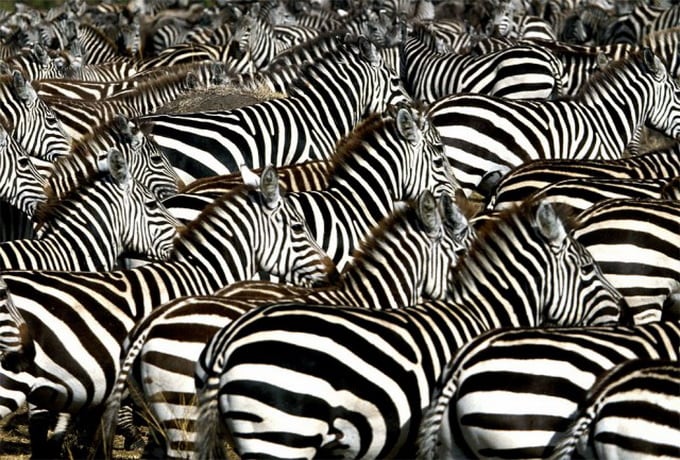 Source: http://www.express.co.uk/