If you are planning to give your home a facelift this season, there are many things you may have planned out. And the truth is there are many things you can do to make your living condition more conducive without breaking the bank. But if you aim to go big on the renovation, you surely want to consider some of the traditional interior design styles outlined below. Before we get into the gist, let's first talk about what you should be looking at when planning your interior decor.
New Project or Renovation
Your approach to your interior design will be based on the nature of your building. You will likely be interested in spending more on a new home project since you are building from scratch. And most times, this may not be a big deal for your interior design crew. It gets challenging when working on renovating a new home.
It is possible you will need to tear down walls and floor tiles to make way for the new look. And this could cost you more to accomplish. The type of project will also be taken into consideration when looking for a design team to work with.
You'd find companies and small businesses that cater to interior home and office design. You will also find those specializing in outdoor beautification, such as landscaping, stone coating, and backyard garden setup. So you want to make sure that you work with the right team of professionals.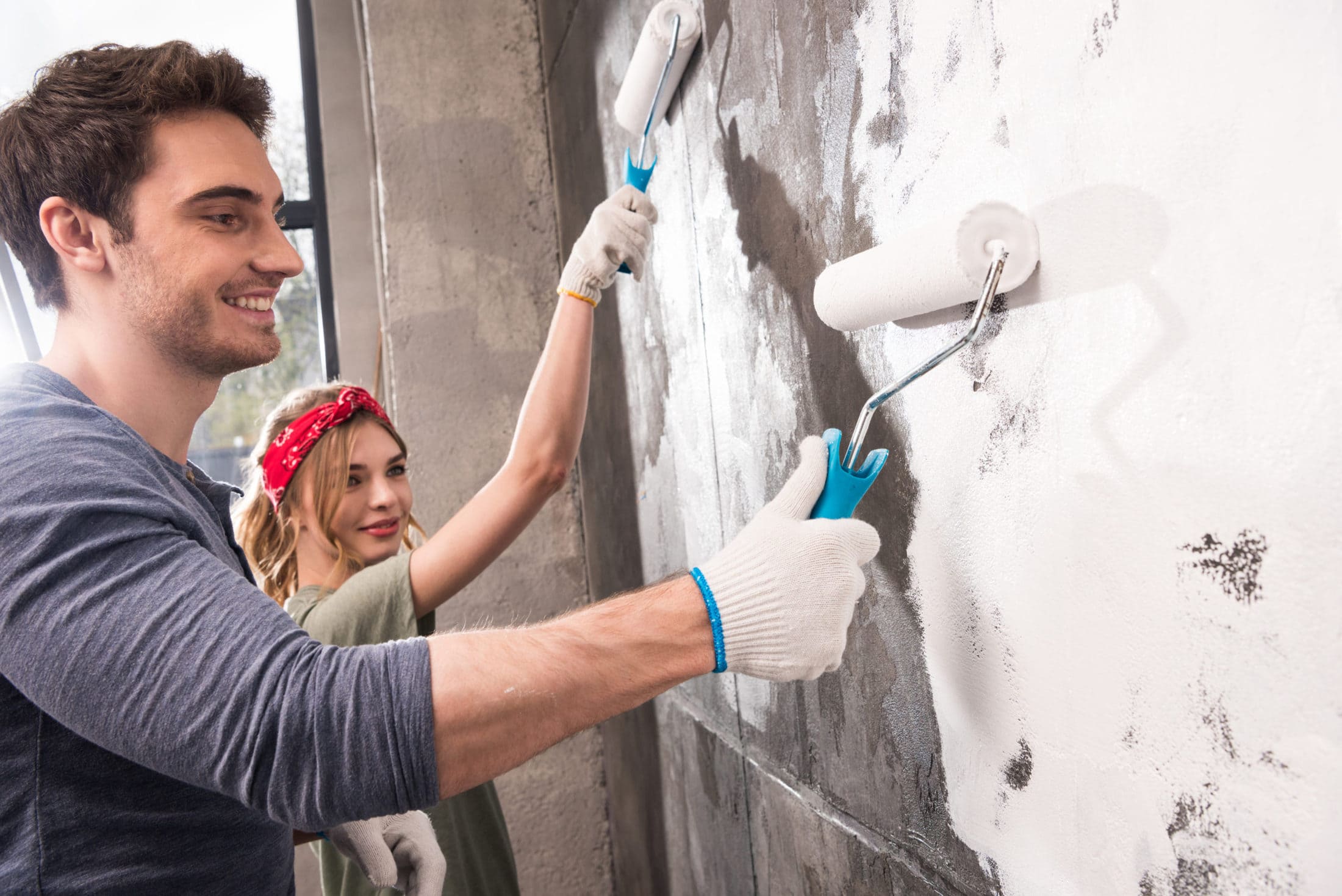 Space Available
Another critical determining factor in designing a space is the amount of room you are working with. A large sitting room would require more furniture compared to the bedroom. The same goes for conference rooms and private offices in a corporate setting.
While it is true that you may not immediately get a clear picture of what the finished job should look like, the area you are working with should give you an idea. You can check this link https://www.housebeautiful.com/home-remodeling/diy-projects/g1242/quick-easy-home-decorating-ideas-0612/ for more on planning your home decor around the available space.
Your Interior Design Budget
The amount you are looking to spend on your interior design would also determine what you will be spending on. Most of the time, you can get an estimate of the cost of furniture and other decorative pieces online. But you may have a conclusion on your budget since you don't know how much the professionals would charge. Still, it is possible to save more on a home renovation.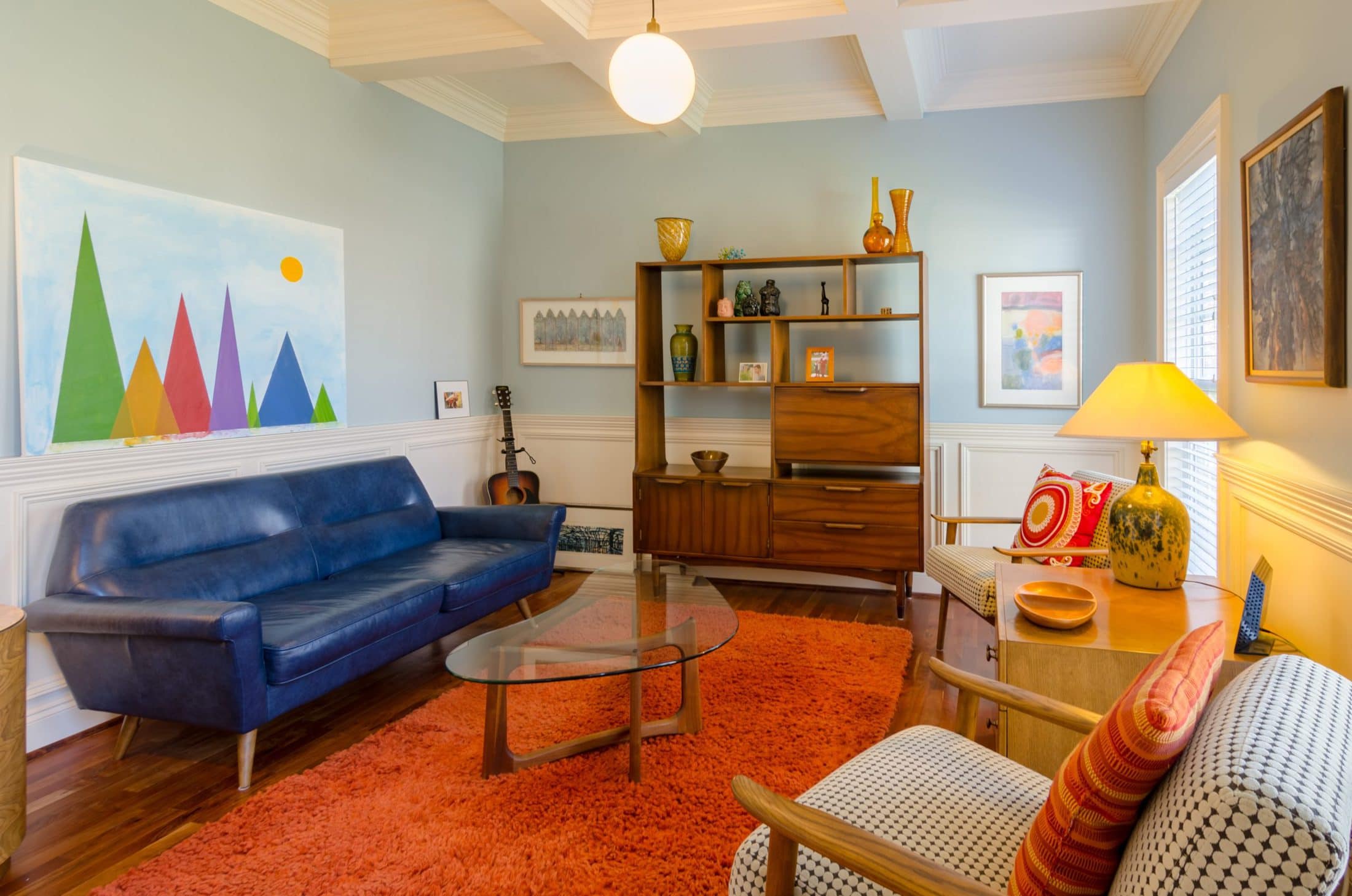 Traditional Interior Design Options for your Home
If you are familiar with building construction, you will agree that some elements of the procedure need to stay the same. And what this means is that you will be looking at making changes to the floor, wall, ceiling, roof, windows, doors, kitchen, bathroom, living room, and bedroom. So you want to take a good look at your indoor space to determine what you will like to fit in. And when talking about the options available to you, they include
Floors
The floors could make an excellent impression if you know how to upgrade them. Replacing the faded tiles could be a cheap way to go. But you could also opt for replacing the entire floor tiles with a different design entirely. This will undoubtedly give your space a new look completely.
When choosing floor tiles, you want to select the ones that would be appropriate for the space you are decorating. In the past, people didn't pay much attention to color-coding their interior design. But these days, it is common to find homes with well-blended color matches. And if this is something you intend to achieve with your design, it is entirely possible.
Skirting boards have been used for ages to help with sectioning the floors and walls and would also help with protecting your investment on a new floor project. You will find many different skirt board designs that can work with your design. The Victorian styled skirting board is one of the popular styles for many residential homes. You could work closely with your interior design team to decide on the right floor option for your property.
Walls
You will likely be surrounded by four walls, either brick or glass, depending on your design. And you surely can make a few changes to the scenery to give it a slight upgrade. A paint job or the use of wallpapers could be a simple way to hide old stains from over the years.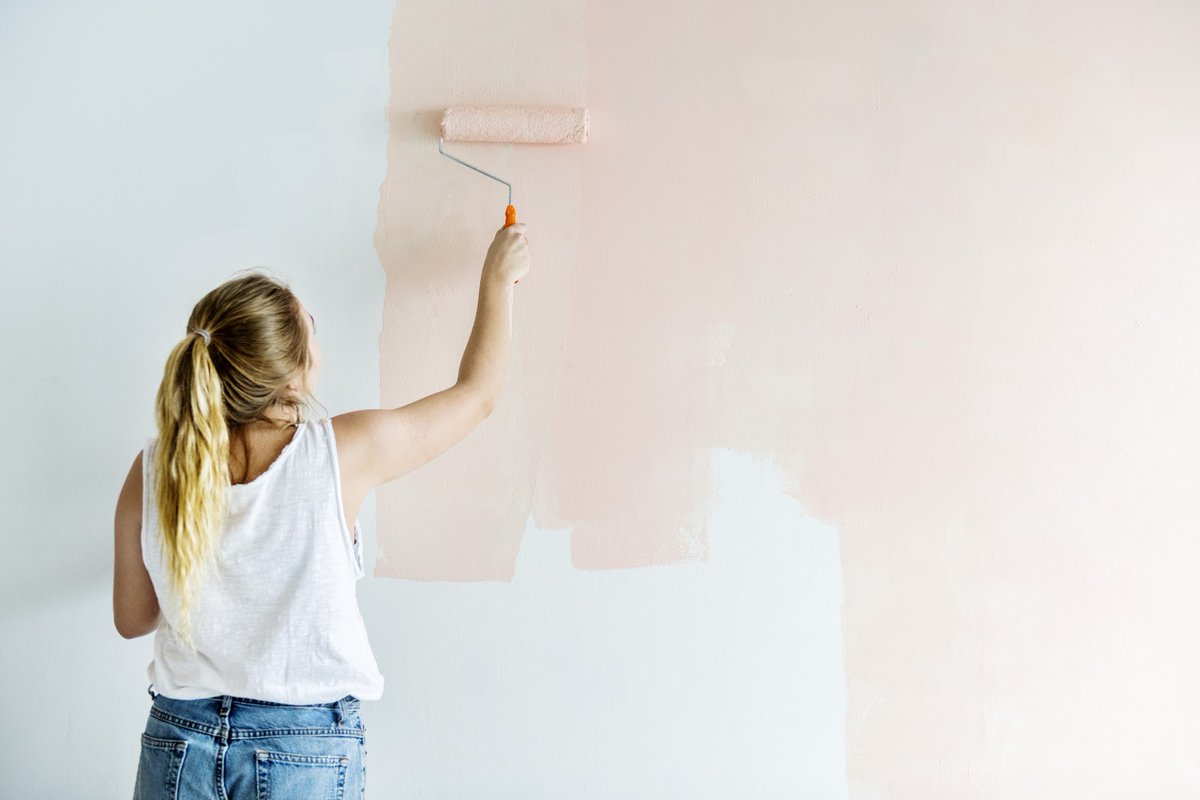 We may also consider the windows and doors when taking a look at interior upgrade options. Luckily, you don't need to spend much on Venetian blinds and a new wooden door in the bathroom. There is also the option of using traditional styled paintings and artworks to adorn your interior wall. So you want to keep an open mind when looking to make home improvements.
Interior Styling
Once you are done with handling the many upgrades to the wall, floor, and ceiling, you will also determine how you wish to beautify the space. And this is where many people require help. There is a lot you want to factor in when looking at your interior design. And most folks need help with pointing it out.
Furnishing is the easiest way to section your living space. So ensure there are couches, sofas, and tables in the sitting room. You will need a bed, dresser, mirrors, a reading table and cupboard in the bedroom.
The kitchen and bathroom would also require furnishing, so there is a lot of work for you to do. It could be as easy as looking through interior design magazines and online sources to find more about how to go about home improvement.
Final Note
While there are many things you can do to make your home more conducive to live in, you don't have to spend much to get it done. Working with an interior decor expert would help in proper planning and execution. You can check online for home improvement companies near you to help out.