British artist, Maxwell Rushton, is coming on the scene with his hard-hitting pieces and giant projects. He has recently finished a 40-meter long drawing consisting of 10,000,000 hand-drawn marks called 'Drawn out' (which he made in total isolation over a year). Also soon to drop is his 'Buy In Bleed Out' painting in which he transfers all the blood in his body into a single logo, in order to be a brand.
Exchanging fluids with Coca-cola to get closer to the brand.
Candy From a Baby, 2014.
Dimensions: 600 mm X 600 mm. Materials: paint and crayon on canvas.
Collaboration with Pearl (age 4). Part of series 'Funny Noises'.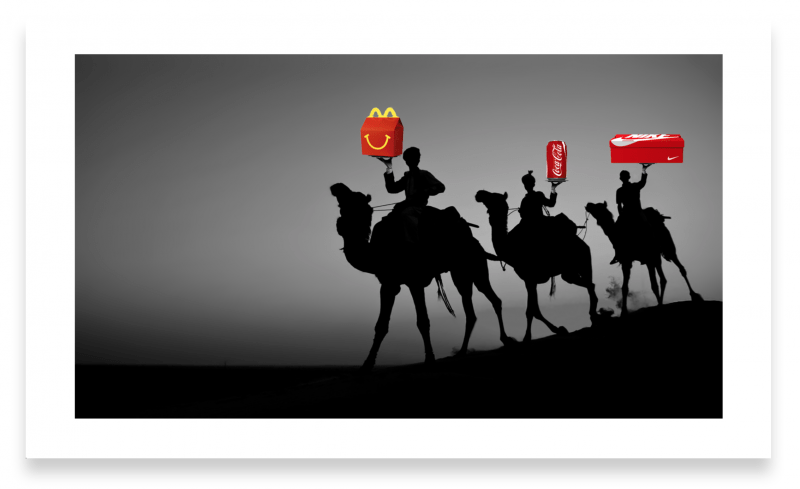 3 Kingz, 2014
Digital print on Hahnemühle Satin Rag.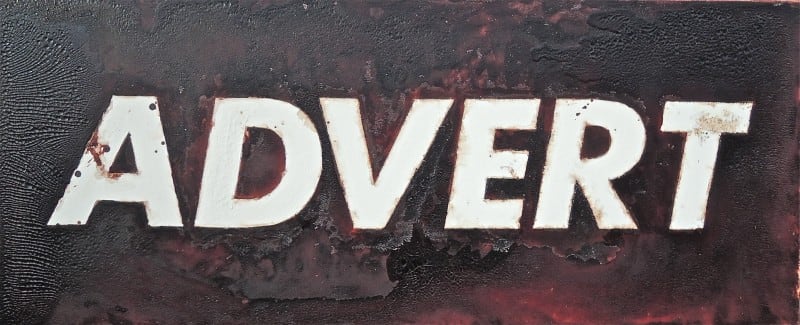 advert, 2014.
Dimensions: 1,200 mm X 500 mm. Materials: artist's blood on canvas.
maxwell shapes his body into an advert for himself, imitating how we are shaped be the commercial world around us.