Working as a photographer is a fulfilling career, but for you to achieve success in the industry, you need to make sure that your business stands out. You'll have to compete with several photographers, which is why you should look for strategies to make your business memorable.
Using a logo that perfectly represents your brand can become your edge against the competition. A well-designed logo can speak a lot about your credibility as a business and can also be used as your marketing tool.
Here are some of the best logo inspiration tips for aspiring photographers:
1. Get Inspired
If you're clueless about where and how you're going to start when creating a logo, get inspired by using the World Wide Web. Do a lot of online research and assess how the most successful businesses make their logos.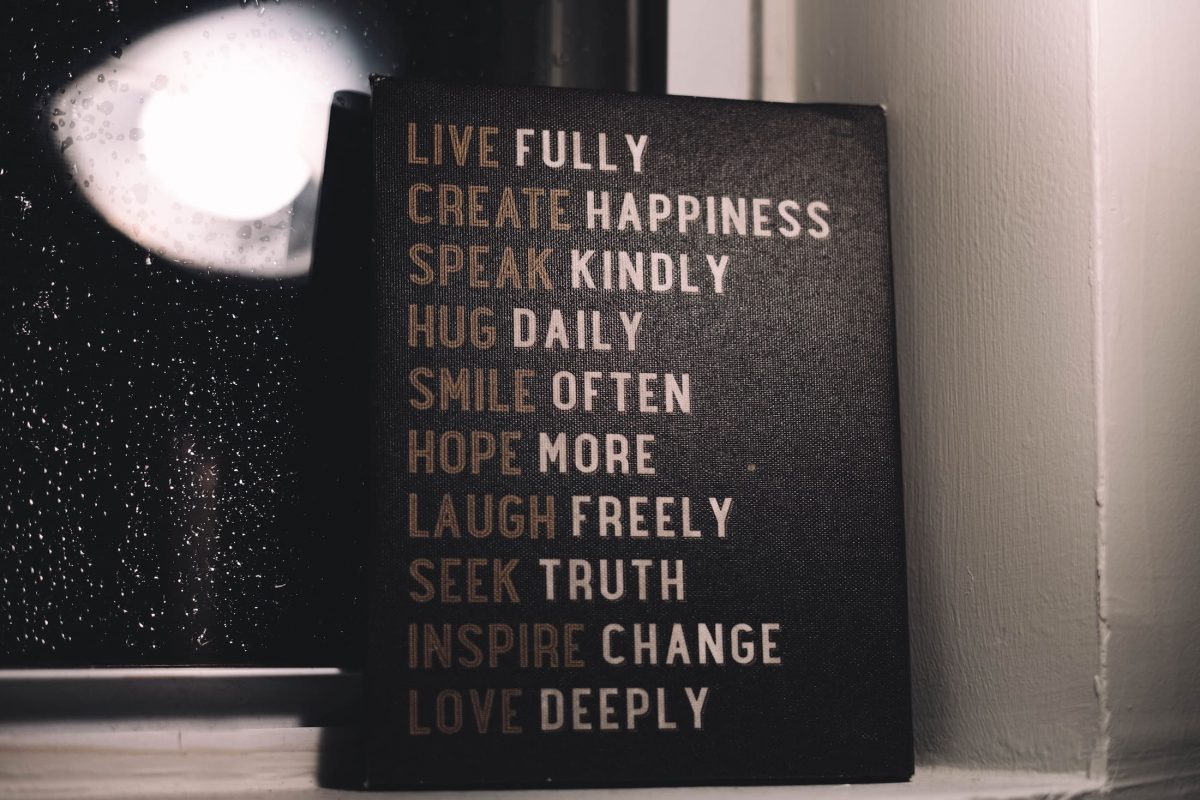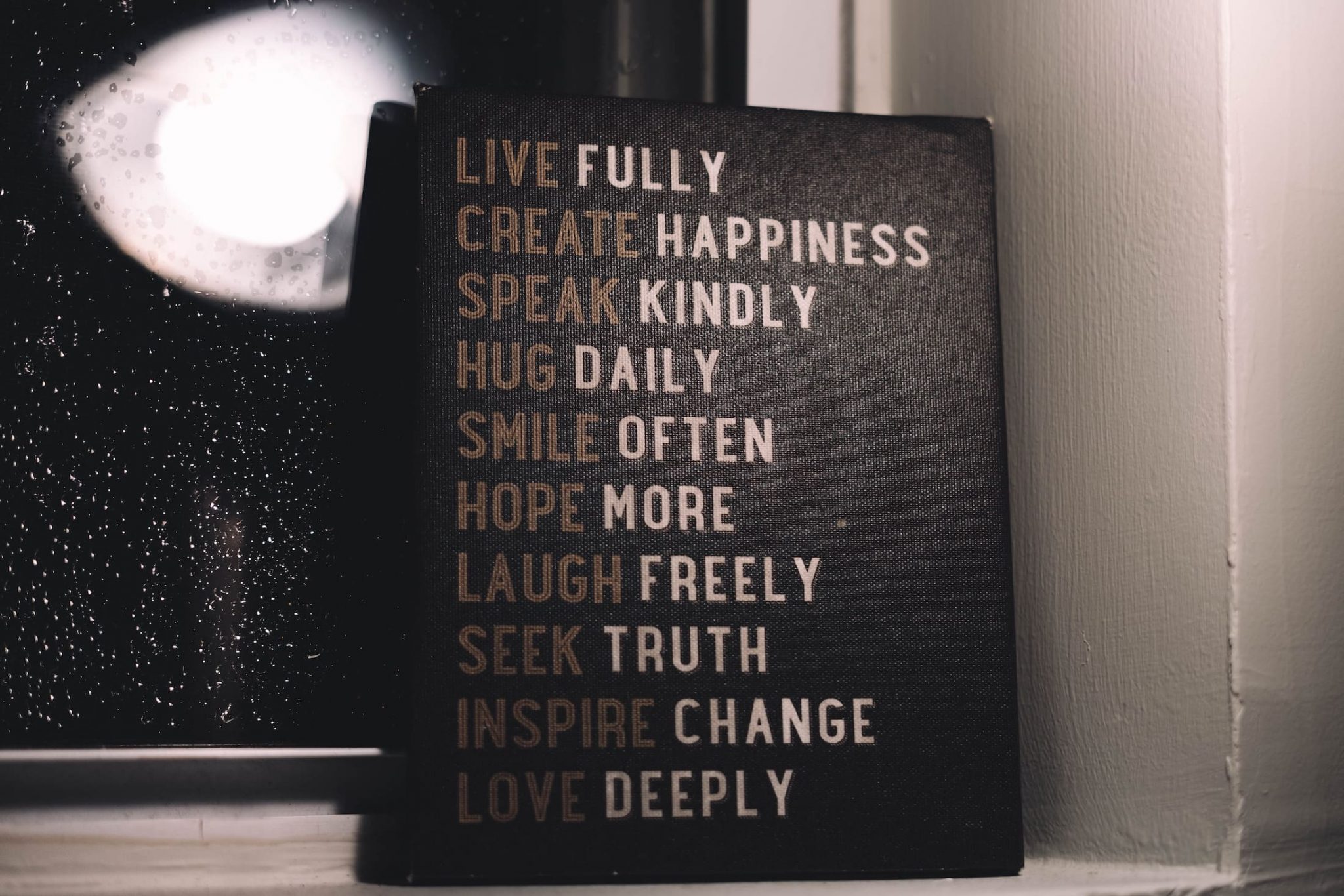 2. Know Your Audience
To ensure that you will only use the right elements for your logo, study your target market first. Since your customers play an important role in your business, your logo should catch their attention and entice them to do work with you.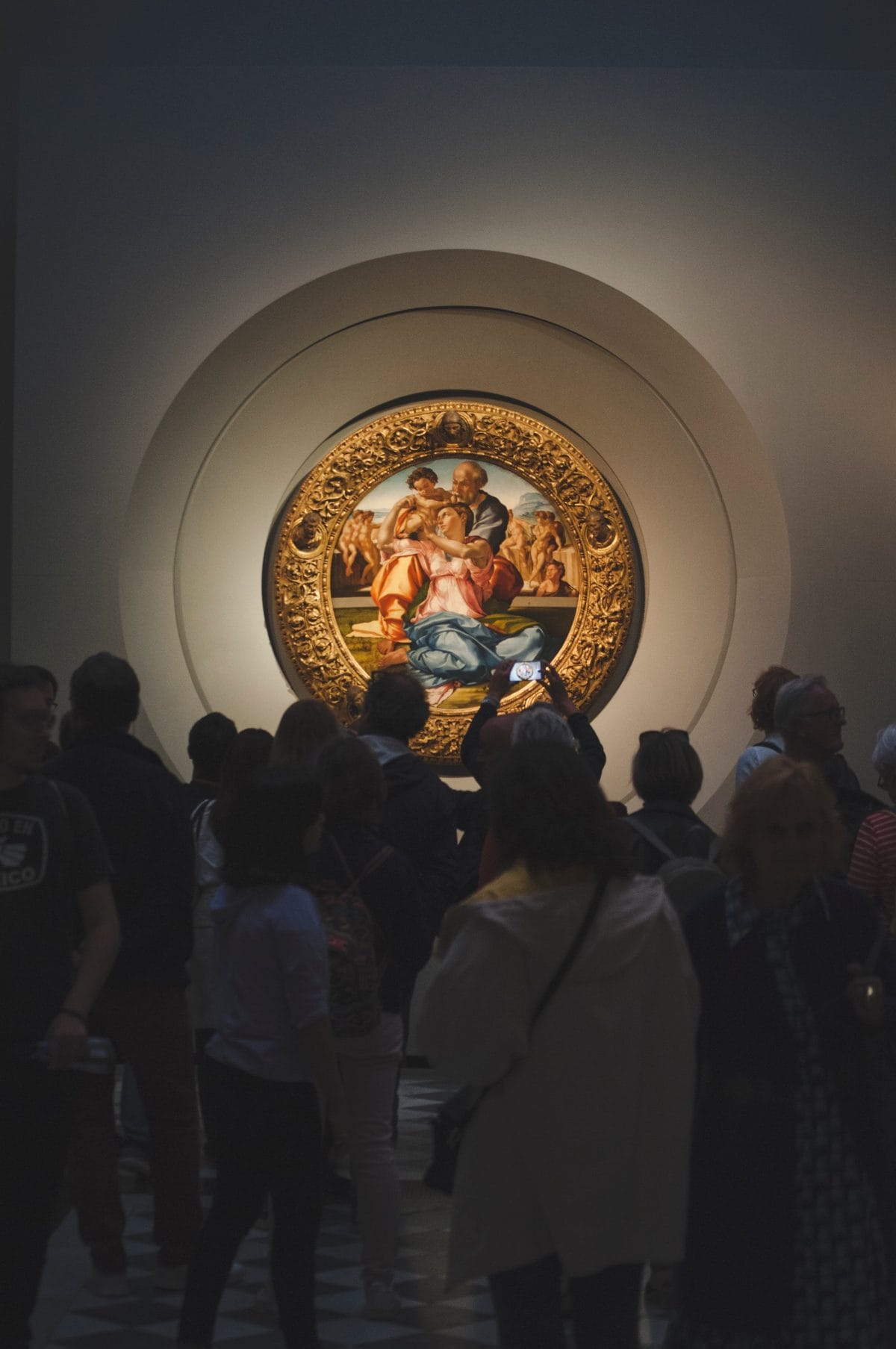 3. Use Abstract Designs Carefully
A logo with abstract camera works best for aspiring photographers. However, with the number of photographers using this kind of logo, make sure that yours is simple and easy to interpret. Even with abstract designs, your logo should be able to send a clear message to your target audience.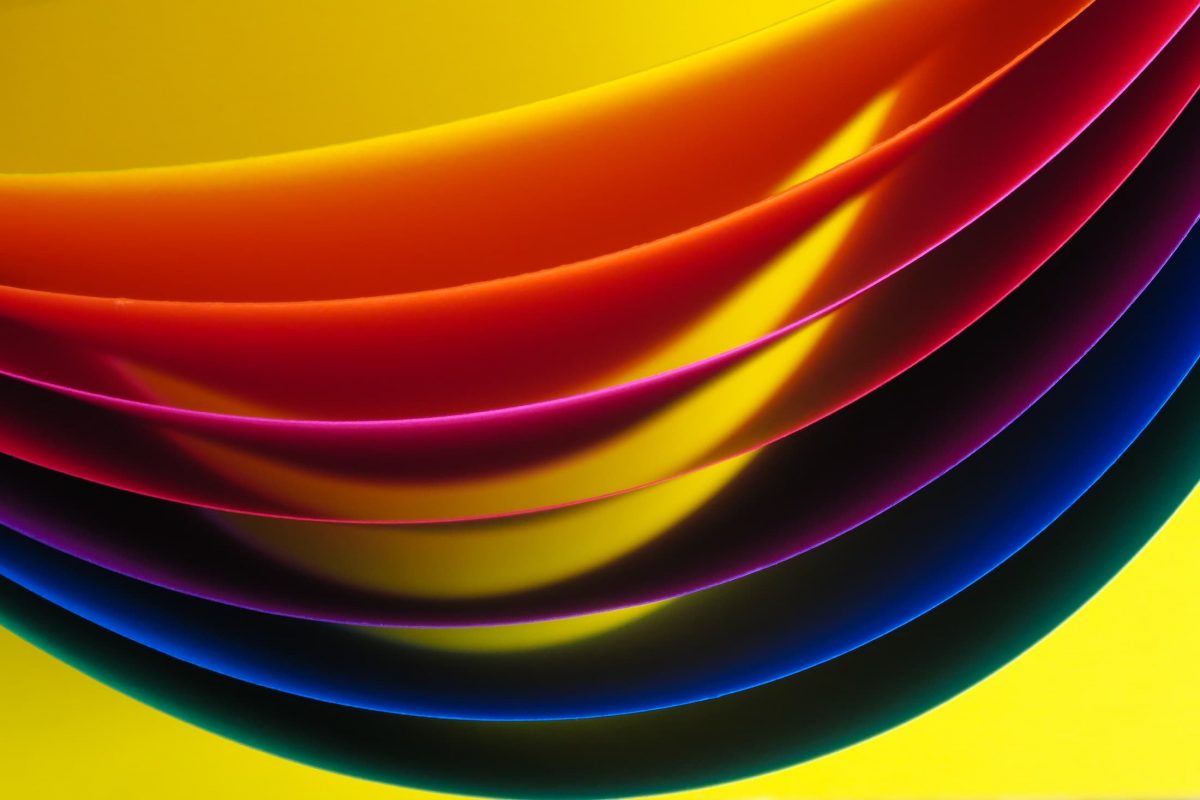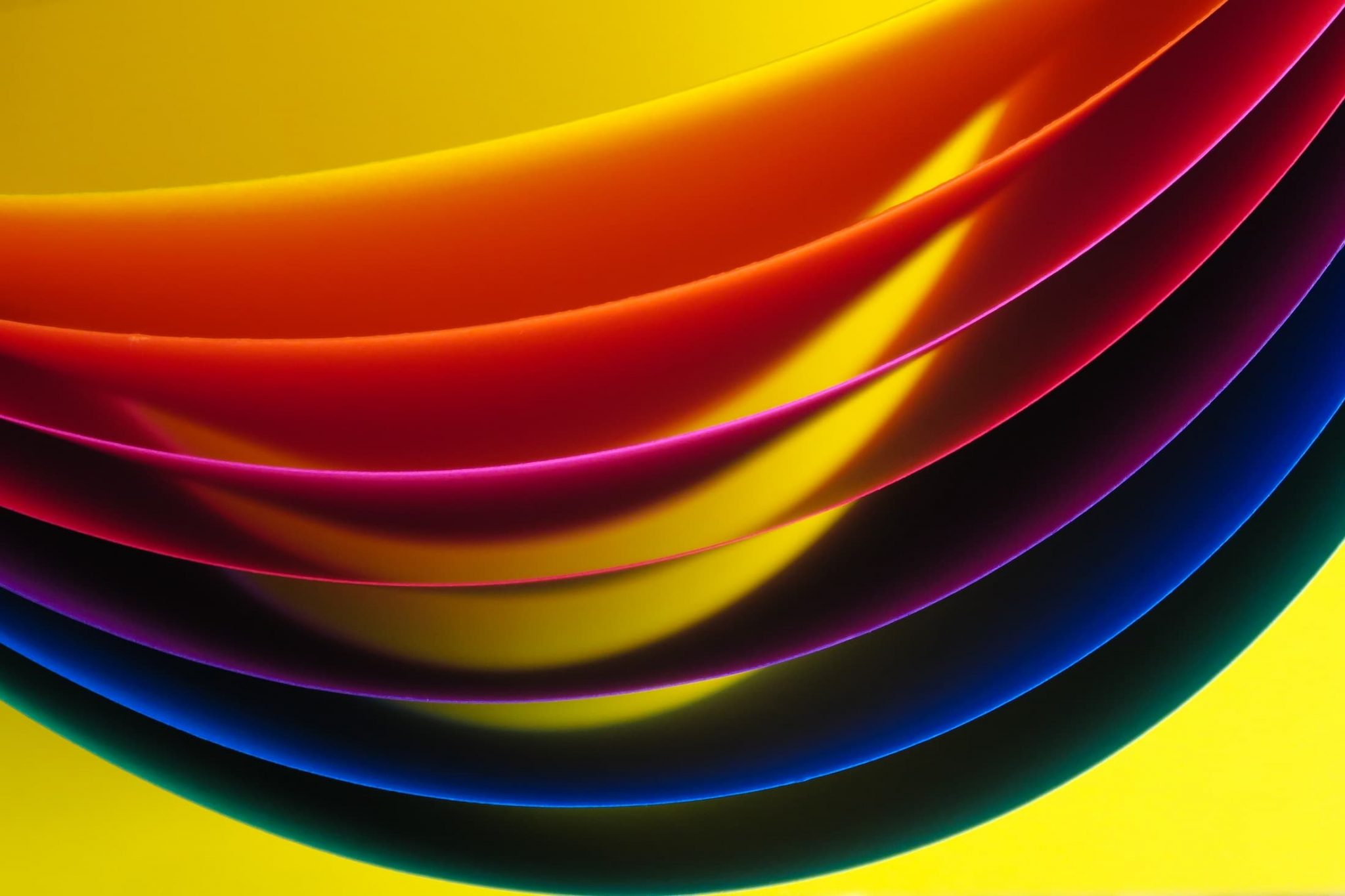 4. Consider A Timeless Design
Businesses often change or upgrade their logos after a few years. But if you want to use the same logo throughout the lifespan of your business, avoid using trendy elements as these won't last forever. Stick to a classic design that can be remembered for years.
5. Draw Sketches
Your logo will only stand out if it's unique – and you can only come up with a unique logo if you draw countless sketches. This will allow your brain to come up with creative ideas, so you can eventually choose two or three options, and eventually develop them into your logo.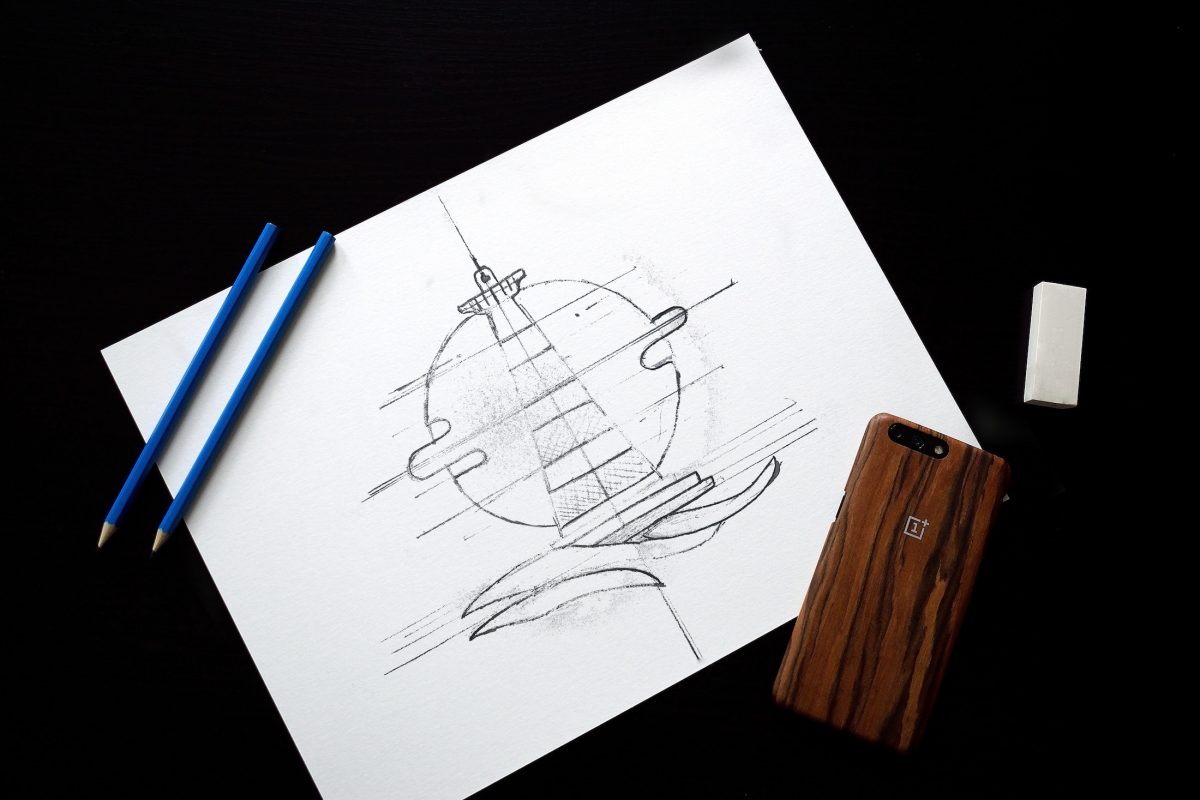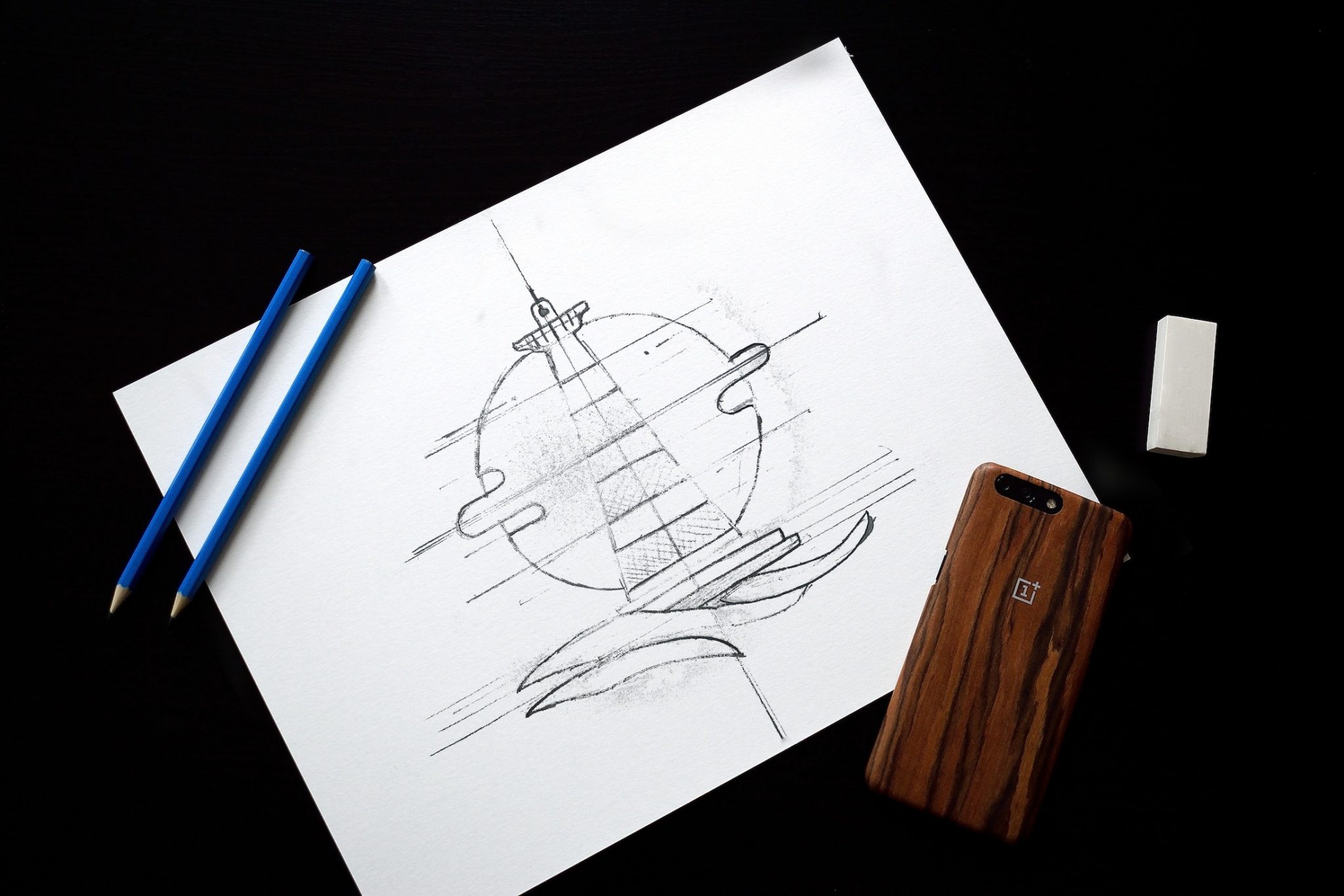 6. Use Pen And Paper
When making sketches for your logo, make sure that you're using a pen and paper. Sketching using applications and devices might be convenient, but this can limit your ability to flesh out ideas. Using the traditional pen and paper, on the other hand, allows you to experiment freely.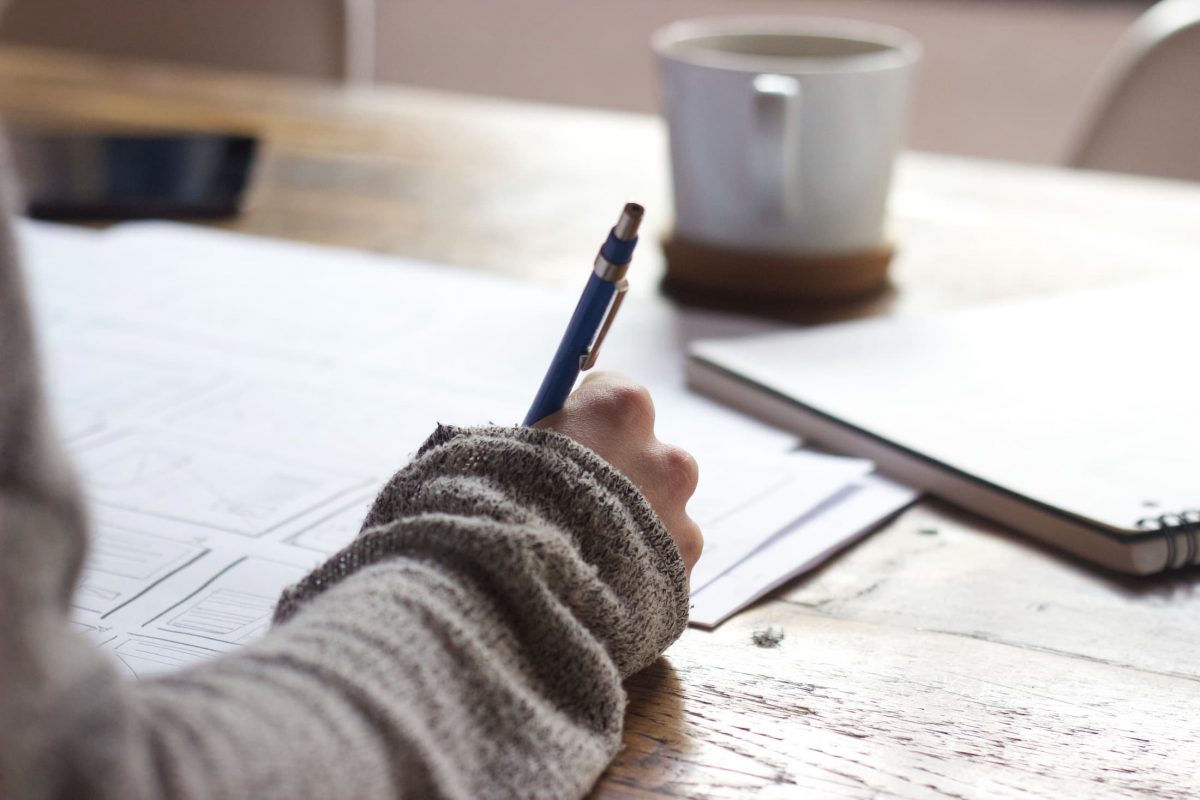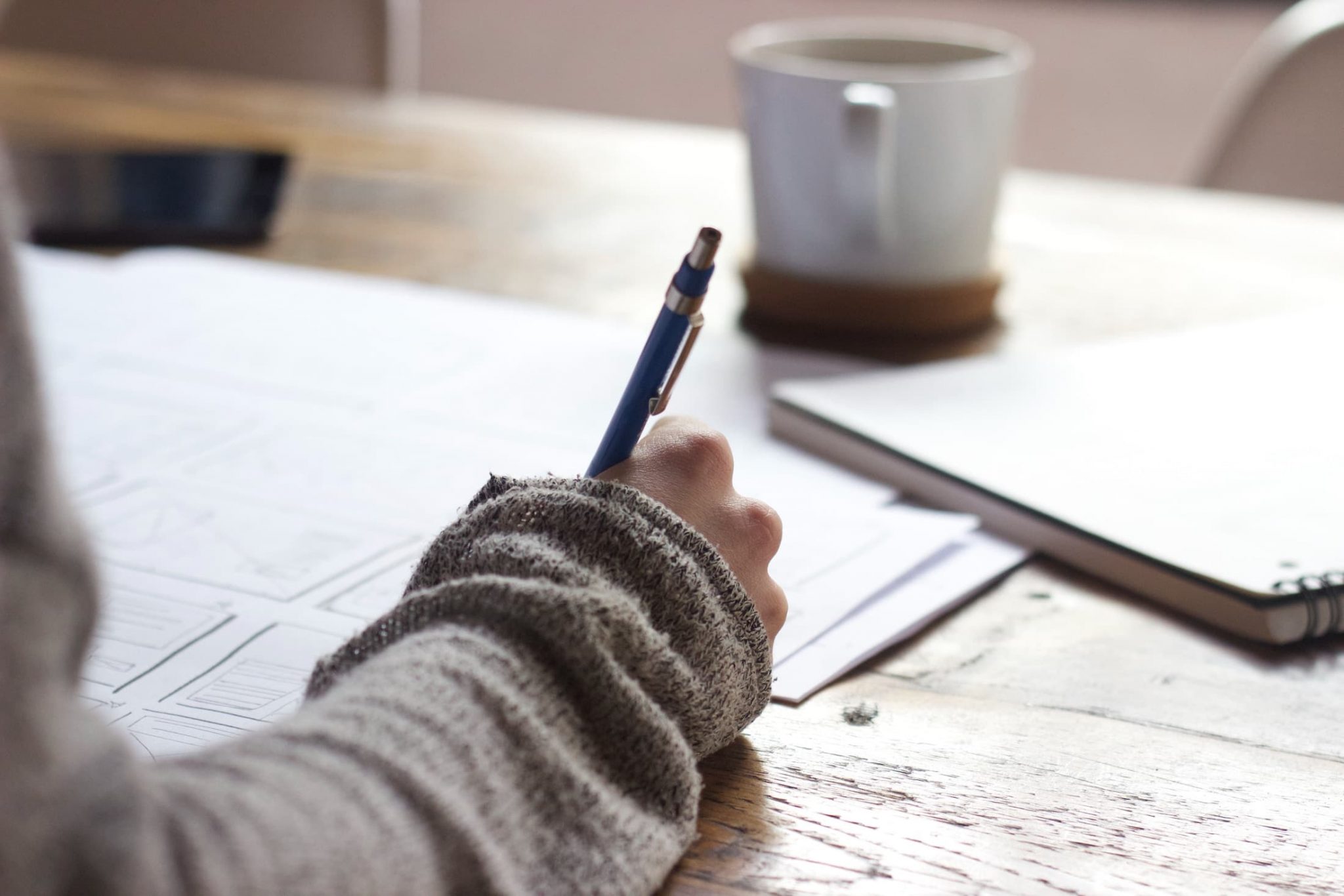 7. Use Fonts Cleverly
Even the size and type of font that you use for your logo can create an impact. Your logo becomes more memorable if it actually has a personality – and the fonts you use can contribute to this goal.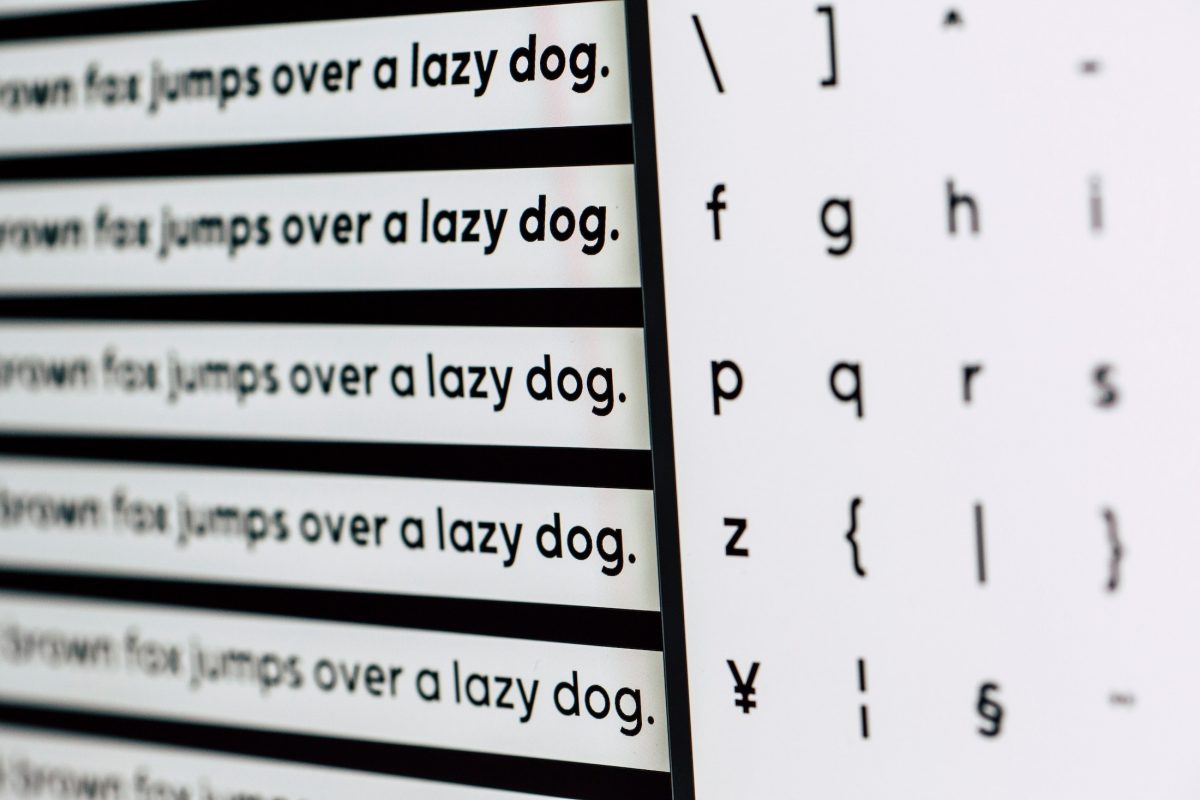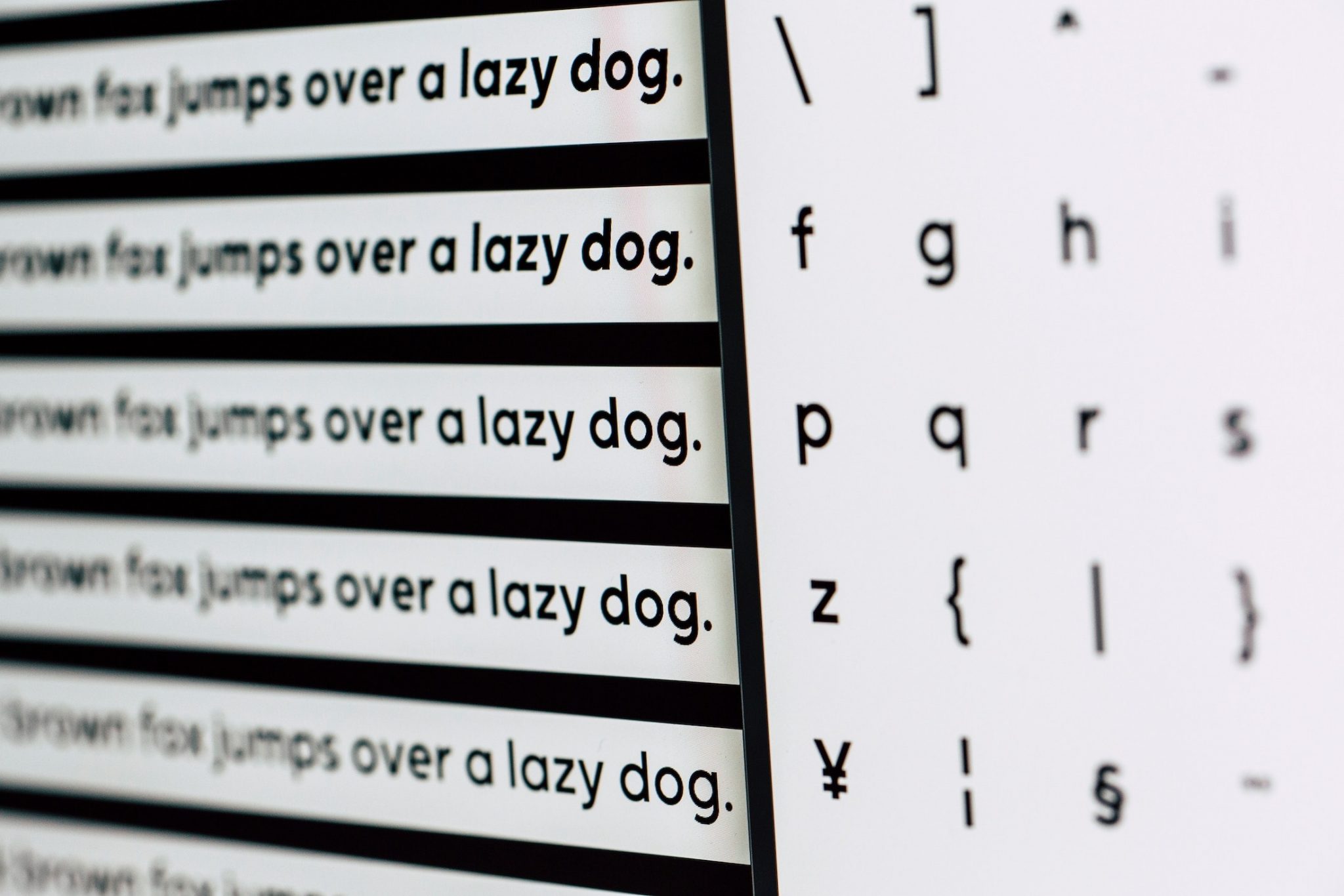 Go through different fonts and assess if bold or soft fonts fit your business. Picking the right font is also important because it showcases your brand identity.
8. Avoid Clutter
A logo free from any type of clutter is very easy to remember. Creativity counts when you're a photographer, but you should never go overboard when designing your logo.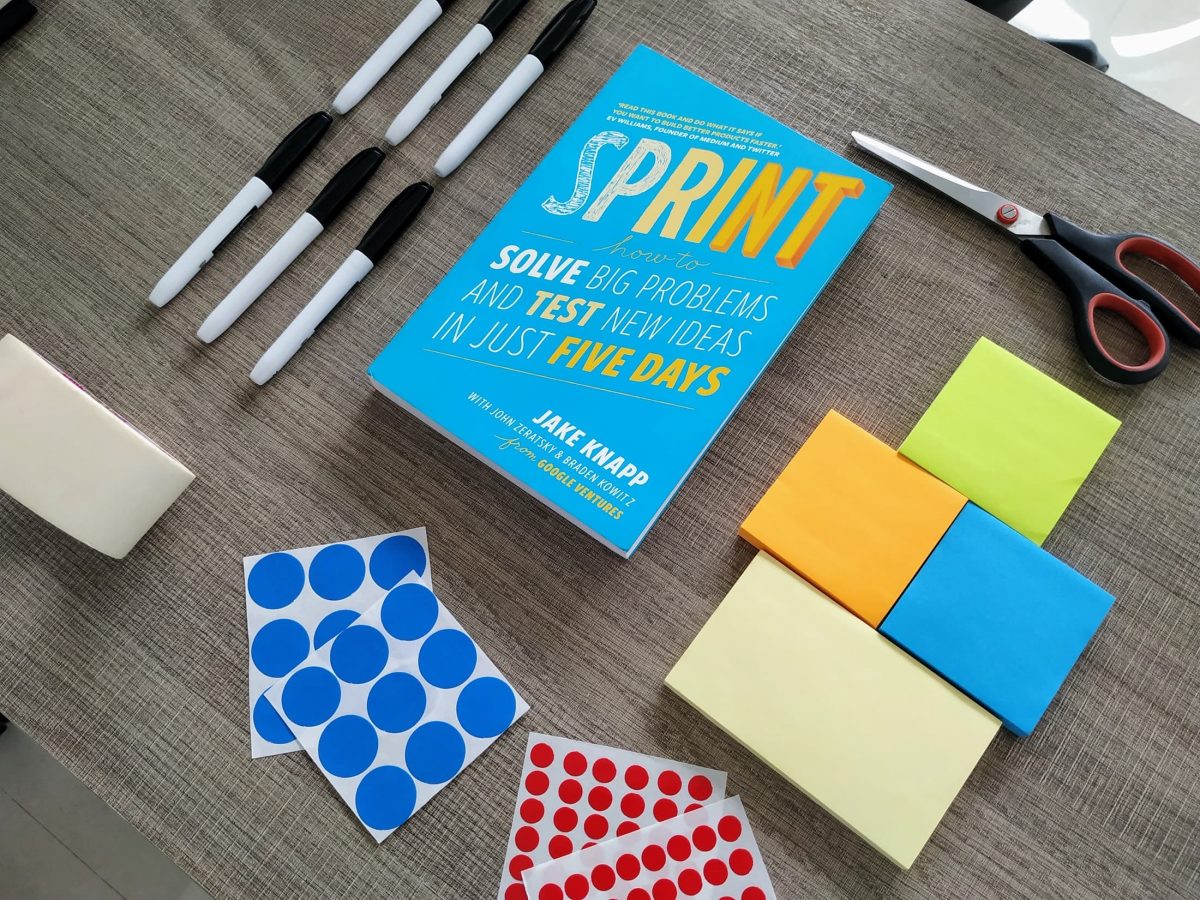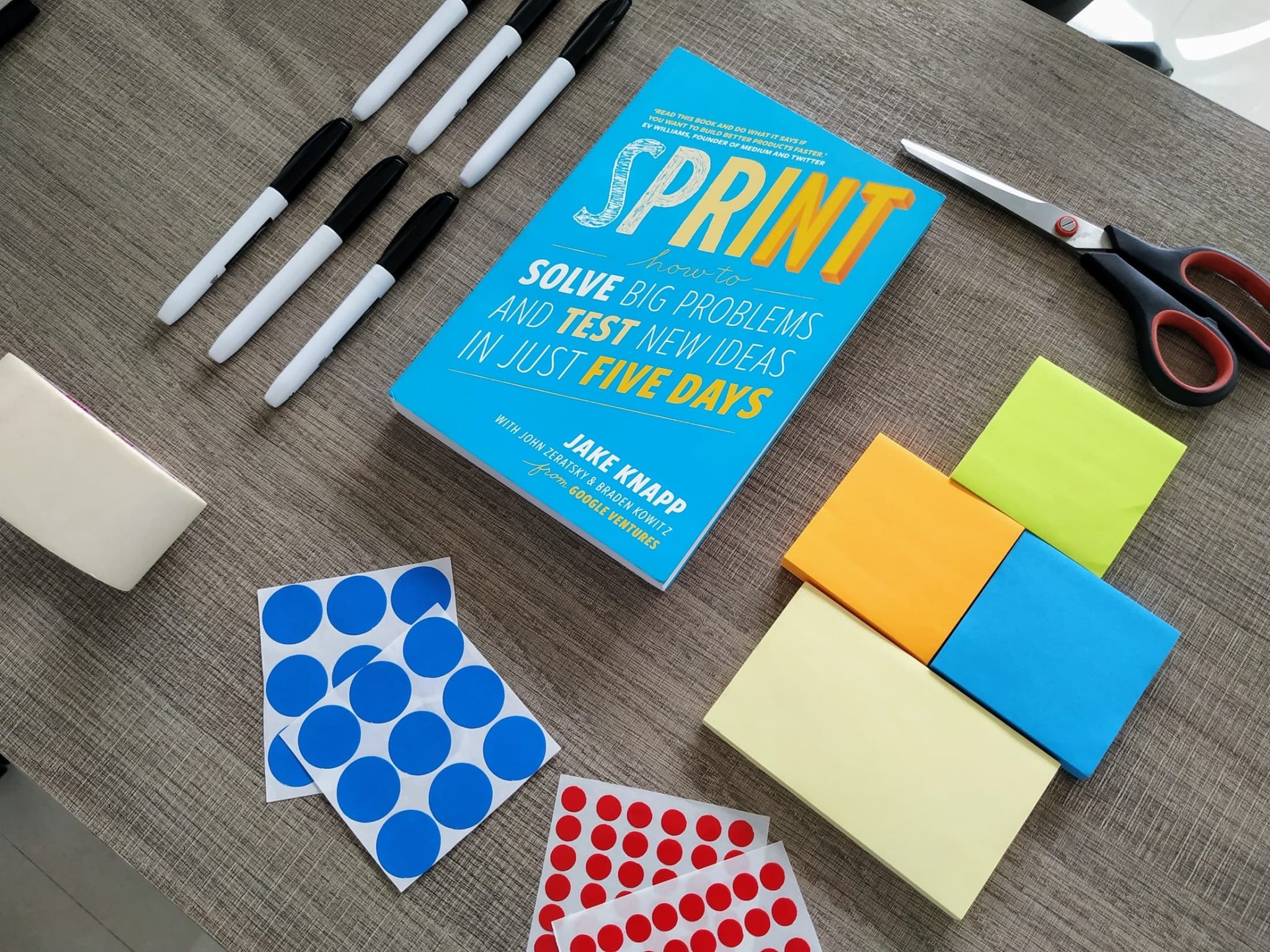 Instead of using too many colors and different fonts in your logo, it's best if you keep your logo uncomplicated. An uncluttered logo is one of the most effective ways of introducing your brand to the market.
9. Showcase Your Specialization
Different photographers have different specializations –and this should be visible in your logo. If your business specializes in underwater photography, add elements that represent the sea to your logo, while photographers who take family portraits can highlight a house in their logos.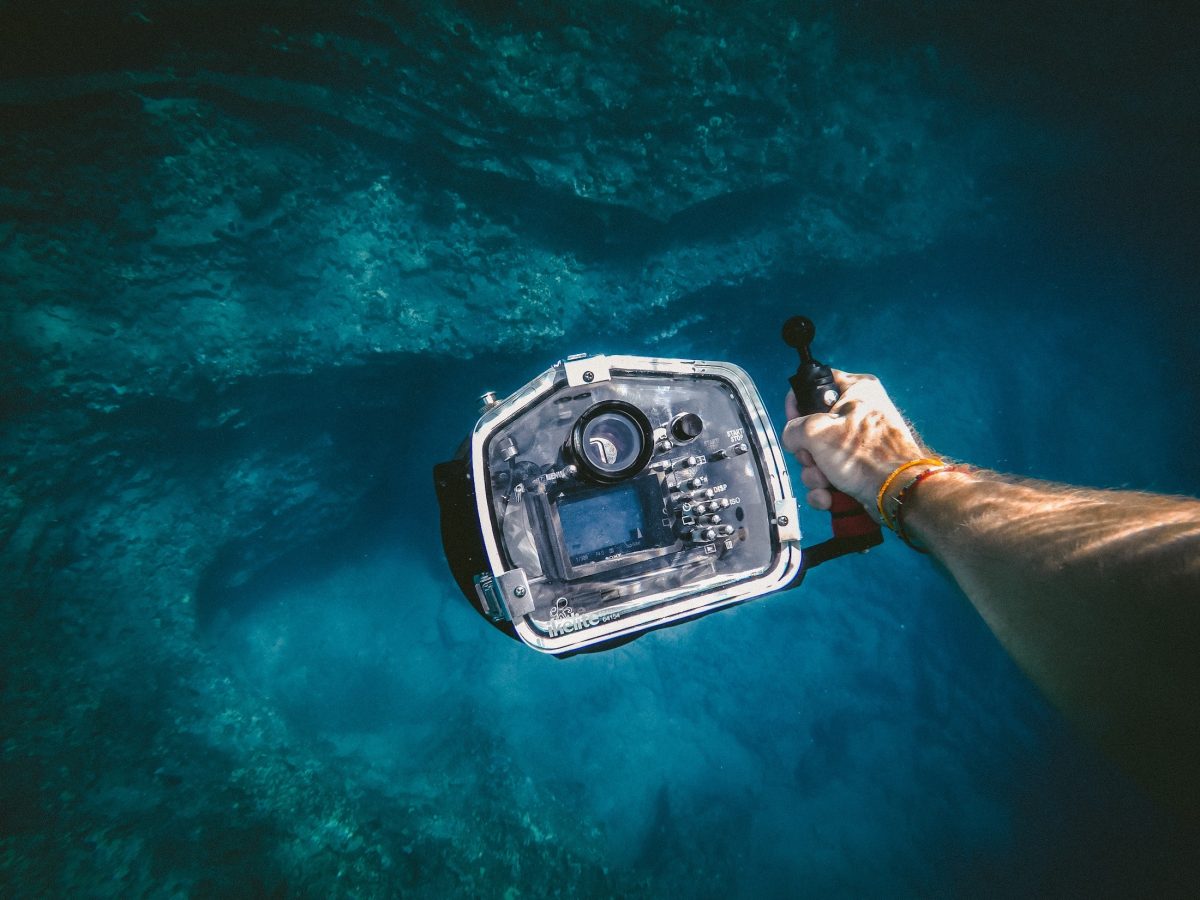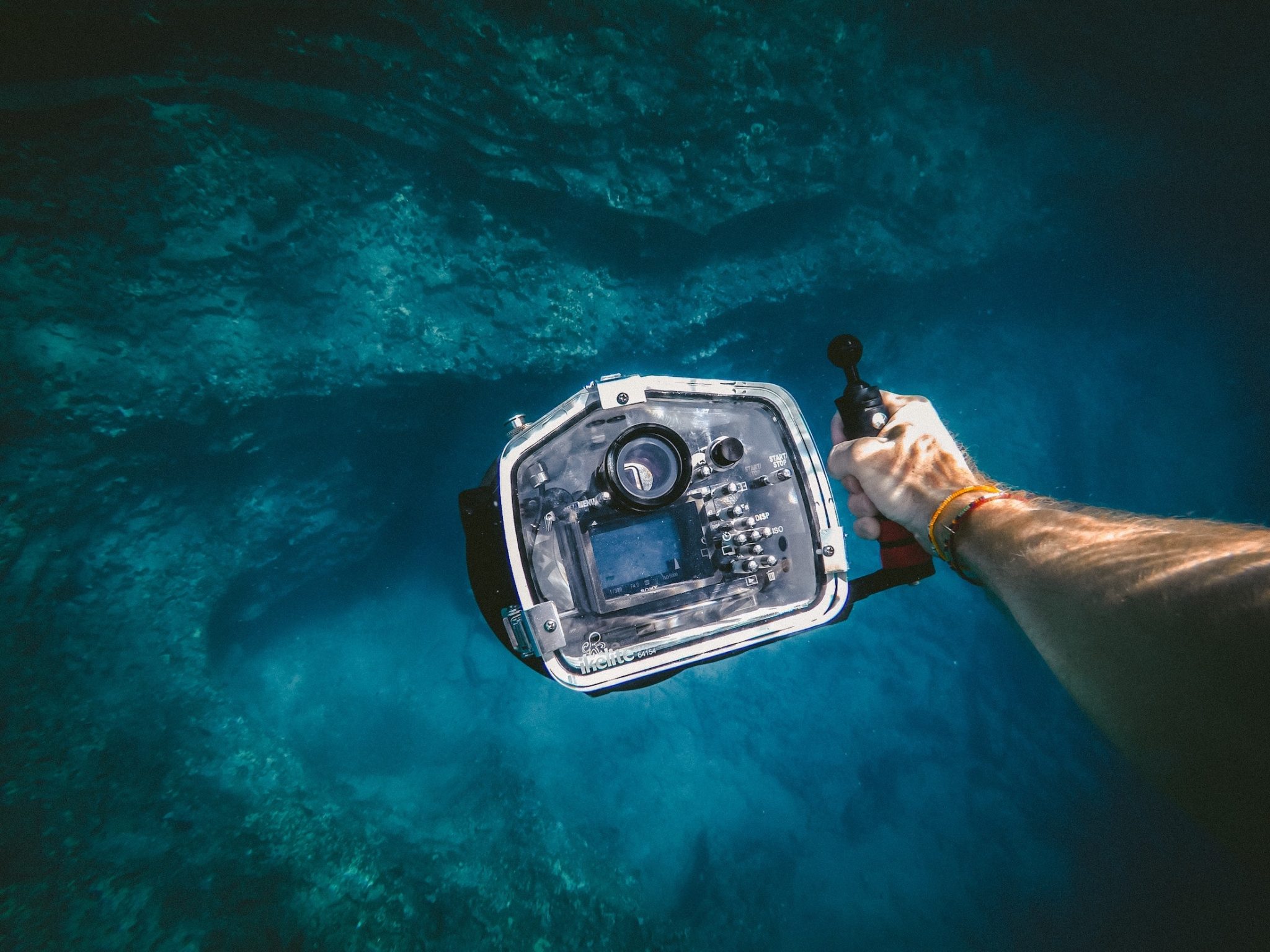 10. Make Sure It's Scalable
Your logo will not only be used in large billboards and store signs. Once your business grows, you will also use the same logo in your documents and marketing ads.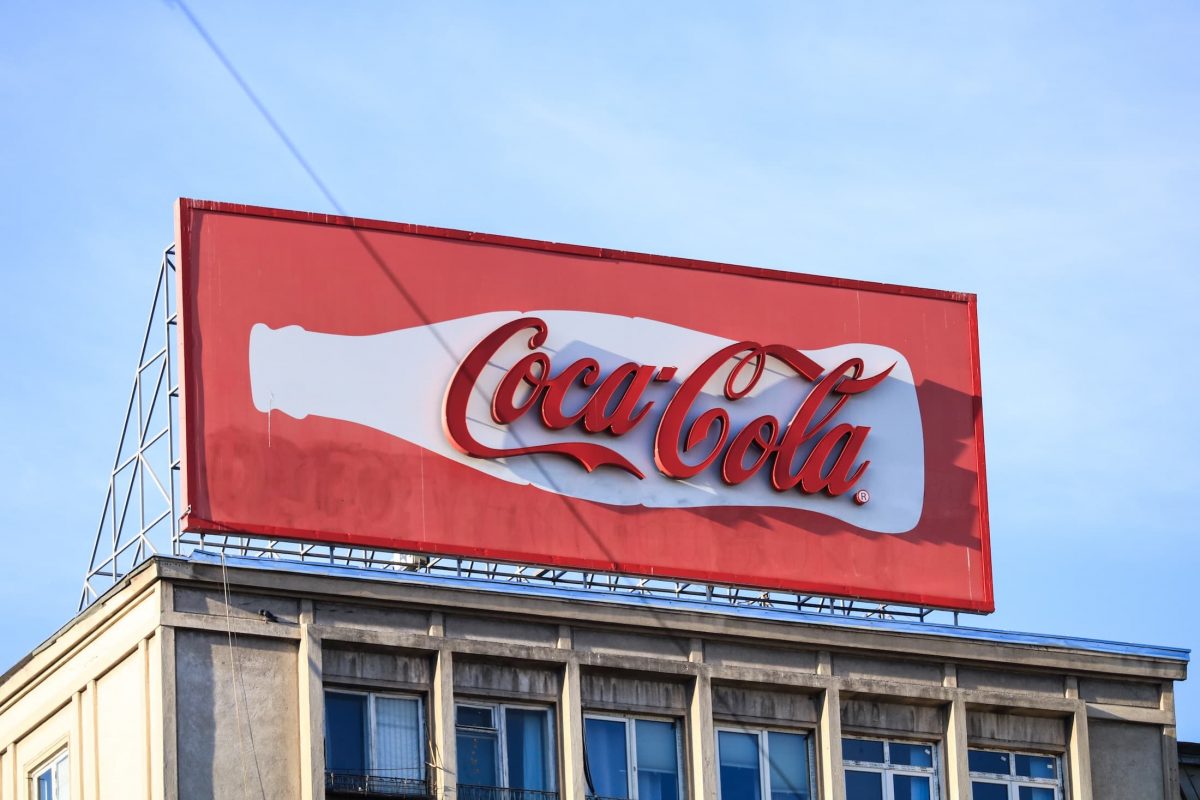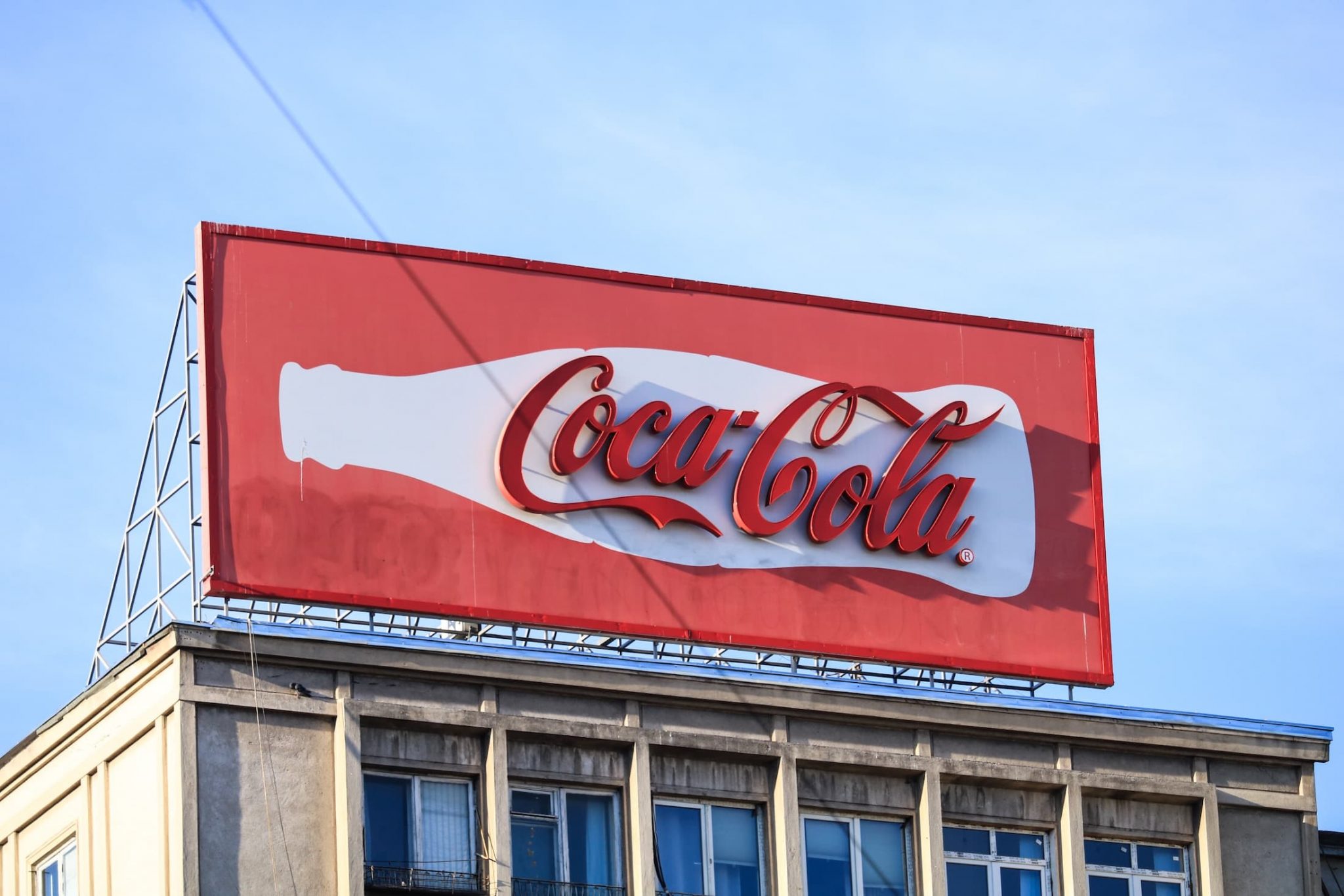 When making your own logo, make sure that it's scalable so you can use it in different materials. Using a pixelated logo in your sales invoices, for example, can create a bad image for your business.
11. Make A Versatile Logo
Aside from scalability, your logo should also be versatile. A logo that looks good on billboards but awful on documents can limit the popularity of your business.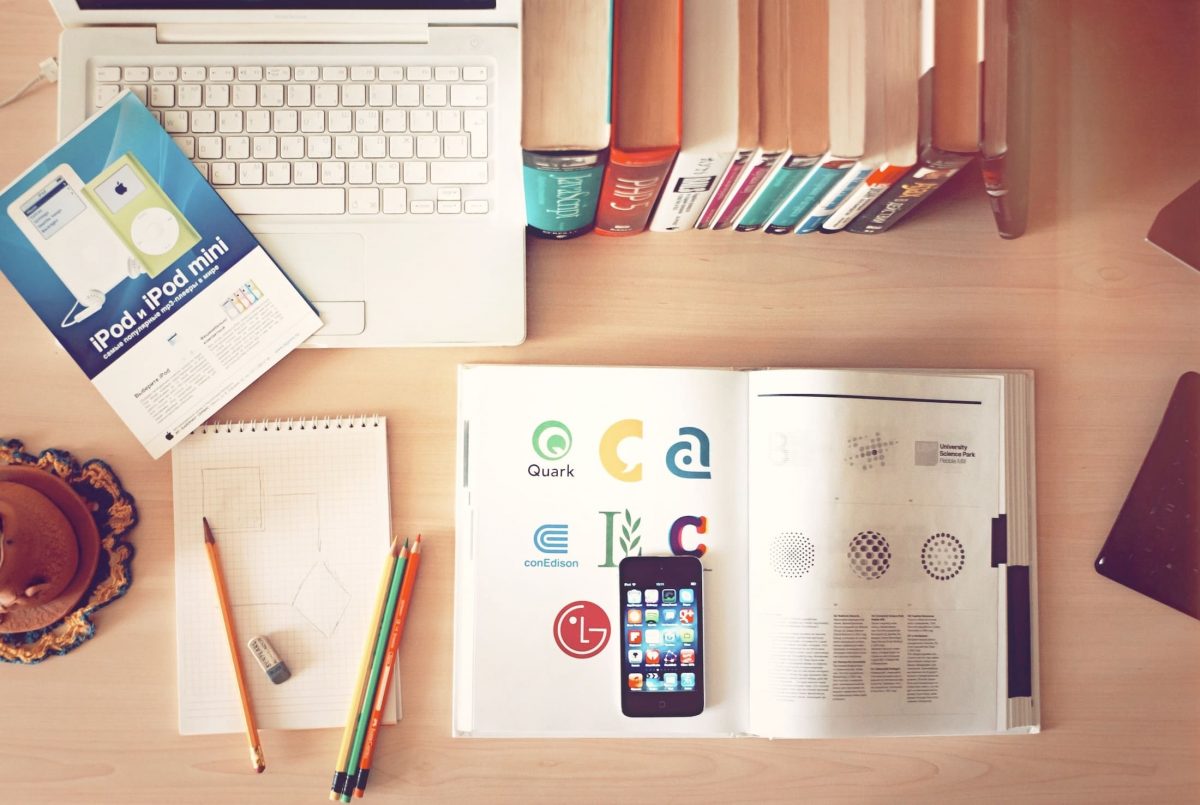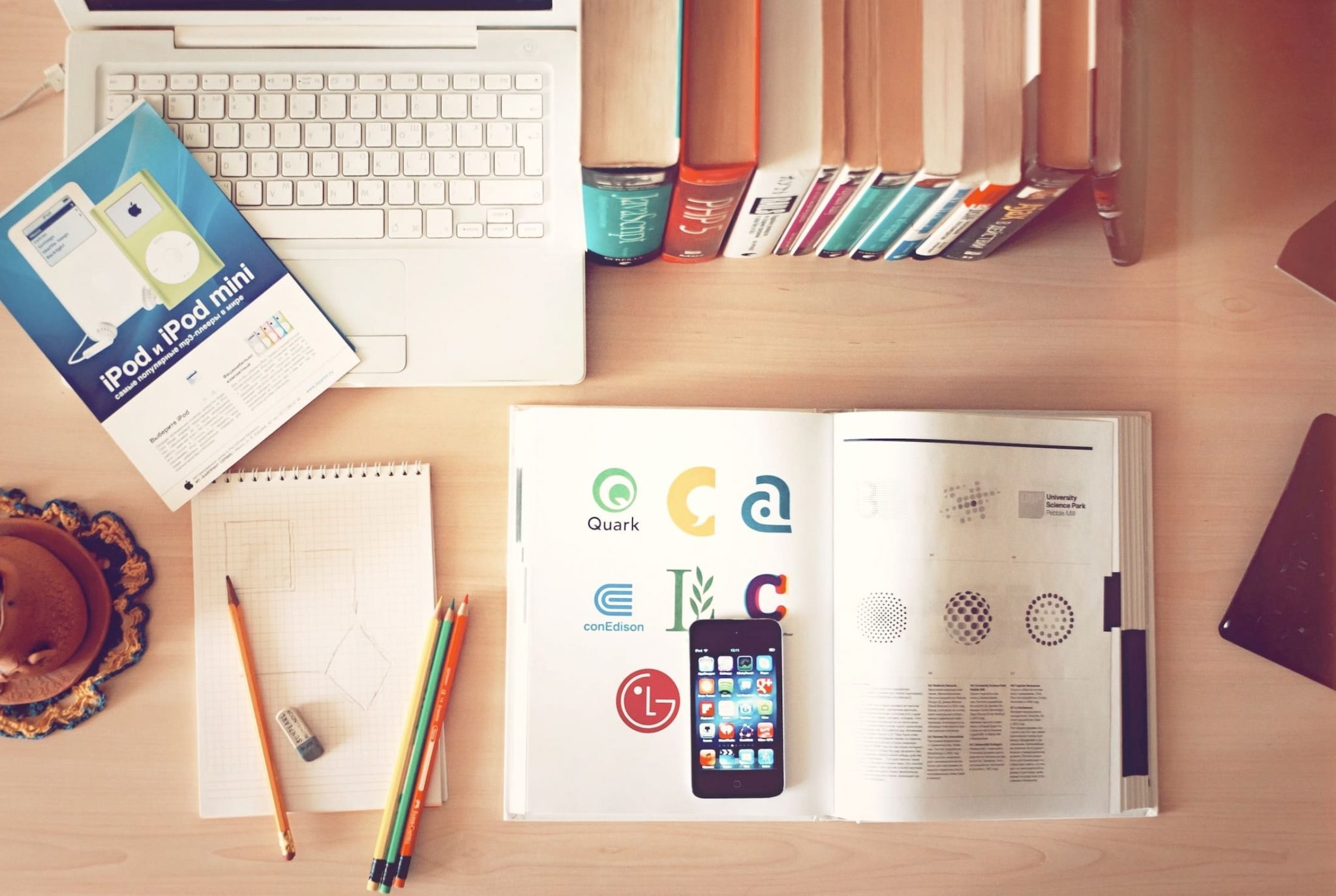 All of the elements you'll use for your logo should be versatile to support the longevity of your business.
12. Be Consistent
The success of your photography business doesn't only depend on the logo; every visual element that represents your business can also contribute to its success.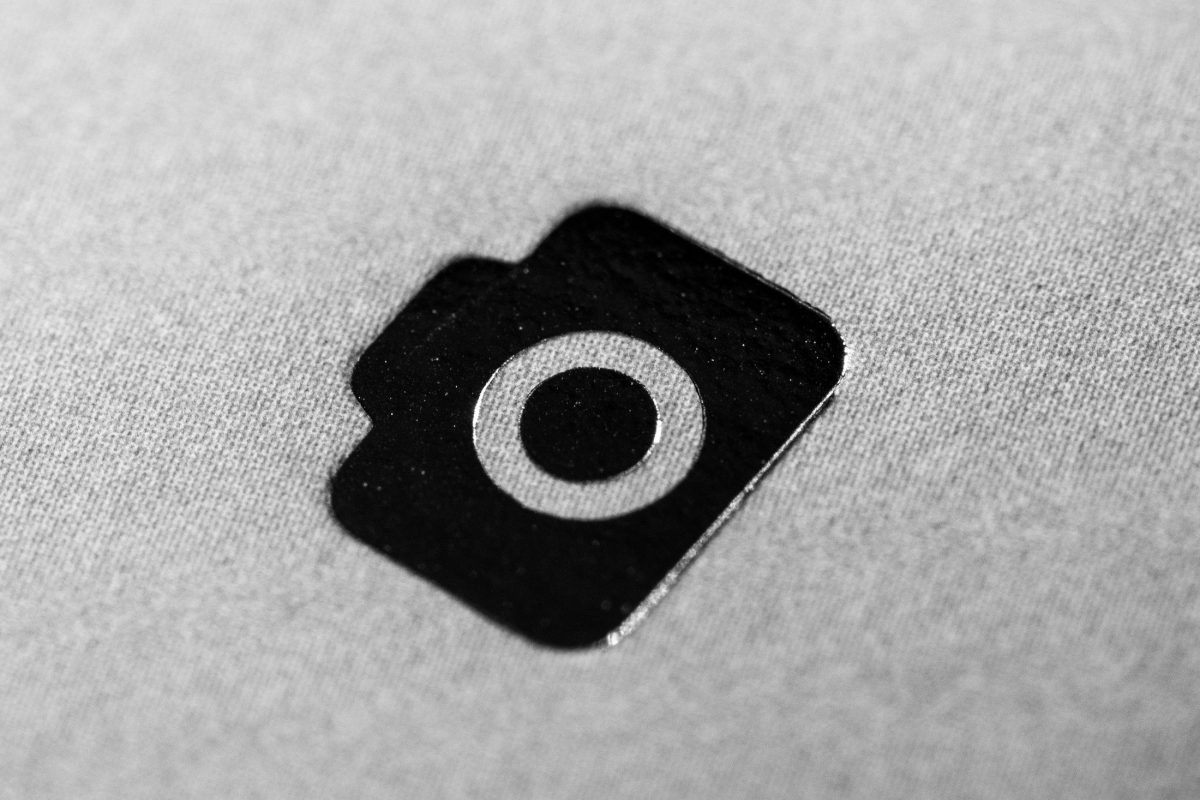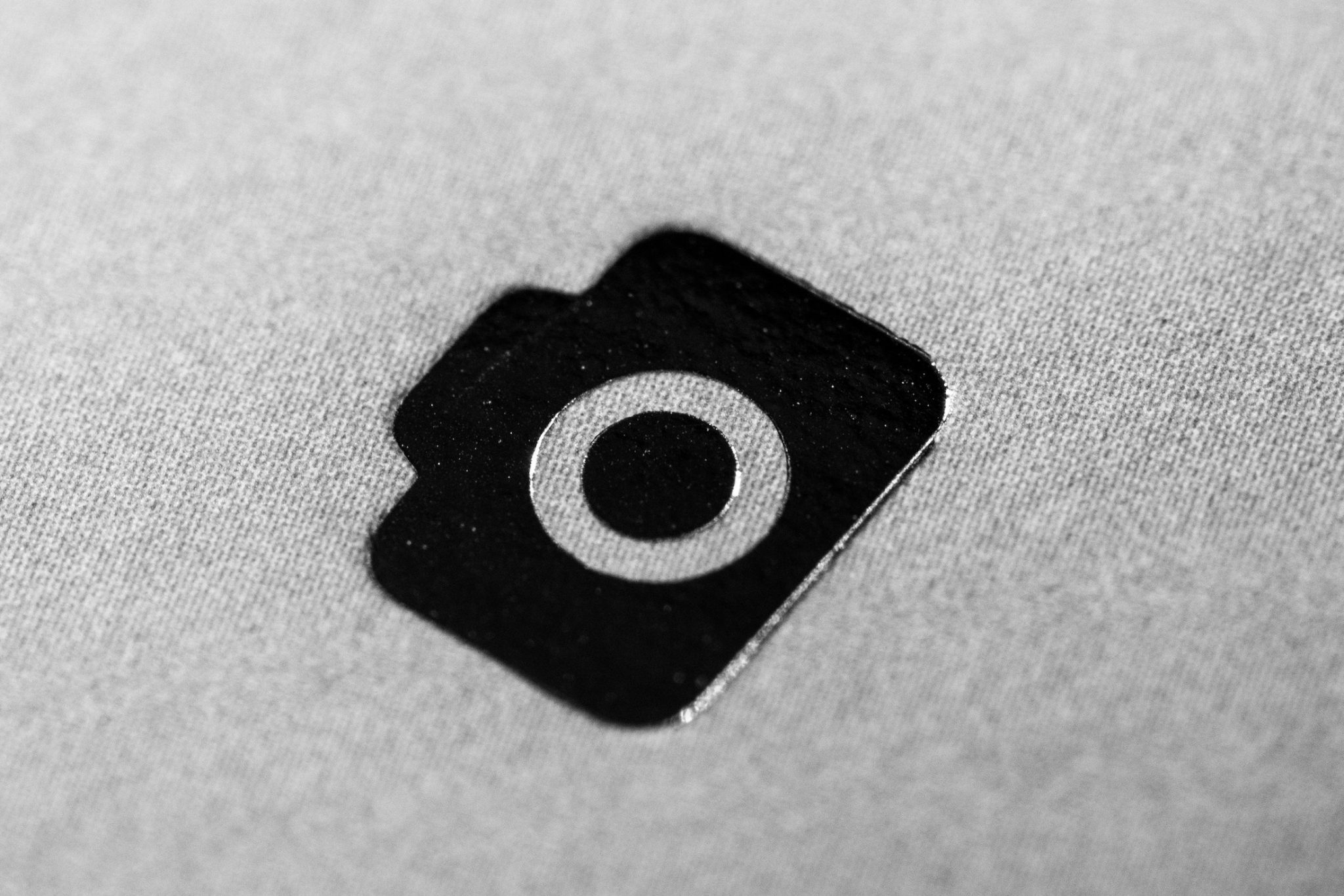 When designing a logo, make sure that it's consistent with your business website. If your logo uses blue and white, these colors should also be dominant in your website.
13. Study Color Psychology
Color is a crucial element when designing a logo because different colors affect human emotions differently. If you want to trigger the right emotions through your logo, spend time studying the psychology of colors and only use those that fit your brand and specialization.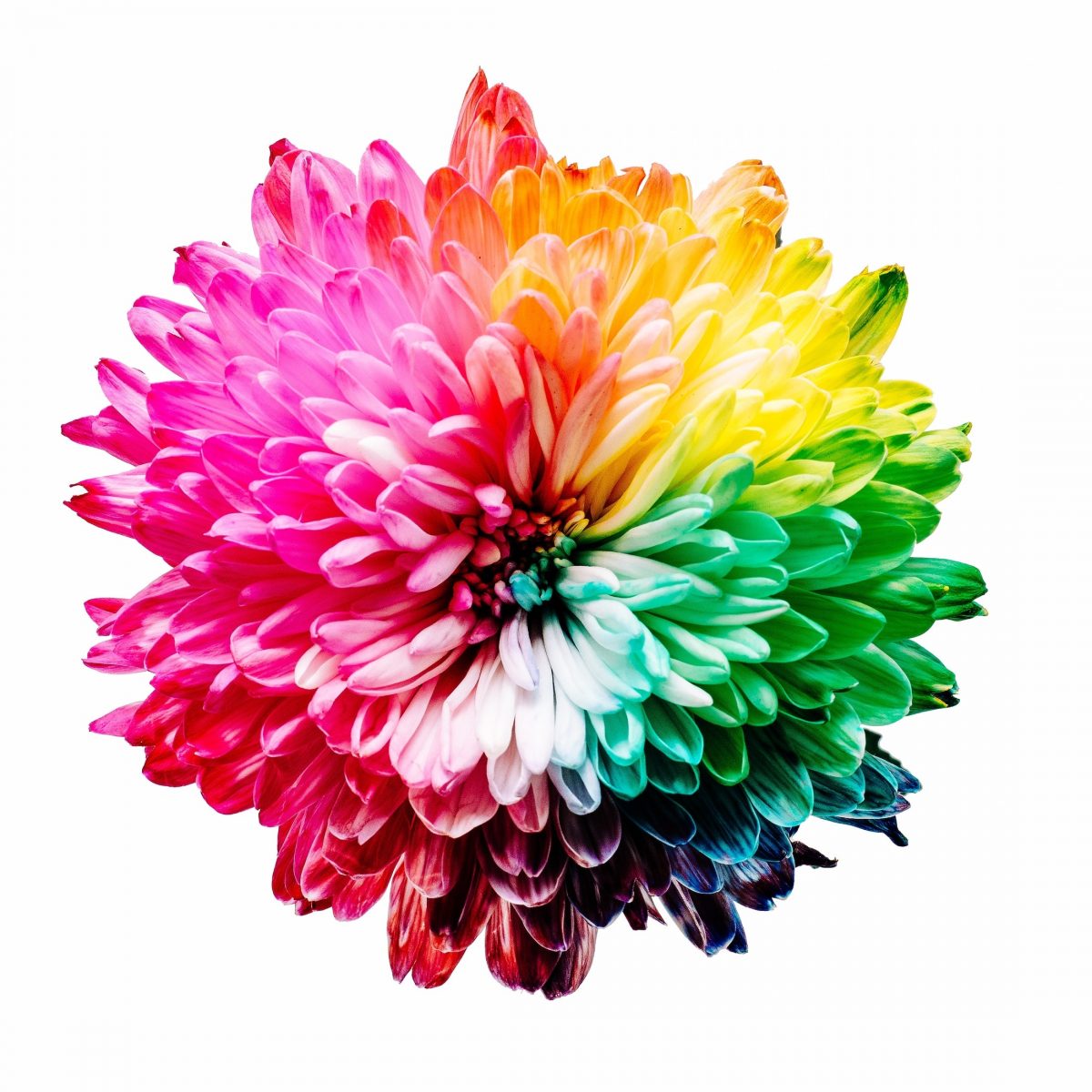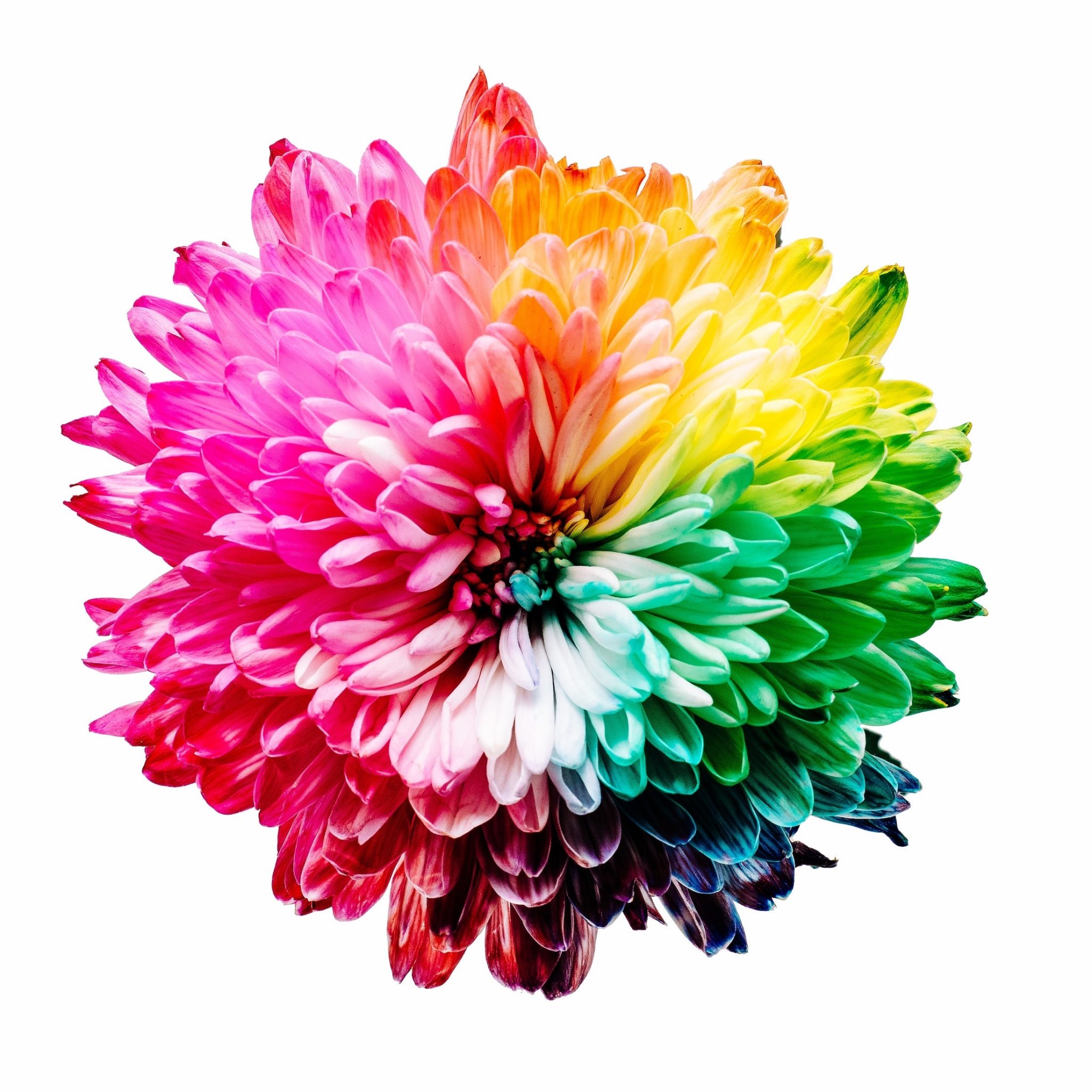 14. Never Use Clip Art Or Stock Images
Downloading clip art and stock images are easy to download, but you should never use these in your logo. These are accessible, which means that other people can use these elements for their use. Some can even identify that you only copied another person's work for your own logo, putting your business in a bad light.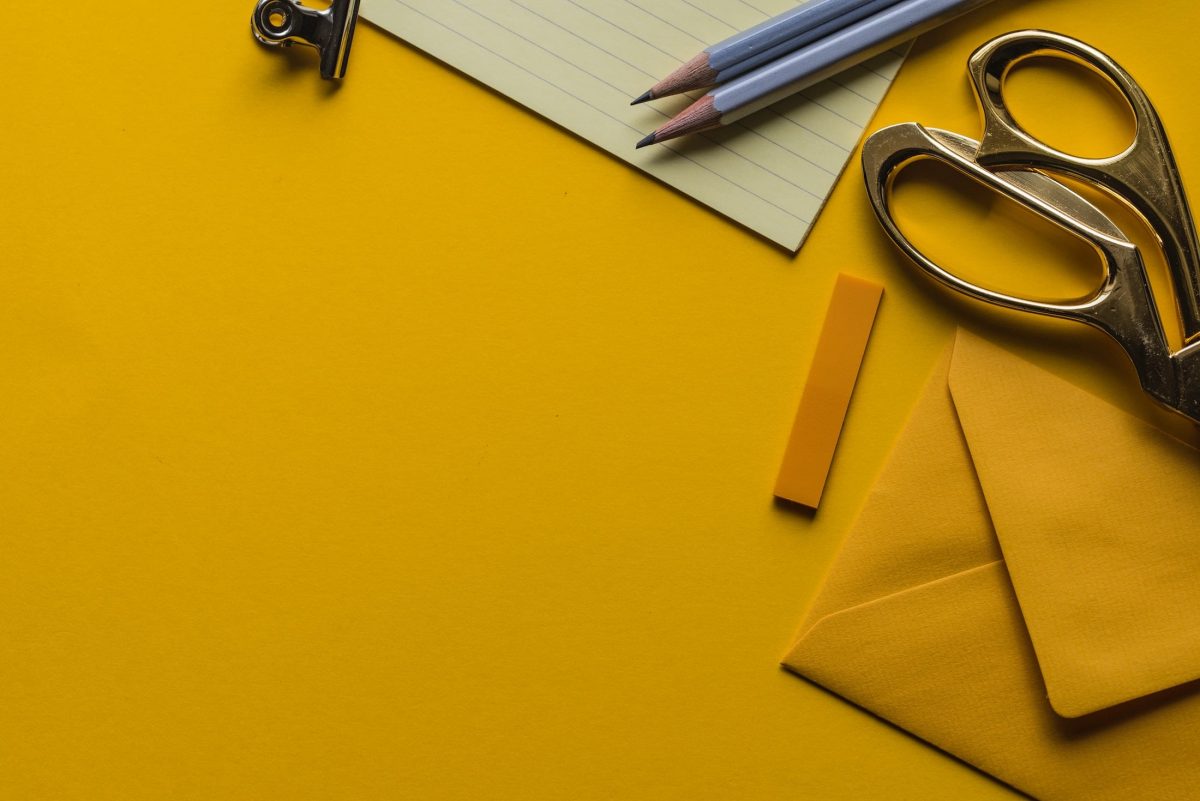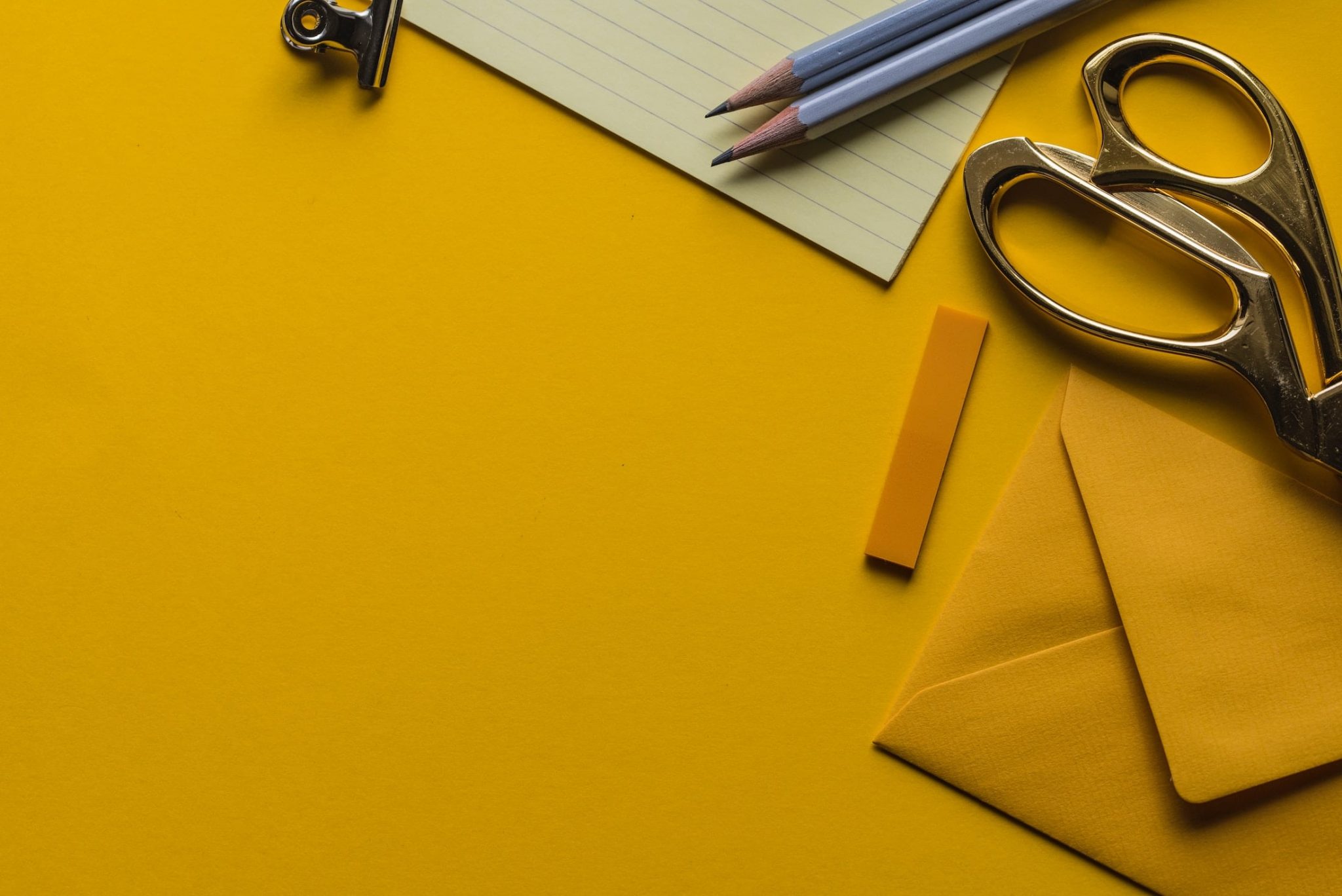 15. Pay Attention To Details
It's important to pay attention to details when creating your logo. Regardless of how small your fonts are, if these are used with the wrong color, the combination can completely affect the image that you want your logo to create.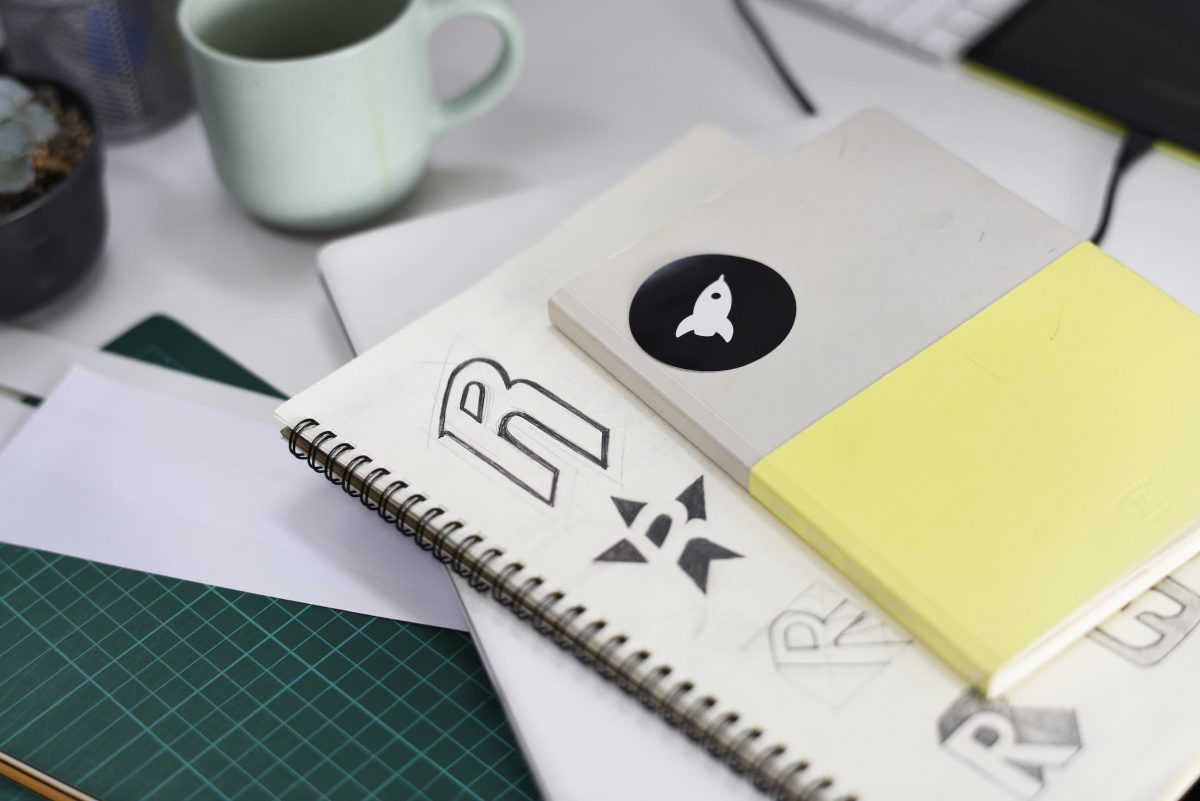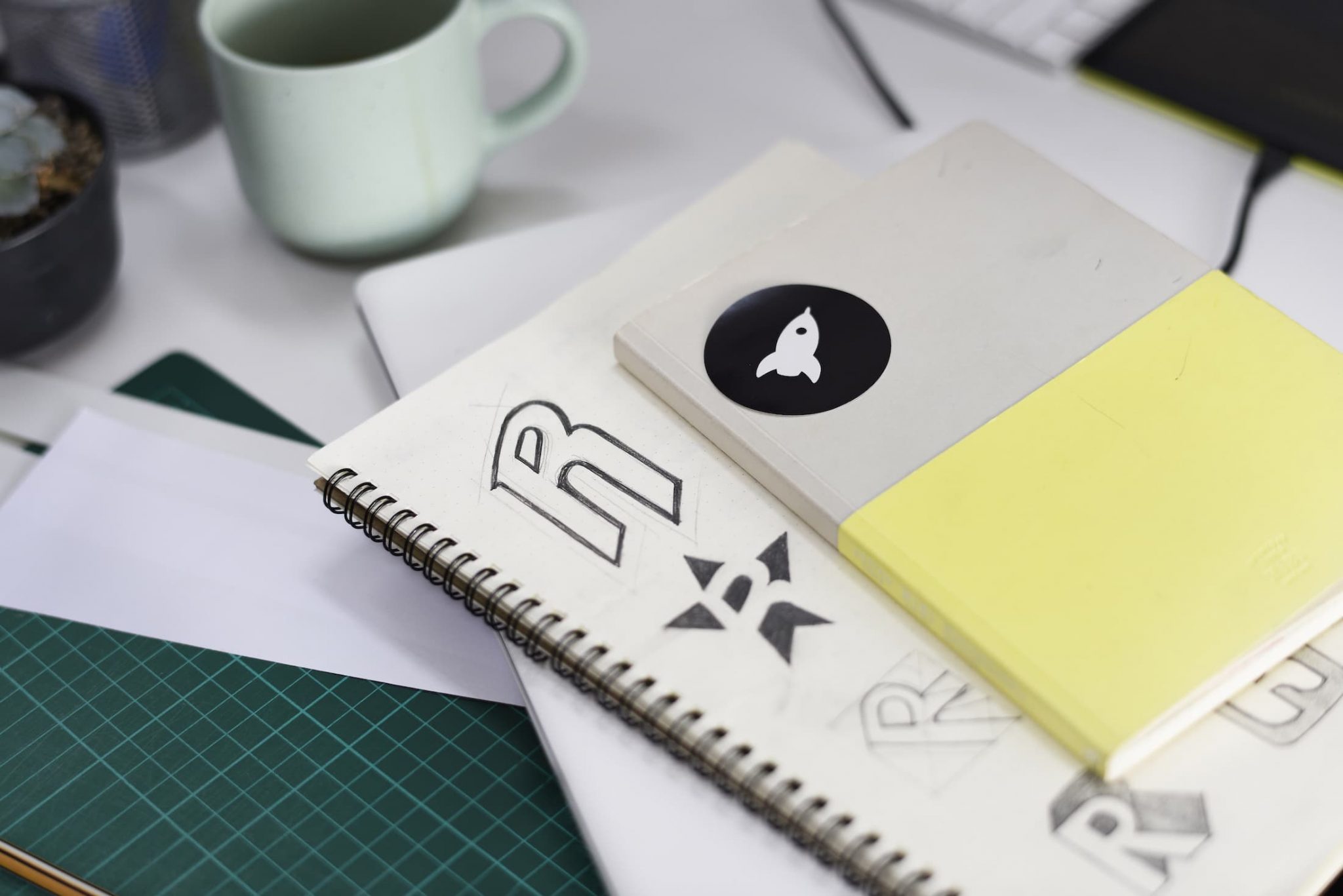 16. Avoid Using Too Many Words
If you plan on using a slogan for your logo, keep it short. Adding too many words to your logo can take up space and can make your logo look congested and crowded.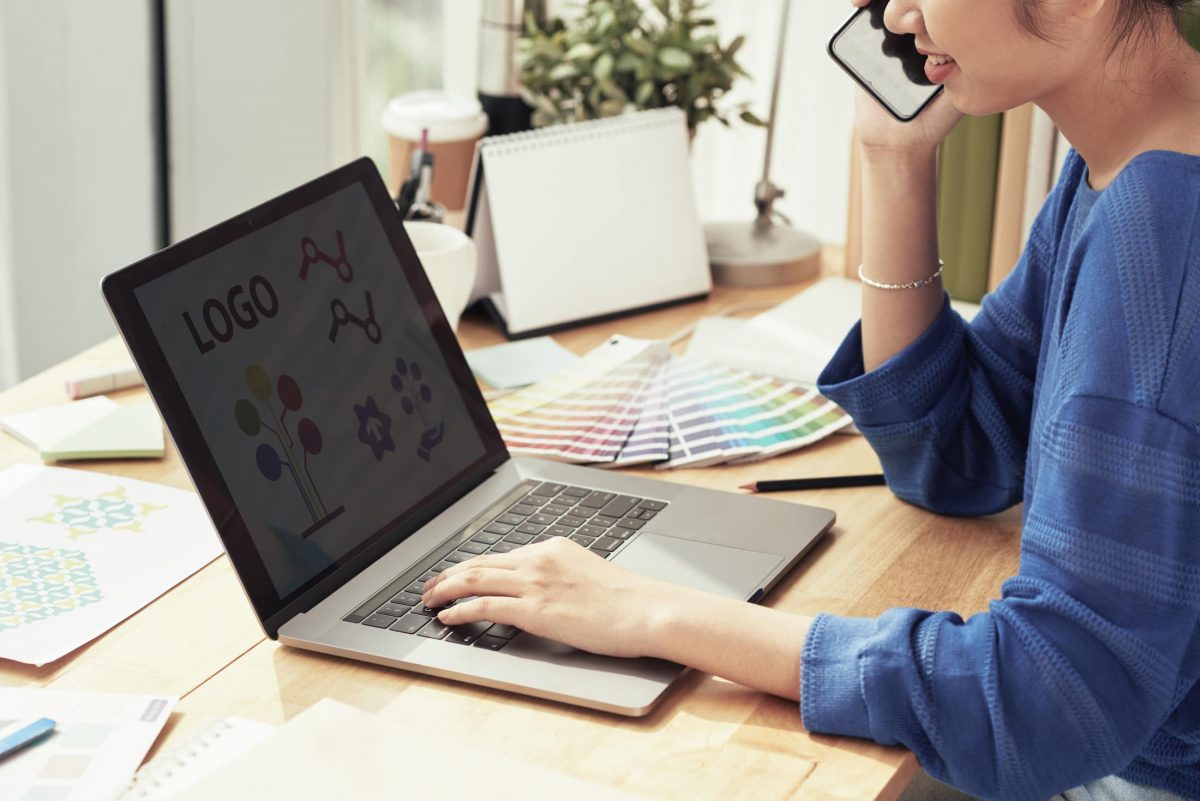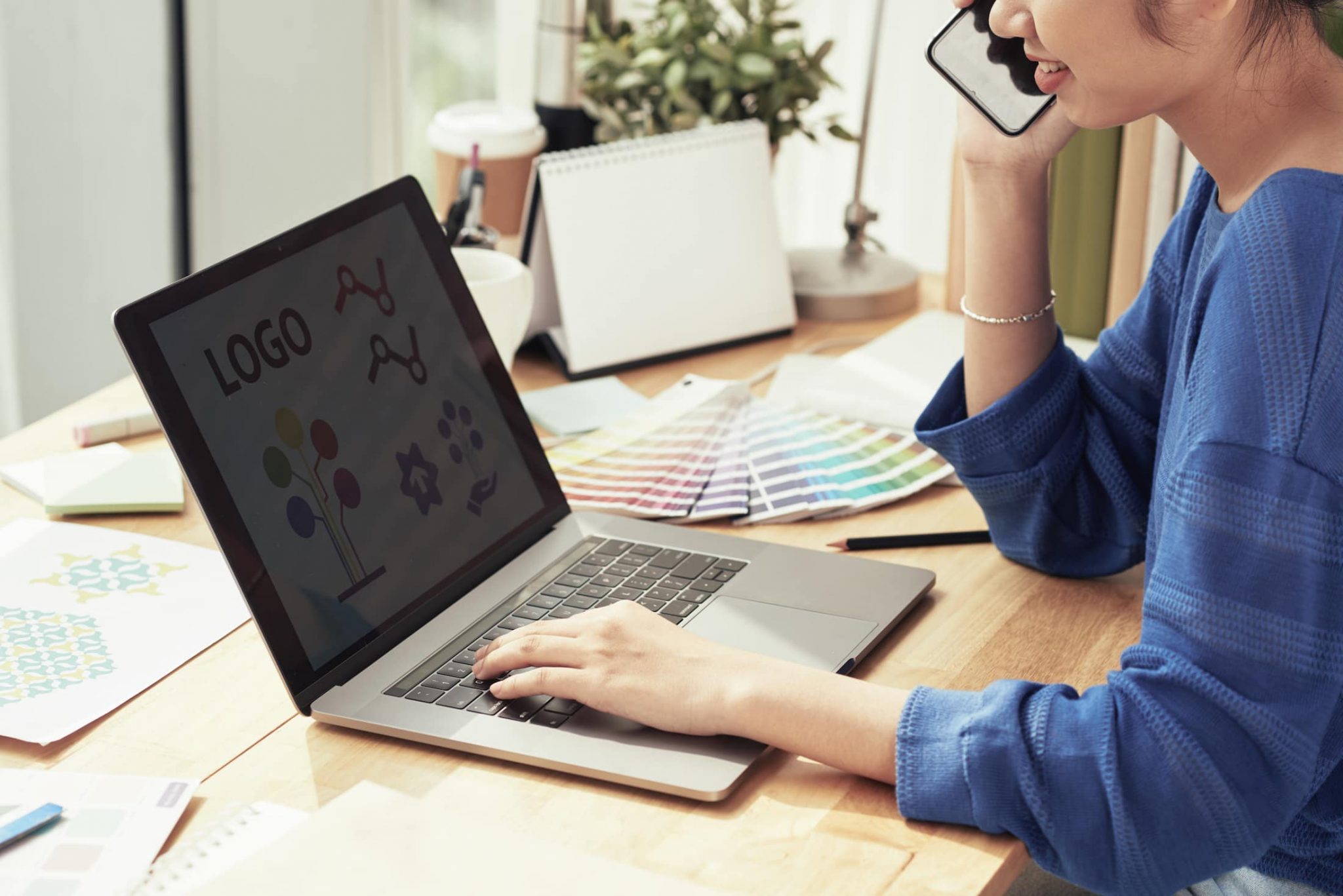 17. Avoid the Cliché
Logos are common in photography businesses, which is why you can expect to find a lot today. Regardless of how tempting it is, avoid clichés in logo-making. Instead, know more about the latest logo design trends and understand what elements make a good and bad logo.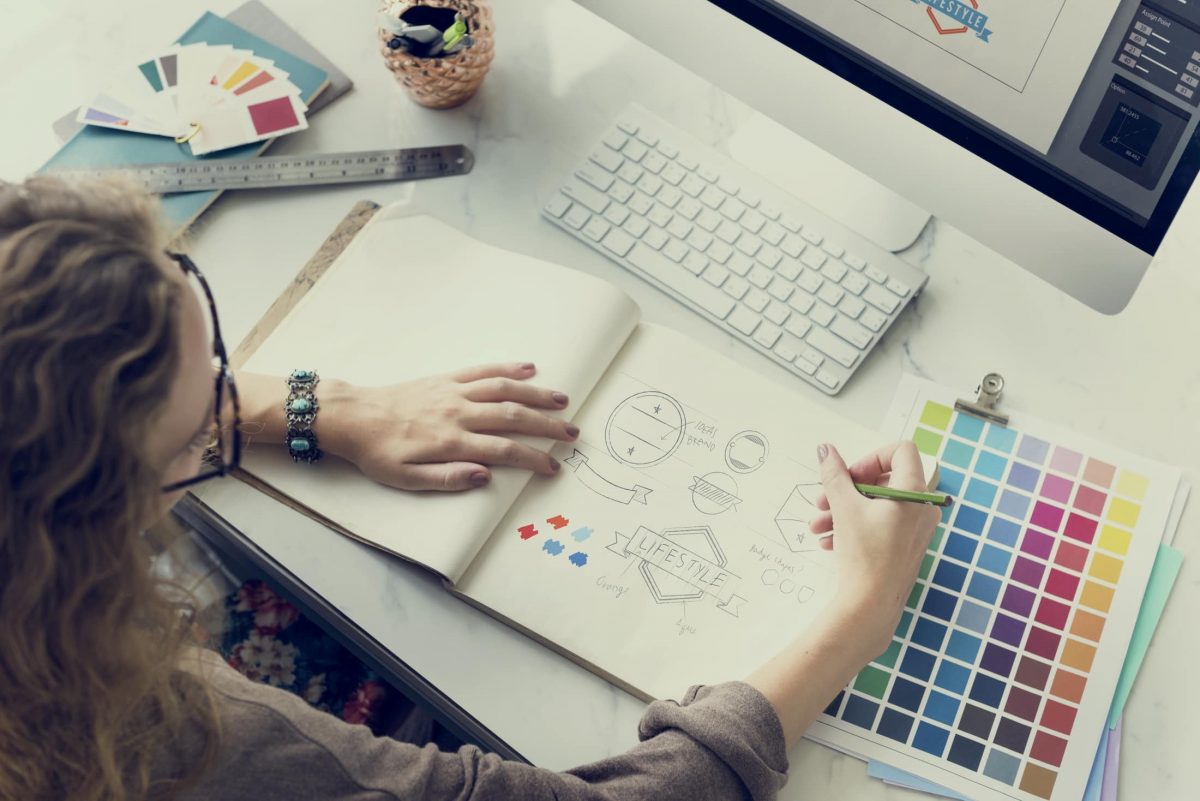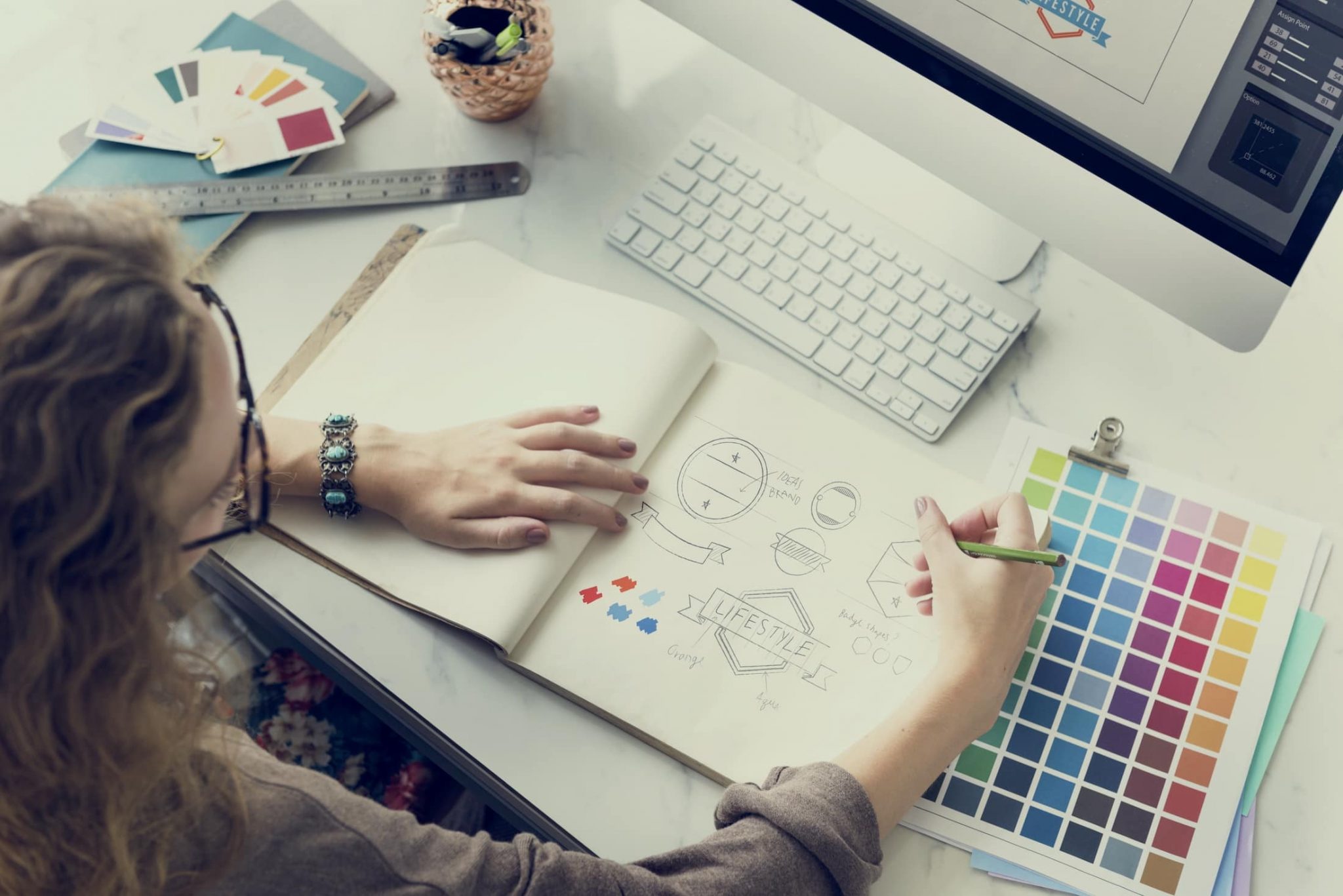 18. Tell A Story
Your logo will become more interesting and memorable if it has a story to tell. Depending on your business direction, you can add elements that highlight your business's values and plans of global expansion to your logo.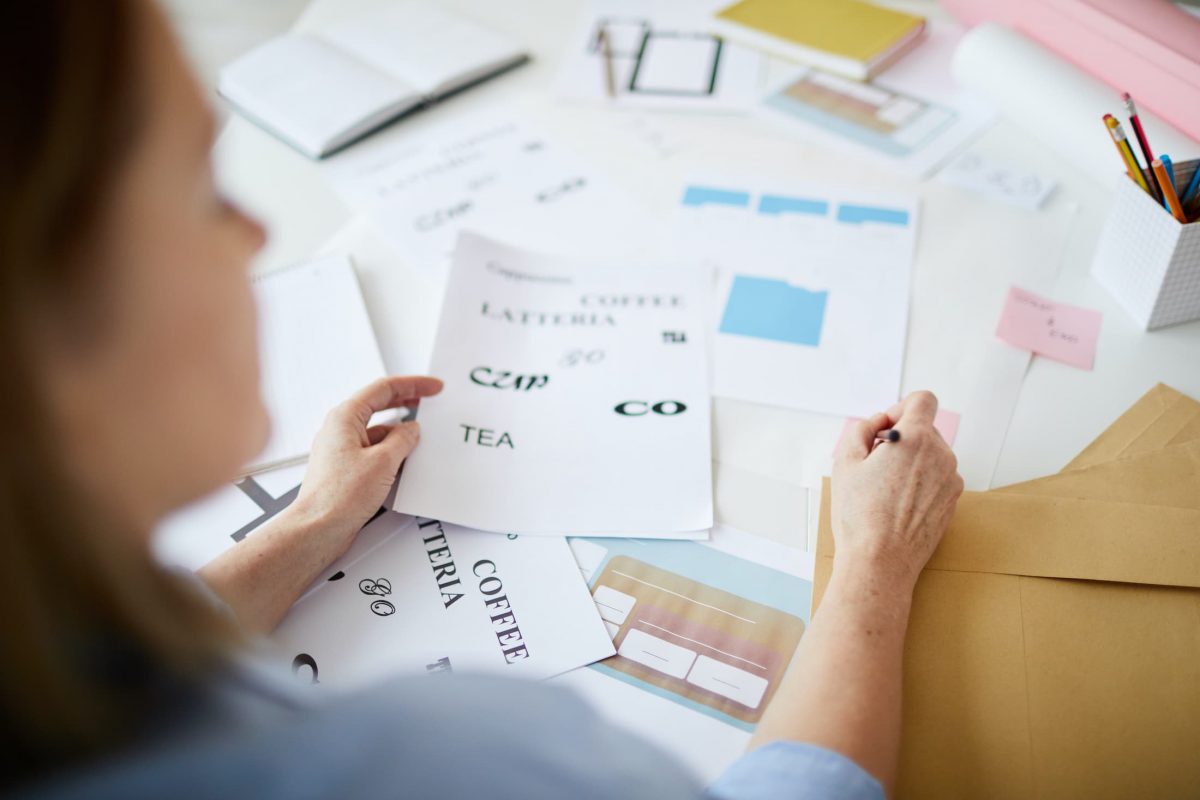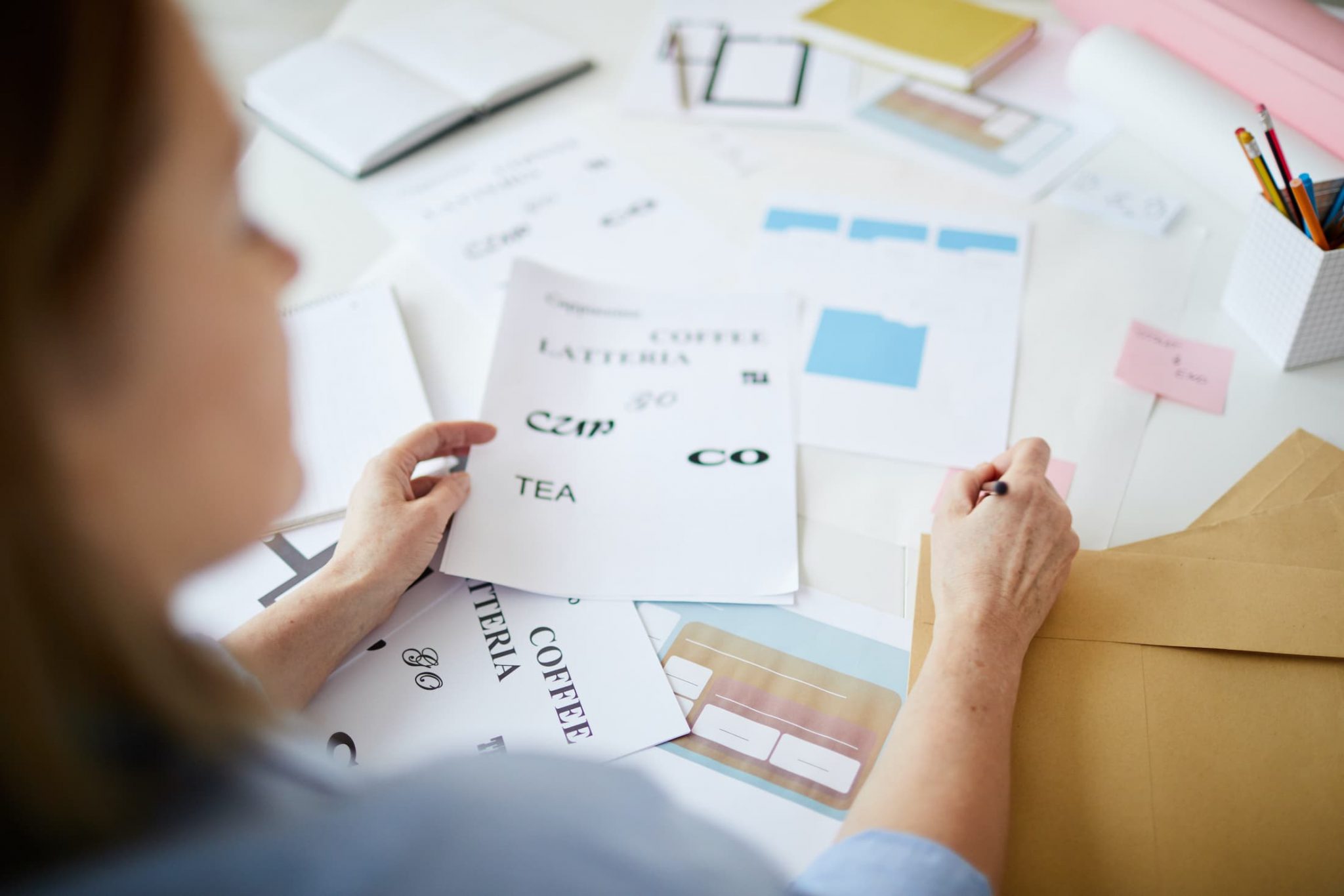 19. Accept Feedback
Before you publish and officially use a logo, reach out to your peers and ask about their feedback about the logo you made. Encourage them to critique your logo and always be open to their comments. Feedback is essential for you to determine whether your logo needs any improvement.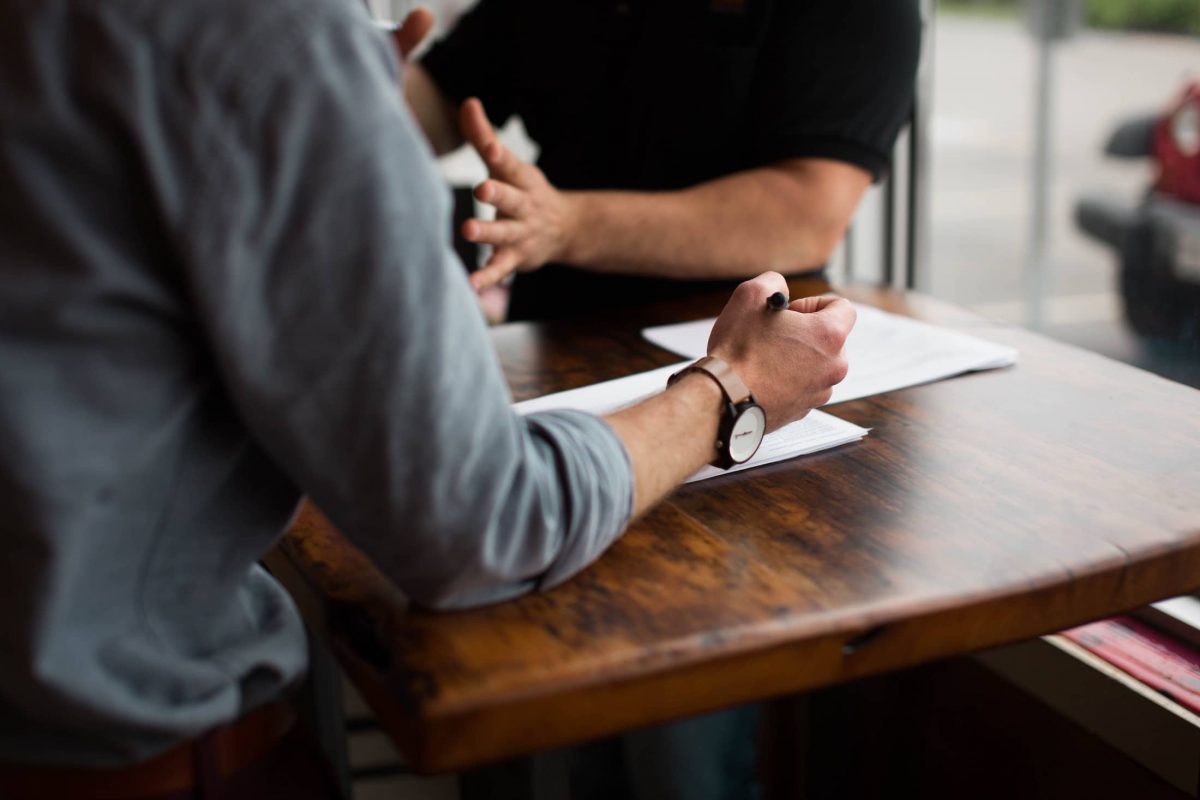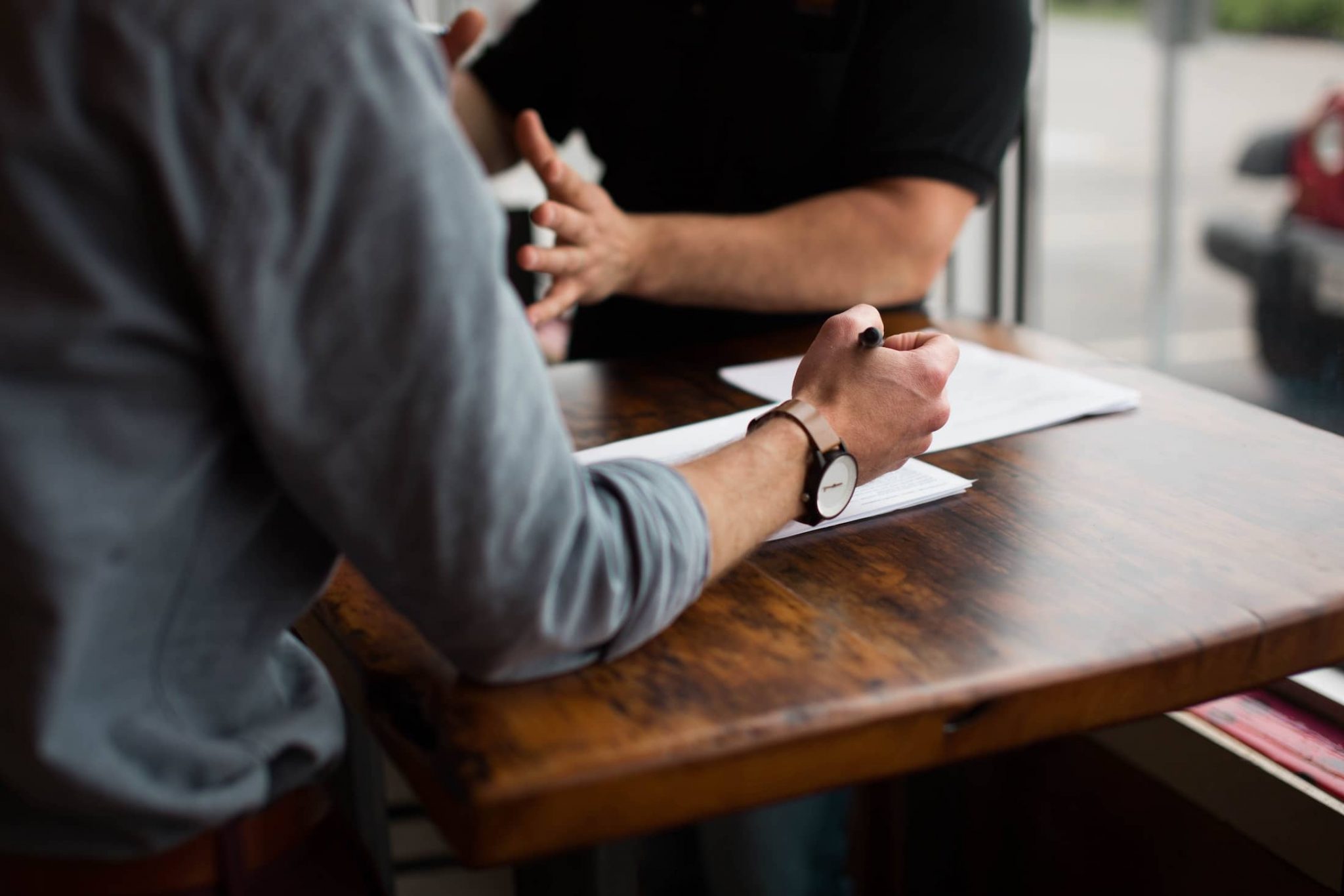 20. Practice Is Key
You will never make the perfect logo in your first attempt, but you can eventually get to that point if you practice regularly. The more you work on your logo, the faster you can create the perfect one for your photography business.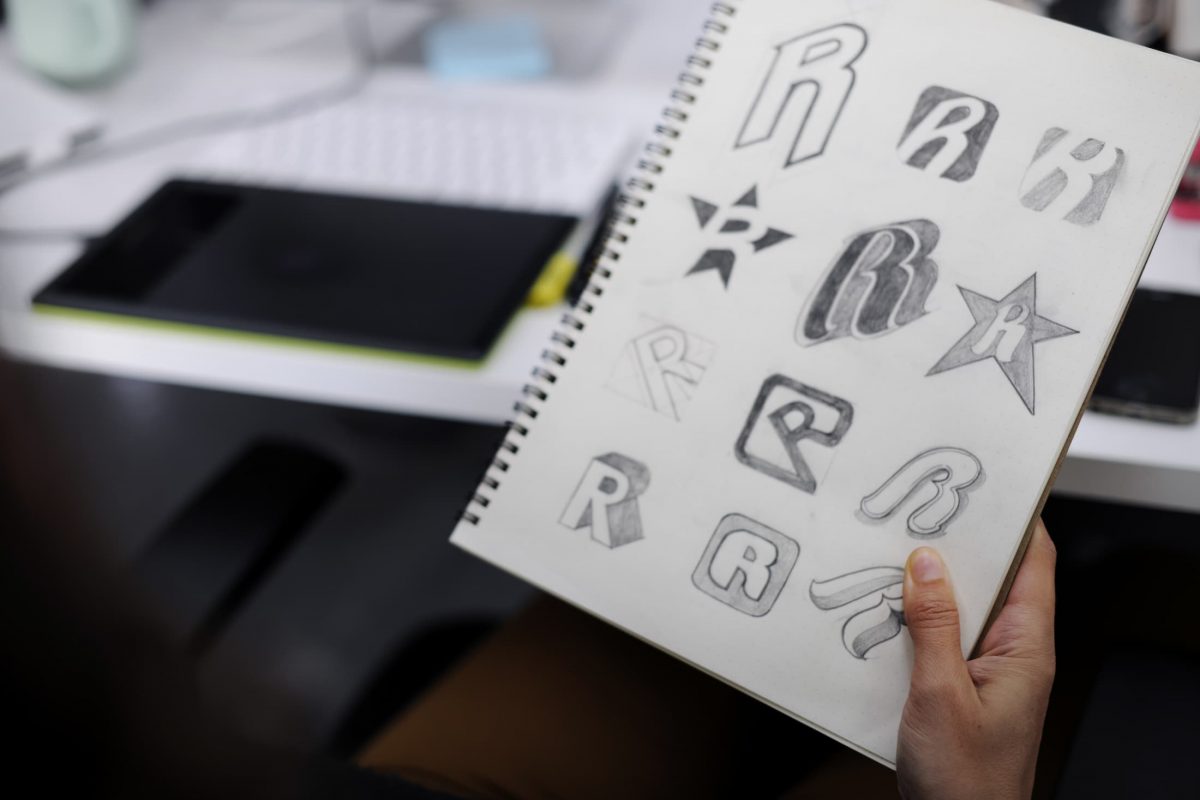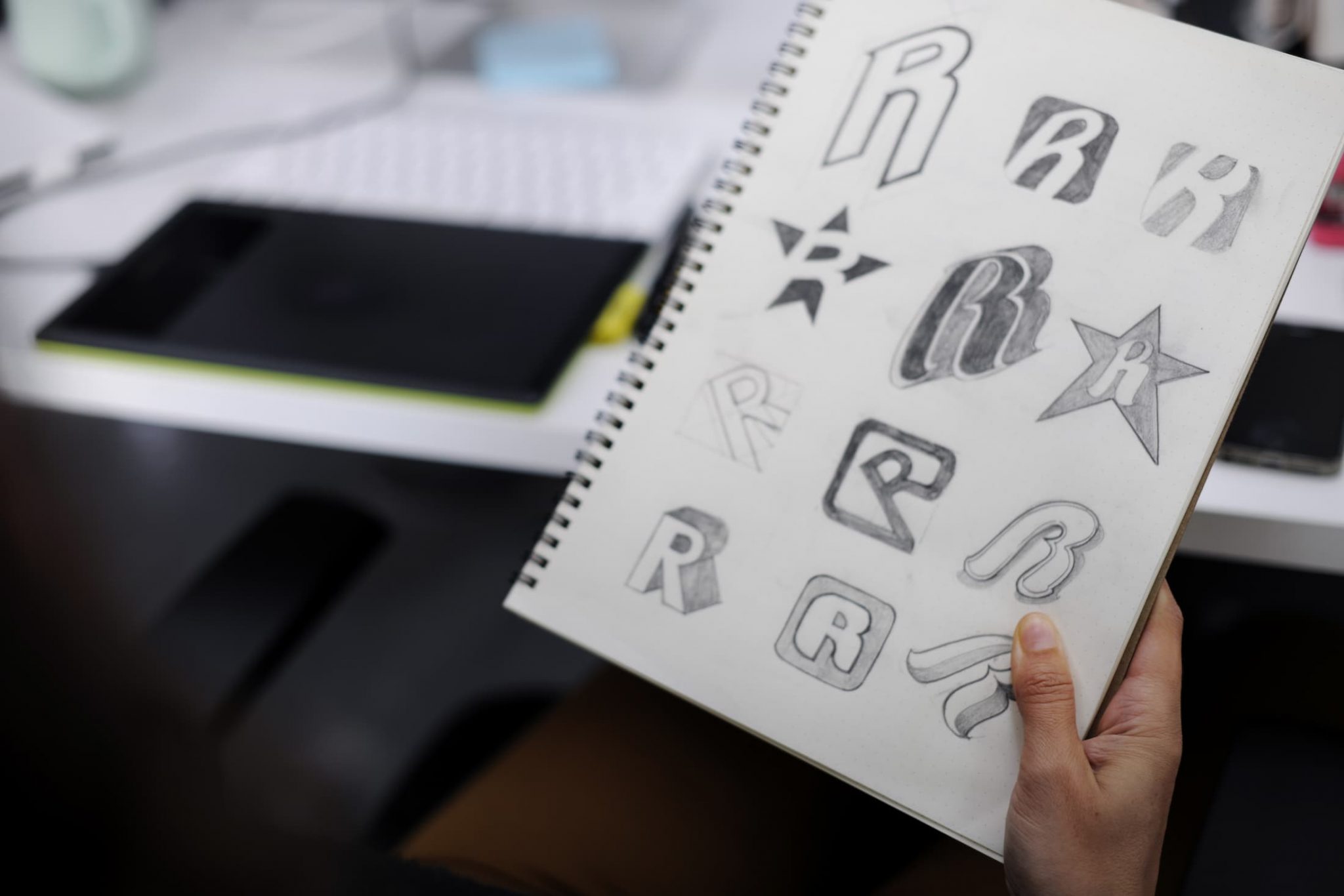 Work Carefully
The logo you'll use as a photographer can impact your business in a lot of ways. It can become your ticket to stand out from the competition, haul in clients, and earn profits.
If you want to achieve all of these results, exert time and effort in creating your logo and use this article as your guide. Hastily making and using any logo just for the sake of it is a waste of resources and can hinder your business from growing.