What do bread and lamps have in common? Japanese artist Yukiko Morita has the answer. After folding her love of bread into her creative work by setting up PAMPSHADE, an artisanal company that turns authentic baguettes, croissants, and loaves of bread into fully functional lamps, Yukiko's unique vision is now a reality.
Using bread to create lamps first came to Yukiko while she was studying at Kyoto City University of Arts in 2006. She imagined repurposing the form of bread as a lampshade and giving old pastries new life by using them as lampshades. She worked at a nearby delectable bakery for five years after she wasn't in school or seminars. "I used to just like eating bread before I started working there. But as I continued to work in the bakery, I discovered that the bread's 'expression' varied every day," she explains to Freeyork.
"The expression of bread changes significantly depending on various conditions such as temperature, humidity, yeast health, and the baker. I grew more interested in bread every day. I learned more about it."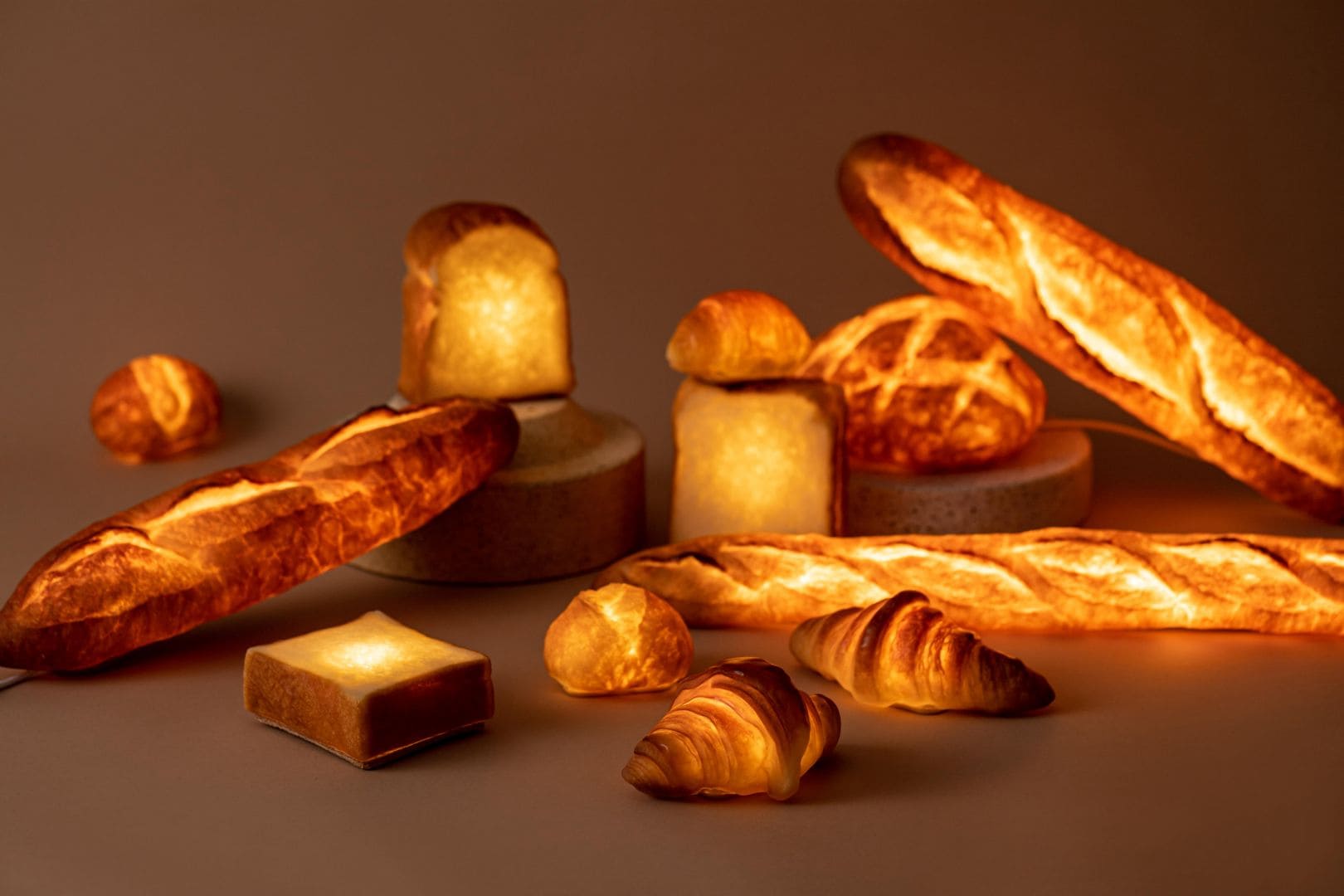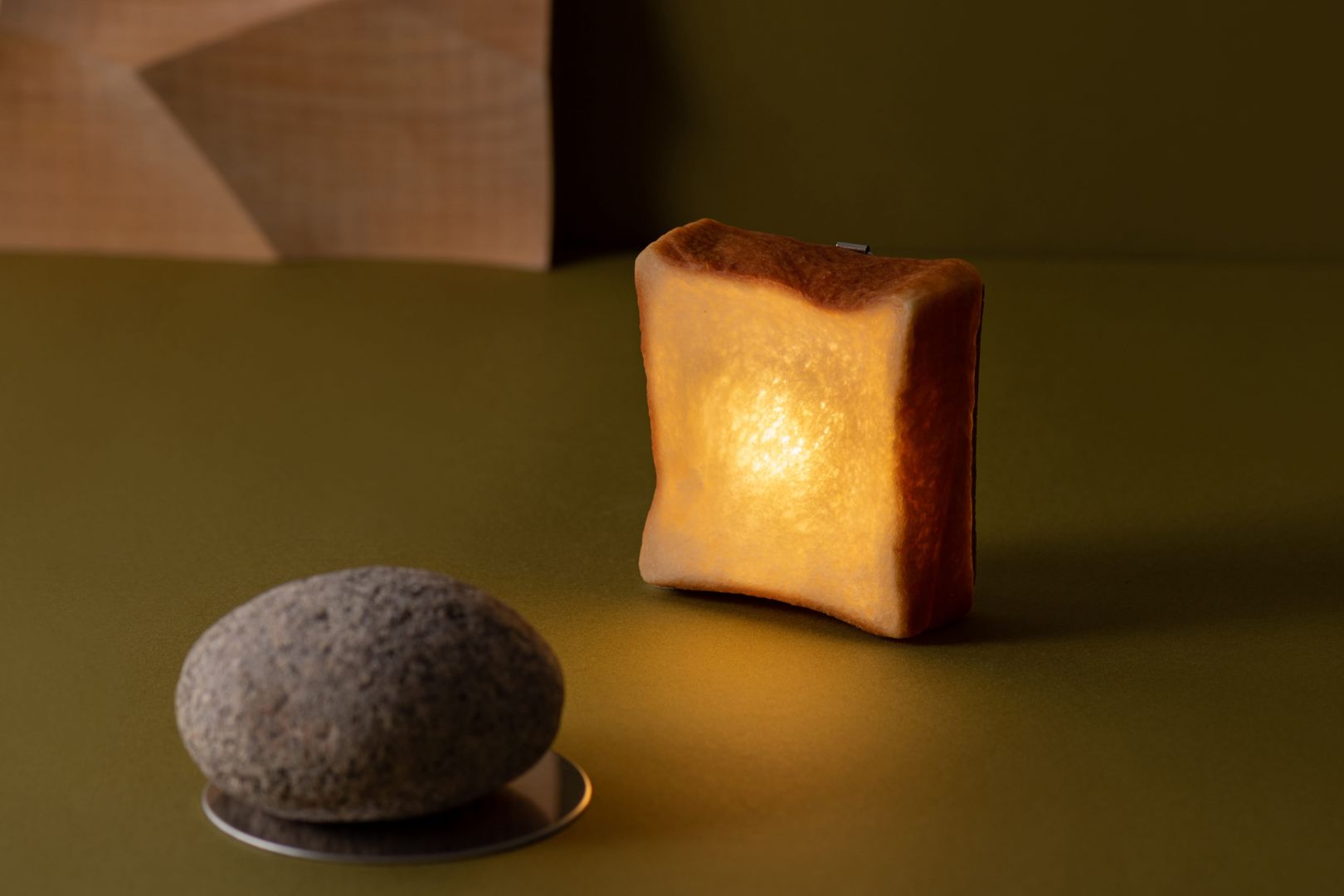 Yukiko became interested in bread because of its allure. She began creating works that investigated "the pleasures of bread." According to these studies, photographs of thinly sliced pieces of bread shot in a forest were studied under a microscope to reveal the mold that grew on them. One day, the bread glowed when the sun shone through a window with a thinly sliced crust with crumbs hollowed out.
"It provided the bread with a beautiful sheen!" She continues. "It perfectly depicted the 'bread charm' that I was seeking for. This was when the PAMPSHADE began."
Yukiko's love for decorating began when she was in fifth grade, but it wasn't until two years after her high school graduation that she began to take it seriously. Even then, PAMPSHADE didn't officially debut as a brand until 2016. The company that sells bread-themed items worldwide took its name from pan (another word for bread) and lampshade.
It's not difficult to understand why PAMPSHADE's furnishings are so popular. The unusual and humorous lampshades are almost too strange to be accurate, but they somehow succeed. They're not only exceptional wall art, but they're also practical and long-lasting. They can serve as a unique focal point for any bedroom or living area while being exciting and functional.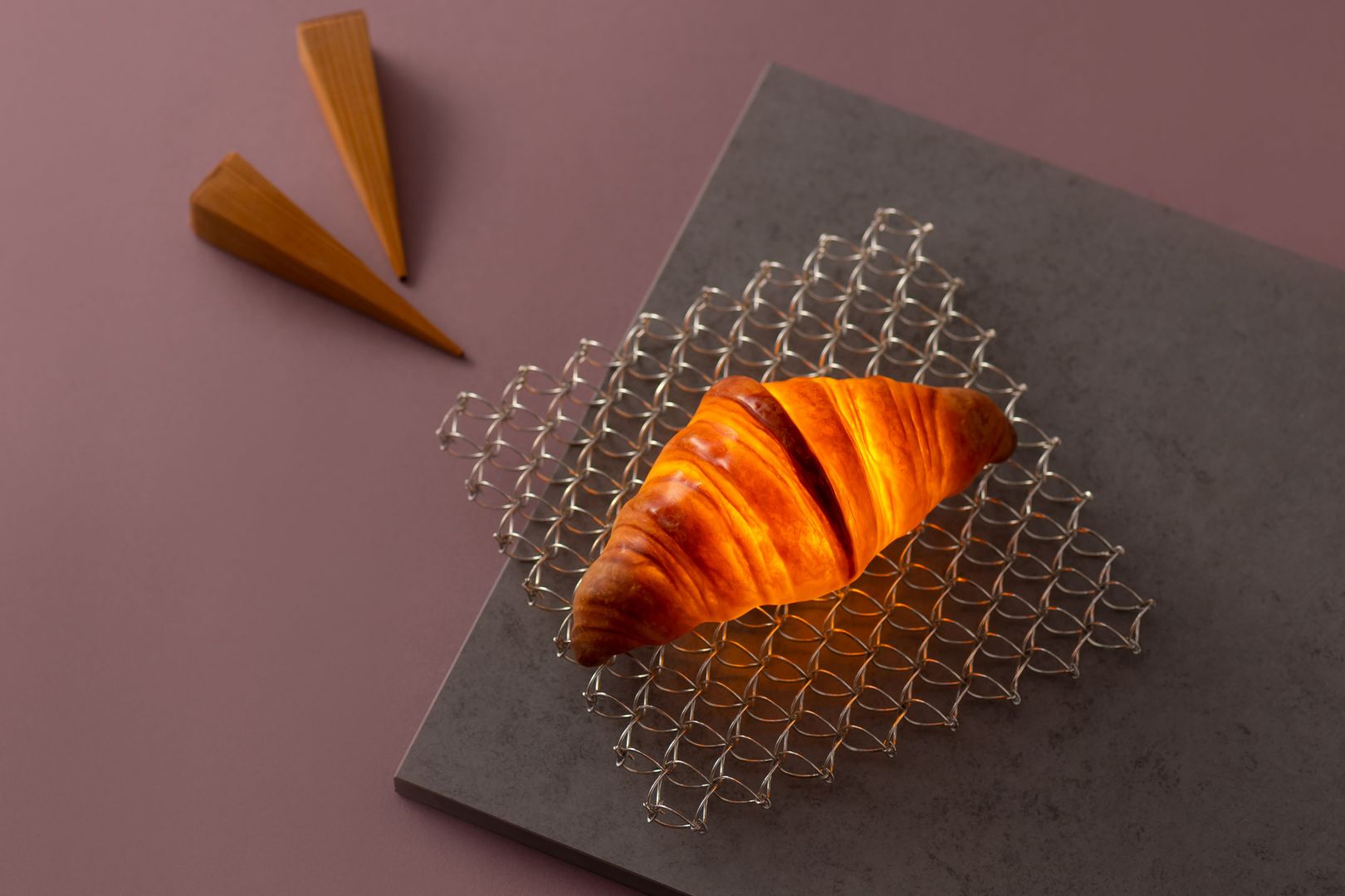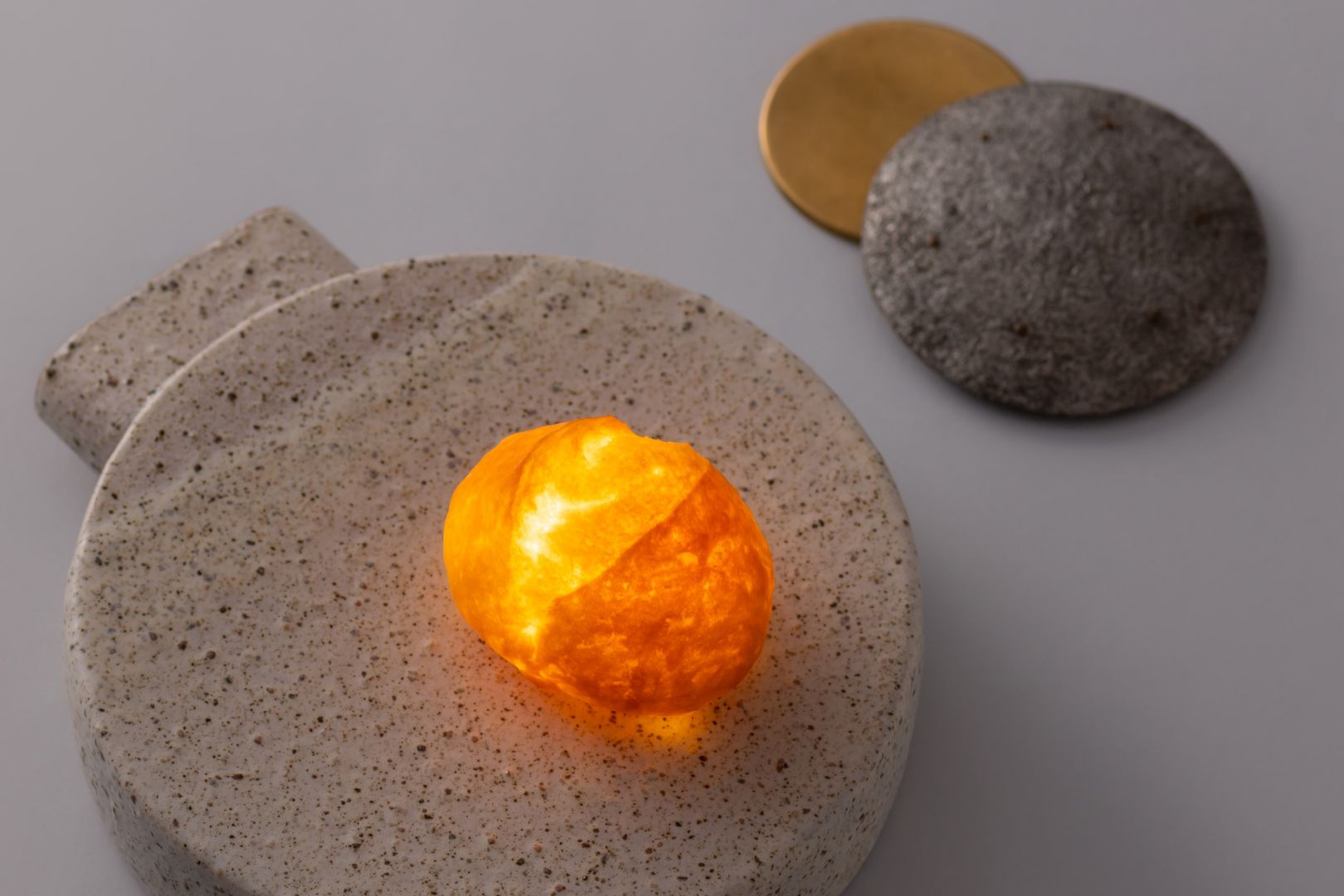 Given how fascinating this bread's flavor is, it's no surprise that Yukiko refuses to reveal how it's made and handled to transform it into a lamp. "The concept is still a secret, but we start our inventive process by purchasing "unsold bread" from several bakeries. The bakeries are pleased since we purchase the unsold bread, and it encourages us to keep creating."
Fortunately, however, because of the lamps' improved shelf life, they outlast your standard loaf of bread. "The bread is treated with antiseptic and mildew proofing," Yukiko adds. "They can be utilized semi-permanently within the realm of regular use. However, keep an eye on them!"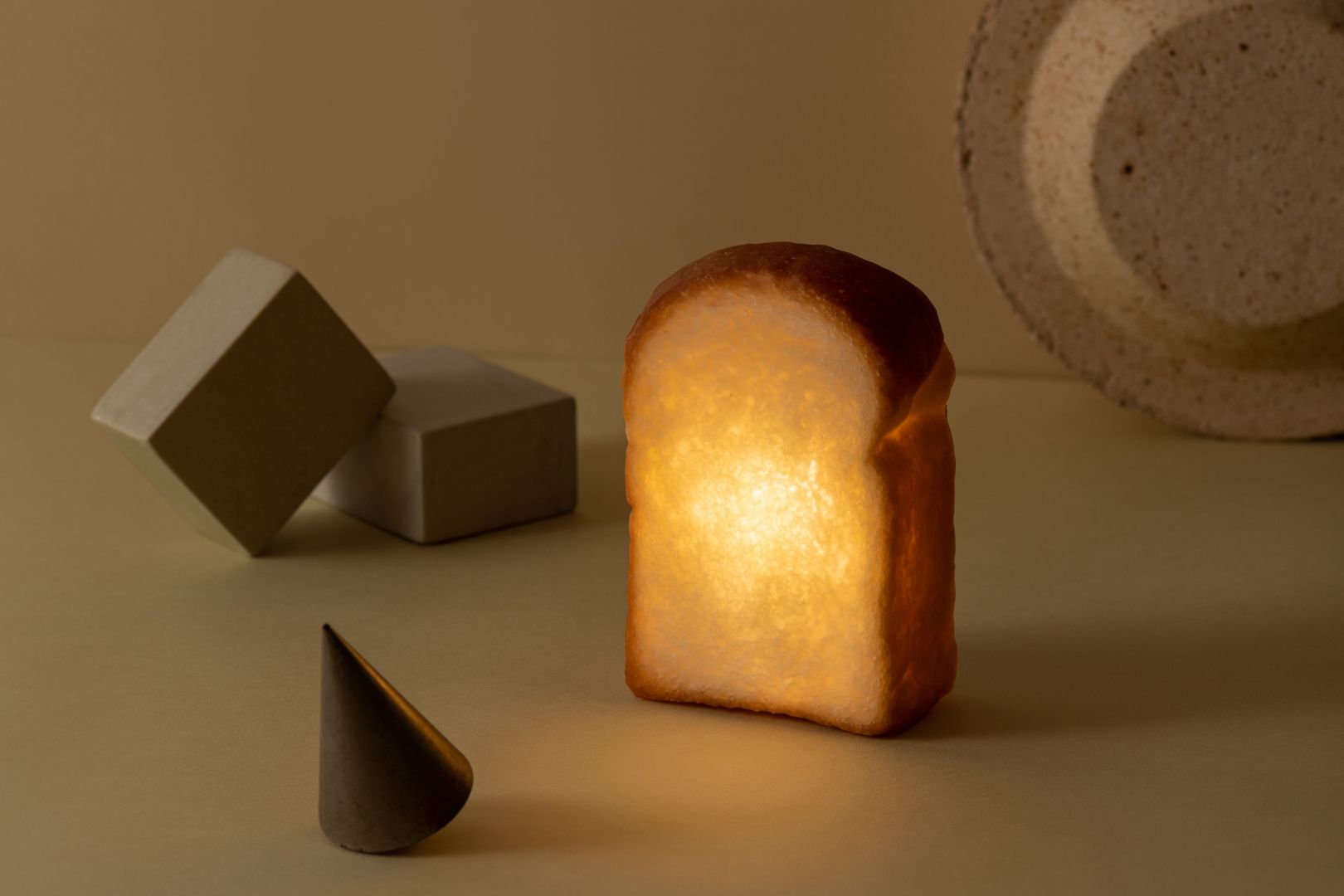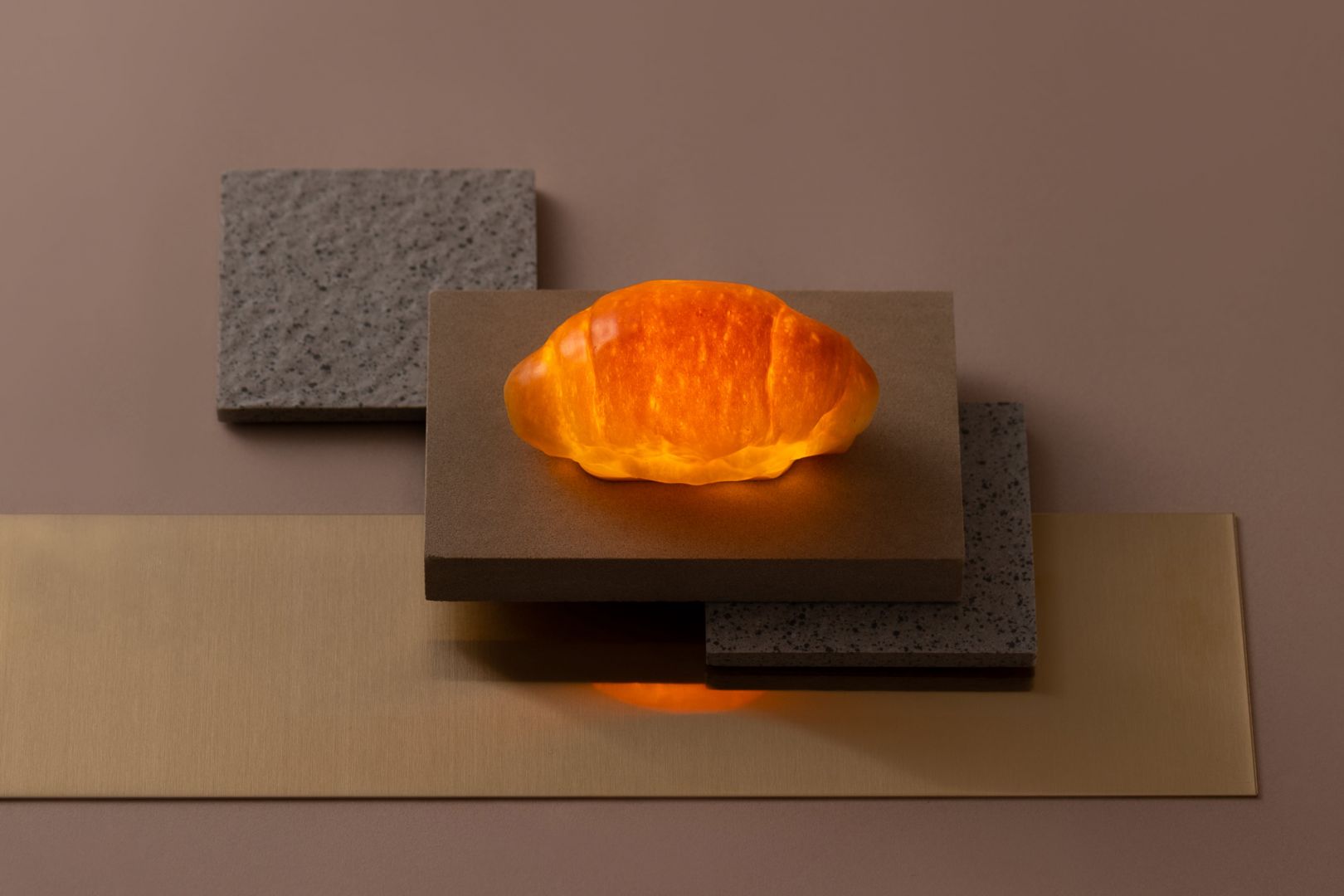 The PAMPSHADE store sells various products, including cob lights, croissant lamps, baguette lights, and even clocks constructed of naan bread that appear to have been ripped straight from a Salvador Dali painting. But, for someone as devoted to bread as Yukiko, she must have a favorite kind of bread to work with, right?
"Baguettes are one of my favorite bread," she adds. "Baguettes are made with a limited number of ingredients: flour, water, salt, and yeast. As a result, the flavors of the ingredients and the baker's expertise are readily apparent in the taste. A bakery that specializes in high-quality baguettes is one to be reckoned with."
We're enamored with a cute little croissant lamp. "I also think the croissant lamp is charming! The butter is delicately stacked, and the gaps between them are quite beautiful as the warm light shines through! On the other hand, Croissants are the most delicate and difficult bread to produce."
Visit the PAMPSHADE website to learn more about Yukiko's unique brand and browse the complete line of goods.