The obsolete computers may have faded from our memories because of the high-end Macs and PCs. Still, if you've seen Marvel's Loki on Disney+, you've probably witnessed some retro-futuristic technology that looks like the TVA Multifunctional Computer.
From the size and form you're reading this on right now, we've come a long way in terms of computers. However, there's a unique atmosphere in the mysterious hallways of Time Variance Authority that leads into a memorable era of cathode ray tube monitors with other gadgets to non-stop record speech in real-time yet not play you Disney+ to view the God of Mischief being questioned.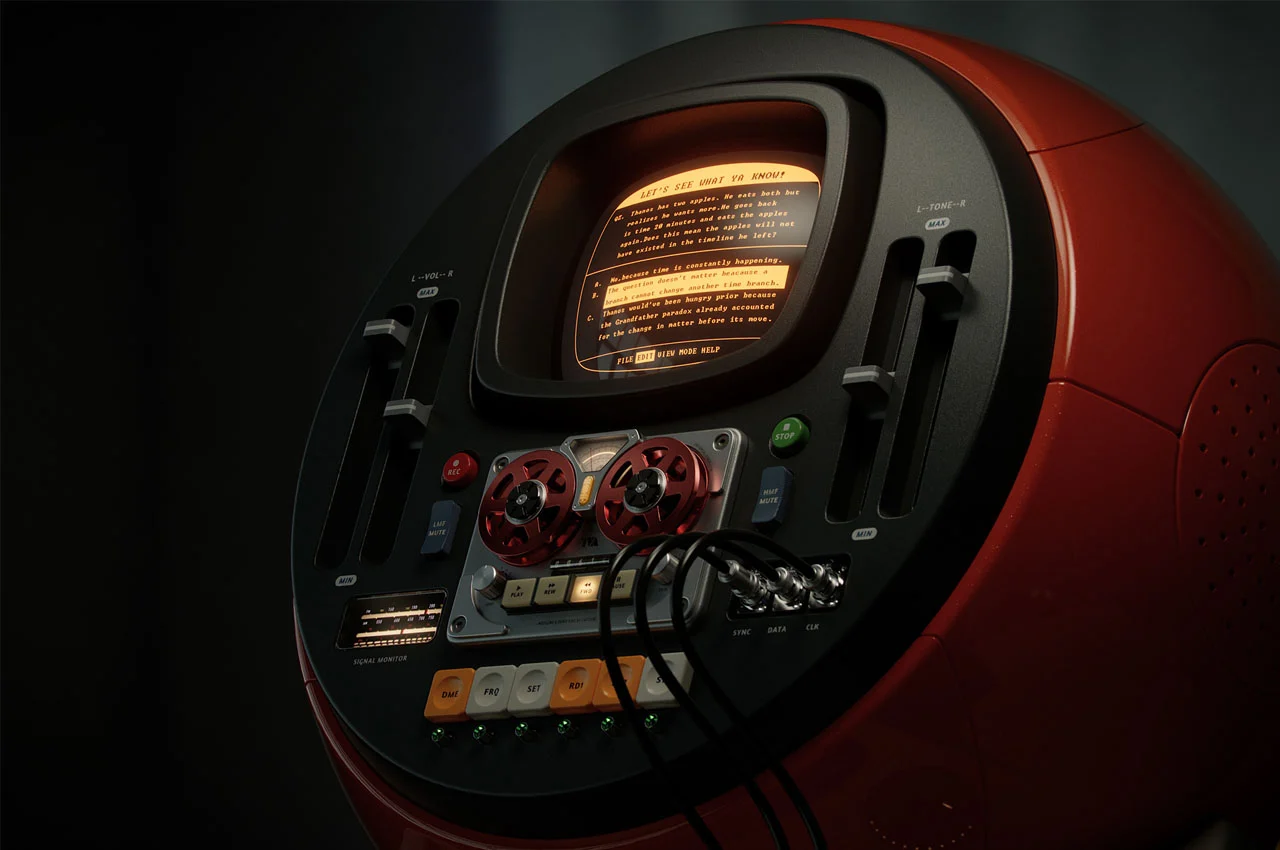 JK Captain designed the retro-futurist computer, which is meant to mimic a vintage TVA Holoprojector. The retro style should have inspired some designer creativity because it has all the essential qualities for a great retro design. It's future, sleek, and valuable, to say the least.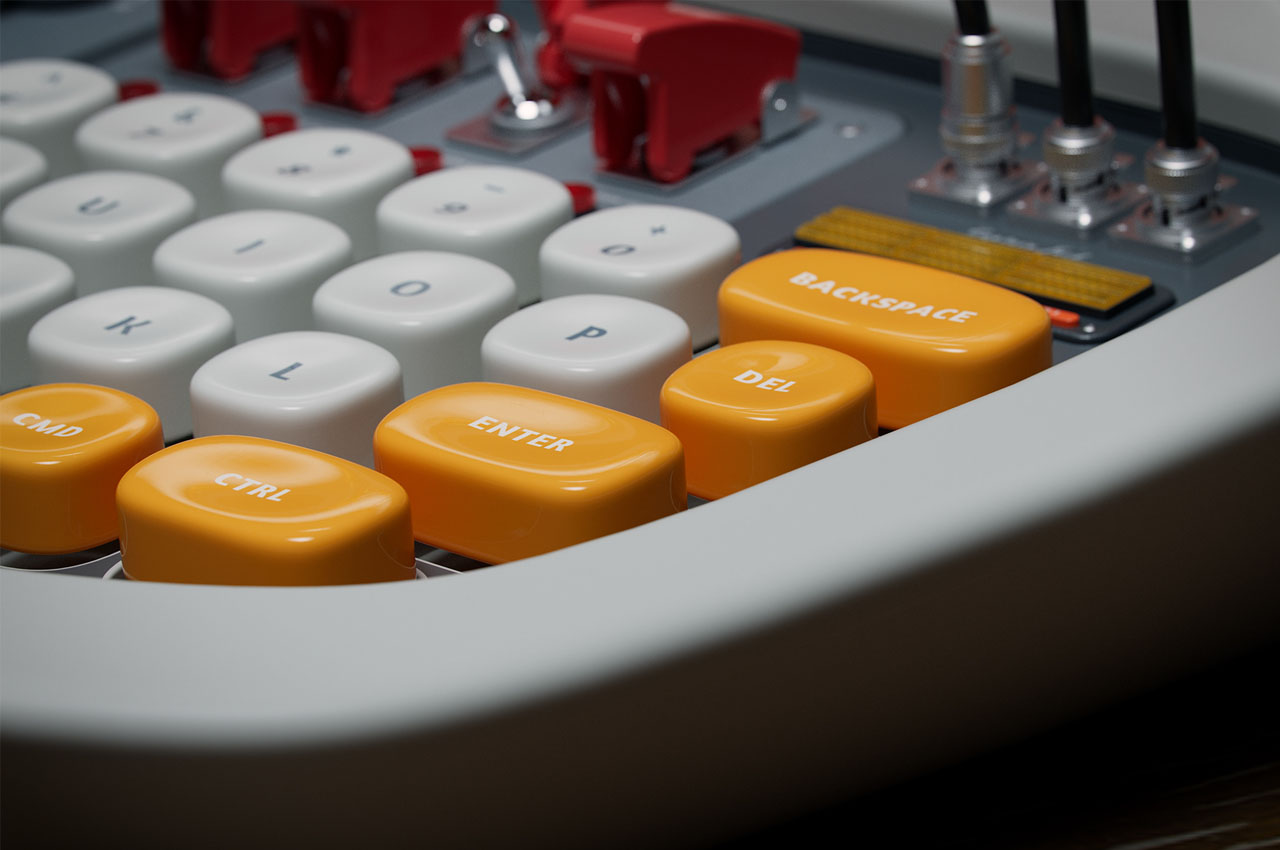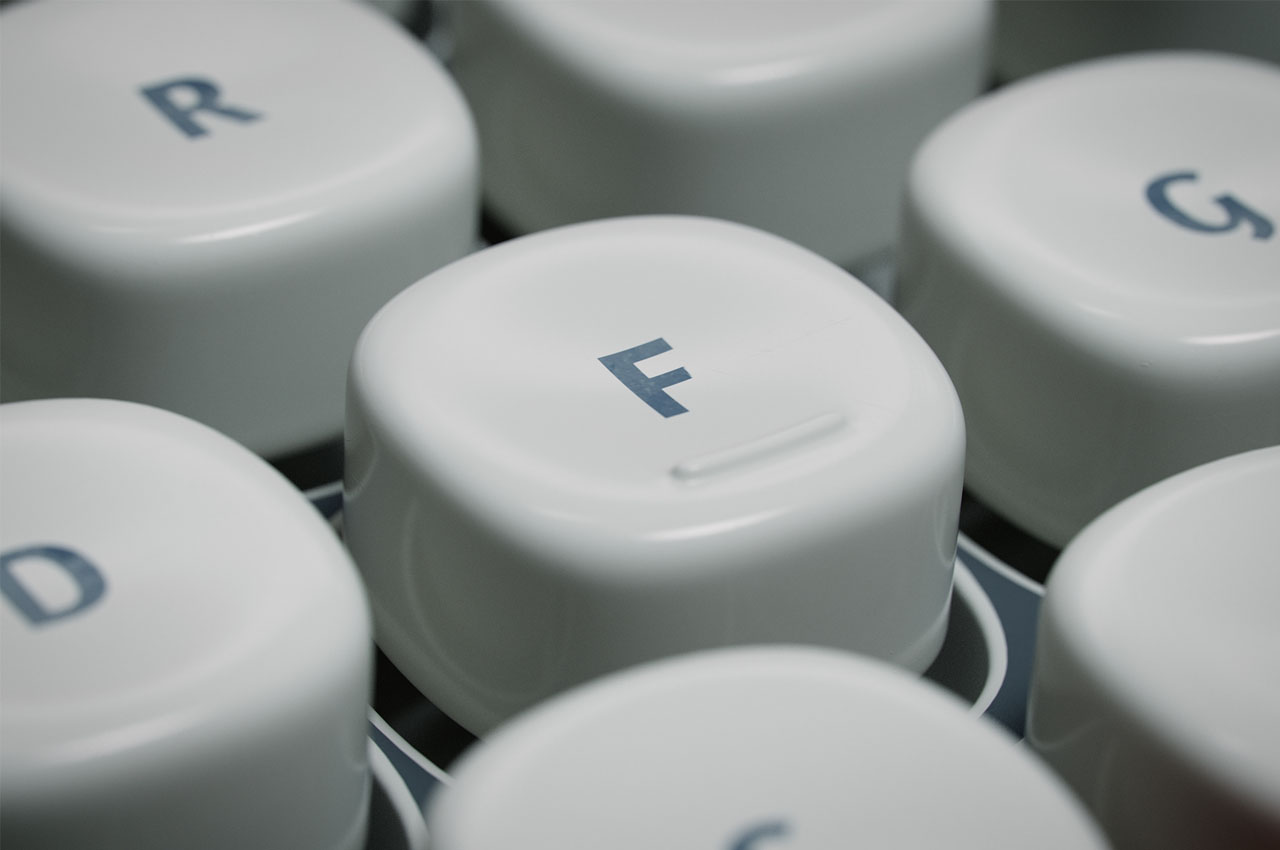 The majority of the technology breakthroughs featured in the series are bespoke. A designer has added gizmos evocative of the onscreen adaptation and the white keyboard to that orange bubble monitor for the real world. Yellow and the gimmicky orange accents may be seen through the device, which, depending on whether it works essentially or not at all like the Holoprojector's remote control, may or may not function.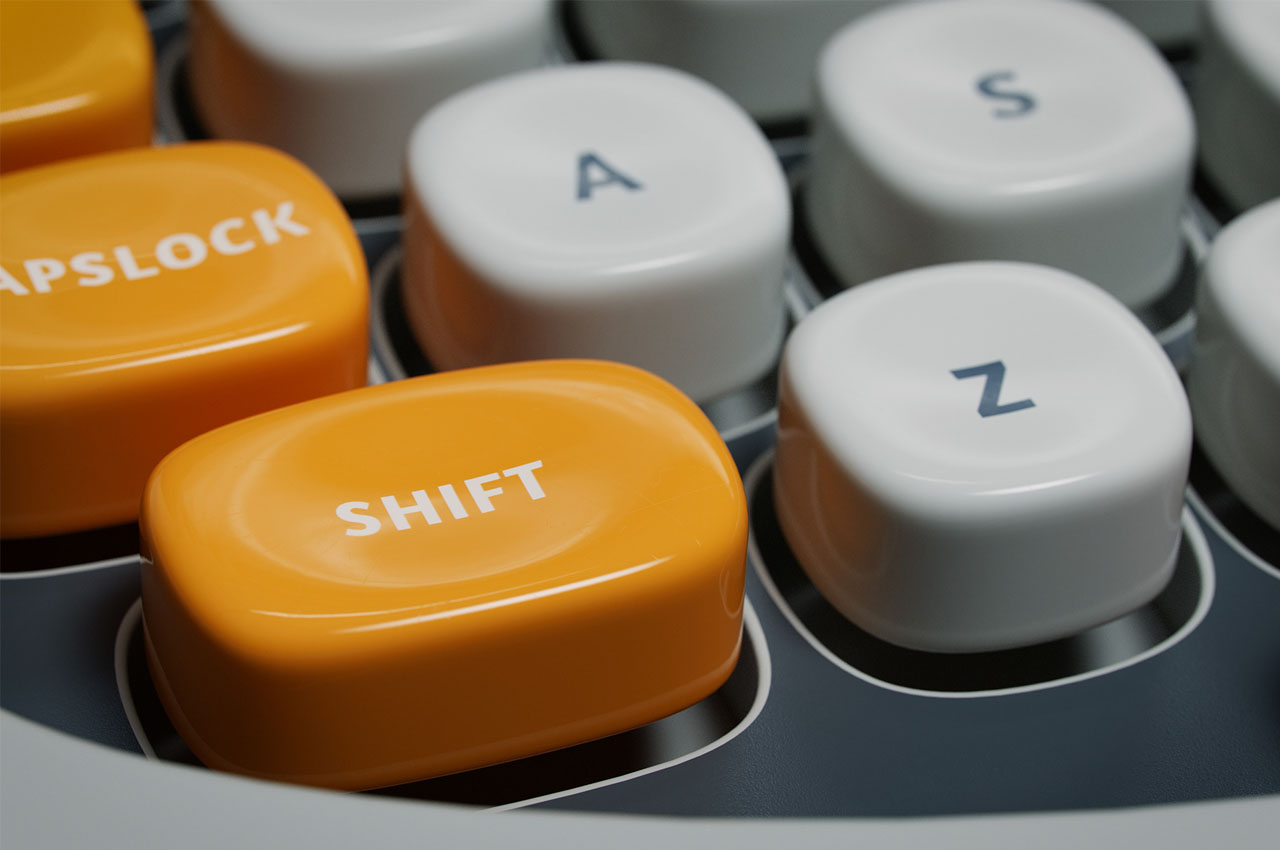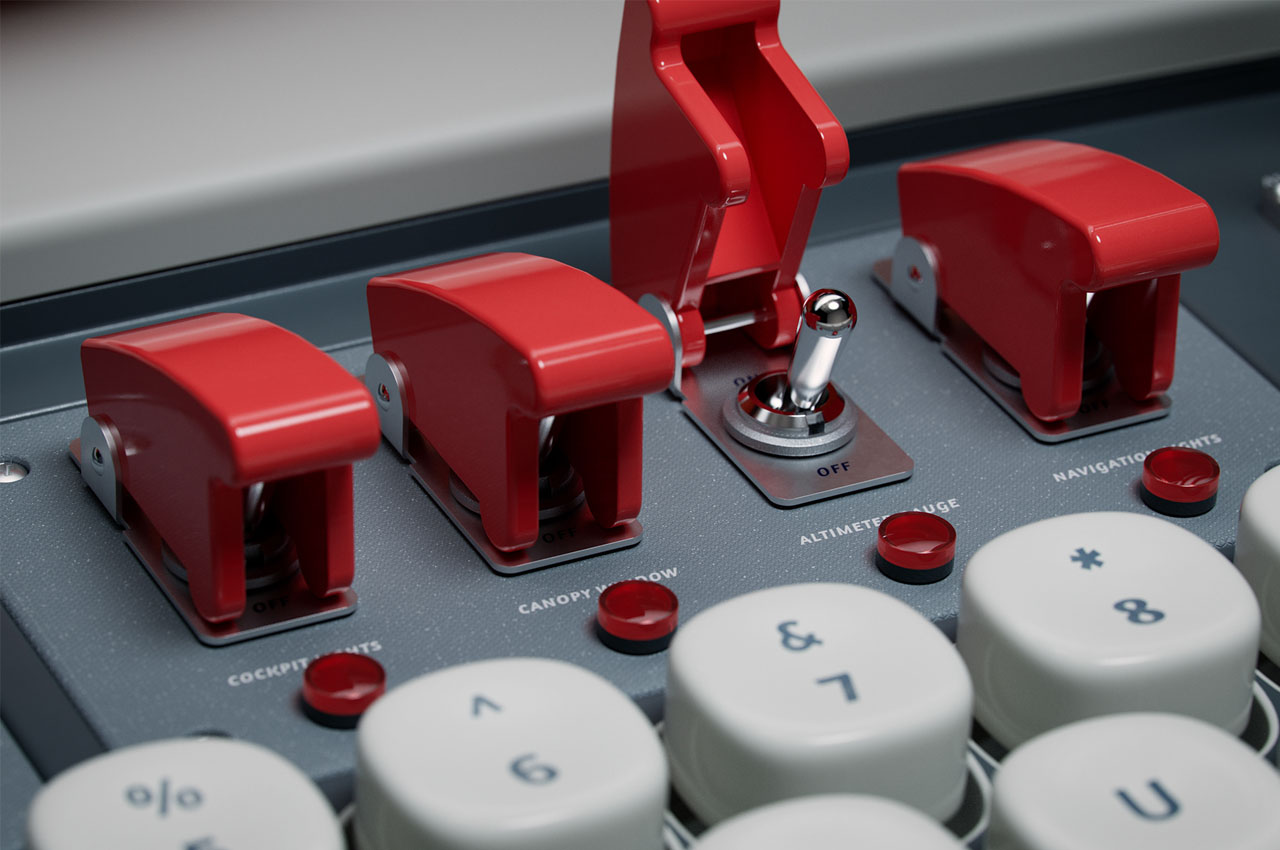 The reel tape recorder, volume toggle switches, microphone, forward, rewind, play, pause, record buttons, and full-scale qwerty keyboard with numerous knobs and buttons are all noteworthy features of this versatile computer design. This exquisite attention to detail that the designer has rendered in 3D is worthy of attention!
Designer: JK Captain