Have you spent many hours wondering how does the perfect home look like? There's no right answer. It's only up to you what you'll include in your dream house. However, here are some intriguing additions for every modern new home. Enjoy the sweetness.
#1 Aquarium bed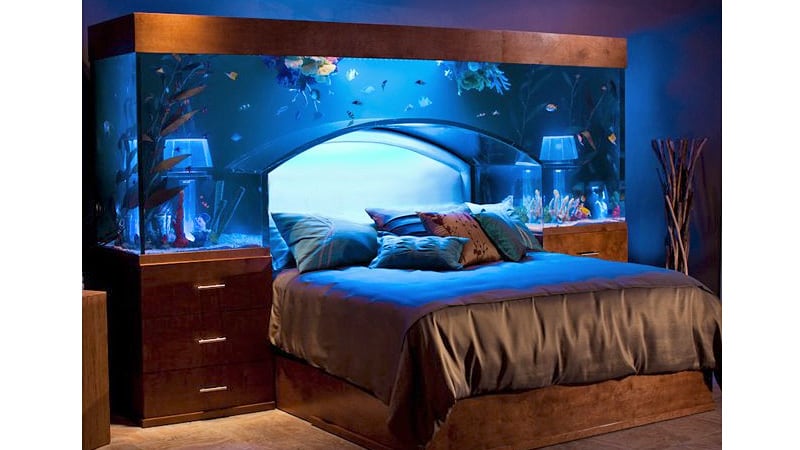 I know it's hard to build, but simply imagine the feeling sleeping under the fish passages.
#2 Forest Fixture
Most of the people, including me, dream about a strong connection with nature. Well, this is an artificial one, but does a great job. This light fixture implies the feeling of being in the woods.
#3 Sand at home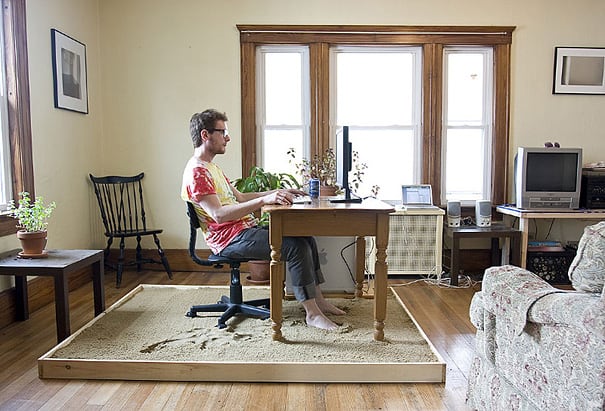 Ahh .. that feeling to have your feet buried in the sand. It's actually pretty easy to install a home beach section at home. Note that you'll probably need expert after builders cleaning session after the installation.
#4 Backyard Cinema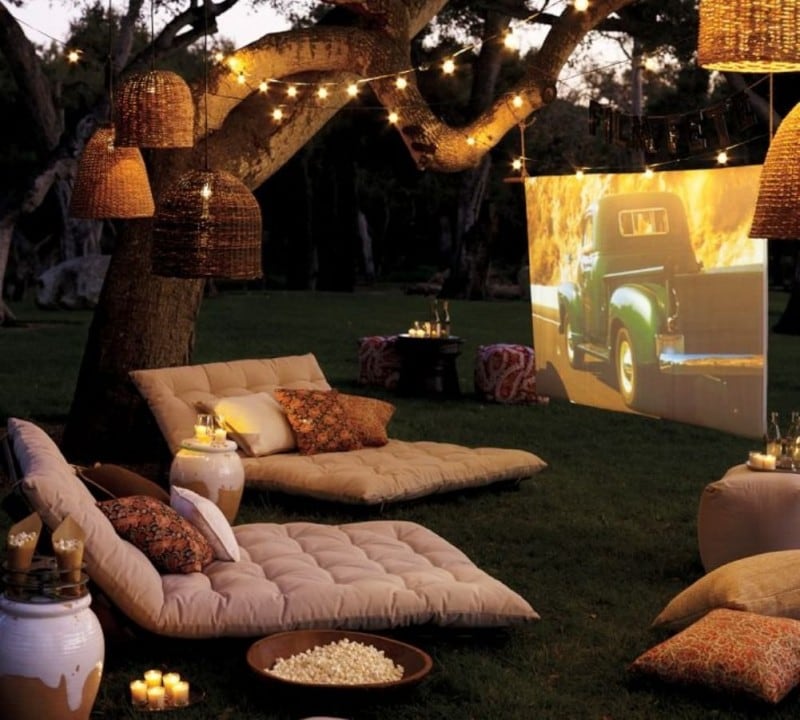 Having a backyard cinema successfully combines two of my favourite activities – staying at home and watching movies on a big screen. It's the place for after a party.
#5 Library stairs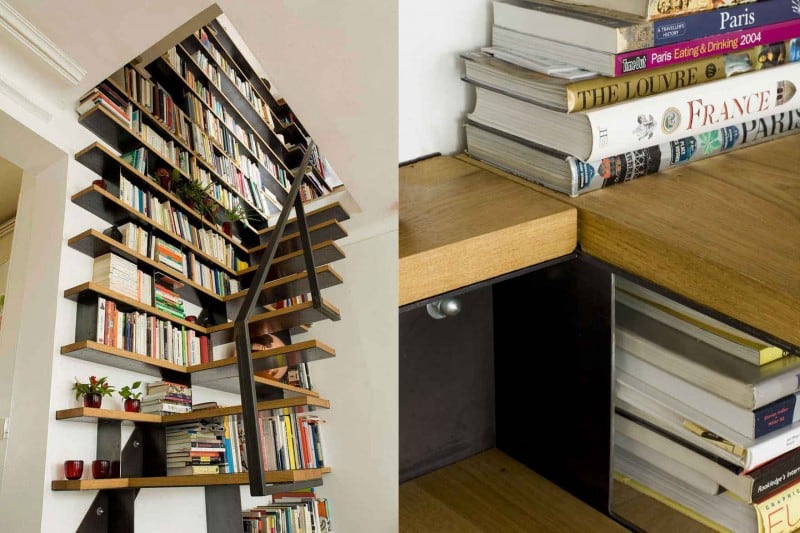 People who love reading often face the problem of having no space to store their valuable books. Here a great solution for those of you who have a staircase.
#6 Bedroom hammock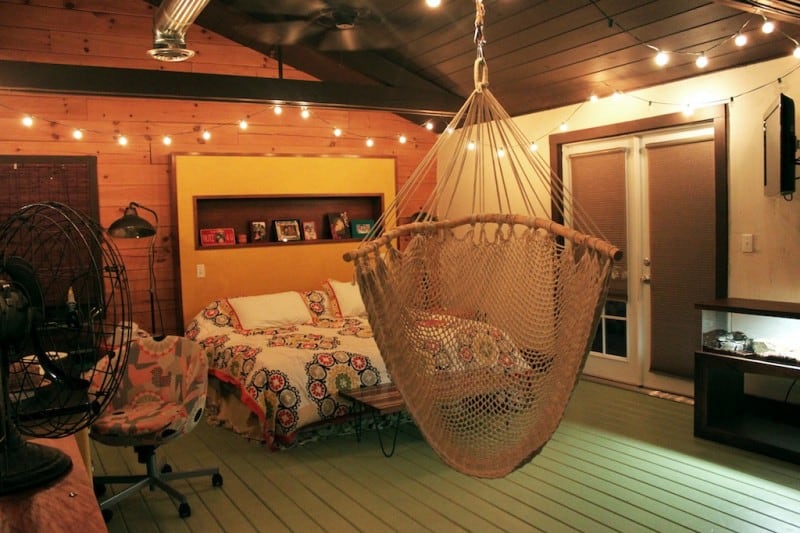 Definitely the perfect place to relax after a busy day at the office. There's nothing better for your spine than laying on a hammock for hours.
#7 Vertical garden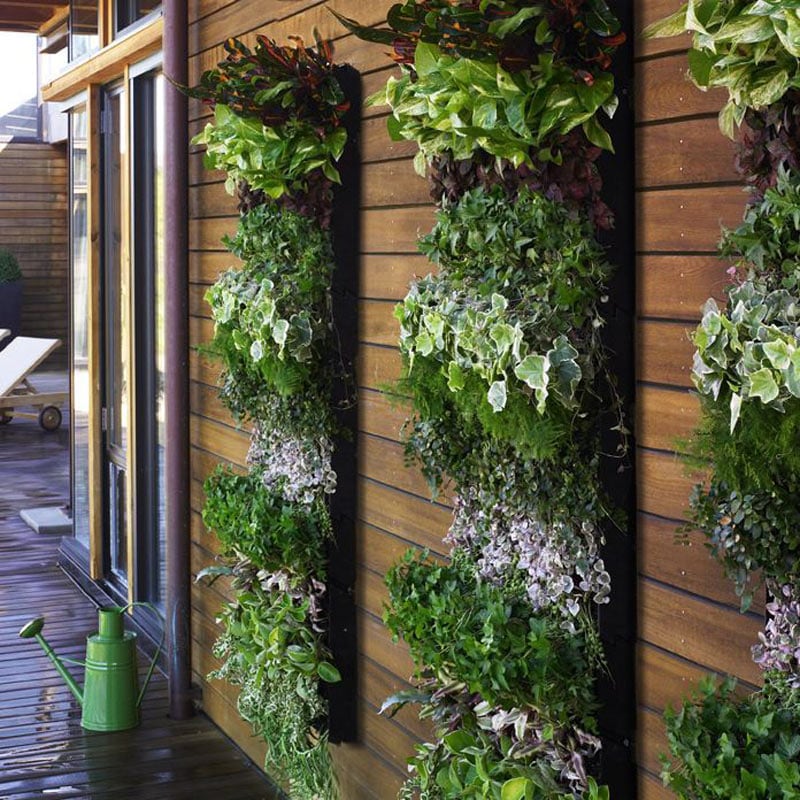 This is an amazing way to stay in touch with plants. It's both attractive and cheap.
#8 Pool at home
What can be better than having a pool in your garden? Yep, having a pool in your living room. Yeah, winter days will be great for sure!
#9 Ship bed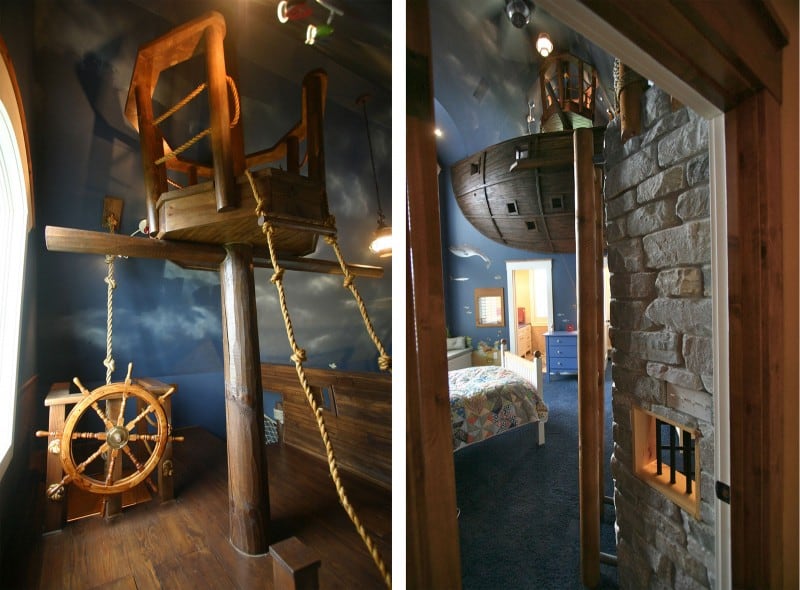 This is for those of you who love adventures. What could be greater than having a sleep in a pirate's ship?
#10 Home skate ramp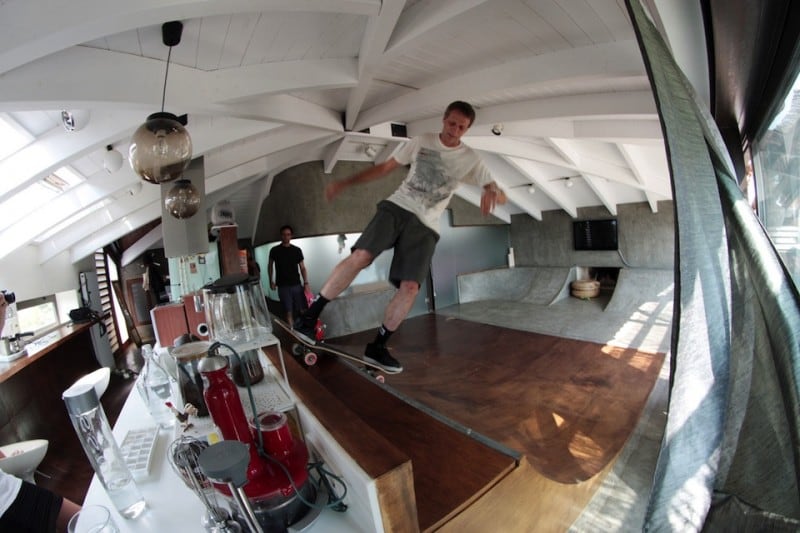 And here's a really cool home addition for the guys who love extreme sports. Cool, huh?