https://www.youtube.com/watch?v=GRq59yPcXrM
After astonishing audiences in Beijing, Shanghai, and recently in London, a futuristic solution to plastic contamination arrives in Milan that April within their city's design week 2018. Trashpresso is the world's first giant portable and semi-automatic recycling plant which turns trash into tiles. Made by Miniwiz the Trashpresso compacts recycling to five easy steps: shredding materials before washing, air drying, dehumidifying, and baking it into hexagonal molds. The outcome is durable, durable and weather resistant architectural tiles made out of PET plastic. The massive machine, large enough to fit a 40-ft shipping container, is the world's first off-grid, industrial grade recycling alternative.
What exactly does it do? Turns plastic waste into recycled architectural tiles.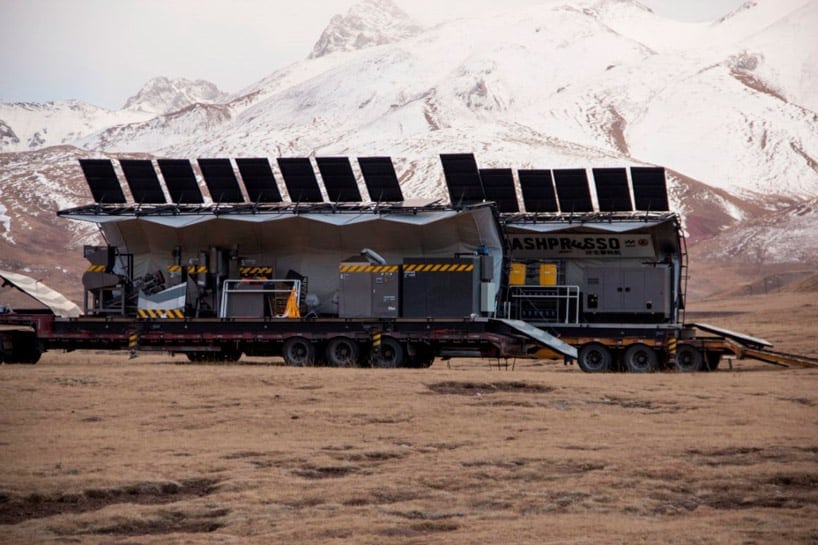 The upcycling procedure takes place in five phases. The gathered plastic waste is first shredded, then washed, air-dried, dehumidified, and then baked into molds which form the plastic into beautifully patterned hexagonal tiles.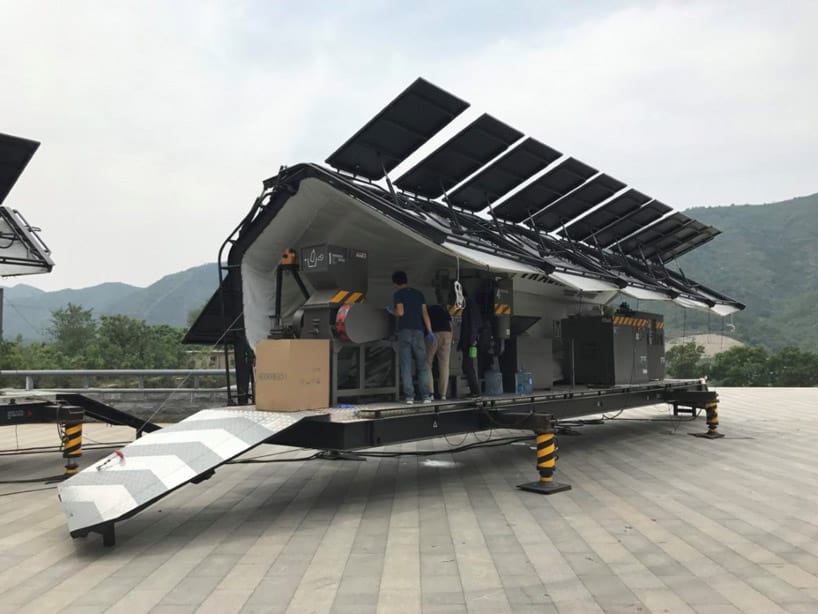 The Trashpresso may upcycle around 50 kilograms of plastic waste per hour, converting vast expanses of plastic waste into decorative tiles which may be used in homes. The machine could be transported anywhere a truck may achieve and is based on the solar power to conduct itself. It also leaves a zero water footprint, as each liter it uses will be looped back through three measures of filtration: rock sand filter, ultrafiltration, and reverse osmosis.
The Trashpresso will be showcased in the Milan Design Week 2018 from April 15th to the 22nd.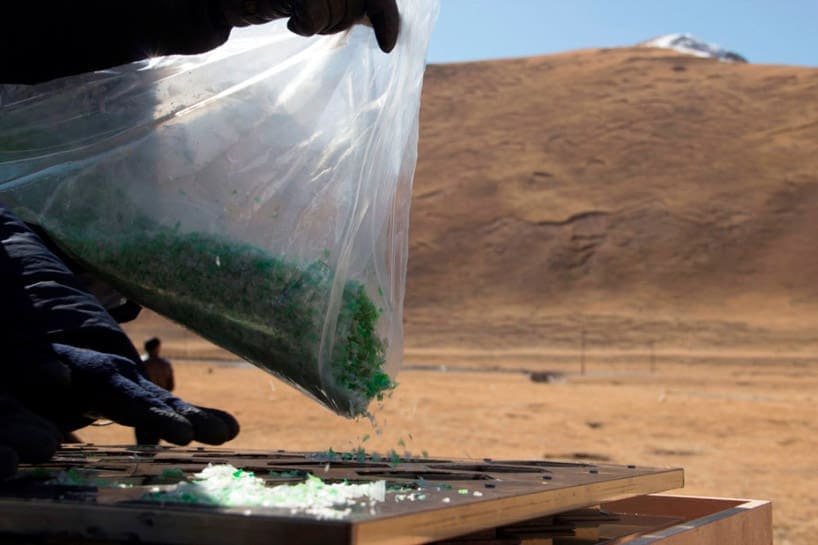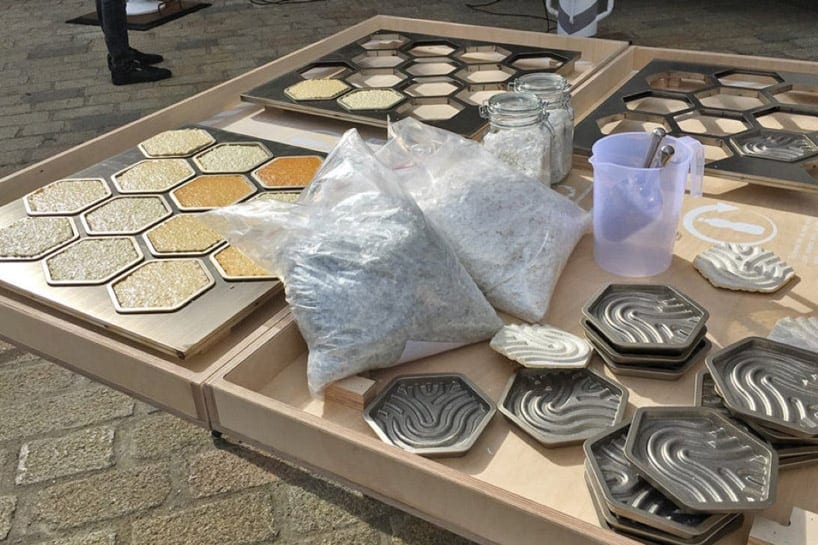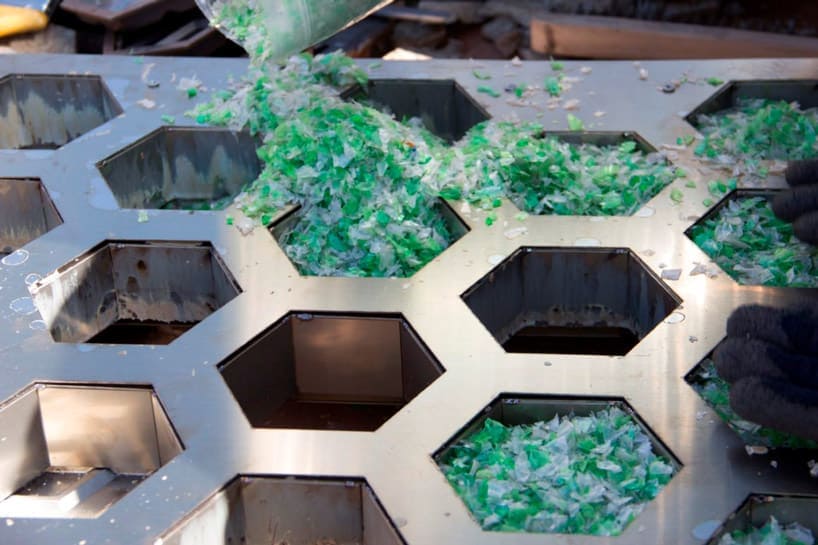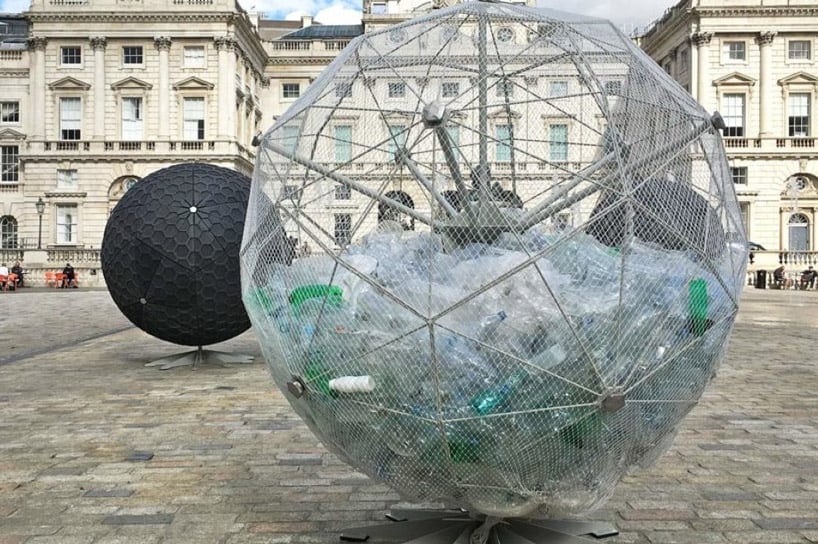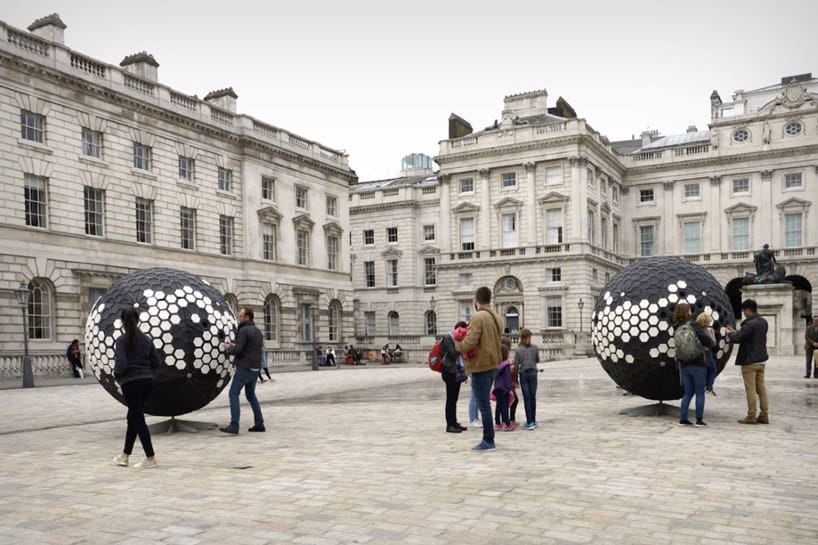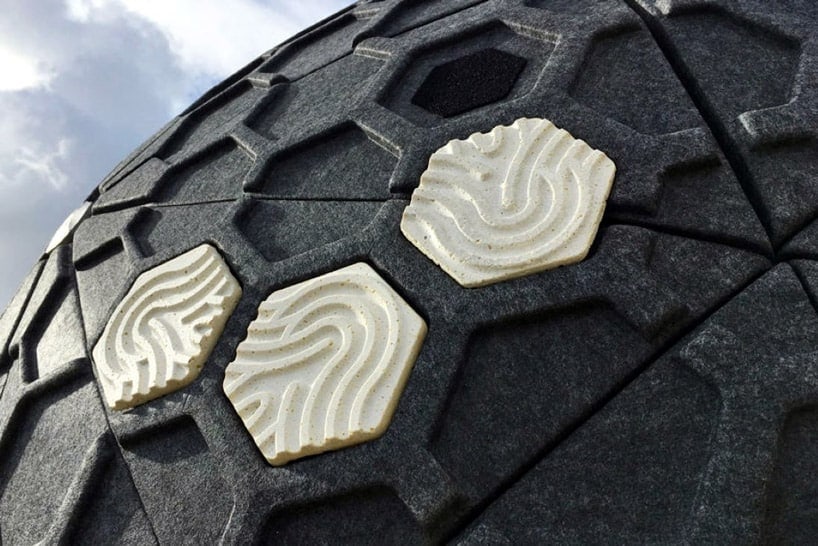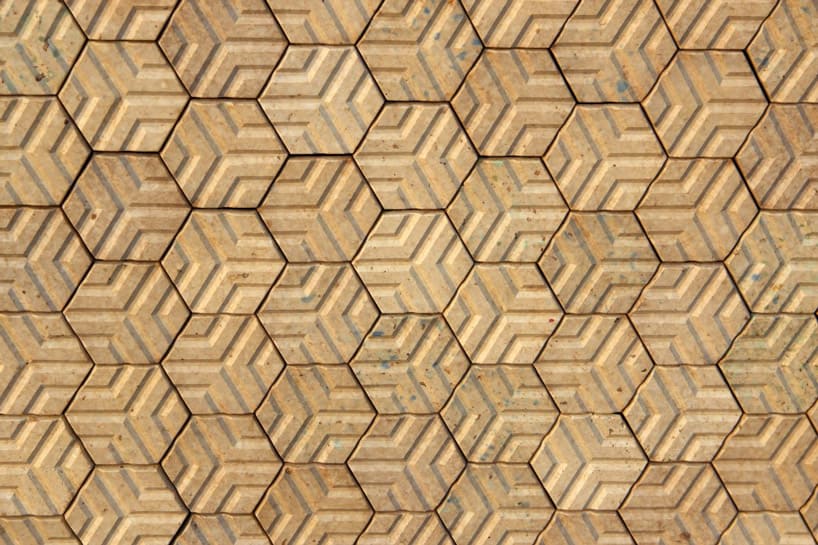 h/t designboom