If you are about to see something wonderful, you have to visit these forests, at least once in your lifetime. Yes, they are weird, but marvelous at the same time. These forests have all created by earthquakes, landslides or other natural hazards. Seeing these photos will make you want to be at their place at the very same moment. You will see different colored trees, various sculptures made from these trees and even trees buried deep into the water. It's amazing how nature can create these things.
1. The wonderful crooked forest located in Gryfino, Poland.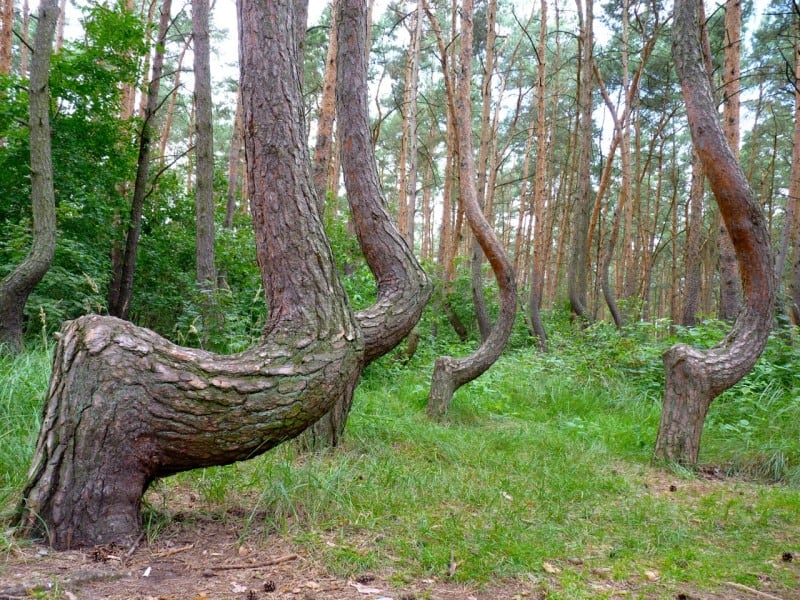 2. Aokigahara Forest or "The Sea of Trees" in Japan.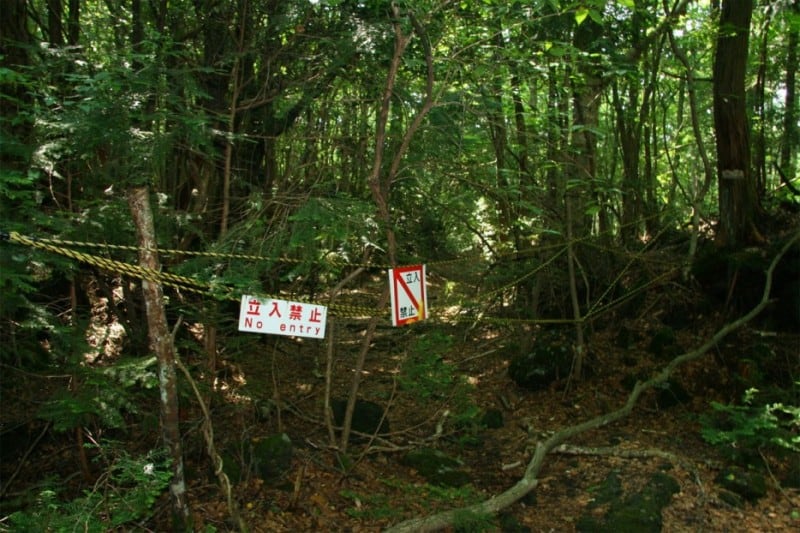 3. Son Doong Forest between Laos and Vietnam.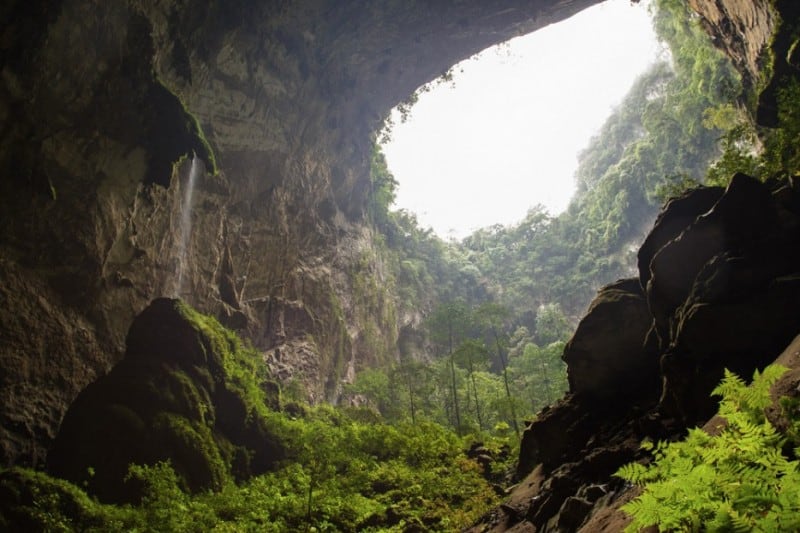 4. The Great Banyan "tree" forest.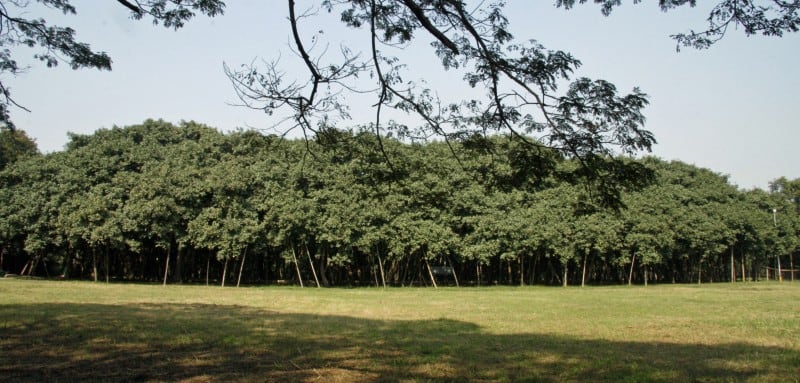 5. Monkey Puzzle Forest in Chile.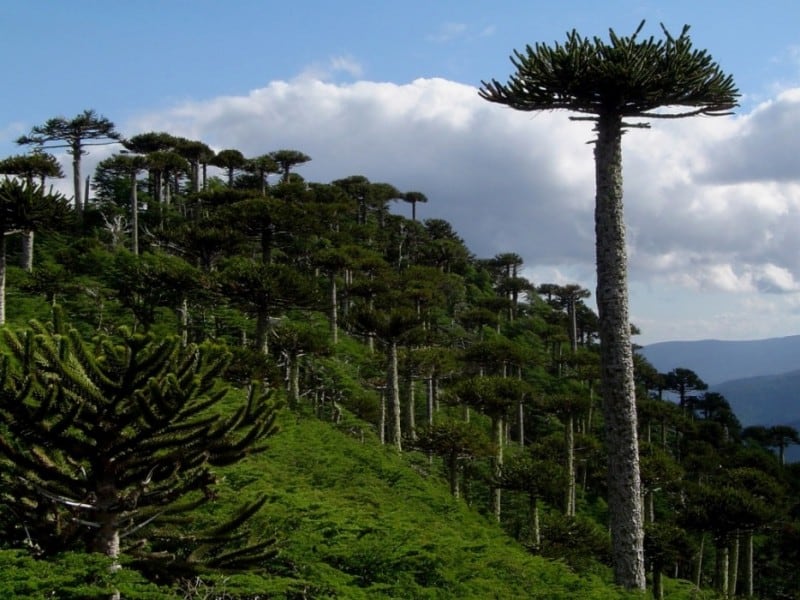 6. Deadvlei Forest in Namibia.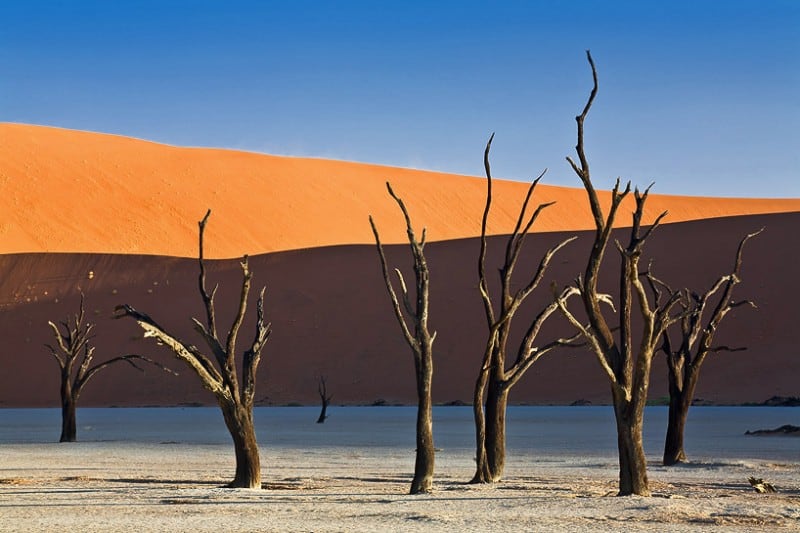 7. Wollemi Forest located in New South Wales.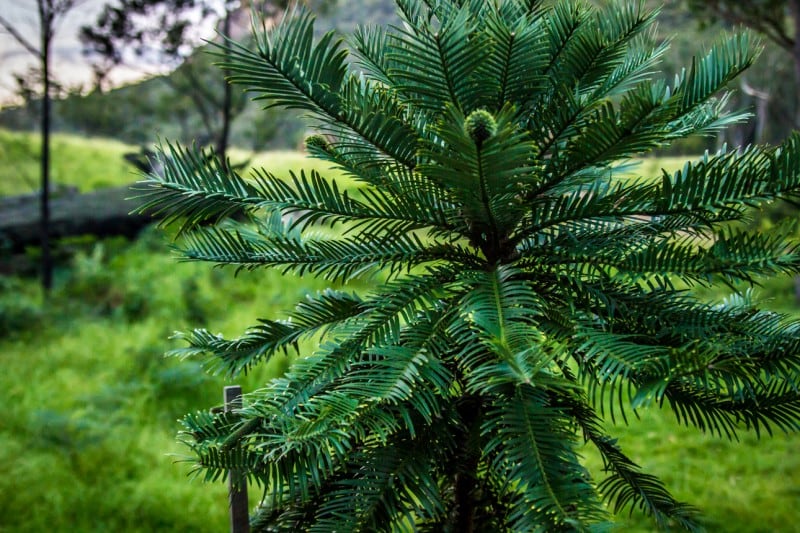 8. The Dancing or Drunken Kaliningrad Forest on the Curonian Spit.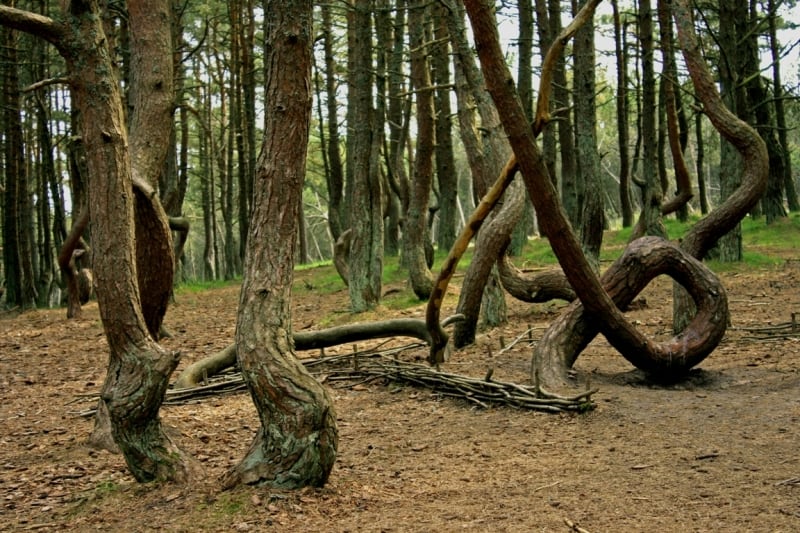 9. The Brazilian Grape Trees Forest in Brazil.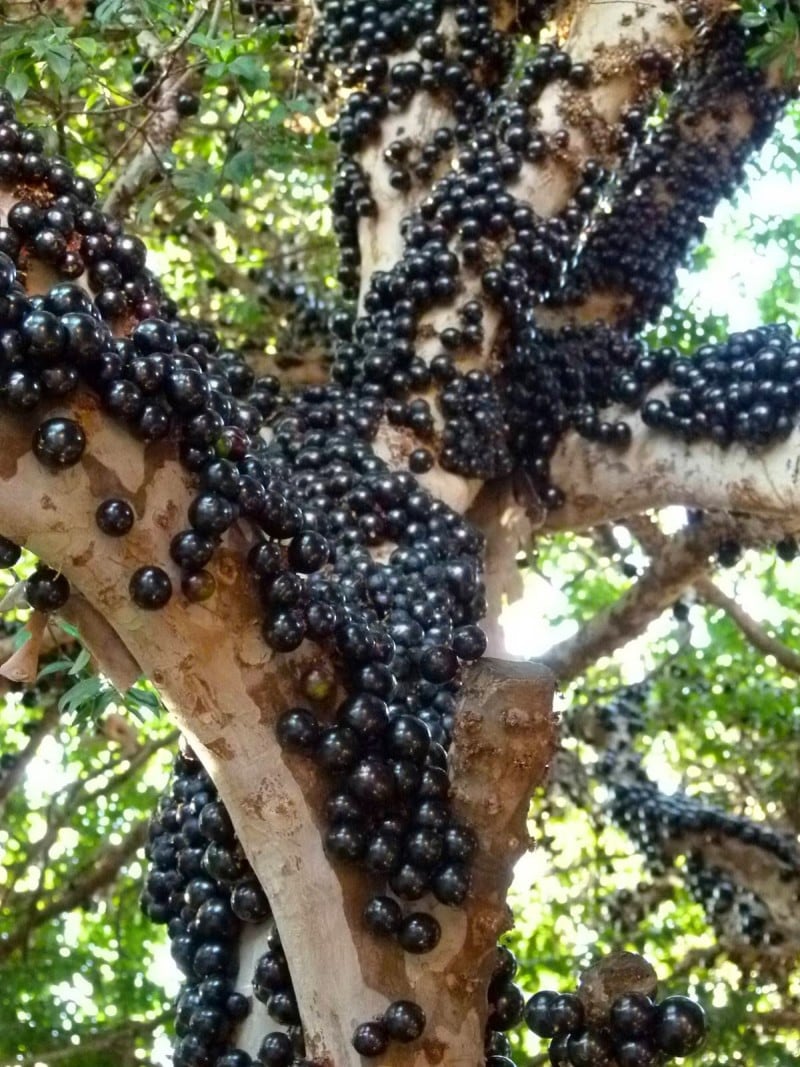 10. Yili Apricot Valley located in China.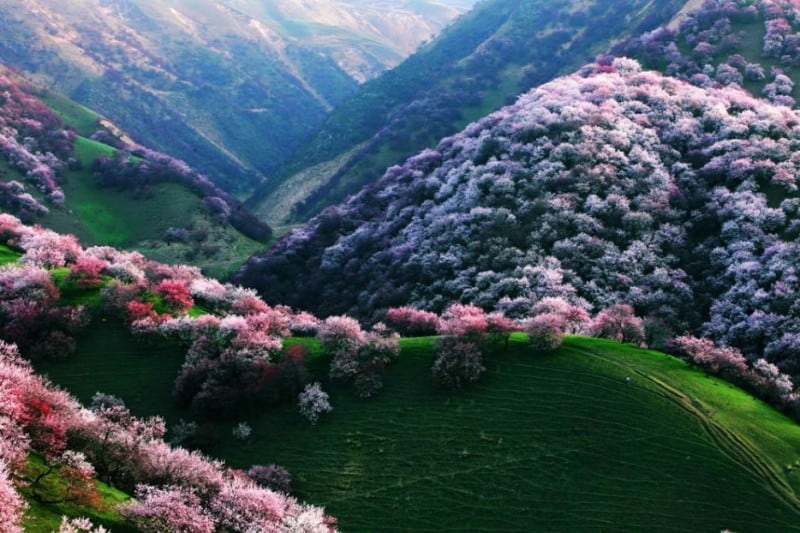 11. The crooked bush in Canada.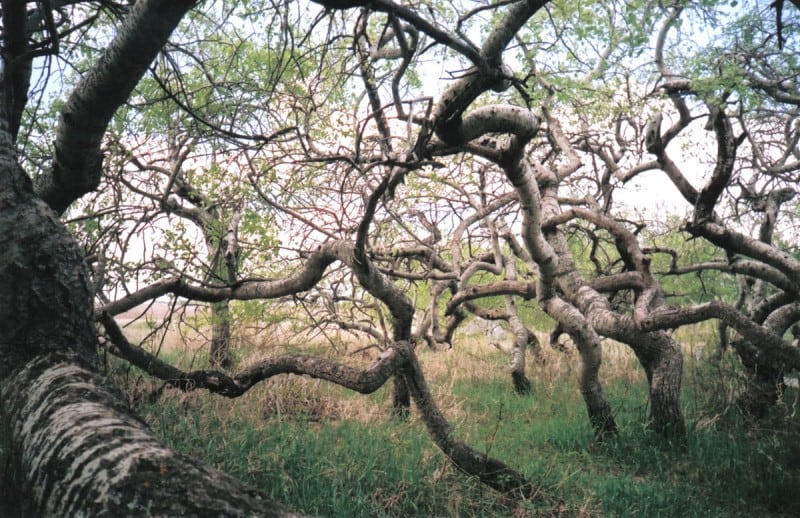 12. The Rainbow Forest in Northern Hemisphere.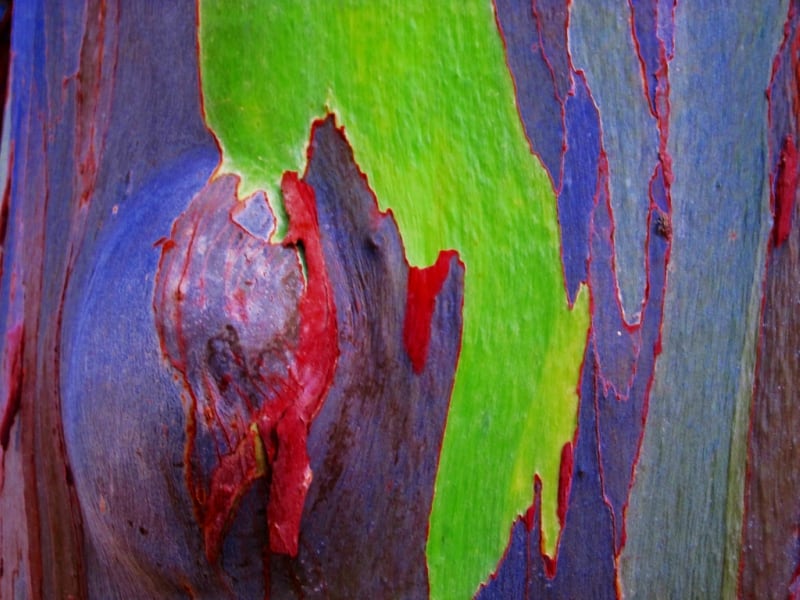 13. Dragons Blood Forest also known as the biggest alien landscape in this world.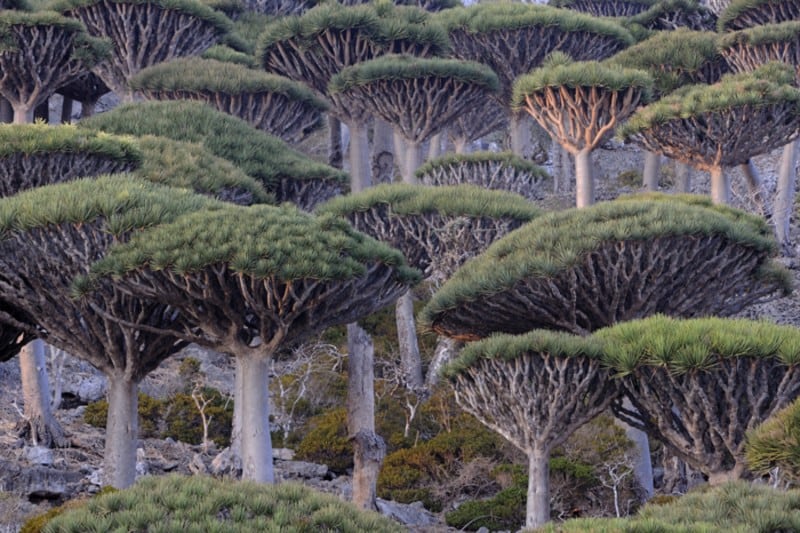 14. Sunken Forest located in Kazakhstan which was made by an earthquake.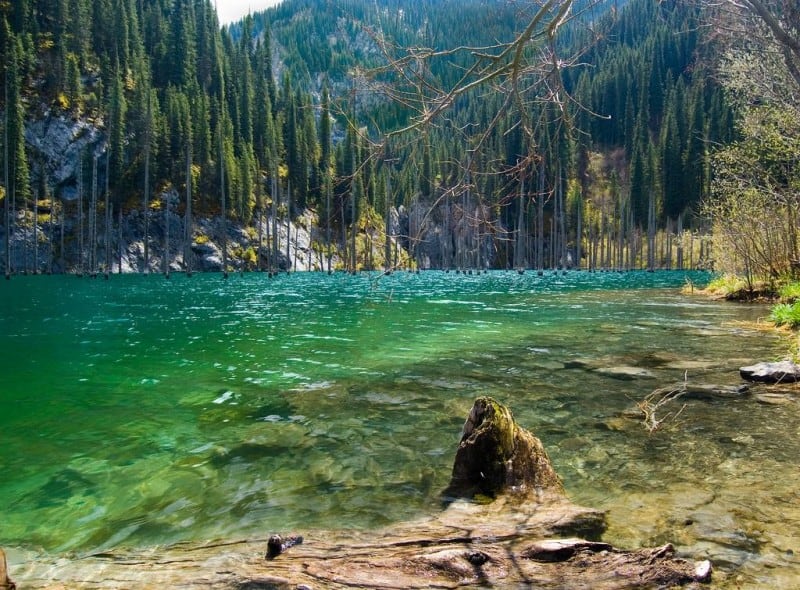 15. The Baobabs Avenue in Madagascar.