Have you ever wondered why a pair of glasses look different on you than on someone else? Sometimes, it's just a matter of finding the right frames for your unique face shape.
Whether you wear glasses every day or reach for them only on specific occasions, the frames you choose can influence how the world sees you and how you see yourself. With so many styles and shapes to choose from, it can be challenging to find a pair that suits your face and makes you feel confident. Understanding the basics and being aware of your face shape will make choosing glasses easier.
What is an Oval-Shaped Face?
People with oval faces are in luck, especially when it comes to glasses. Characterized by cheekbones that are slightly wider than the forehead and jaw, an oblong-shaped face is the most balanced and proportional. Thanks to these features, people with an oval face can browse and order premium designer eyeglasses online without having to worry too much, as almost any frame will look great on them.
Oval faces can easily pull off bold frame shapes, but it is ideal to steer clear of narrow frames. To look your best, go for a pair that is as wide as or a bit wider than the broadest part of your face.
A few of the best frame styles recommended by experts for oval-shaped faces include round, aviator, and square.
Round
Round glasses were a popular choice of pop icons back in the 1960s and 70s. From John Lennon to Ozzy Osbourne and Elton John, many musicians rocked the circular frames as a part of their signature look.
Available in varying sizes, round glasses are generally made from metal or plastic. They are often small and narrow, and their circular shape produces a very distinct look that suits oval faces well.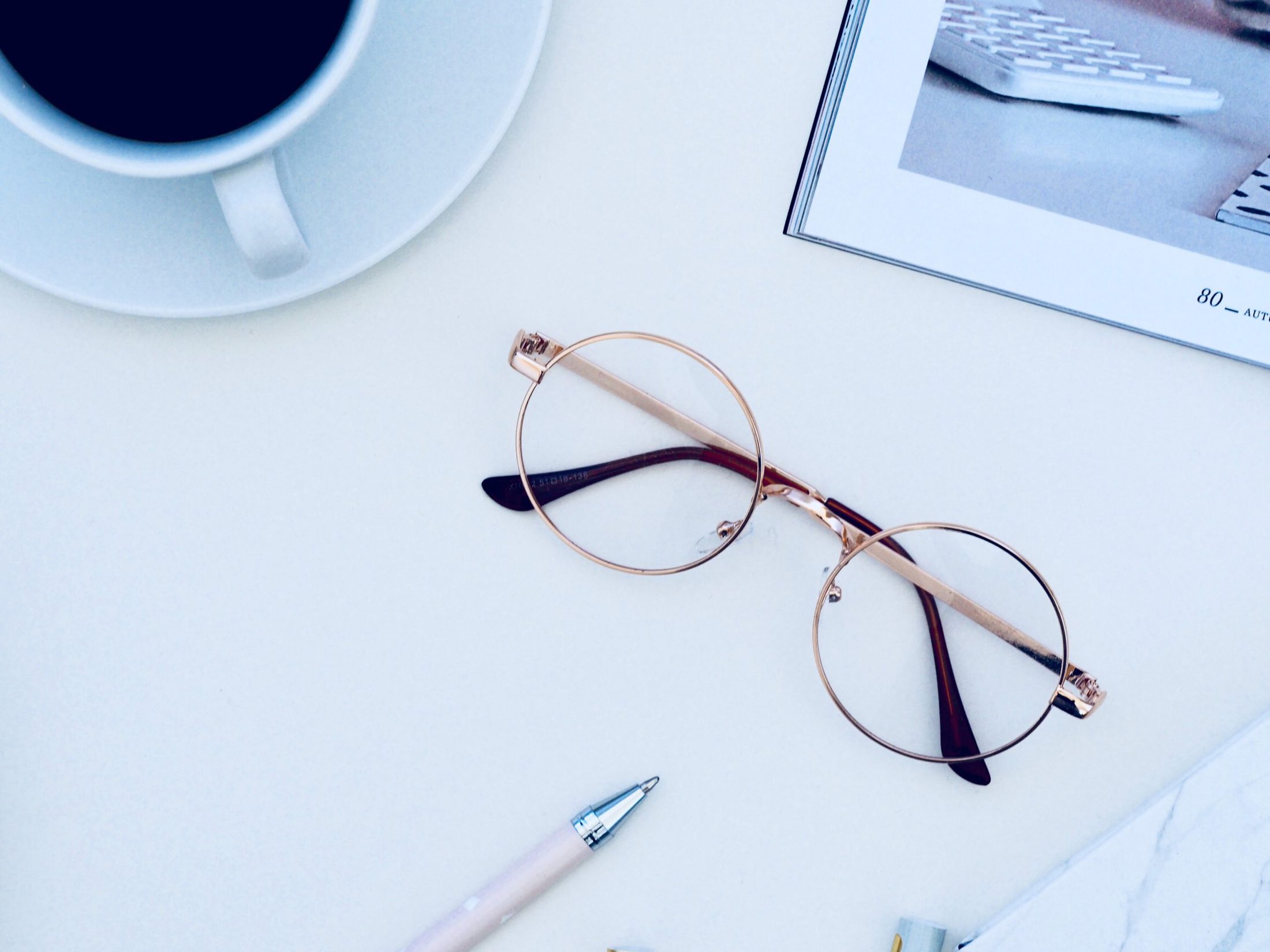 Aviator
Created in the 1930s by Bausch & Lomb for the pilots who needed to protect their eyes while flying, the use of aviator glasses crossed over from cockpit to catwalk. People couldn't get enough of the metal frames and teardrop lenses back in the '60s and '70s, and they still can't get enough of this popular sunglass style in the 21st century.
Though there are various types of aviators, they are typically characterized by metal frames and oversized "teardrop" shaped lenses (often with a gradient coating). Currently, you will find aviators with rectangular lenses, but generally, aviators are rounder in shape.
Square
You have seen them on Madonna, Michael Jackson, and John F. Kennedy, and they became quite a fashion staple. A classic style and a staple for American stars, the square glasses are unique, fashionable, and ideal for oval faces.
Bold and stylish, the architectural style of square glasses leans more towards contemporary than traditional. They complement the less defined features of an oval face and lend themselves to those with softer cheeks and gentler facial characteristics.
Compared to the round style, the straight lines and sharp corners of square glasses makes them appear more assertive and bold.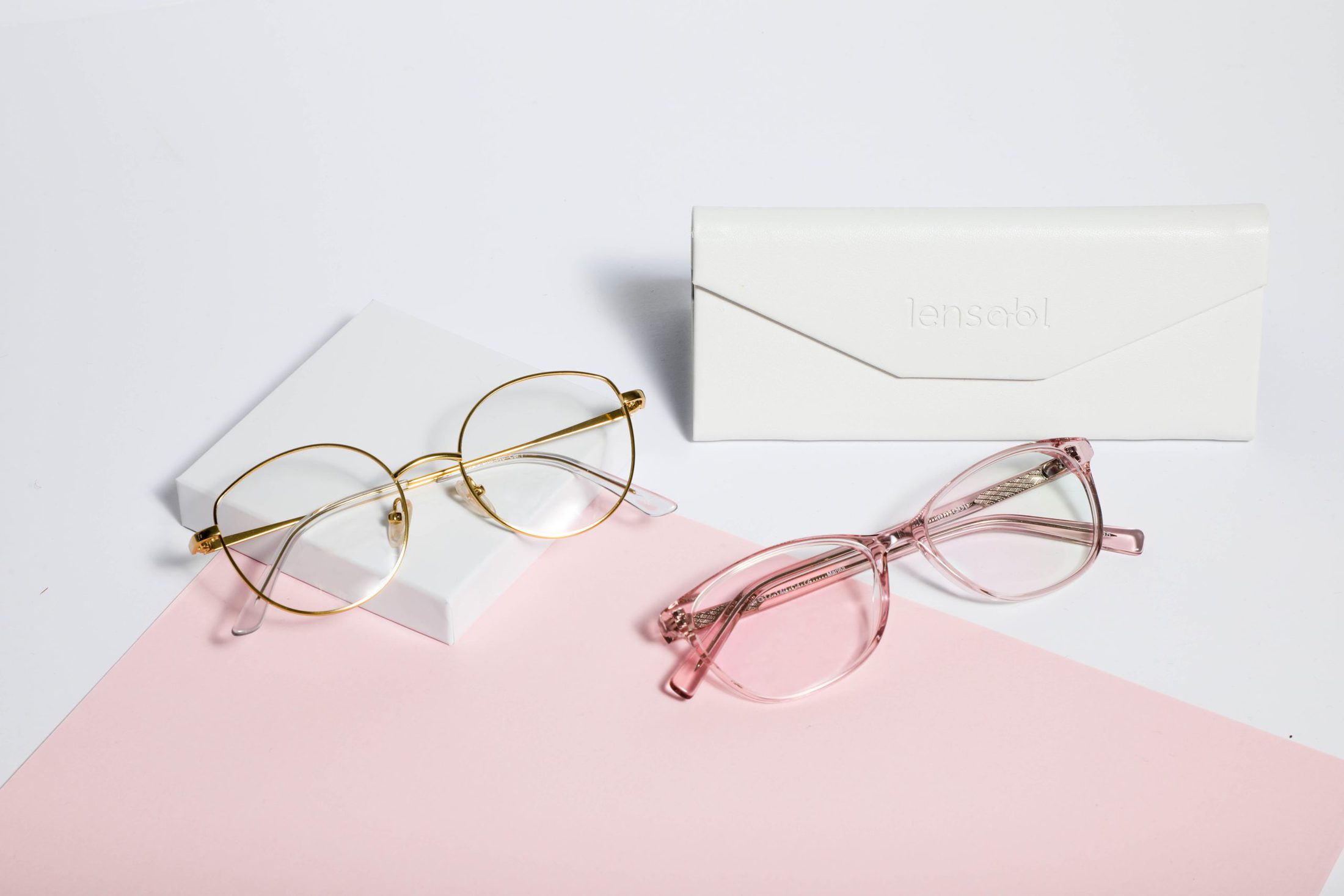 Oversized Frames
As a rule of thumb, people with an oval-shaped face should steer clear of overly bulky glasses, oversized frames with sharply defined edges, and narrow rims. An oval face means evenly proportioned features. It is also the most versatile face shape with a slightly slimmer jawline than the forehead and high, angled cheekbones.
Wearing oversized frames can throw off your balanced proportions and add unnecessary length to your face shape. If you have an oval face shape, it is ideal to consider a dark or light-colored frame that is as wide as the broadest part of your face.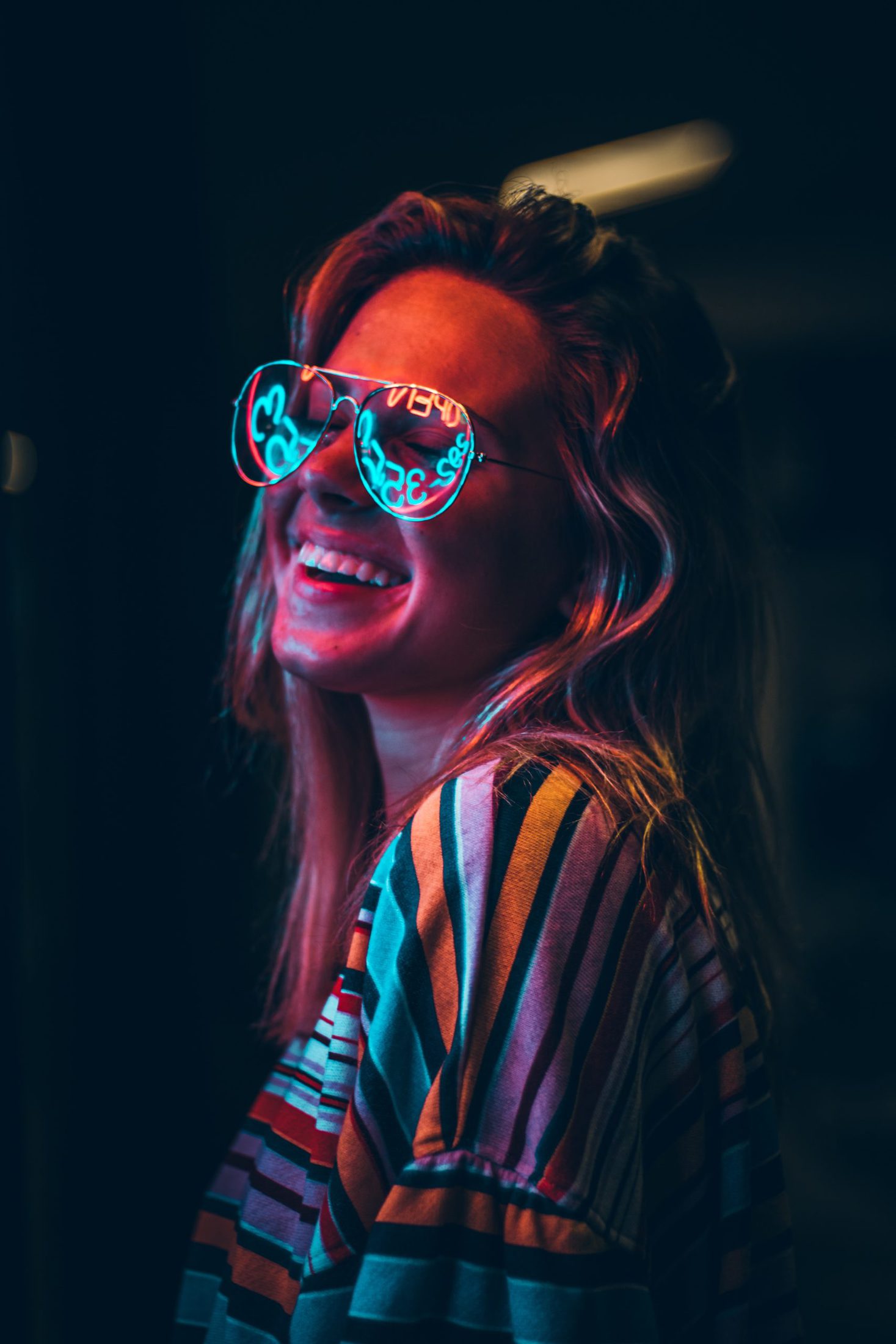 Your Life, Your Style, Just Rock It
Almost no one has a perfectly symmetrical-shaped face. Instead, most people have features of multiple face shapes, which act as a general guide for identifying your face shape and ultimately choosing the right pair of glasses. If you like how a specific frame looks on you, even if it is not the best for your face shape, go for it. Your style is solely yours, and you aren't limited to any rule book.