Dotted with gleaming golden temples, the lush landscape of Myanmar is an aerial enthusiast's dream come true. At a sky-high series of photographs taken from drones and hot air balloons, London based architect and photographer Dimitar Karanikolov allows audiences a bird's-eye view of this picture-perfect scenery.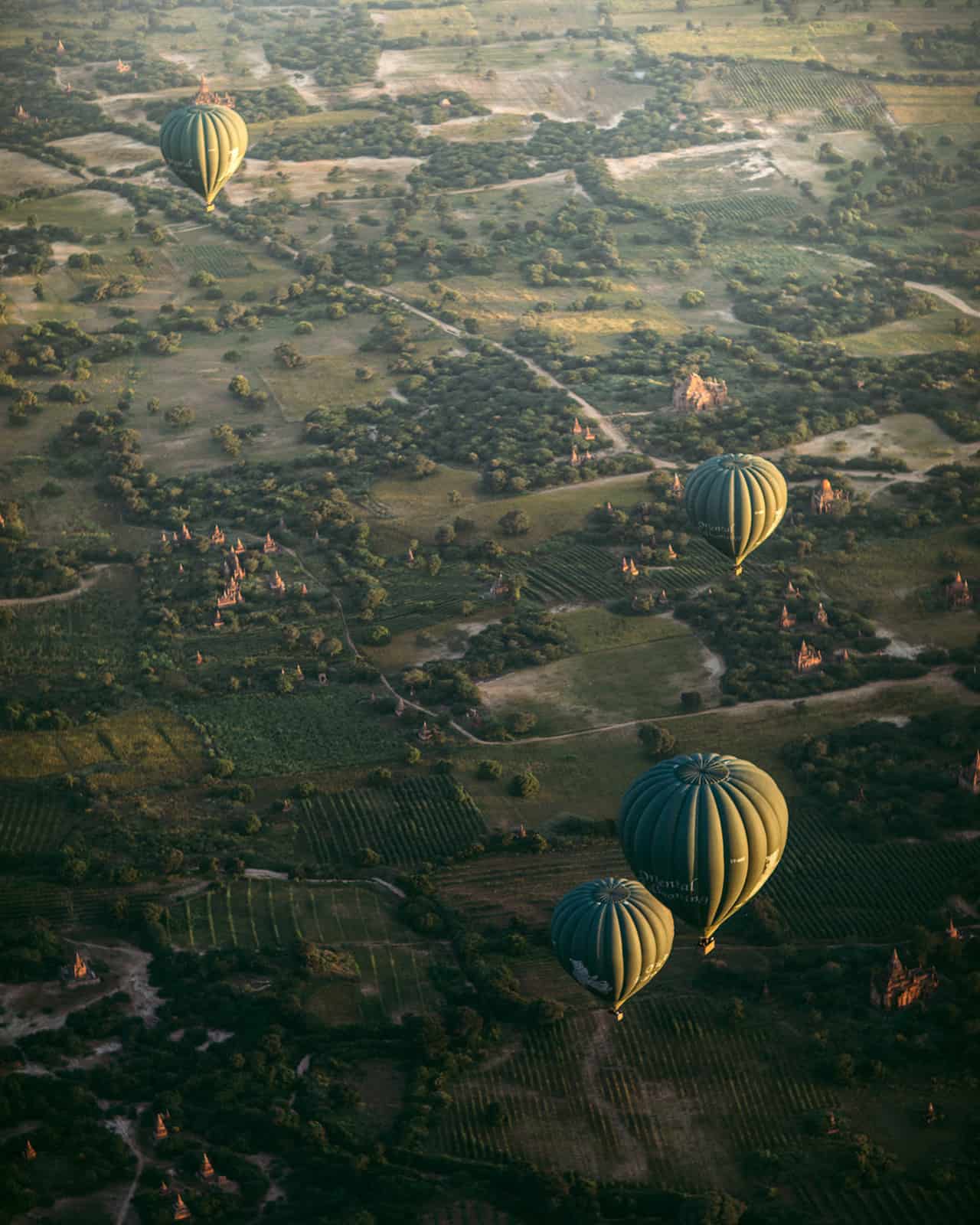 Each photo features among the thousands of centuries-old Buddhist temples, shrines, and pagodas built from the sprawling forests of Bagan, Yangon, and Mandalay. Though they tower high above the trees, an individual can not fully love these buildings from ground-level, as Karanikolov's aerial photographs show their sudden scale and unexpected symmetry.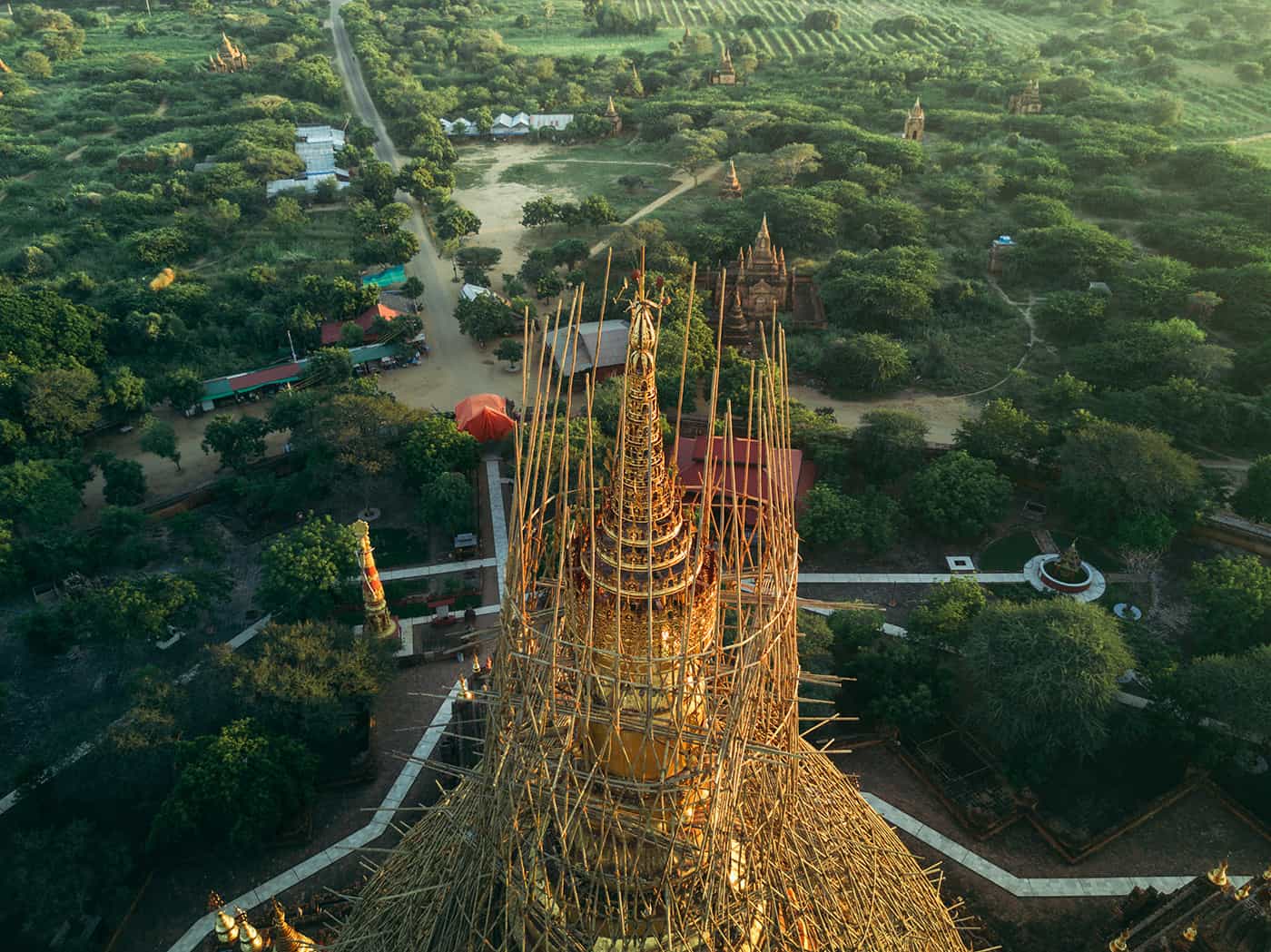 In addition to highlighting the beauty of the temples' designs, these photographs also visually illustrate the prominence of Buddhism in both present and past Myanmar. More than 10,000 temples exist in Bagan alone– and–as evident from Karanikolov's photographs –many of them are now being restored.
Although Myanmar has an early relationship with the religion, Karanikolov's modern approach to photographing its temples reveals it in the dazzling new outlook.
Learn more at Instagram | Behance | Facebook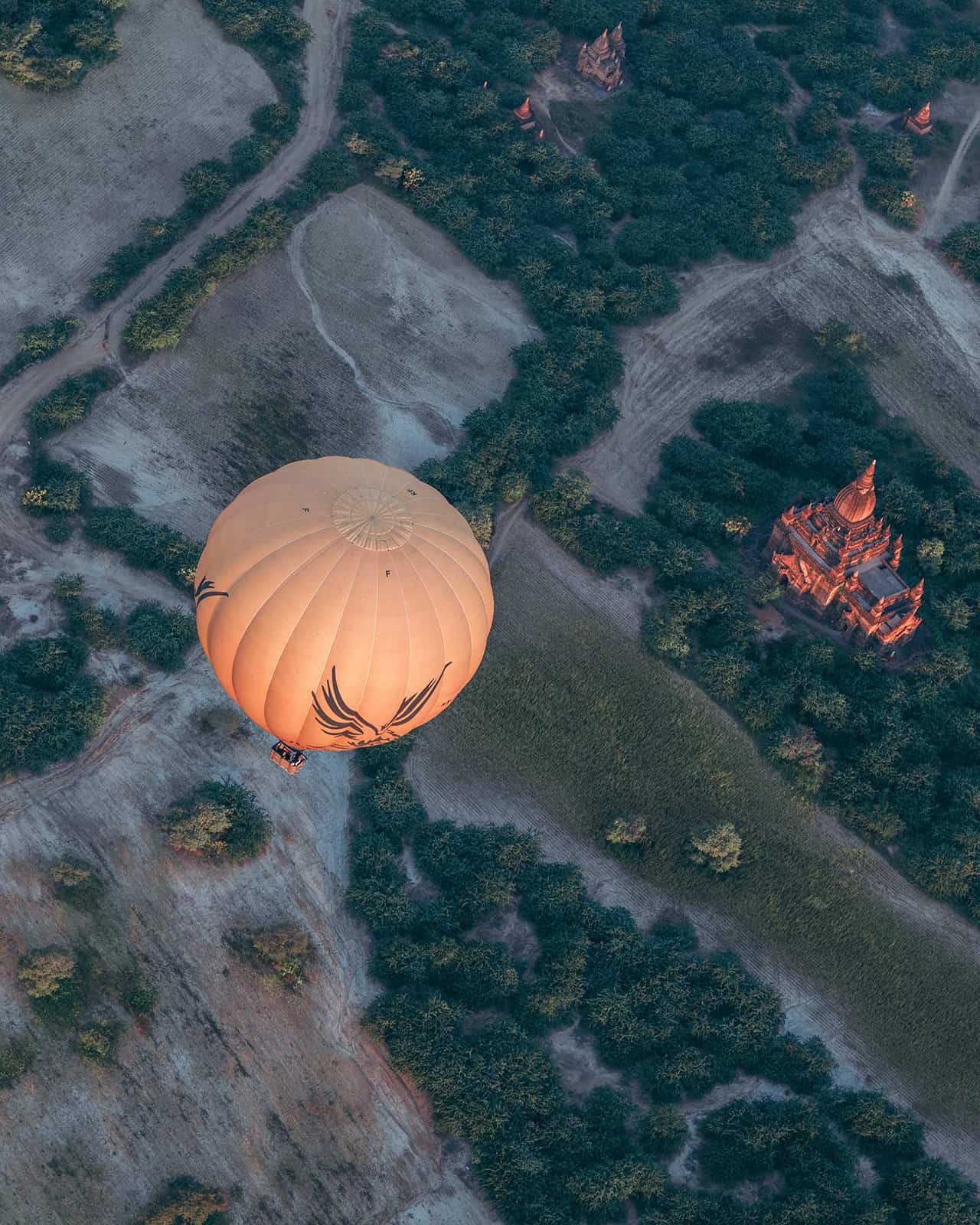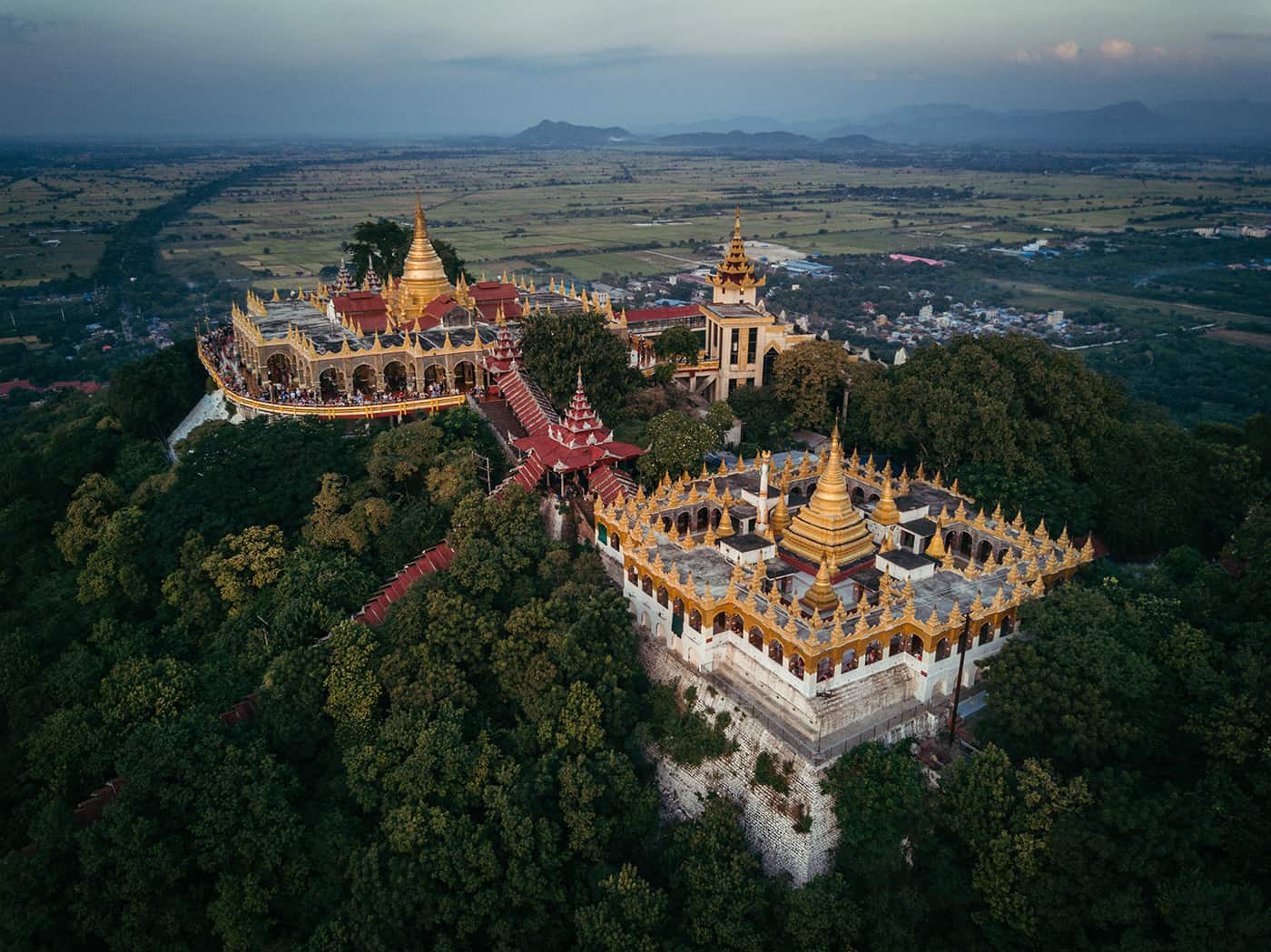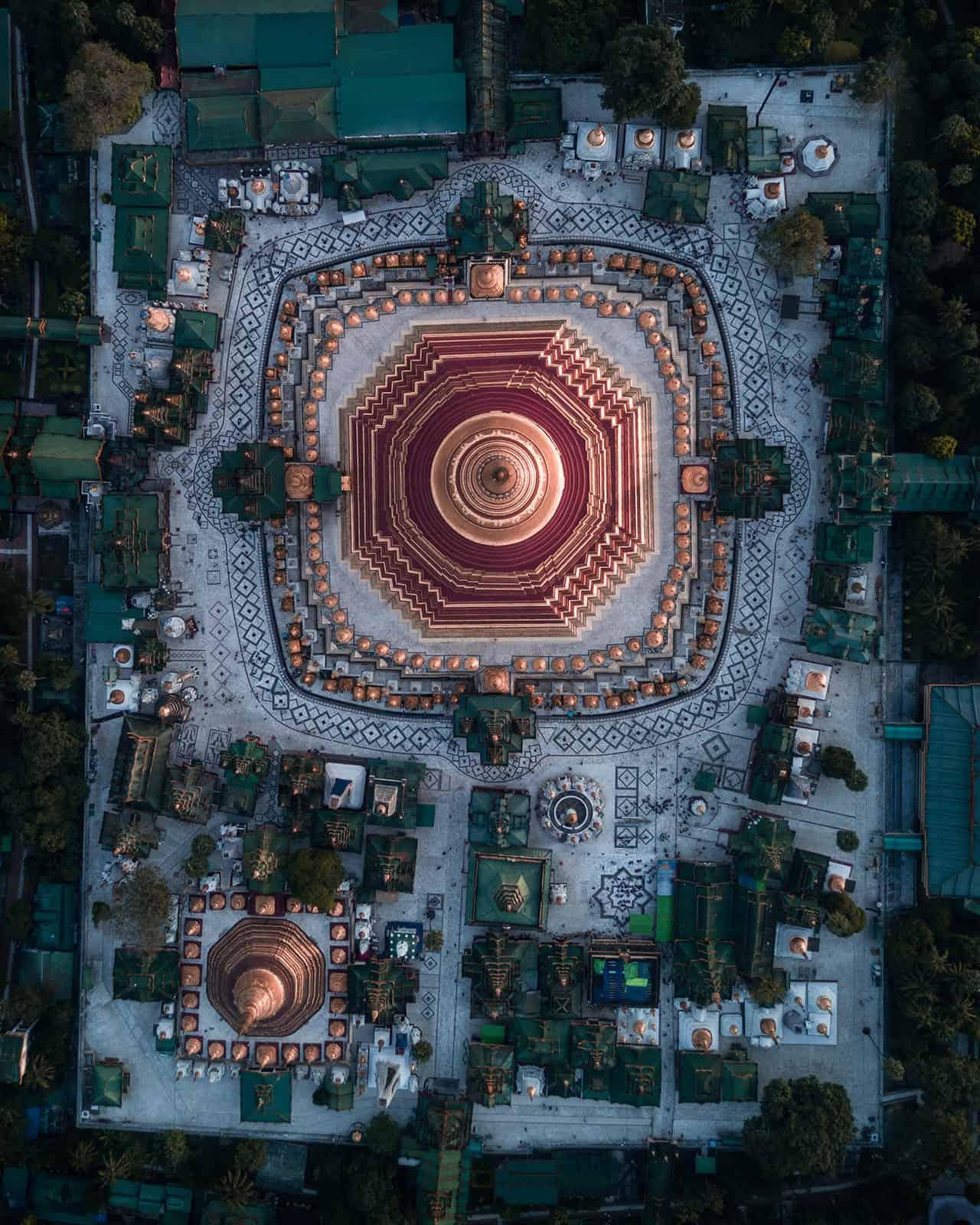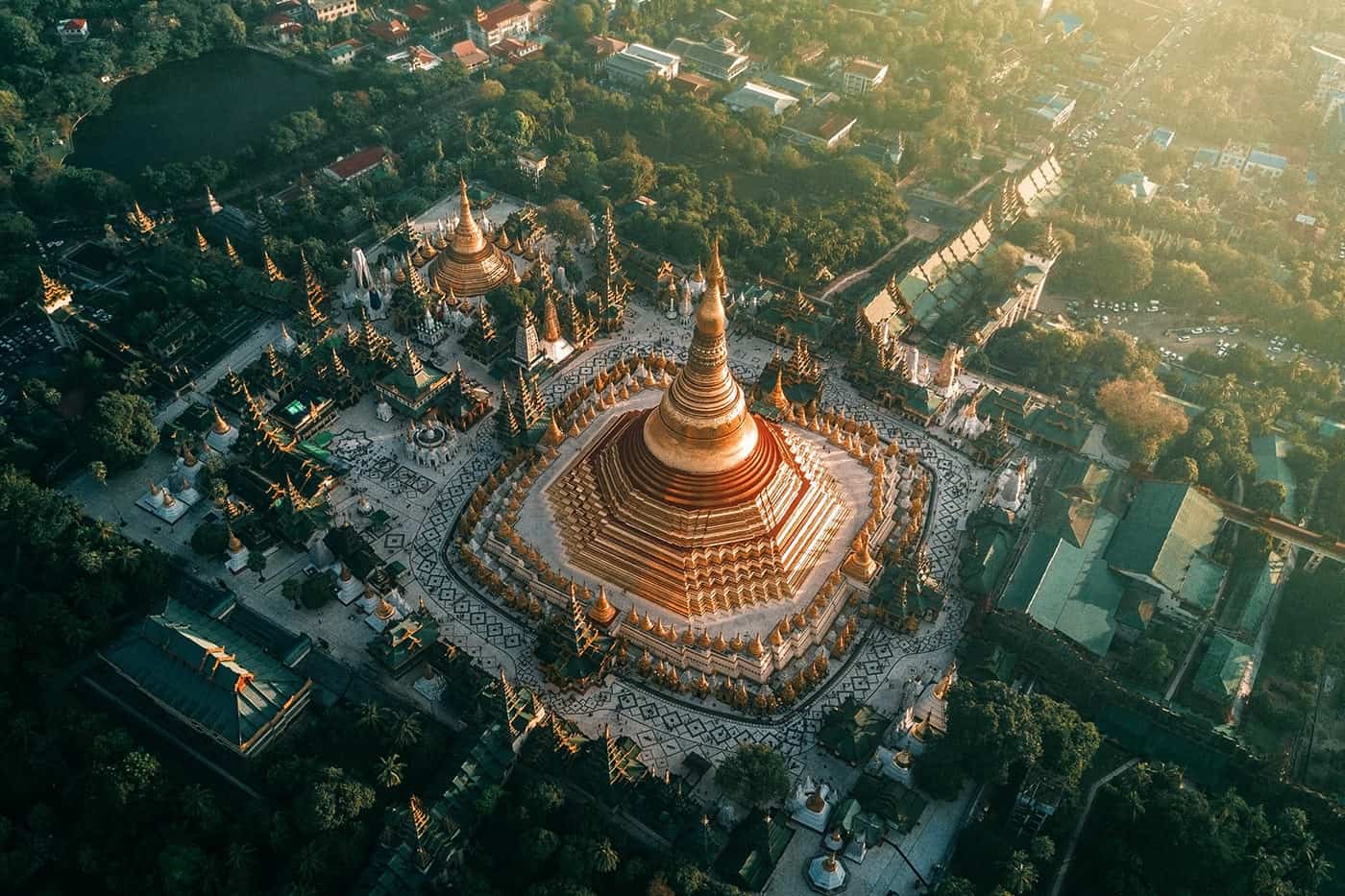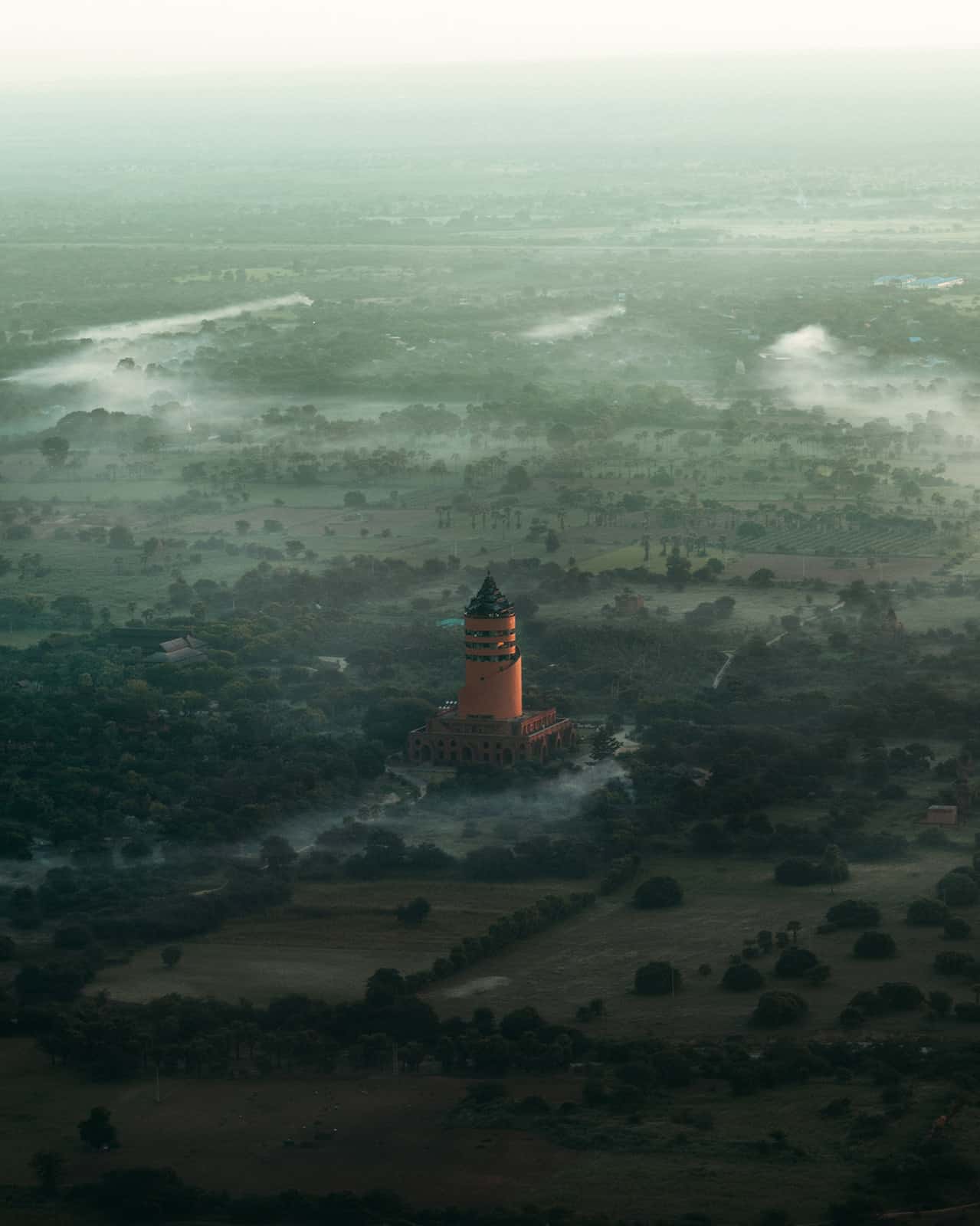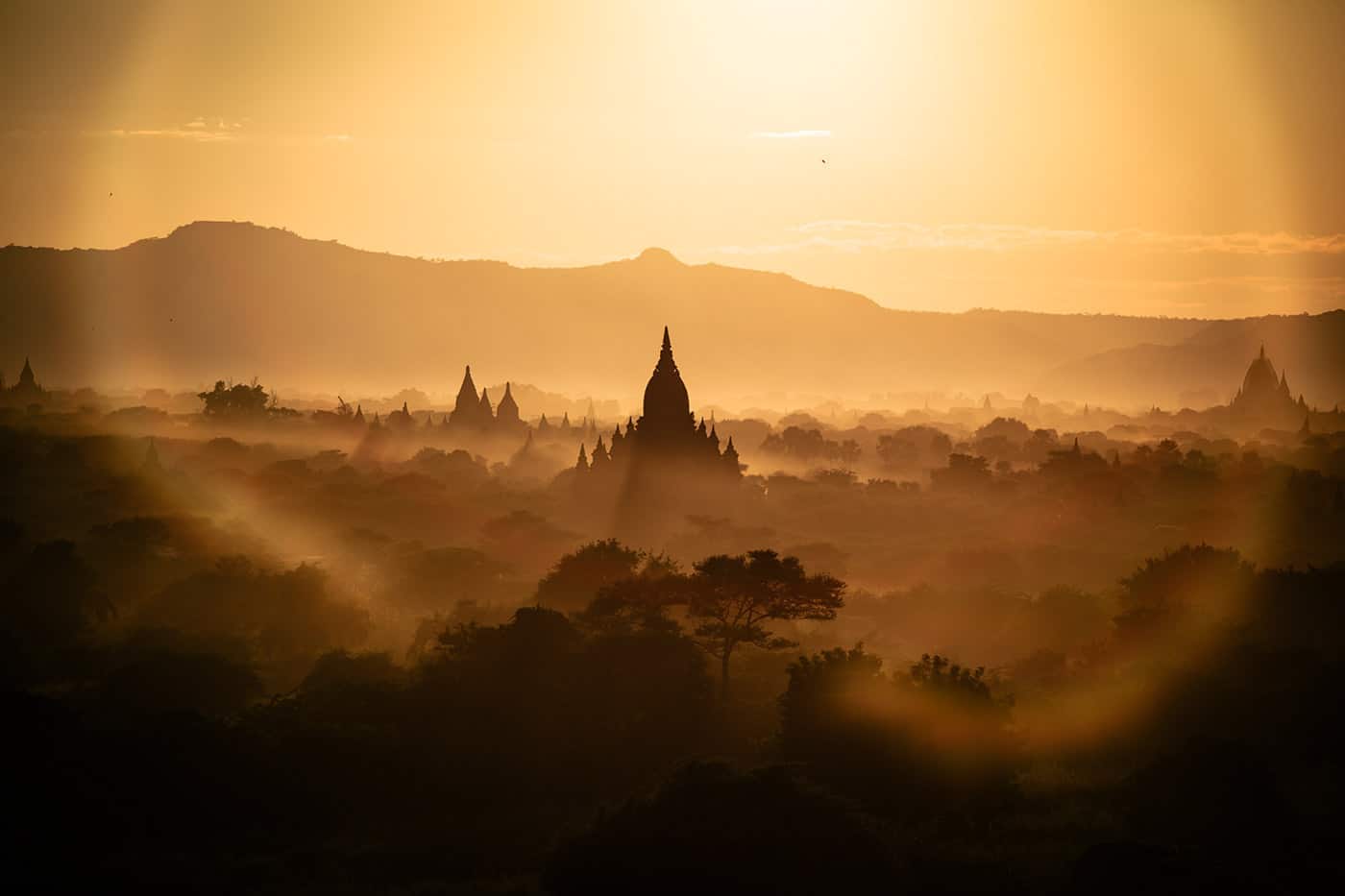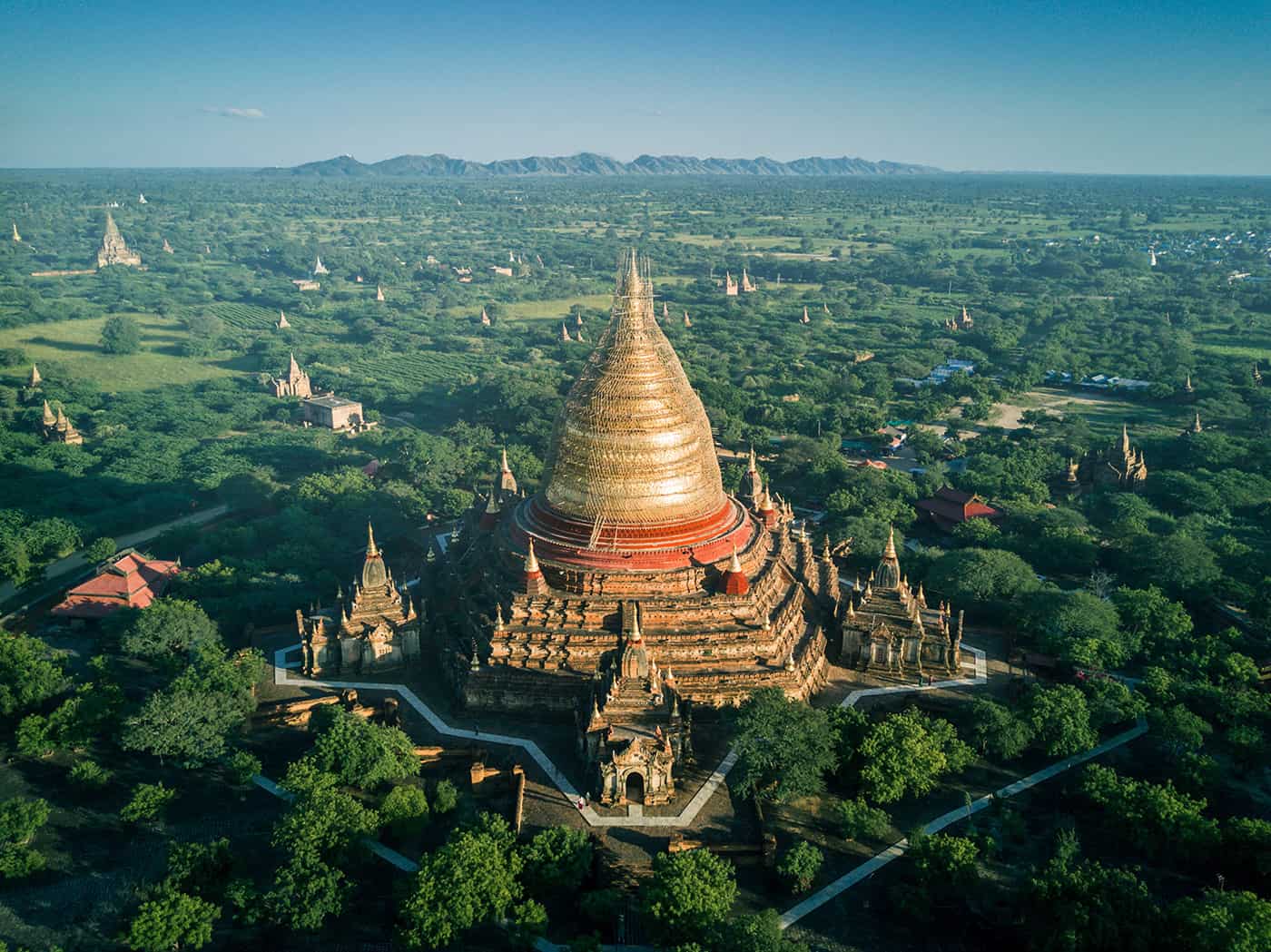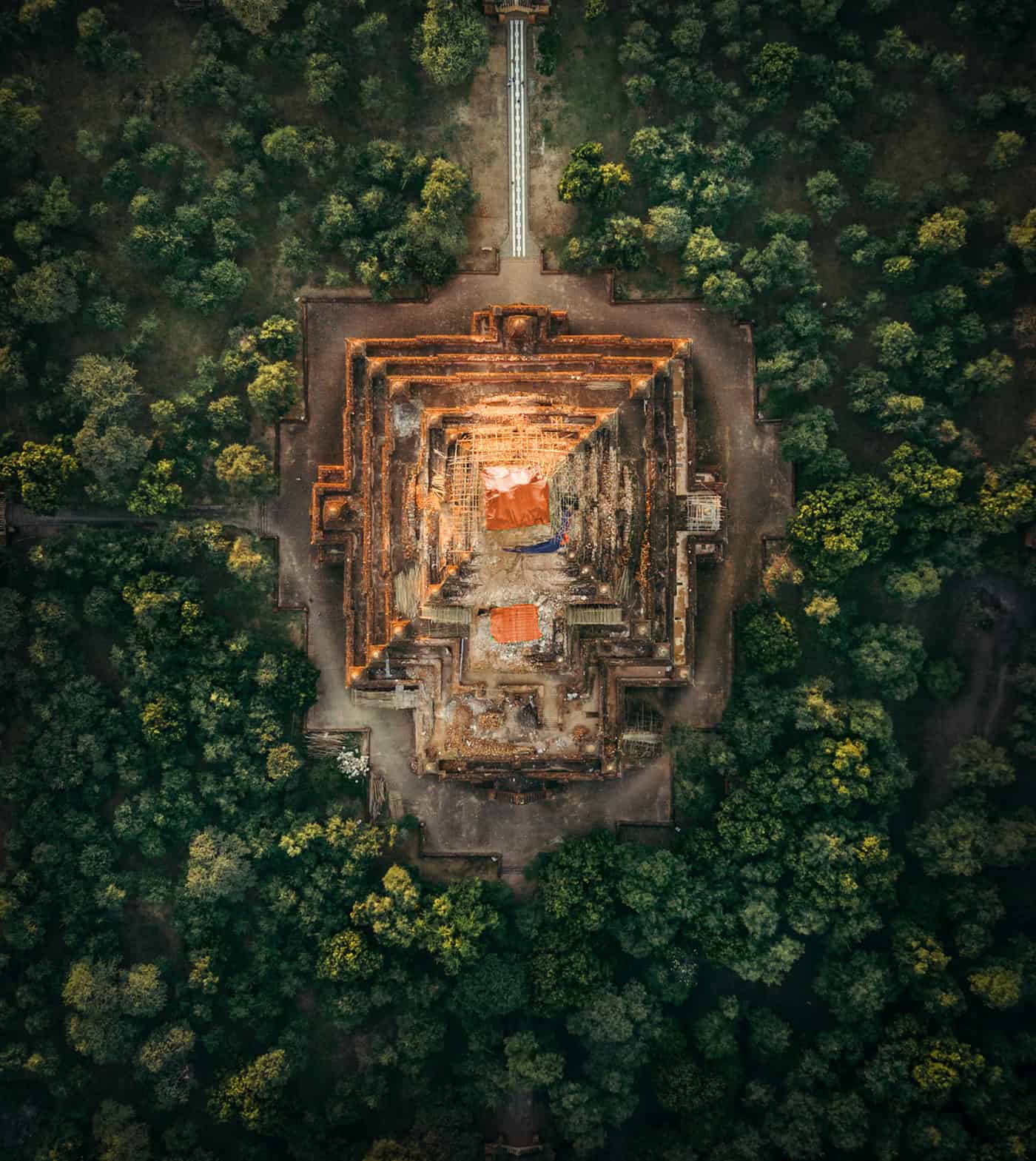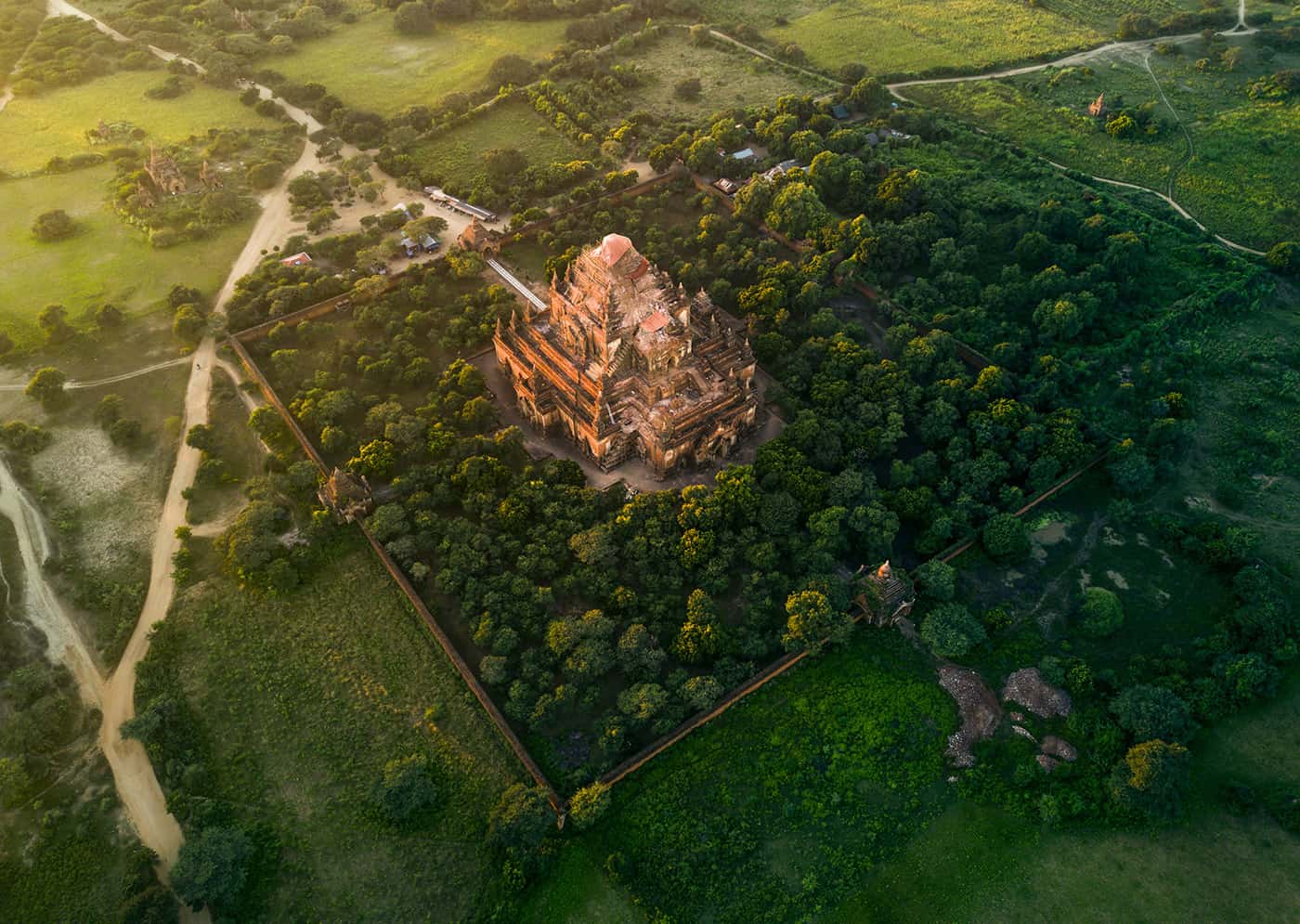 h/t twistedsifter