Moonlight weddings have been on the rise in recent years, as more and more people opt to forego traditional wedding plans and find ways to make their wedding day more personal and special. A moonlight wedding can provide a much different vibe than a daytime or sunset wedding, and certain steps have to be taken to ensure it all goes off without a hitch. Here are some considerations to take into account when planning and throwing a moonlight wedding.
1. Get the Lighting Right
Lighting is one of the most important aspects of a moonlight wedding. After all, you don't want to go overboard with additional lighting if you're aiming for an effortless moonlight ceremony and reception. A few taper candles on the tables, light up lanterns or string lights along the edges of each tent might do the trick and allow everyone to see what they're doing if the moonlight isn't enough. Keep lighting to a minimum, but make sure it's sufficient so your guests can effortlessly move from one area of the reception to the next. During the couples send-off, you can subtly incorporate wedding sparklers so the wedding photographer can capture a beautiful mix of lights from the bright sparklers and the shining moonlight.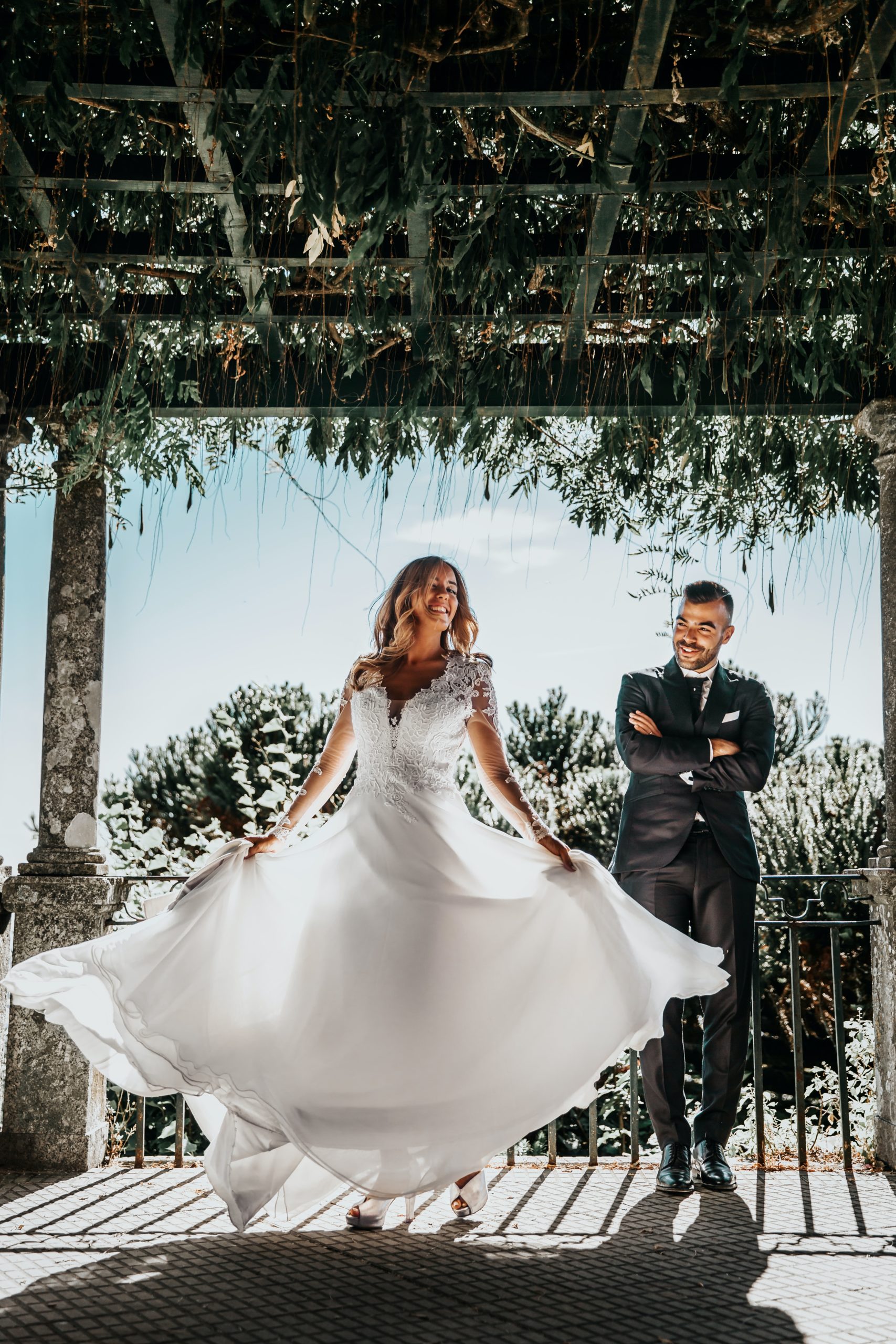 2. Make Sure Your Venue is Bug and Wind-Proof
Having a moonlight wedding means your wedding is likely to be susceptible to bugs and wind. Think about ways to combat the bugs and the wind — two things that could make your wedding a bit uncomfortable if not dealt with. Look for canopies that can help block the wind, and find flowers that do better in windy conditions, like roses, dahlias, and zinnias. Avoiding flowers that attract bugs, such as peonies, baby's breath, and scabiosa, is key. To keep the bugs away, consider natural pesticides, such as thyme, mint, rosemary, and lavender.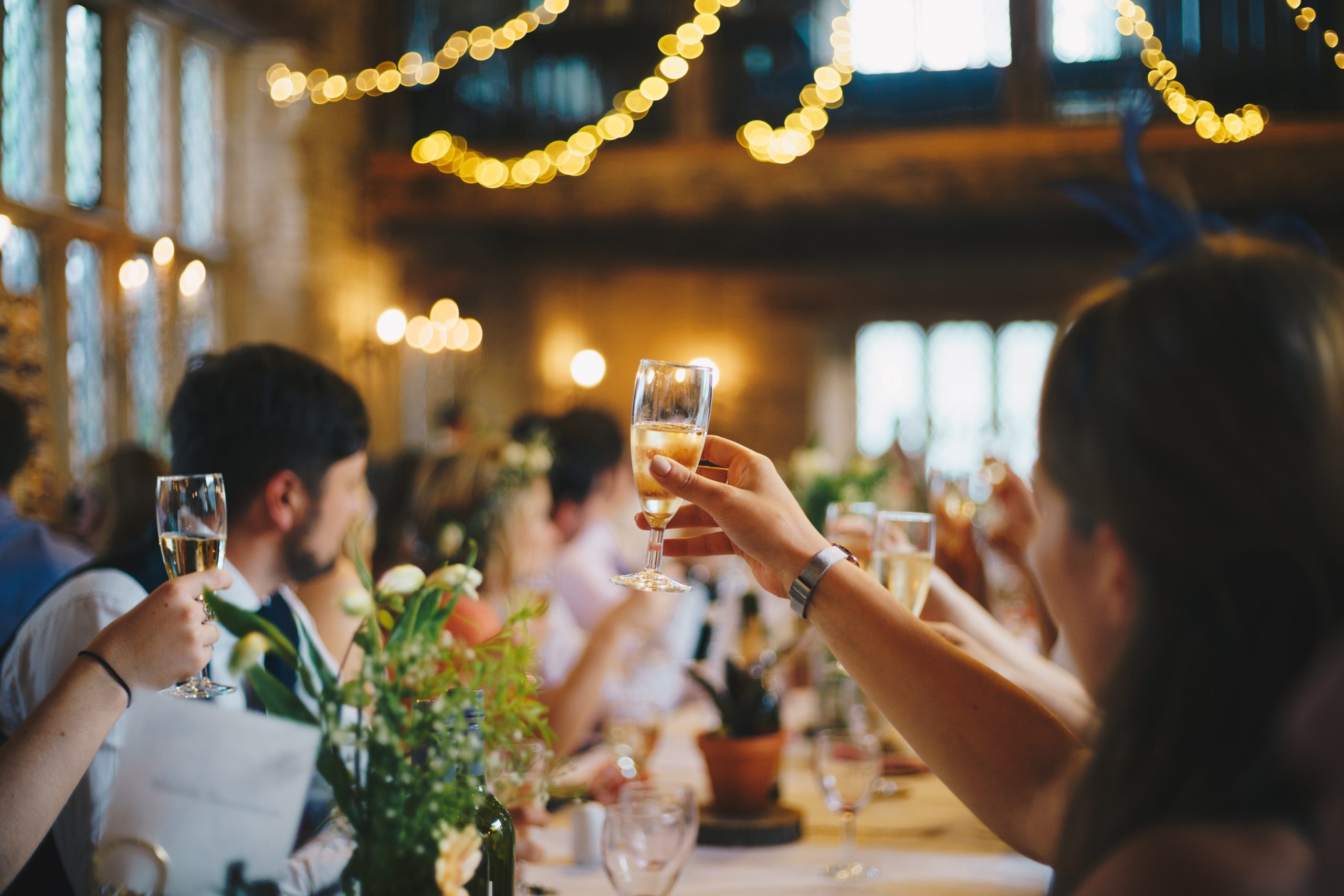 3. Plan for All Weather Conditions
While a moonlight wedding sounds romantic, planning for any inclement weather would be wise. Even if you know it's going to be warm, there's always a chance it could rain. So, plan ahead and rent a tent; they come in all types of shapes, sizes, and materials. So, pick what you think would go best with your wedding décor and find other ways to ensure your guests stay comfortable if it happens to rain. For example, you might want to think about renting a dance floor, so that if it does rain, your guests won't have to trudge through the mud to get around your venue.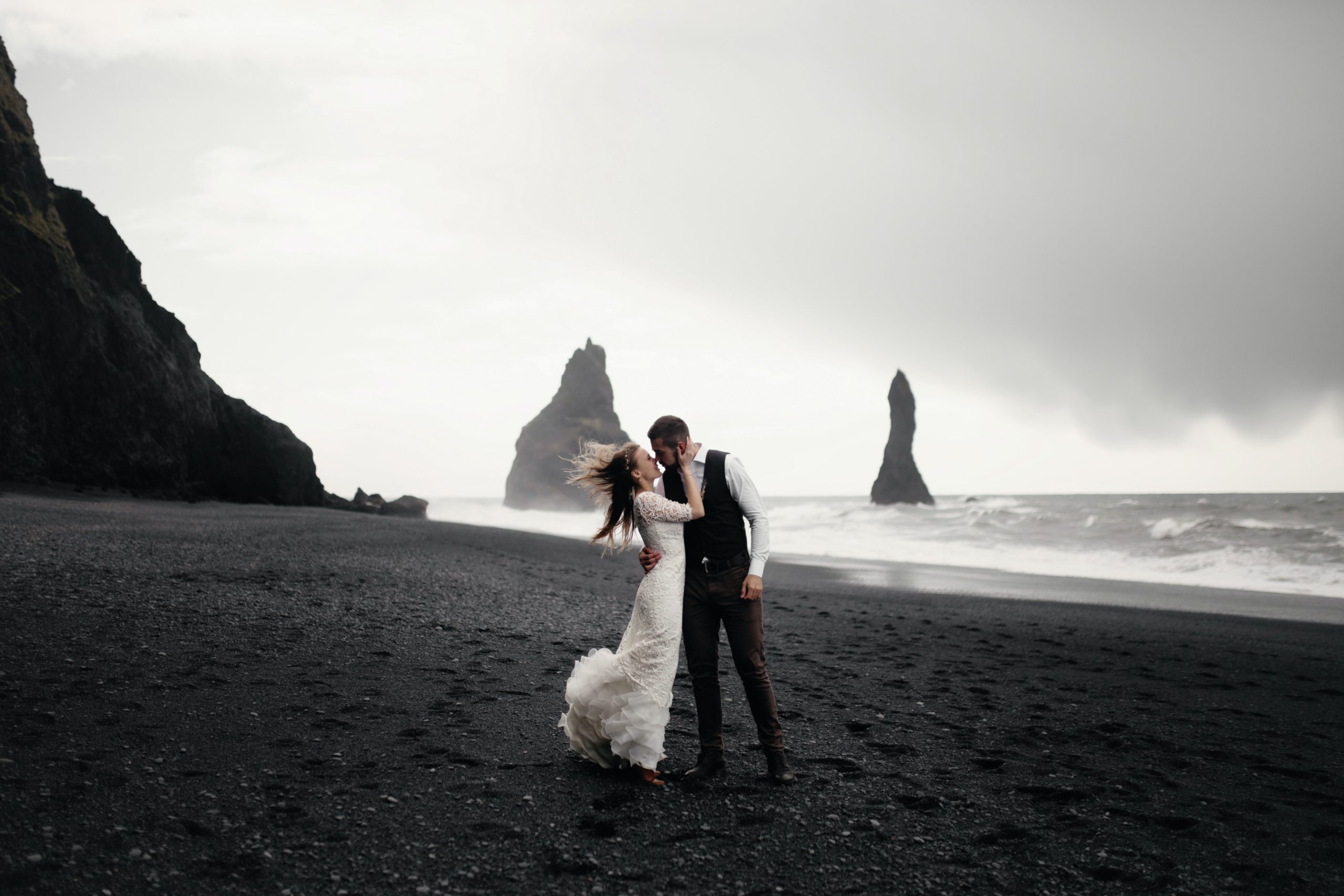 4. Abide by All Noise Ordinances
Yeah, it might be fun to think about partying into the wee hours of the morning with your family and friends on your special day. But, depending on the venue, you should consider the noise. Some venues have a noise curfew and won't allow you and your guests to party all night long. Or, you may be restricted to how long you can keep the reception going. For instance, you might not be able to stay out (or serve liquor) past 2 a.m. Ask the venue about this ahead of time, so that you don't get in trouble for partying too late into the night.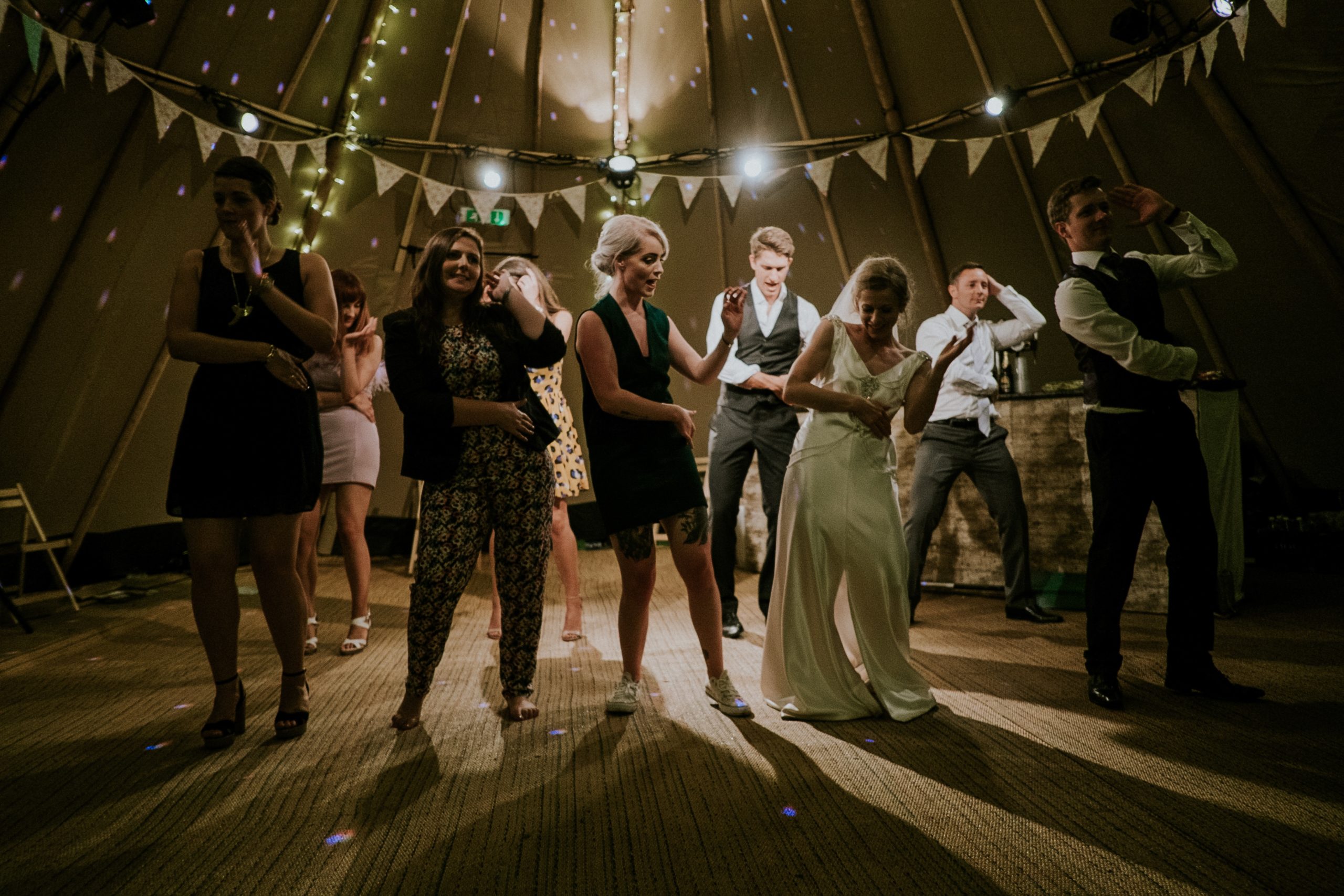 5. Keep Your Guests Warm
Evening weddings are more popular than daytime weddings, but that could mean a decrease in temperature. If it's warm during the day, but cooler at night where you live, you might want to consider different ways to keep your guests warm so that they can enjoy the wedding and reception without freezing their bums off. Temperatures can dip as much as 20 degrees once the sun sets, so think about space heaters to place inside the tents, or you might consider offering pashminas to the ladies for a more sophisticated touch.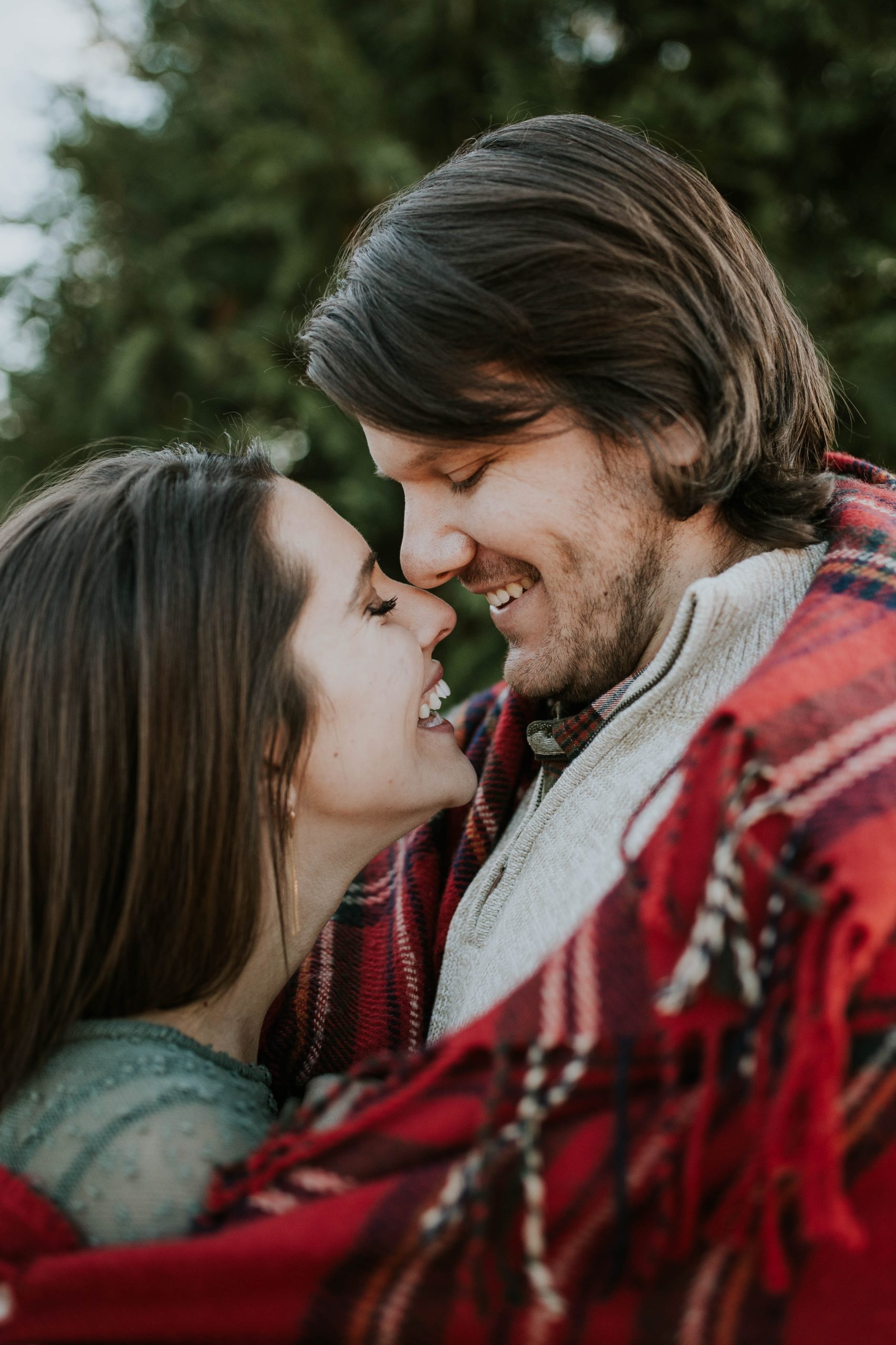 6. Follow Up with Thank You Cards
After all the celebrations have concluded — and you and your new spouse have taken a few days to take it all in —follow up and thank your guests for attending your wedding by sending them a meaningful thank you card. Opt to use the same fonts and design as your folded wedding invitations and writing a personal message for each of your guests can also go a long way. Thank your guests for attending and for any gifts they bought for you and your new spouse. Sign both your names and send them off no more than four weeks after the wedding.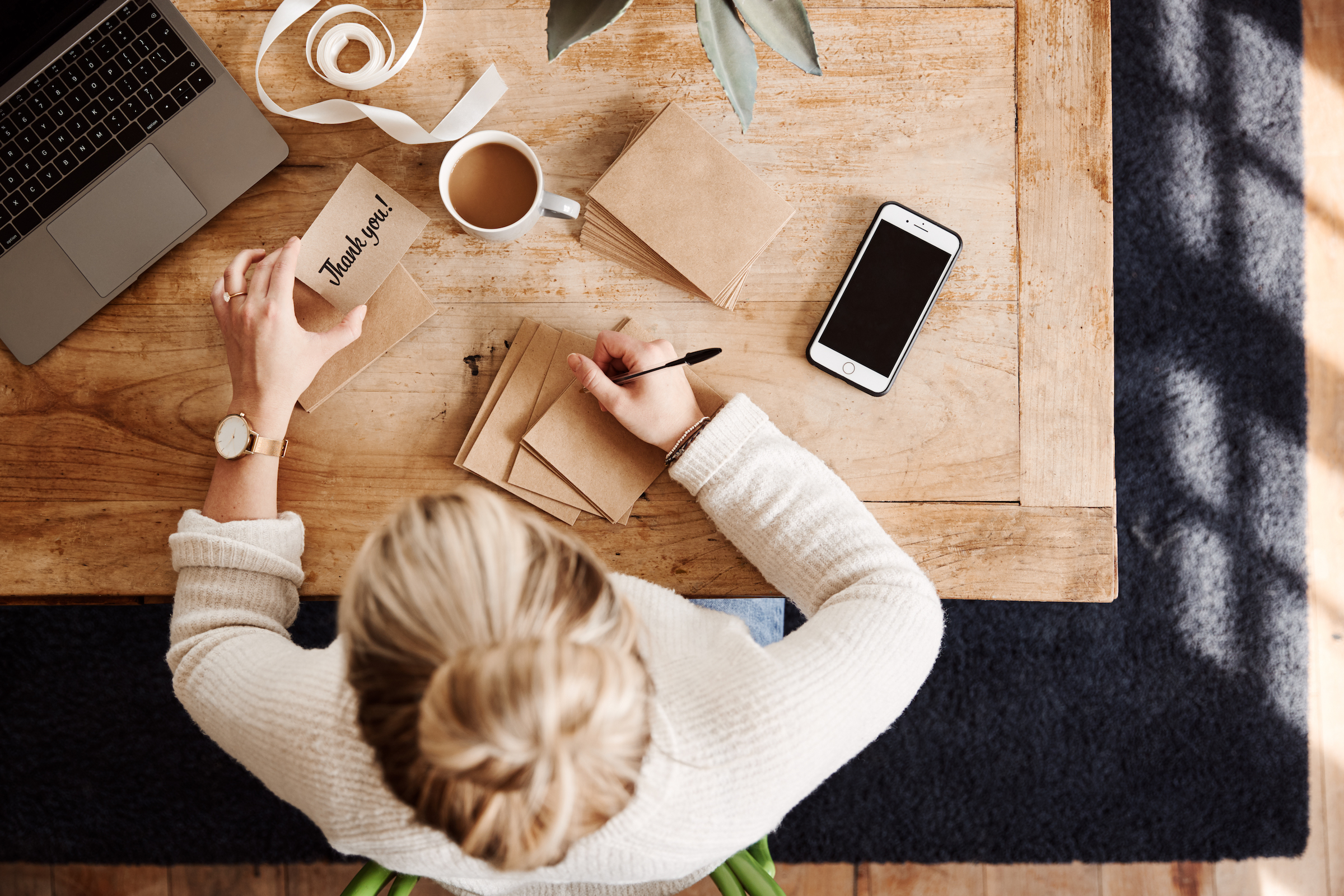 Planning Your Moonlight Wedding
Throwing a moonlight wedding can be quite the experience and offer a different vibe than daytime or sunset weddings. Following the above tips can help you create the moonlight wedding of your dreams, whether you have the help of a wedding planner or not. From getting the lighting right and making sure your venue is bug- and wind-proof to planning for all weather conditions and following up with thank you cards, each of these tips can help ensure your moonlight wedding is one to remember.