Your business depends on computers more than they have ever before. Computers help you run your company's day to day operations. Computers safely store your information and allow you to utilize it at any time. Unfortunately, many people are unaware of the fact that their computers may be at risk of breaking down. Your average person is not very tech-savvy and will probably not recognize the signs that their computers are about to crash. Being unaware of the signs could end up costing your business time and money in the short-term. Fortunately, there is a modern solution that many businesses are beginning to implement.
On-site computer repair services have become the norm these days. A computer repair professional will be able to repair your computer in no time at all at your place of work. However, you will still need to be able to recognize the signs that you need to invest in on-site computer repair services. Let's take a closer look at some signs that you should look out for that may require you to call the on-site computer professionals.
Your Computer is Broken Beyond Your Knowledge of Repair
When a computer is broken in such a way that is beyond your knowledge of how to repair it is one of the apparent signs of trouble when it comes to computer repair issues. Your computer may end up being broken beyond your repair due to a fatal system crash or something worse. Some of the apparent signs of this problem include:
·       Your computer does not turn on at all
·       Your computer continues to crash regularly during normal operation
· Key programs keep freezing your computer and it becomes non-responsive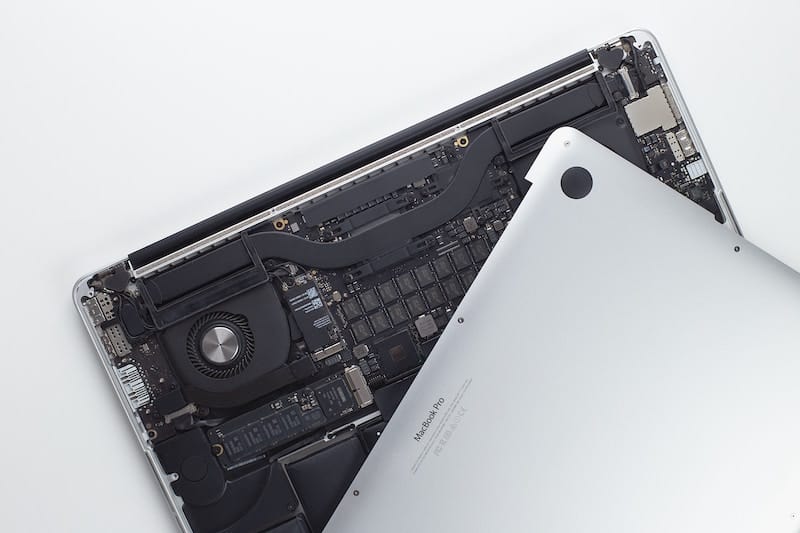 These are telltale signs that you will need to find on-site computer repair professionals to help you. Be sure to familiarize yourself with these problems and call the professionals right away. Your data and productivity are both at risk.
You Need It Fixed Fast
There is nothing worse than feeling pressure in your workplace. You need to get a vital project finished quickly, and your computer just broke. When your computer stops working correctly, it can end up causing a ton of problems if you do not have immediate solutions available.
Fortunately, an on-site computer repair professional will be able to help you fix this problem quickly. A technician is usually able to respond right away and have your computer working again in no time. Don't waste any time trying to fix the problem yourself if your computer stopped working correctly. Instead, put your trust in the professionals to fix the issue.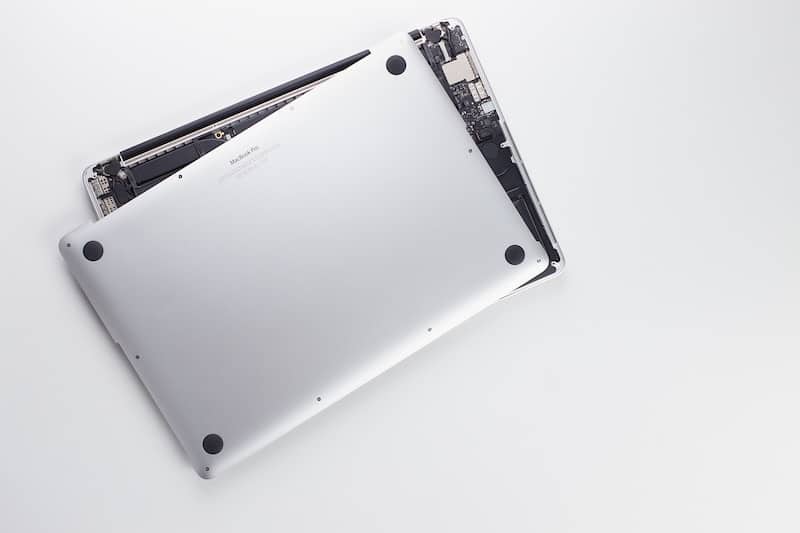 You've Got Sensitive Data on Your Computer
As mentioned before, your computer has sensitive data stored on its hard drive. Businesses use data every day to run their operations. Unfortunately, when your computer crashes, it could end, preventing you from accessing the data that you store on your hard drive. Because of this, you need to work as quickly as possible whenever it comes to contacting your local computer repair specialists. They will be able to help you get your computer working correctly again.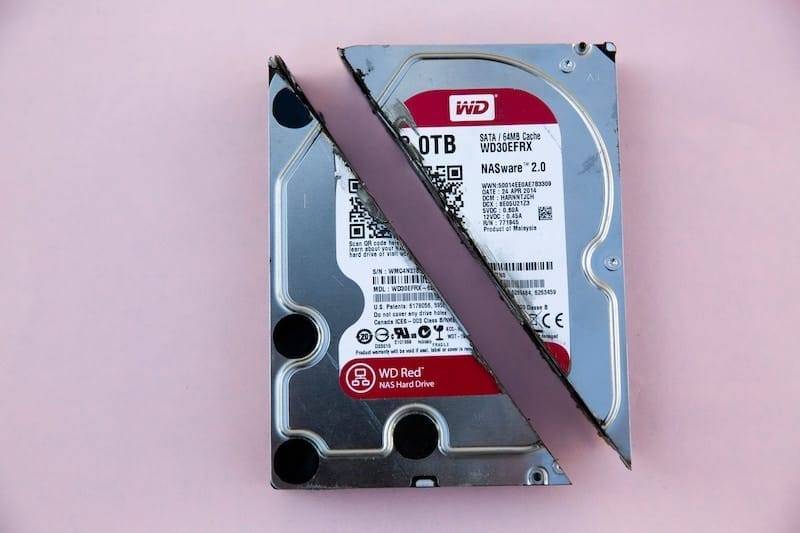 However, most people are unaware of the importance of maintaining data on their computers. Here is some information that entails the importance of keeping data secure:
Your data contains sensitive information about your employees and your clients
Data is used by your employees to ensure that your business runs smoothly every day
Having a professional repair your computer on-site can save you countless dollars and a massive headache. Be sure to consider your options whenever the situation becomes critical. You will benefit from contacting the pros to fix your computer.
Seeking Help Whenever You Need It the Most
One of the best things about technology is that it allows us to improve our lives. We are continually making breakthroughs in the way that we do business and run operations. However, we require modern solutions whenever we face problems at the workplace that involve computers.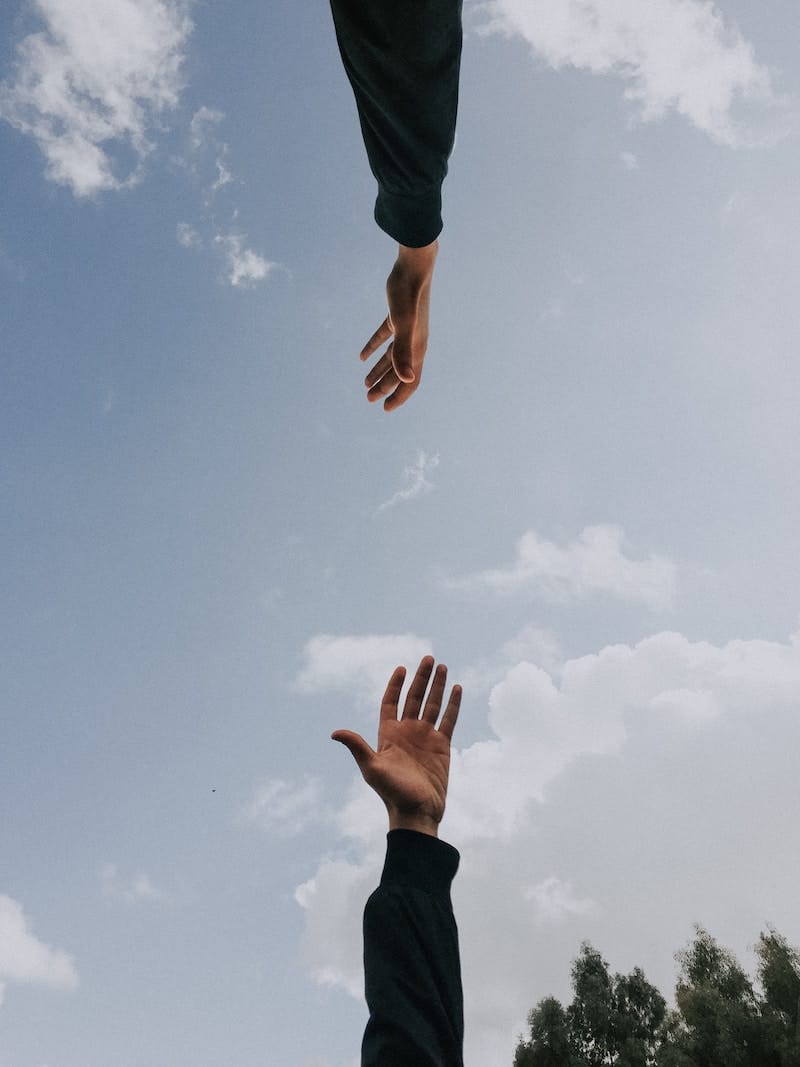 Computer repair in-home specialists are there to help you whenever a catastrophe occurs with your business computers. Your computers are an important component of your everyday life. Having your computer fail on your could cost you more than you realize. Be sure to look around and find the best on-site computer repair specialists out there just in case of an emergency.