Whether you travel or not, you've at least heard of some of the most famously beautiful places around the world. The Eiffel tower, Golden Gate Bridge and the Colosseum may be amazing in their own right, but there's something special about going to a spectacular location that very few travelers actually venture to. While we can't just board a plane right now and travel off into the unknown, take a virtual journey with me to these secretly underrated places.
1. Chefchaouen in Northwest Morocco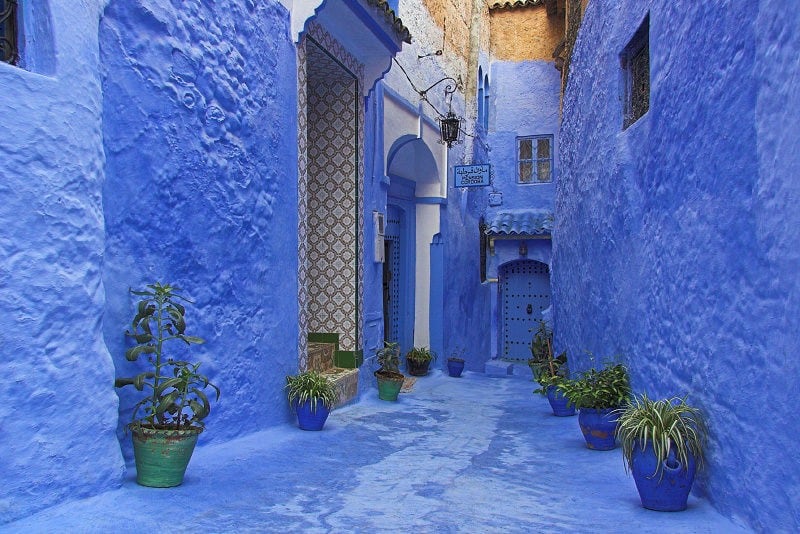 The place where you will find the special blue painted buildings. The whole spectrum charges your heart and soul batteries.
2. Lord Howe Island in Australia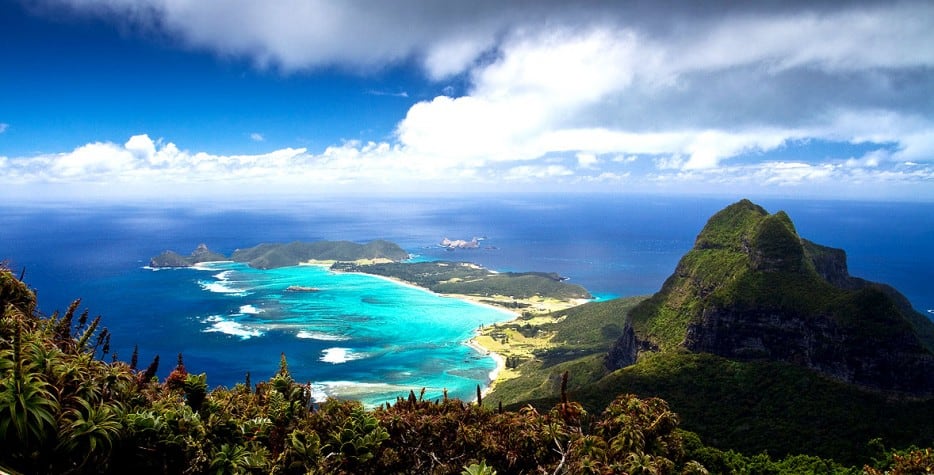 The Island is untouched by man. Only the 400 luckiest tourists will be allowed to visit this island and feel its spirit.
3. The Bishop Castle in Colorado (San Isabel National Forest)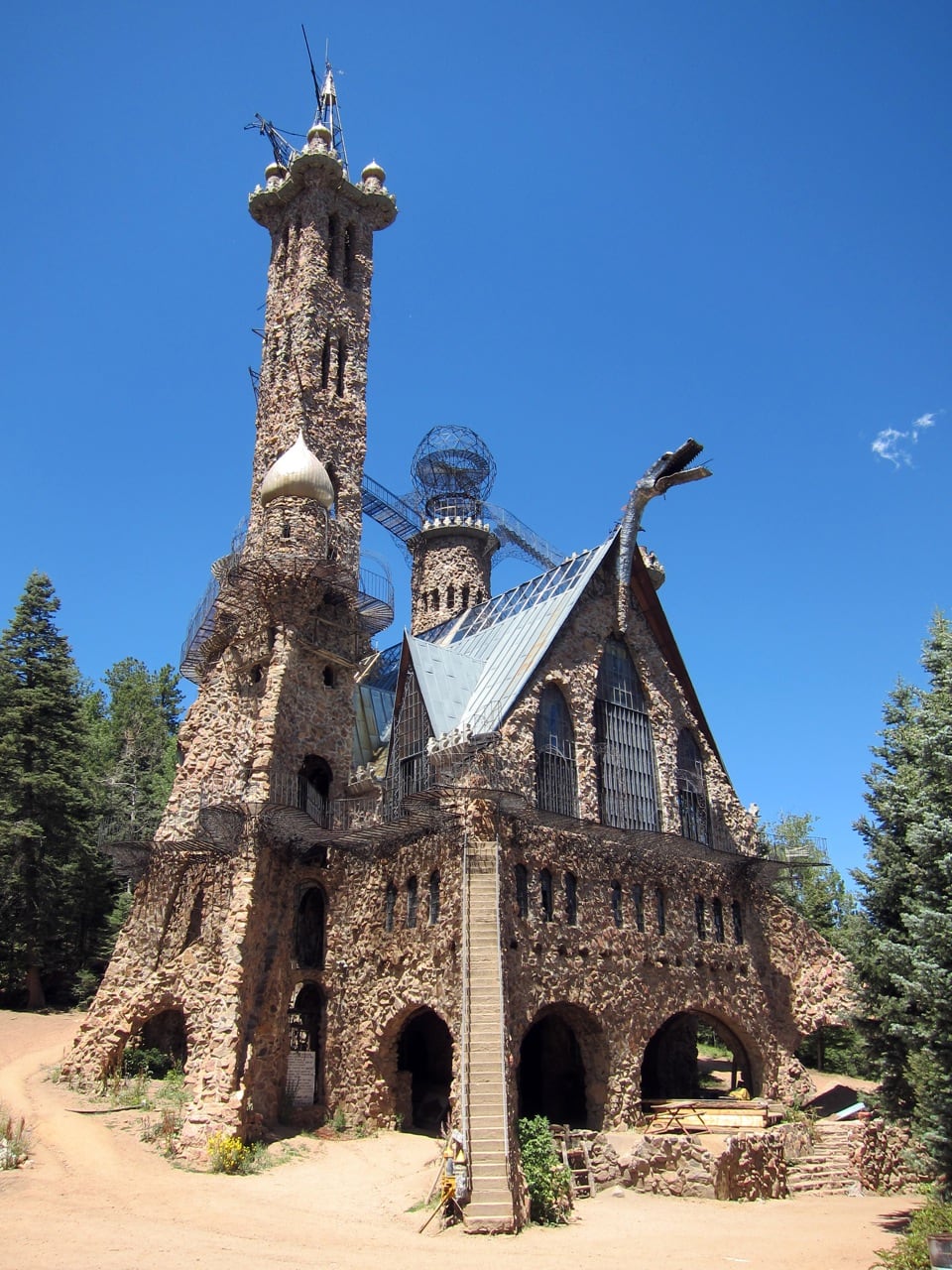 The best place where you should grab your inspiration. The castle was built only by one man called Jim Bishop.
4. Huacachina, Peruvian Desert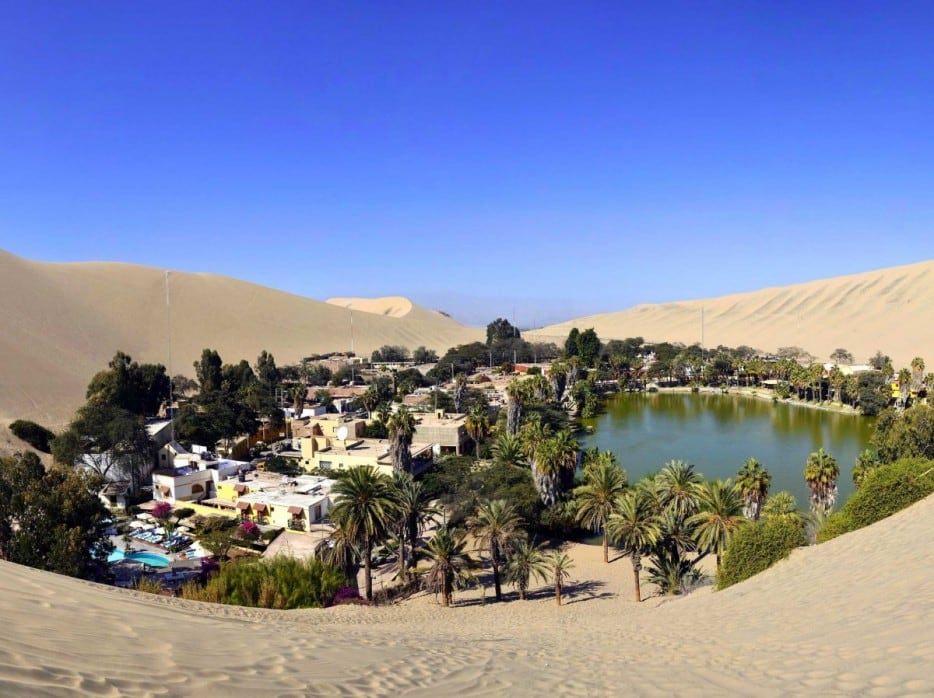 The heaven now has a name.
5. Bastei Bridge, Elbe Sandstone Mountains in Germany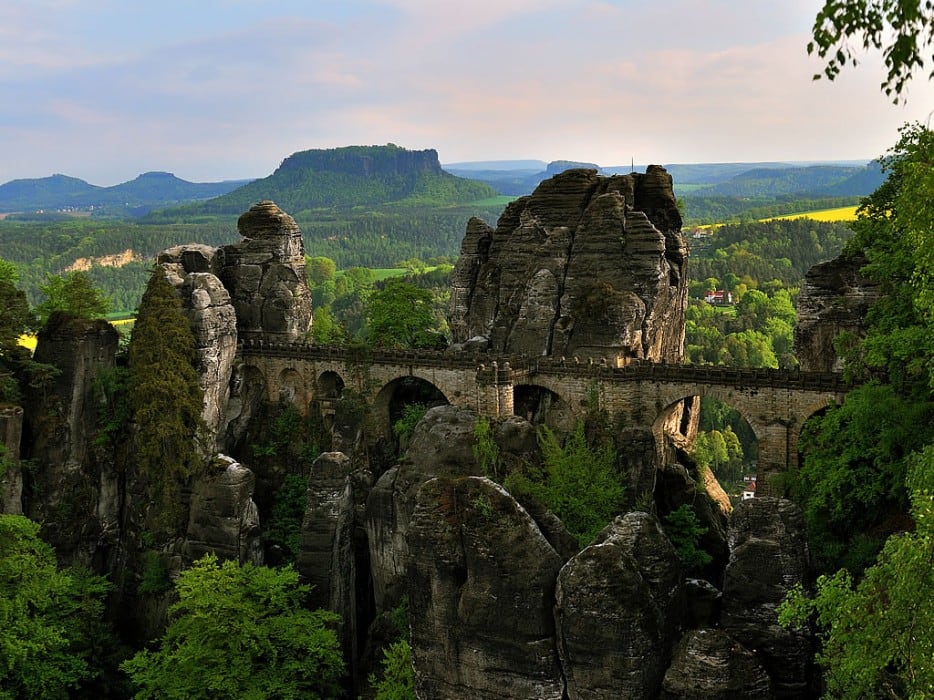 6. Cappadocia, Turkey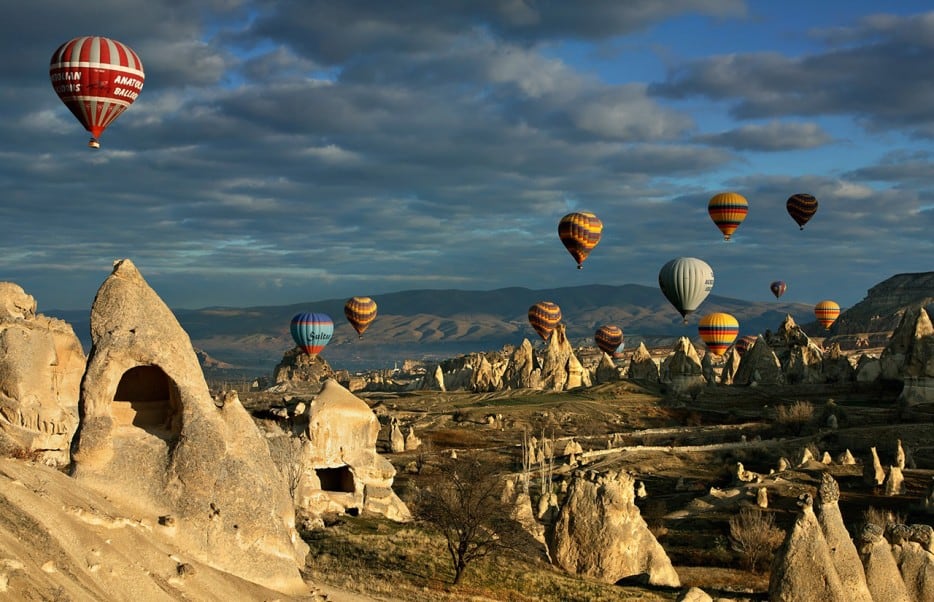 7. Hallstatt in Austria
The village and the home of approximately 1,000 people. You will have the opportunity to explore the first ever prehistoric mines.
8. Leptis Magna in Tripoli, Libya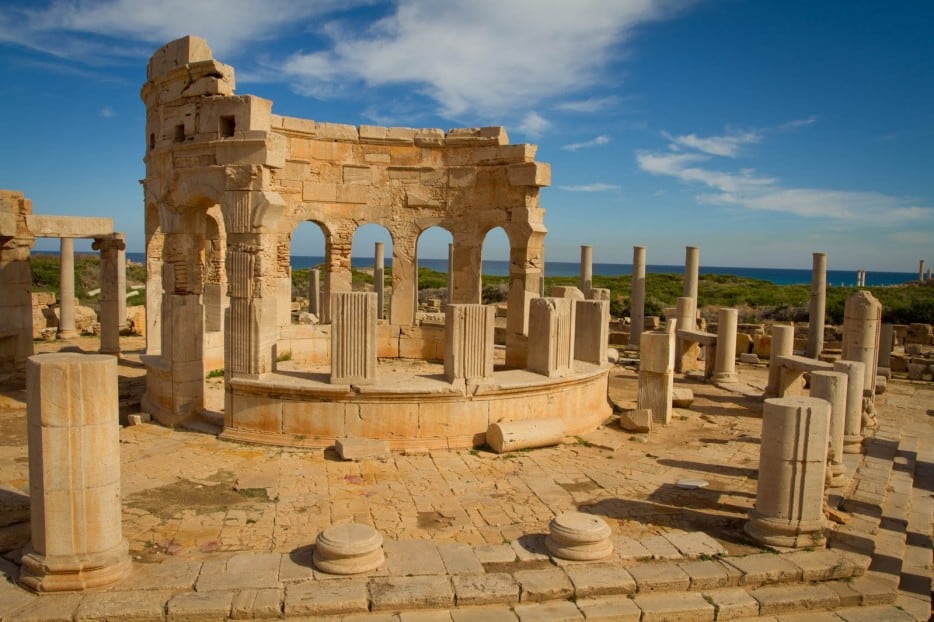 Once known as the major city of the whole Roman Empire.
9. The Alcazar of Segovia in Spain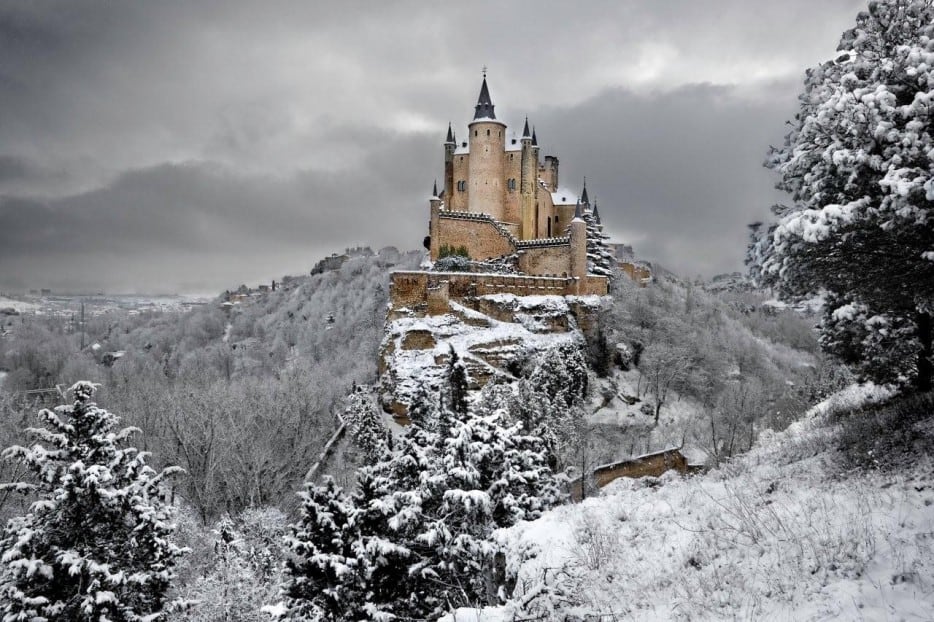 10. Alter Do Chao in Brazil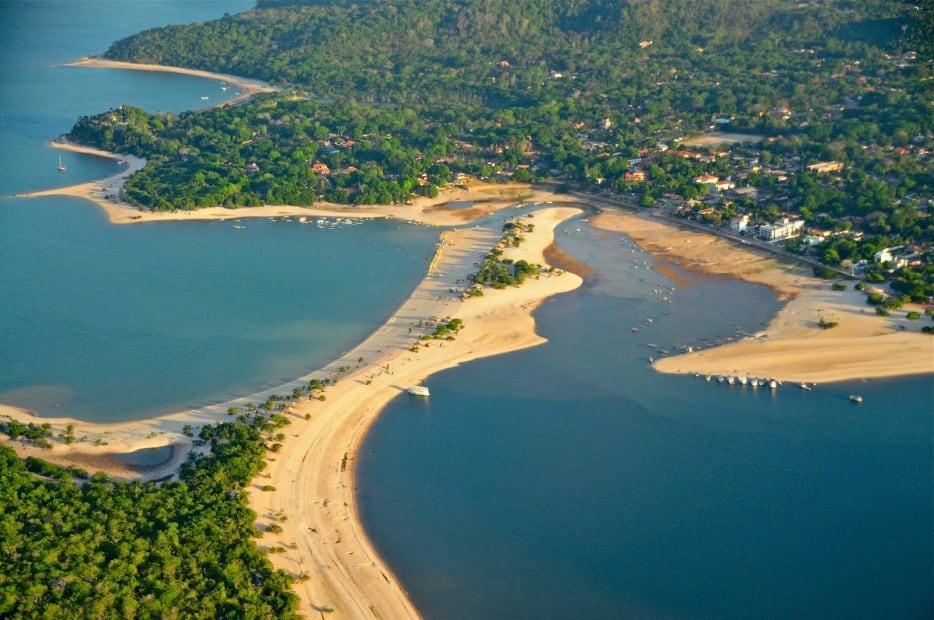 The best beach in the whole world here is called the Island of Love. Couple of meters from this beach is the Lago, Verde the home of many myriad animals.
11. Ristorante Grotta Palazzese in Italy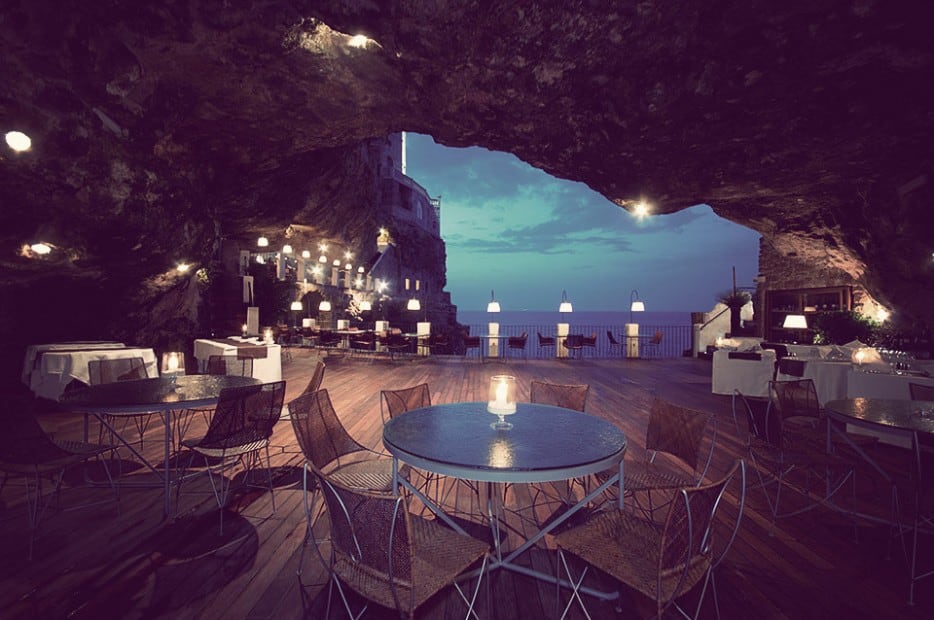 12. Chichilianne, Rhone Alpes in France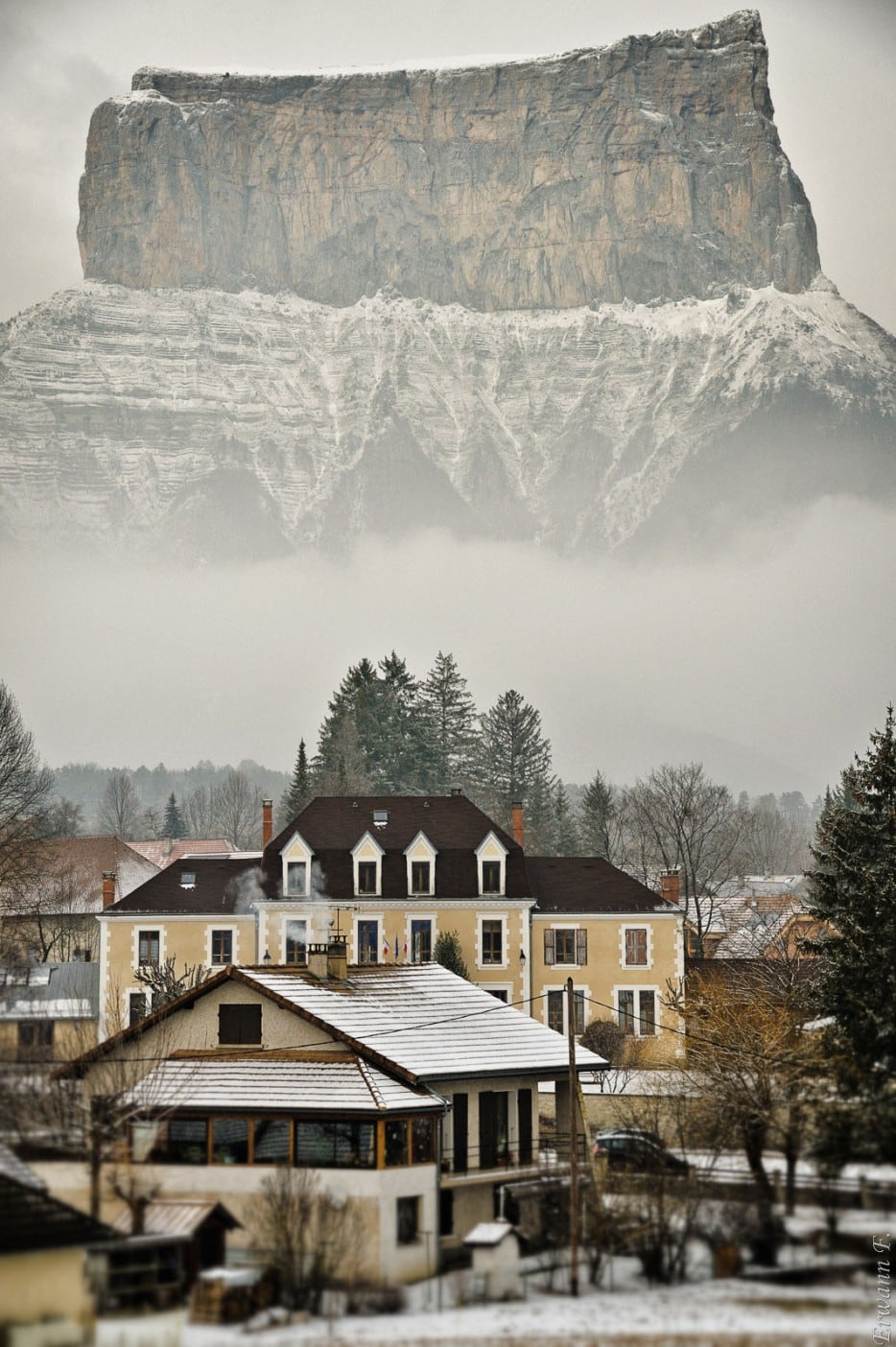 13. Tiger's Nest Monastery in Paro Valley, Bhutan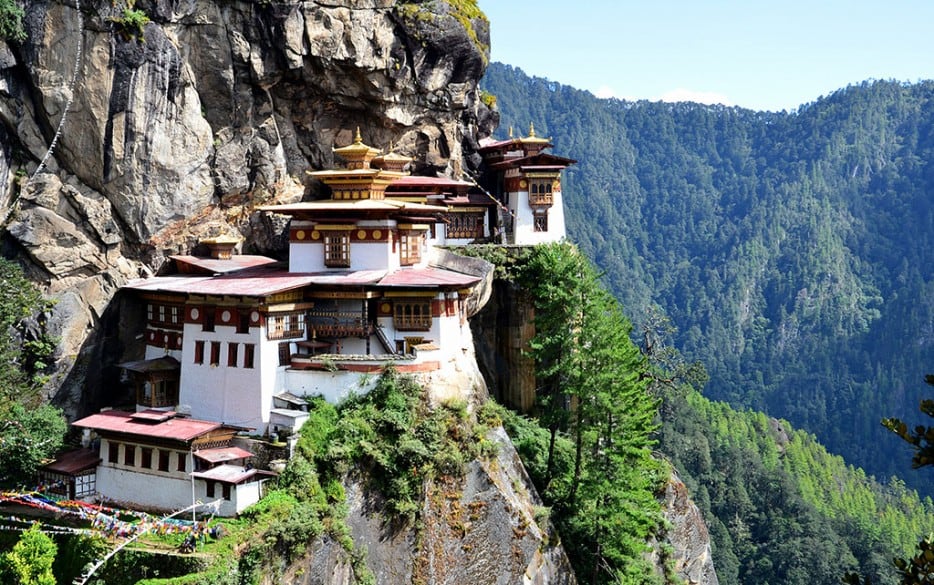 A temple from the 17th century. It was built to protect the holy cave where Guru Padmasambhava, Buddhism leader, has been meditating for 3 years, 3 months, 3 weeks, 3 days and 3 hours.
14. Dubrovnik in Croatia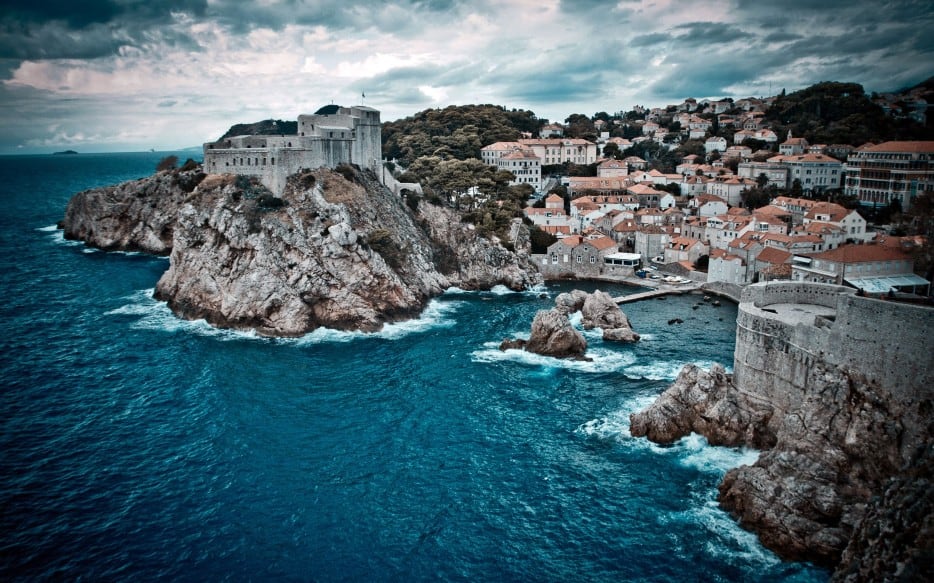 15. Albarracin in Aragon, Spain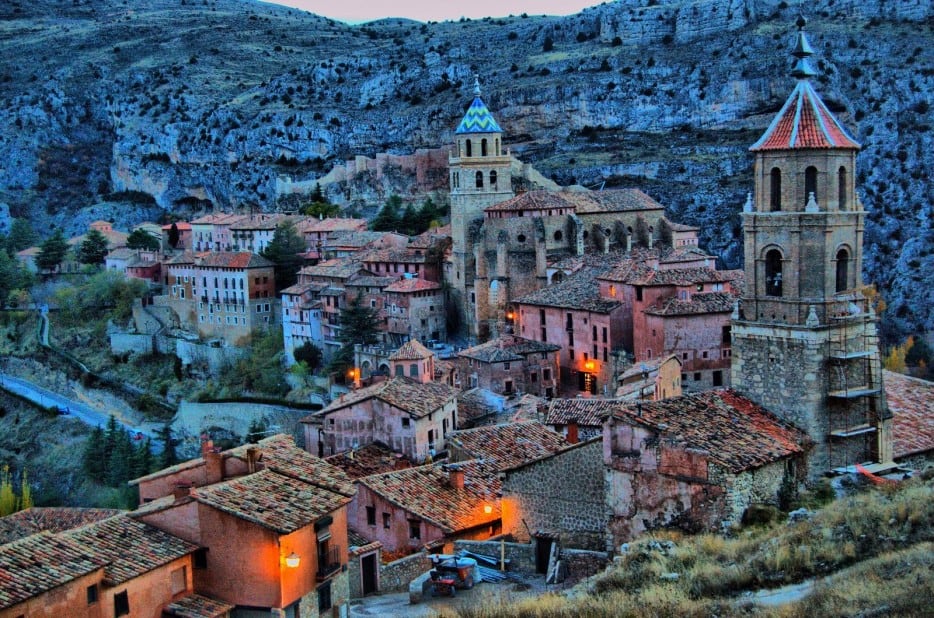 16. Bagan, Burma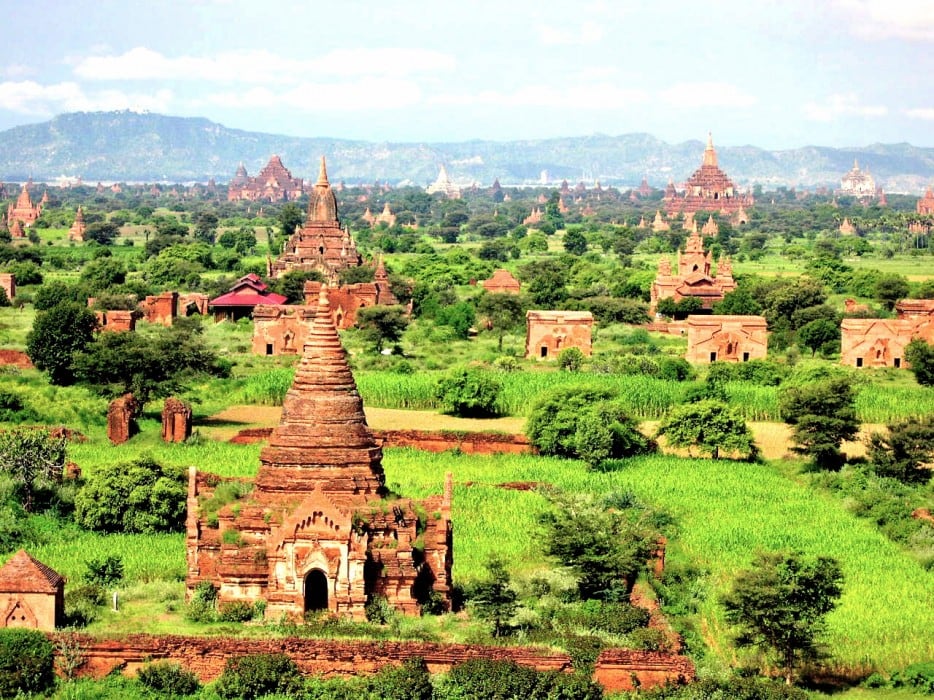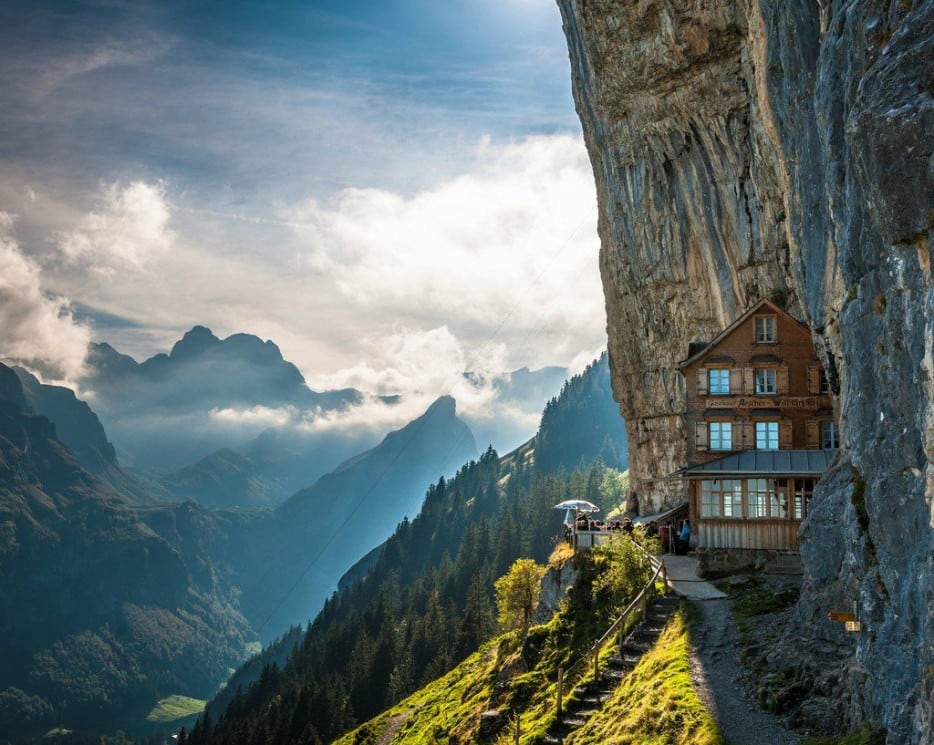 18. Haiku Stairs in Hawaii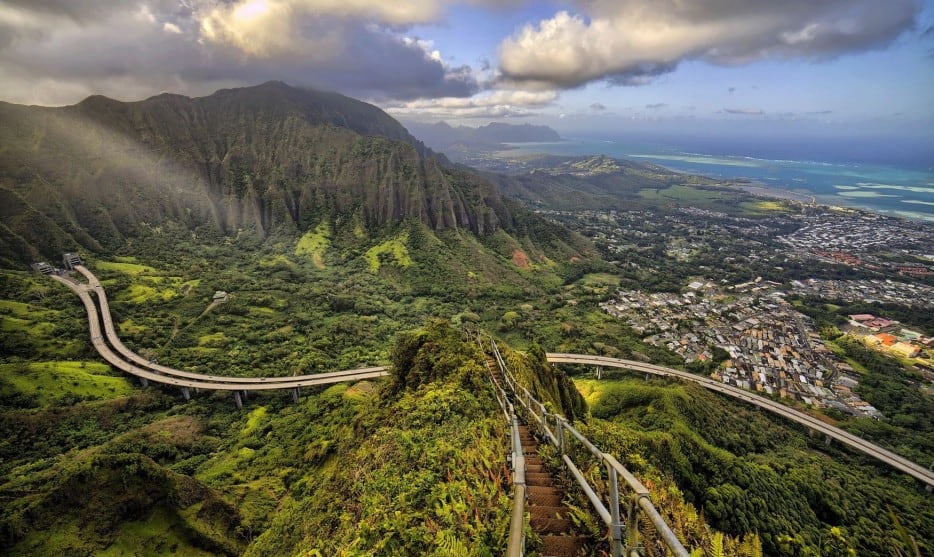 19. Hvitserkur – North Iceland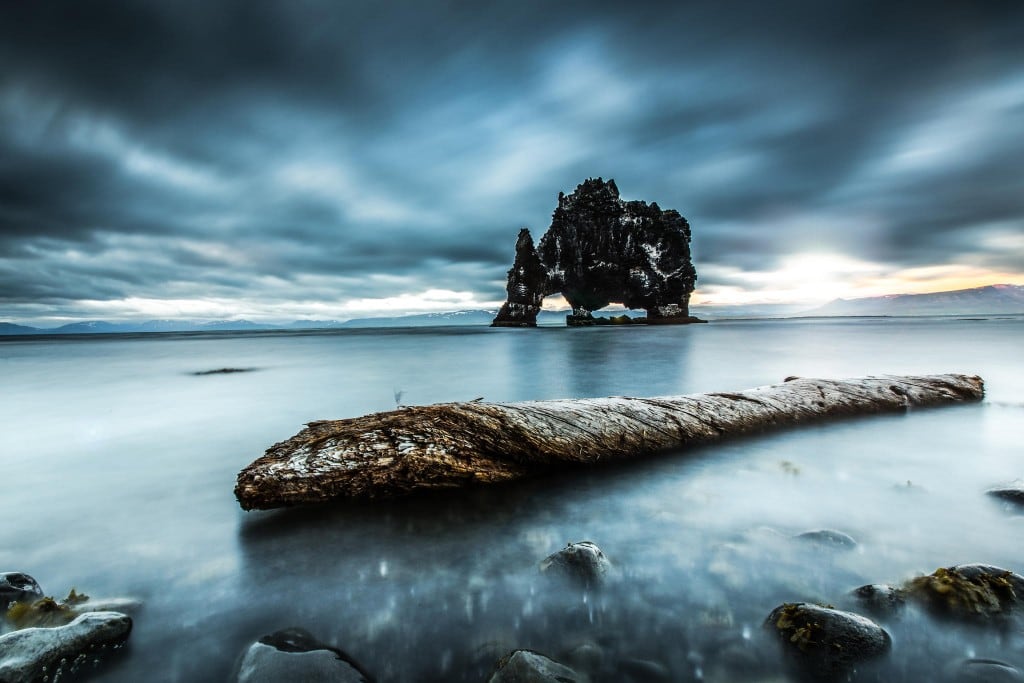 20. Pingvallavatn Lake in Iceland