Across the world, the United States is famed for its vivid diversity, which transforms as you cross from one state into the next. With a sprawling wilderness made up of mountains, beaches and thick forests, and sparkling city landscapes scattered around the country, there is no wonder it welcomes so many visitors each year. Sometimes, picking just one state to visit can be a tricky task because they all boast some incredible attractions! Although it goes without saying that Florida getaways and New York city breaks are something every traveler dreams of, there are some other magical states to visit on your travels this year.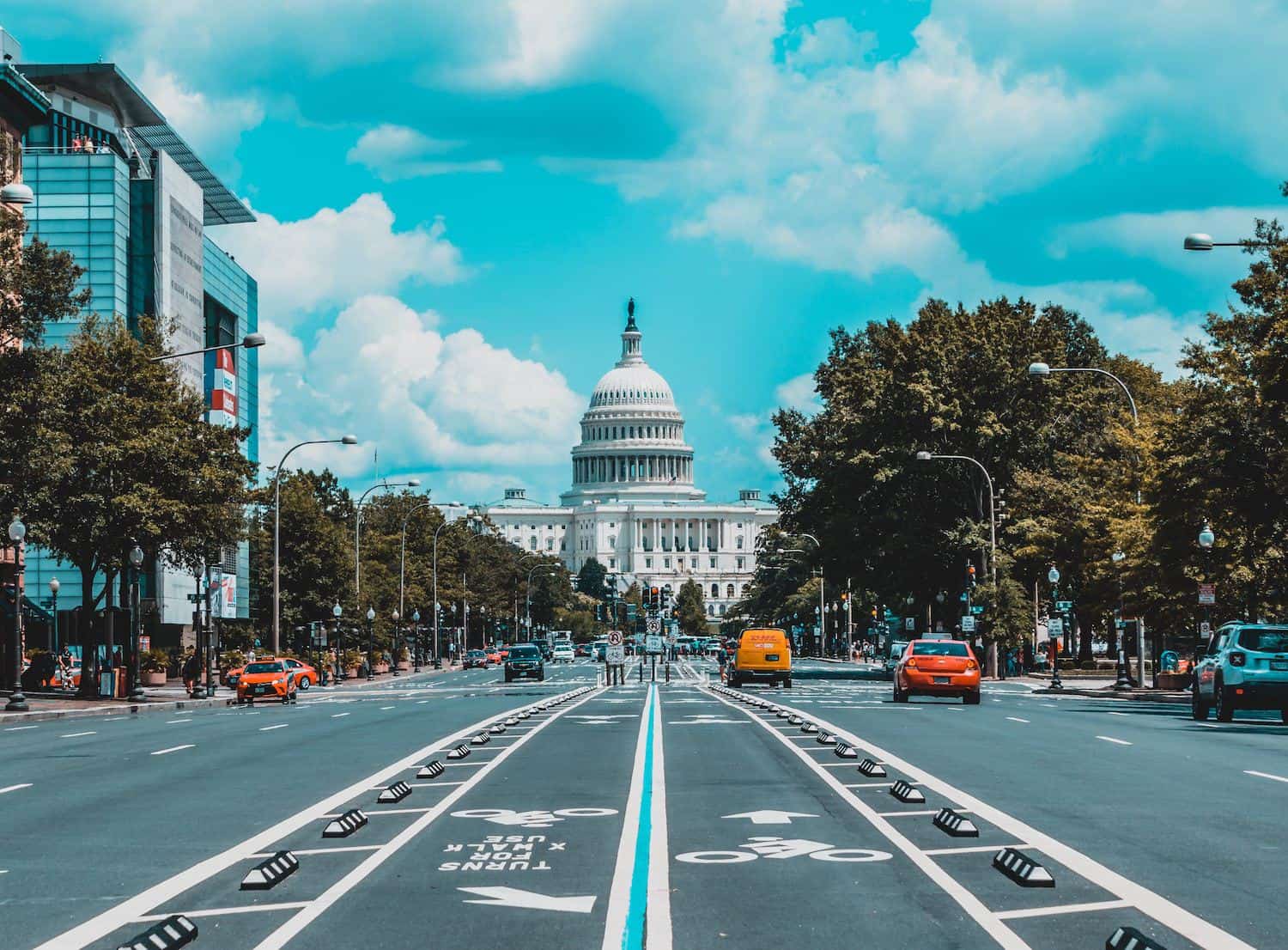 For many people, the hopes of finding an incredible wilderness to explore is something that pulls them to the United States. With the North Cascades dominating the top half of the state, Washington has become this ideal location for nature lovers. Miles of sandy coastline and thick forests are only a small part of what makes this state so special. The northern rainforests of Olympic National Park are a dream to visit in the summer months, where you can push through to the shoreline to see some amazing sunsets. When you'd like a break from exploring, you should head to the futuristic capital of Seattle.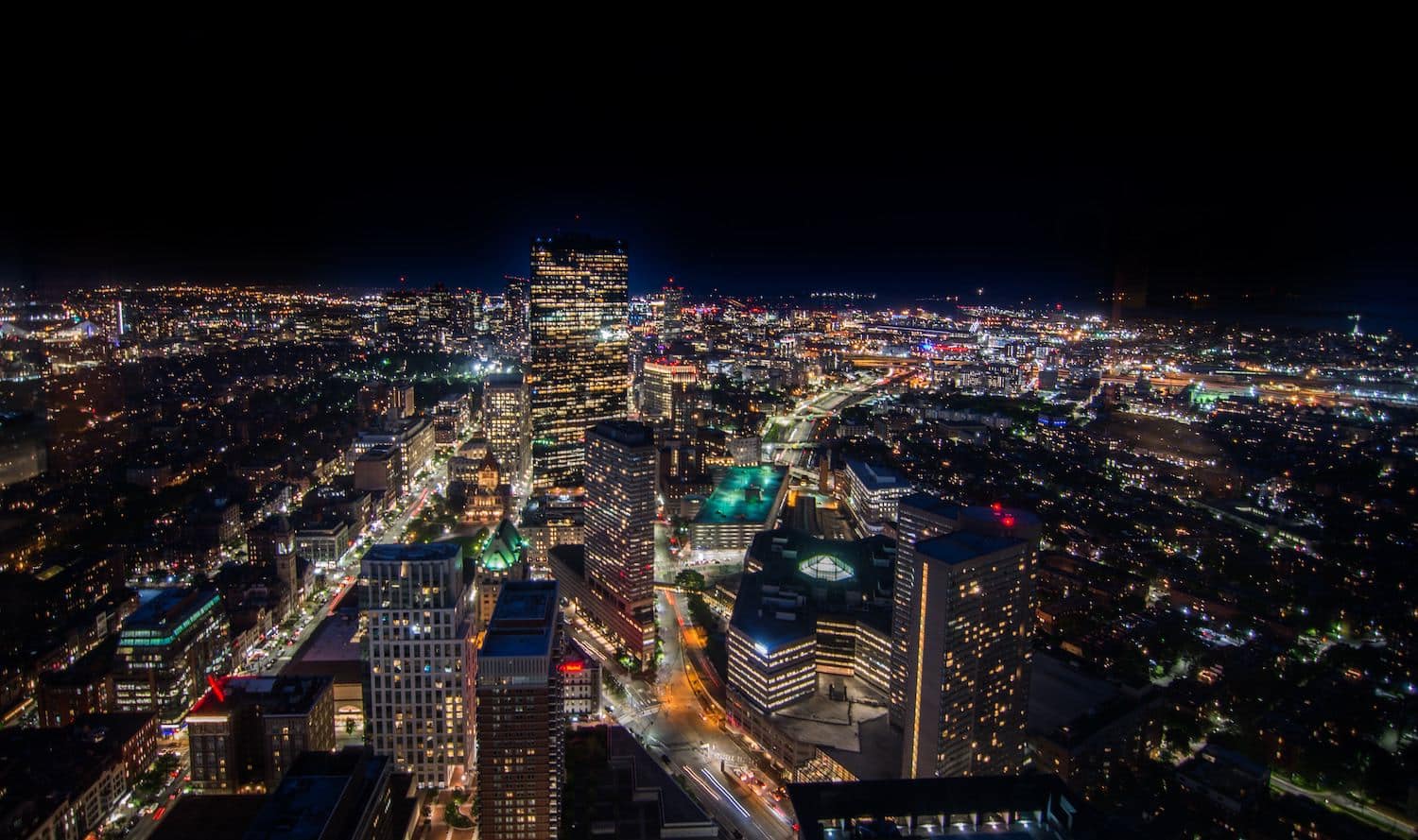 The New England region is one famed for its glowing, orange leaves when the temperature starts to drop. As somewhere that combines a love of city breaks with some beautiful surroundings, Massachusetts is quickly becoming a hot destination for those who want to revel in the crisp air. It is wise to spend some time in bustling Boston, where impressive architecture and a colorful history will be a welcome addition to your trip. For your dose of sea air, make your way out to Martha's Vineyard, where red cliffs and choppy seas make for the perfect relaxing setting.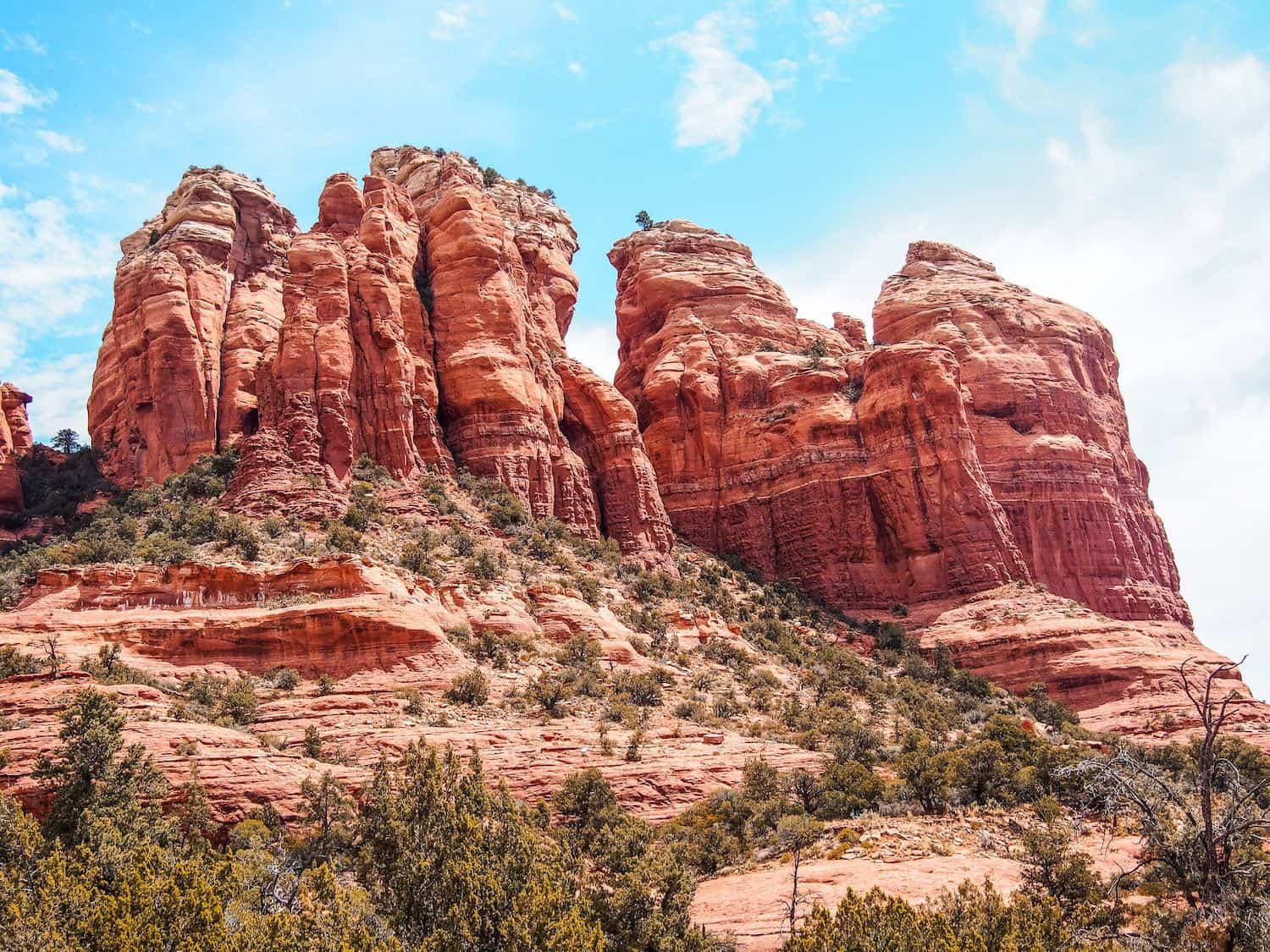 It should come as no surprise that the desert lands of America are among the most mysterious aspects of the landscape. In Utah, you can find dusty deserts, ancient settlements, and unique red cliffs across the state. Lots of people visit when they are hoping to get an extra special trip to a different kind of wilderness, where camping under the stars is not a rare occurrence. Days can be spent hiking through red rocks and kayaking through canyons, but you should make the most of being this close to nature by camping in some famous locations such as Zion National Park. The most beautiful and exciting places to camp in St George Utah can be found online.