Winters are always tough, and most of us daydream about warm, sunny destinations a few times a week.
It's not easy to escape these days, but it's still permitted to plan future vacations, trips and feel hopeful. One of those forever-warm places in the world is Florida.
And no, it's not just long beaches, swamps, and alligators. The state is also full of blended cultures, beautiful Art Deco architecture, and historical spots. And the cocktails are great too!
Here are 8 places to visit in Florida:
Florida Keys
The 120-mile long tropical island chain connected by bridges is a beautiful place to visit. The Florida Keys archipelago waters are protected by a marine sanctuary and have many aquatic species and coral reefs.
The towns of Key Largo, Islamadora, Marathon, Lower Keys, and Key West have plenty of things to do, and it's easy to explore all of them as the highway connects them. Enjoy such fun activities like diving, snorkelling, shopping, dining, and people watching! Aside from those, one of the most popular activities that you wouldn't want to miss when you're in the Florida Keys is the Key West Sunset Cruise.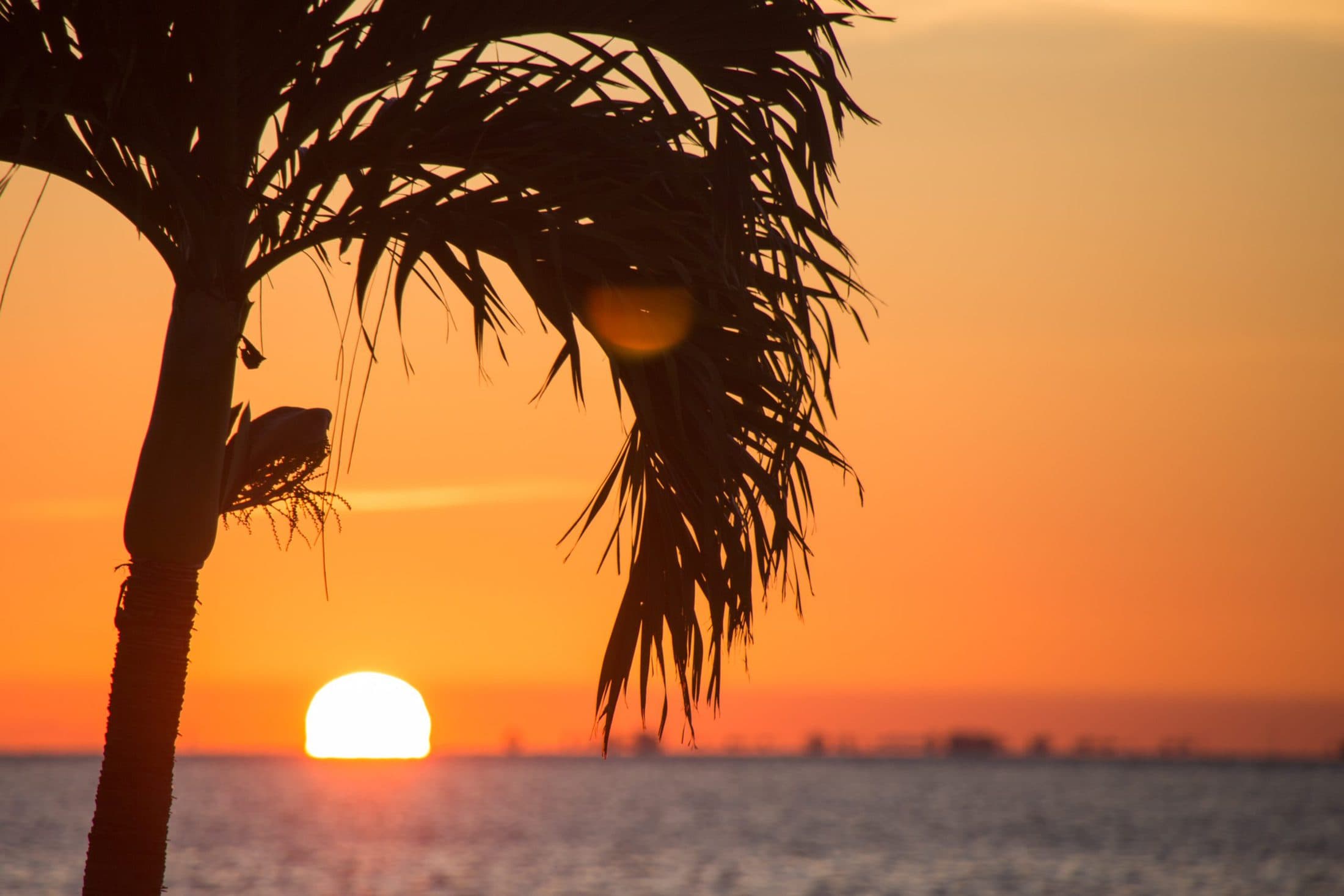 Everglades
If you love nature and animals, you might want to put the Everglades in South Florida on your list. Everglades National Park is home to a variety of birds, fish, animals, and reptiles. Among them are such endangered species as the West Indian manatee and the Florida panther.
Here you can enjoy educational displays and the much more exciting tram tours to spot wildlife such as alligators, turtles, deer, and herons.
You can also go on a boat tour to the Ten Thousand Islands, a labyrinth of mangrove islands, viewing manatees, dolphins, and pelicans. If you prefer doing things on your own, you can also rent canoes and kayaks, go on hiking, biking trails, and do some fishing.
St Augustine
We recommend visiting St. Augustine, referred to as the oldest city in the USA. Pedro Menéndez de Avilés landed here on September 8, 1565, and claimed the territory in the name of King Philip II of Spain.
You'll be charmed by the Colonial architecture and old homes in the historic centre, and don't miss The Colonial Quarter, a living history museum where you can learn how people lived in the 1500s to 1700s and see such things as old shops and items.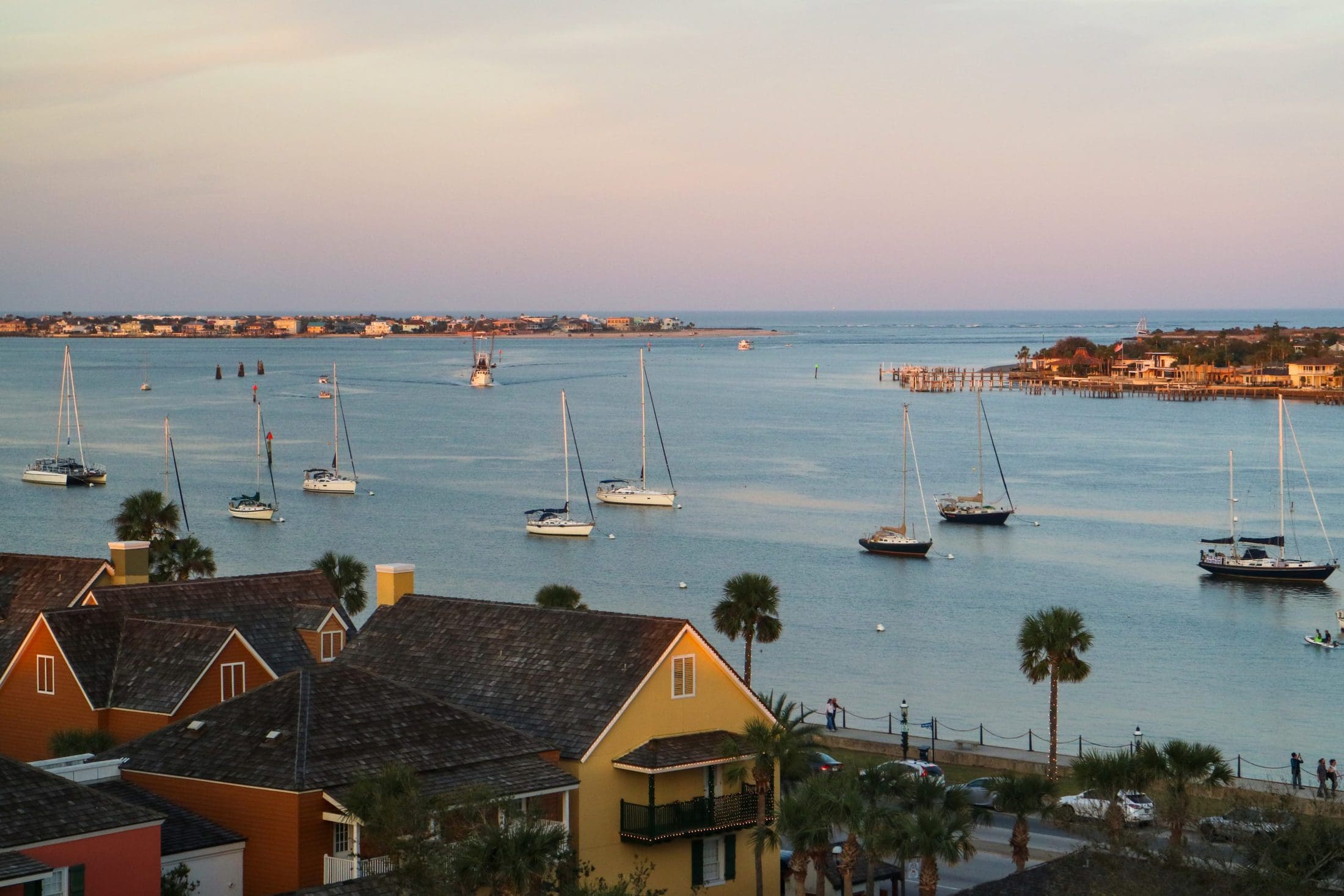 Tampa
If you're looking for a city escape, Tampa is a great place to be. It's a modern business hub, but there are great activities for the families too.
Visit the African-themed Busch Gardens, with fun rides and wild animals, go kayaking or canoeing through the wild Little Manatee River, stroll the downtown Riverwalk and enjoy delicious meals in many local restaurants.
Daytona Beach
Race lovers and car enthusiasts must visit Daytona Beach, located about 51 miles from Orlando.
Besides driving on the actual beach or going to NASCAR race, you can also enjoy Daytona Lagoon water park, watch dolphins from the Sunglow Fishing Pier or try some fishing.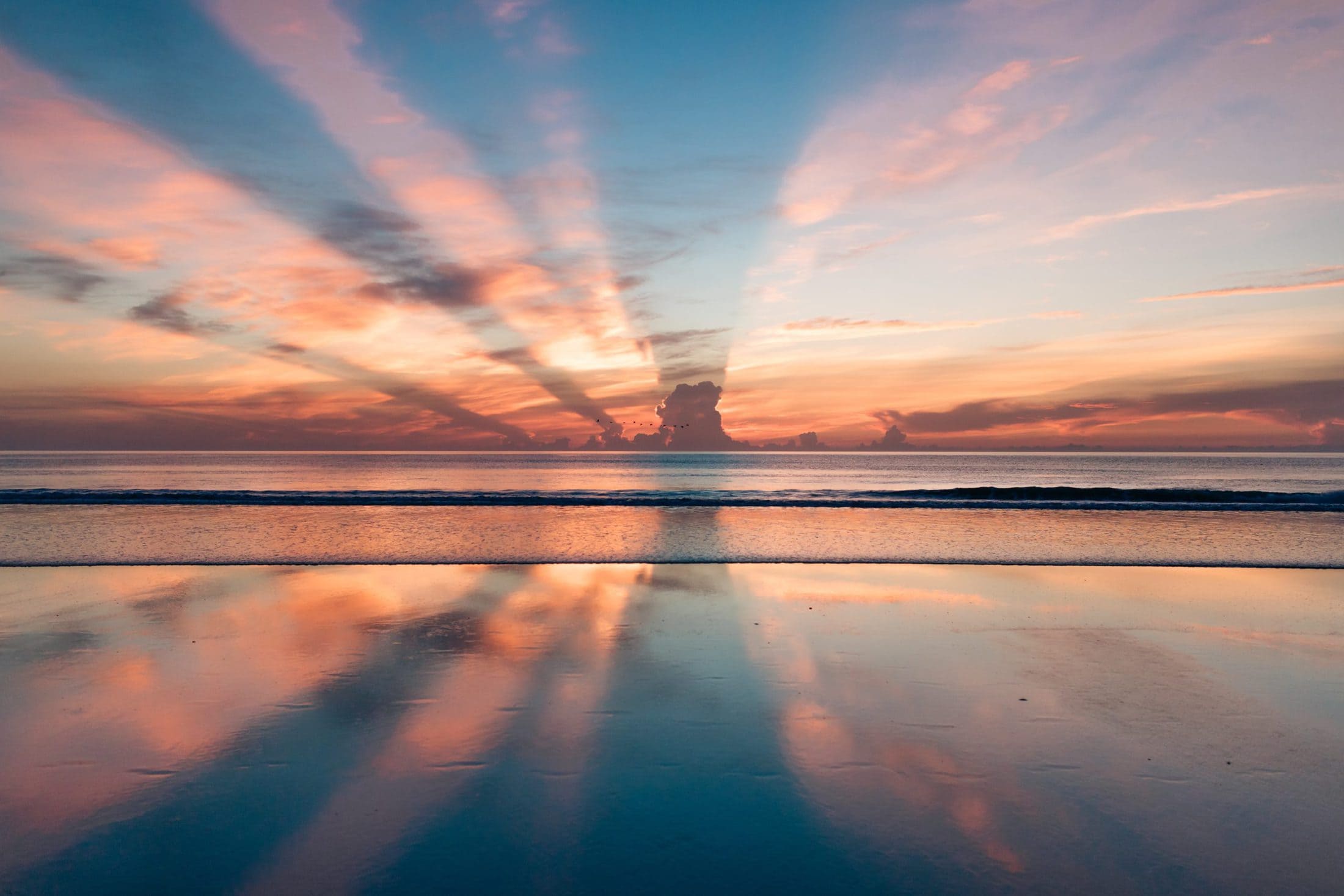 Destin
Destin is a city in northwest Florida and famous for its beautiful beaches, great golf courses, and fishing. Stroll on the Destin Harbour Boardwalk, Visit Henderson Beach State Park to see the giant dunes, and take the kids to Big Kahuna's water park.
History buffs shouldn't miss the Fort Walton Mound archaeological site, built by the Pensacola tribe in 850 A.D.
Wakulla
For those looking to enjoy old scenic Florida, Wakulla County in the Tallahassee area is a perfect choice.
You can visit the small charming towns, swim in the warm Gulf waters, go boating, fishing, hiking, and bird watching. Visit San Marcos de Apalache Historic Park, Wakulla Springs, one of the oldest lighthouses in Florida, and the lush salt marshes protected within the St. Marks National Wildlife Refuge.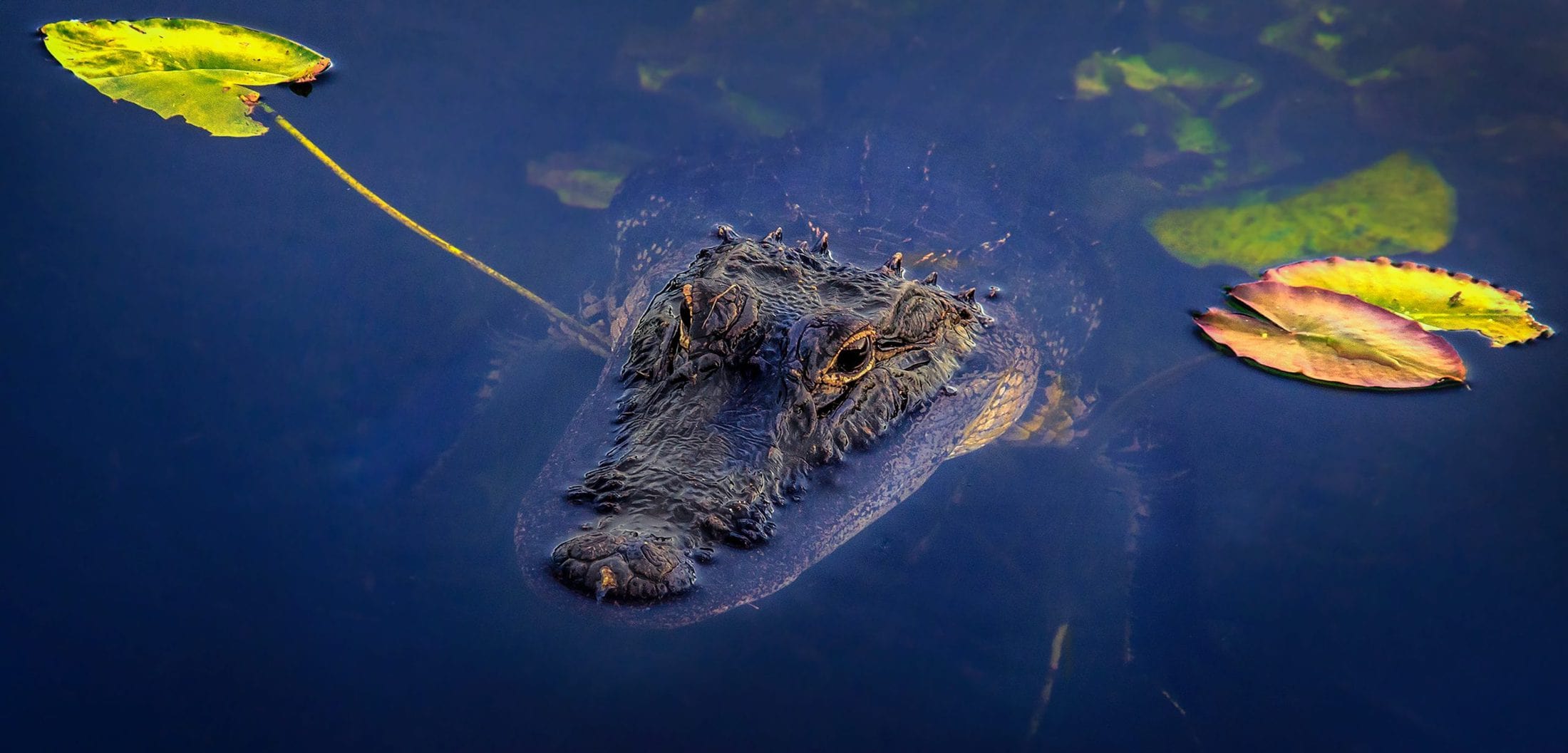 Sanibel Island
Sanibel is a lush green island surrounded by magnificent beaches. It's famous for its breath-taking sunsets, historic lighthouses, swimming, snorkelling, boating, and sunset watching. Sanibel Island is a relaxing place where you feel good just doing nothing.
Don't over pack as you won't need much. It's enough to have a couple of swimsuits and a few high-quality t-shirts like the V-necks from Fresh Clean Tees! Click here to research their collection: https://freshcleantees.com/collections/v-necks
Nature-lovers should pay a visit to the J.N. "Ding" Darling National Wildlife Refuge with 245 protected bird species, crocodiles, giant manatees, and 30 other species.