Choosing a city or country to travel to can be very difficult when thinking of going on vacation since there are so many things to consider; the weather, the economy, where you will be staying, what clothes to pack. One thing that many people often forget to do is to plan the activities that will be used to take up their time when they are actually on vacation in another city. This is also not a very easy thing to do, so if you are looking for some inspiration as to what you should be doing on your vacation, here is a list of some fun activities that you could try out.
Take ferries
If you are planning on traveling you have to take a ferry at some point, so why not plan your trip around a country that has amazing ferry services? The great thing about Greece is that it is surrounded by oceans, specifically the Aegean Sea to the east, the Mediterranean Sea to the south, which can be accessed by the many Mediterranean Ferries, and the Ionian Sea to the west. This makes it a perfect destination if you are a lover of not only beaches, but the sea, and as such, there are many ferry services available for you to take. Many of these services have planned routes, such as from Syros to Heraklion, Sifnos to Tinos as well as Santorini to Mykonos, and more. This is a great option if you want to explore each of the cities without spending too much on travel costs.
Visit a museum
For those who absolutely love relishing the treasures of the past, and understand the importance that history plays in society and culture, you could always visit a museum. What makes this an amazing option when considering where to go next is that there are many cities around the world that have beautiful museums filled with artifacts, fossils, and anything dated that your imagination could conjure. Some of the best museums in the world would be the Louvre in Paris, the Vatican museums in Vatican City, or perhaps something like The British Museum in London. Obviously, it would depend on your interests, so be sure to research the museum's house before planning your trip to avoid disappointment.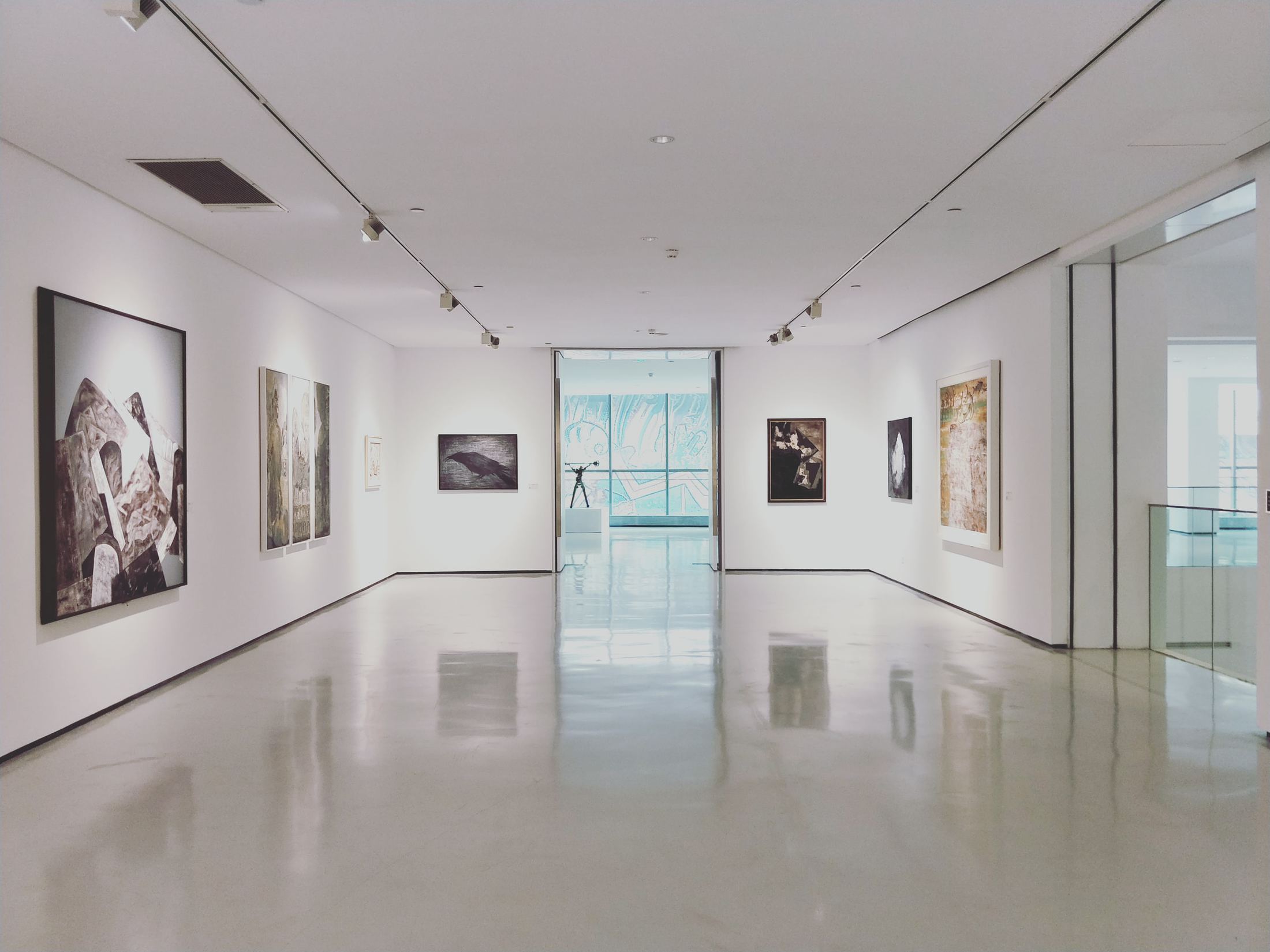 On foot tours
If you are someone who enjoys being outdoors, and can't imagine visiting a museum and having fun, or if you have small kids and don't think they would be quiet enough to visit a museum, you could always try on foot tours. For this, it would probably be best to find a city that caters to tourists, because it might be difficult to find an on-foot tour in a city that doesn't. On-foot tours will provide you with the opportunity to visit the landmarks and tourist attractions that a city has to offer, and will allow you to actually take them in without feeling rushed. It's also a great activity for the entire family. However, if you're going on long walks with kids, make sure you get them proper kid shoe inserts so they are comfortable throughout the day.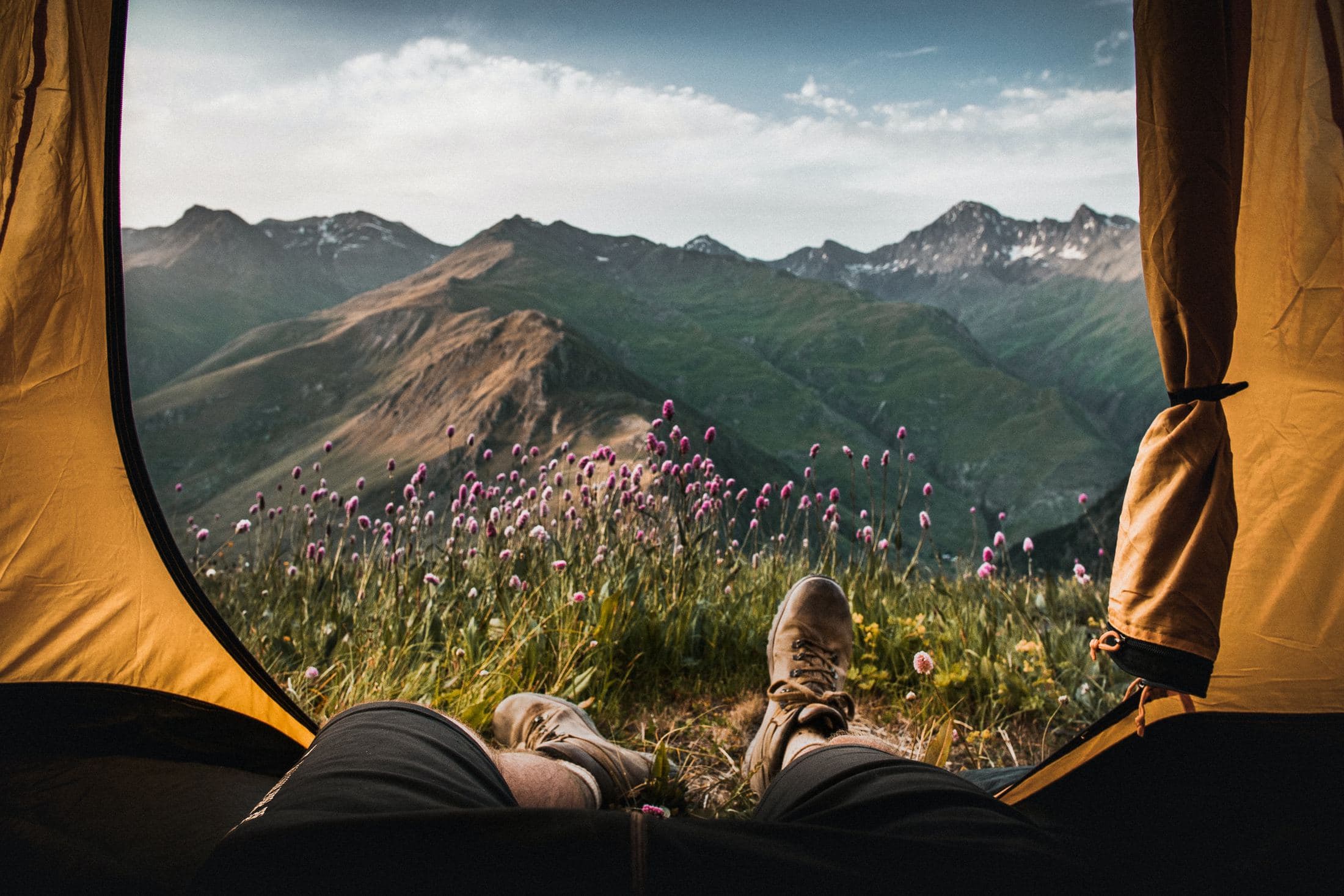 Scavenger hunt with photography
If you like the idea of an on-foot tour, but you are thinking that it might be a bit too dull for your liking, then you might consider a photography scavenger hunt. Not only is this a great activity for the entire family, it will also allow you to get acquainted with the city, and learn the ins and outs, such as where the restaurants are and more. Basically, all you will need to do this activity is a camera and a list of things to photograph. Before you head out, compile a list of sites to take photos of, set a time limit and finally a place to meet when done, and the person that took the most photos of different sites wins.
Shop and eat
Now that you have visited a museum, taken some foot tours, possibly even a ferry, and have won that photography scavenger hunt, you need only do one more thing to wind down; eat. The best idea was traveling is to try out the local cuisine, so if you want to make the most out of your travels, it would probably be best to choose a country whose cuisine is far different than your own. More than that, you could do something that every tourist does; visit all of the local shops and buy some souvenirs to use as mementos for your travels.