Today's airports often resemble small cities with their size and complexity. The number of factors that determine the opinion of travelers visiting them is enormous: from signage control, eating places, prices for disabled people, ease of movement around the airport, number of designated rest areas and, the condition of the bathrooms. Skytrax Company publishes annually the results of the World Airport Awards. The ranking is impartial and objective. Skytrax fully finances the survey collection and awards process. For the 2020 survey, 550 airports were assessed by as many as 14 million passengers from over 100 countries. Many of the airports that most impress passengers are located in Asia. This diverse continent is known for its innovative approach to architecture and design.
Singapore (Changi)
The winning airport has a huge garden, swimming pool and water slides. Sounds pretty good, right? The unique architecture and luxurious amenities are impressive. Singapore Changi Airport is second to none, as it was voted the best airport in the world for the eighth year in a row. The Southeast Asian airport is famous for its excellent organization and constant investments in improvements, and for years, it has been at the forefront of almost every airport ranking worldwide.
Singapore Changi Airport is also ranked first on byevisa.com, so check it out if you want to learn more facts about it.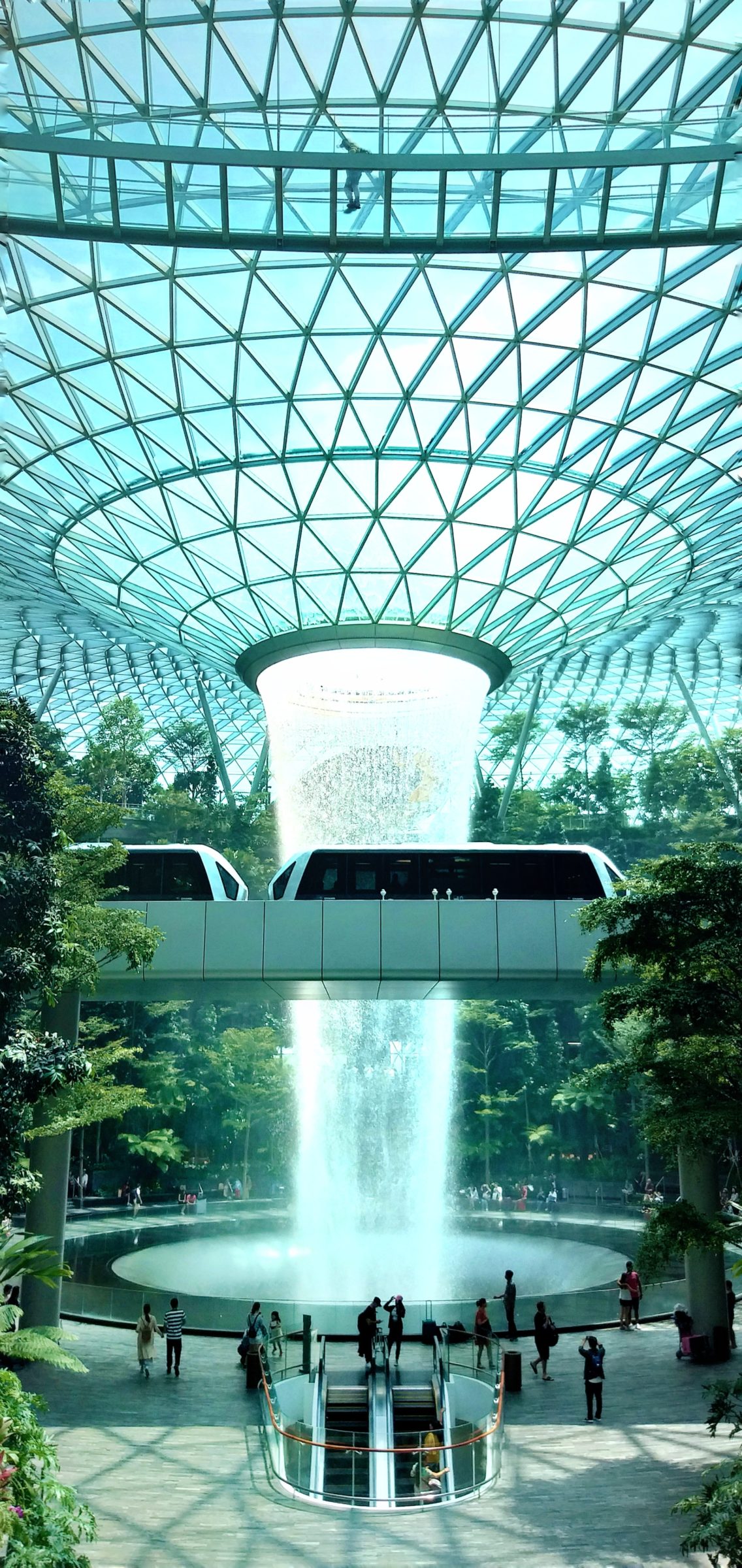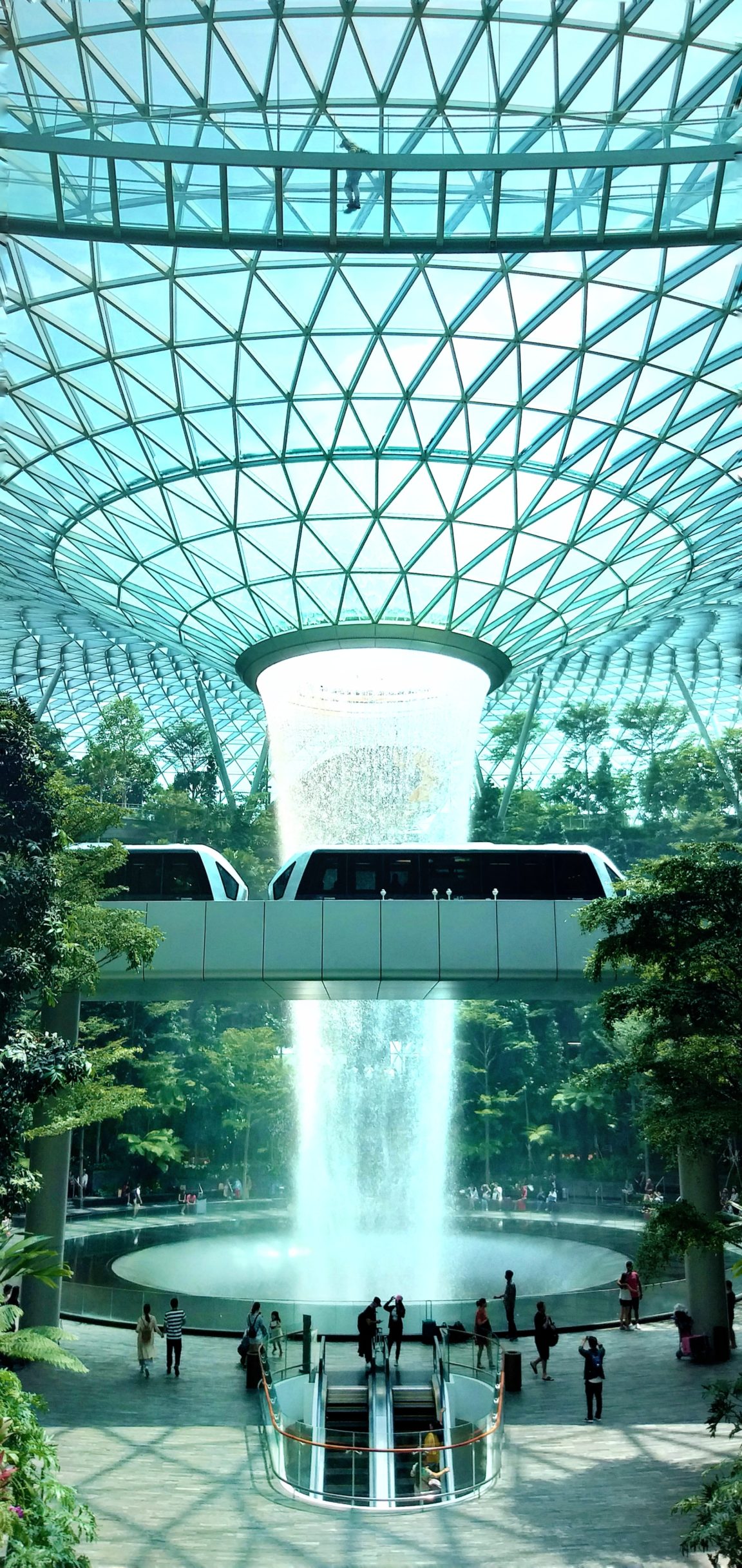 Tokyo-Haneda
Handling a staggering number of over 60 million passengers every year, Haneda Airport is Japan's busiest airport and the fourth largest in the world. The port is served by 22 airlines. Haneda is one of two major airports serving Tokyo and is located very close to Japan's capital. It is famous for its quality of service, cleanliness, and shops.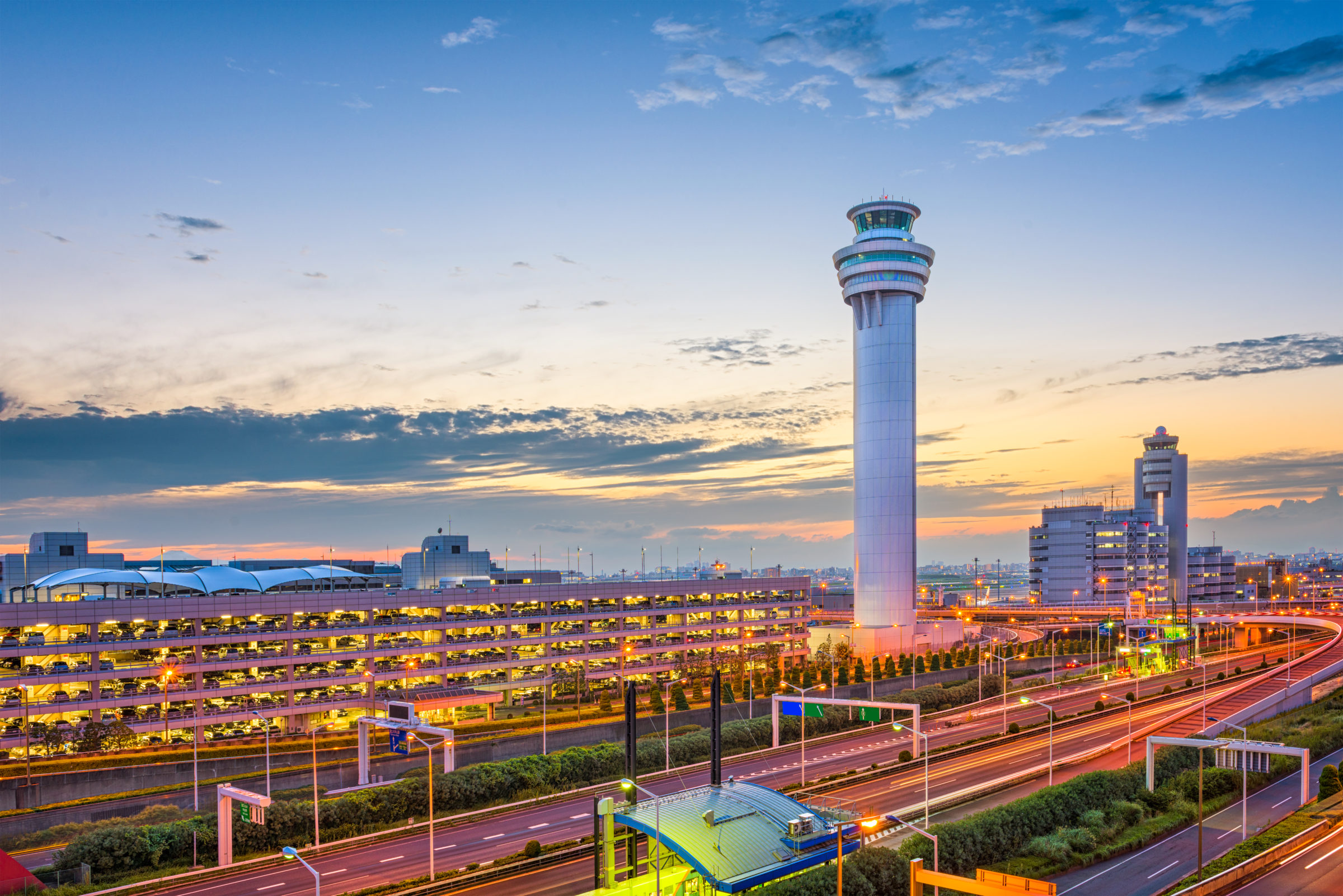 Seoul Incheon
Seoul-Incheon Airport is located on the island of Incheon, where it takes its name from. Located 52 km from downtown Seoul this is the main airport of South Korea and the busiest transfer point in all of Asia, soon to be able to handle as many as 100 million passengers a year. Seoul airport is famous for its excellent service and the highest standards. While waiting for your flight, in addition to strolling through shops with famous Korean cosmetics or boutiques with luxury clothes, you will have the opportunity to experience the real Korea – its cuisine, culture, and history. The airport has over 40 restaurants offering Korean cuisine and the Museum of Korean Culture. Mask dances and numerous performances are held in the terminals. And if you are interested in aviation, go out to the atmospheric observation deck to observe the planes taking off.
Hong Kong
Hong Kong International Airport was opened in 1998. It is one of the busiest ports not only in Asia but also in the whole world, mainly due to its convenient connections and modern design. The airport's location is noteworthy: it was built on land between the South China Sea islands.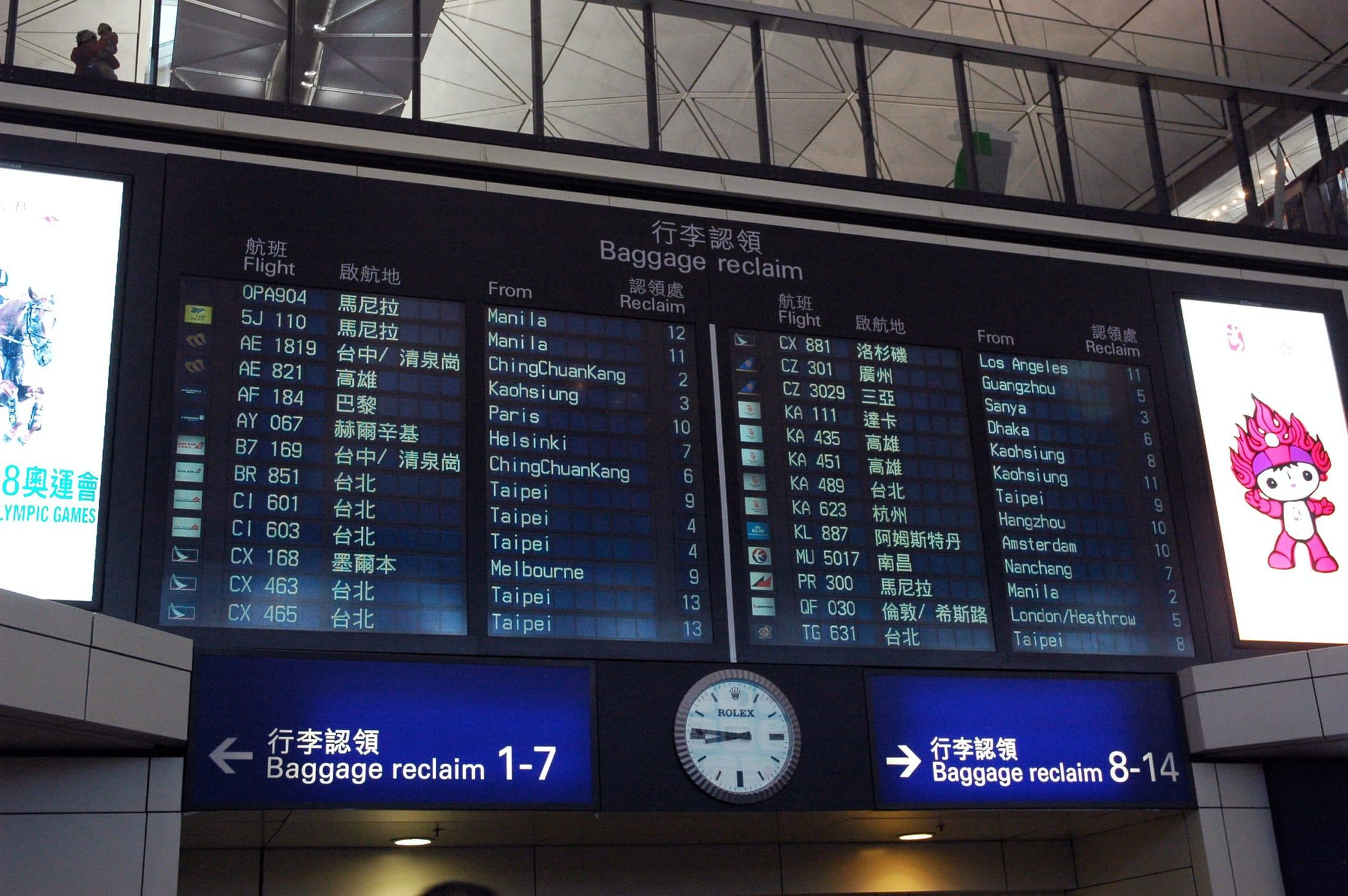 Tokyo (Narita)
In seventh place, we find Tokyo Narita Airport, which handles most of the international flights. It is an excellent example of modern design and efficient management straight from Japan. Narita Airport handles most of the international traffic to and from Japan and is the main hub for air traffic between Asia and America. People interviewed by Skytrax praised the airport for its efficient and friendly staff, cleanliness, and a multitude of restaurants.
Nagoya Centrair
Chubu Centrair International Airport is located on an artificial island in Ise Bay, 4 km from Tokoname and 40 km south of Nagoya city center. The airport was officially opened on February 17, 2005. There are a huge observation deck and a bathhouse.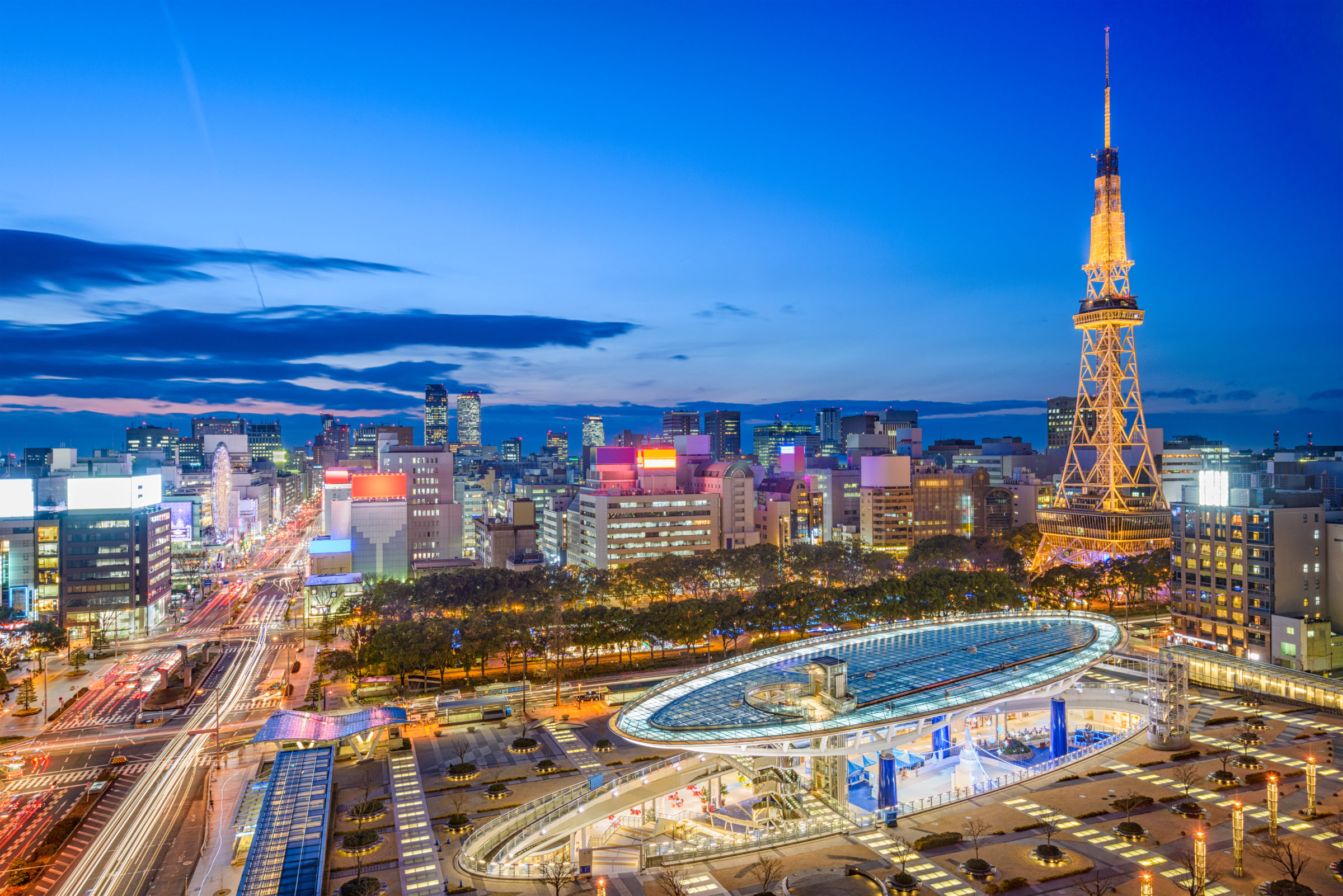 Kansai
Kansai International Airport is the world's largest airport built on an artificial island. Kansai Airport is located 5 km from the shores of Honshu, the largest island of Japan, 28 km from Kobe. The airport was opened to passengers on September 12, 1994, after four years of work. Work on the construction of the second terminal and the new runway was completed in July 2007. The terminal was put into operation on August 2 of the same year. The port has two terminals and two runways. Access to the artificial island on which the Kansai airport is located is possible thanks to a specially built two-story bridge. This bridge connects to the highway in all directions.
You can read more about the Skytrax ranking here.
Over the years, airports have evolved from ordinary places where you only waited for a flight to ultra-modern mega centers where people greet, meet or shop, and even indulge in a massage. Today's best airports in Asia revolutionized the industry by bringing comfort and convenience to air travel. The airport is an absolute must for all travelers. We often have to wait long hours for it. The above-mentioned airports are distinguished by safety, service, communication, hotel, entertainment offer, gastronomy, and many other factors. Thanks to them, you can enjoy the time between flights or even arrive a couple of hours earlier to enjoy all the attractions they have to offer.
As soon as the covid-19 is over, we will see a huge inflow of tourists to the Asian continent, with these airports ready to provide excellent service quality and topnotch experience.