New York-based photographer Jeffrey Milstein captured the geometric patterns of New York City – a purpose that cannot be achieved on terra firma. Instead, Milstein took to the skies, hanging from a helicopter at 2000 feet.
"At an altitude of one to two thousand feet, a view unavailable from the ground opens up. From here you have grand vistas, yet you are close enough to see intimate details like the hand of the architect which can be seen in the Masonic-inspired patterns of The Park La Brea housing development in Los Angeles, and in the geometric site plan of Stuyvesant Town in New York City."
The result is a series featuring sharp, clean, geometric lines and patterns that can often be lost in the insanity at street-level. And it saves us the price of a helicopter tour.
via Jeffrey Milstein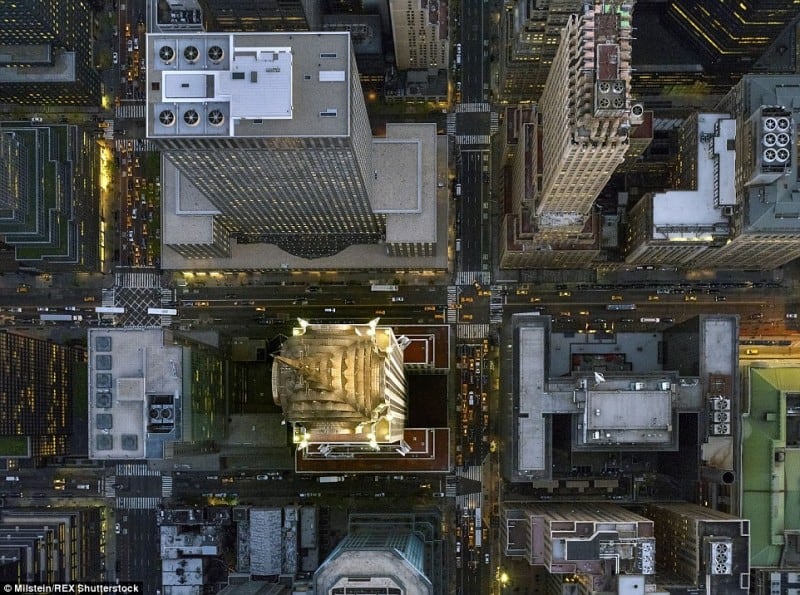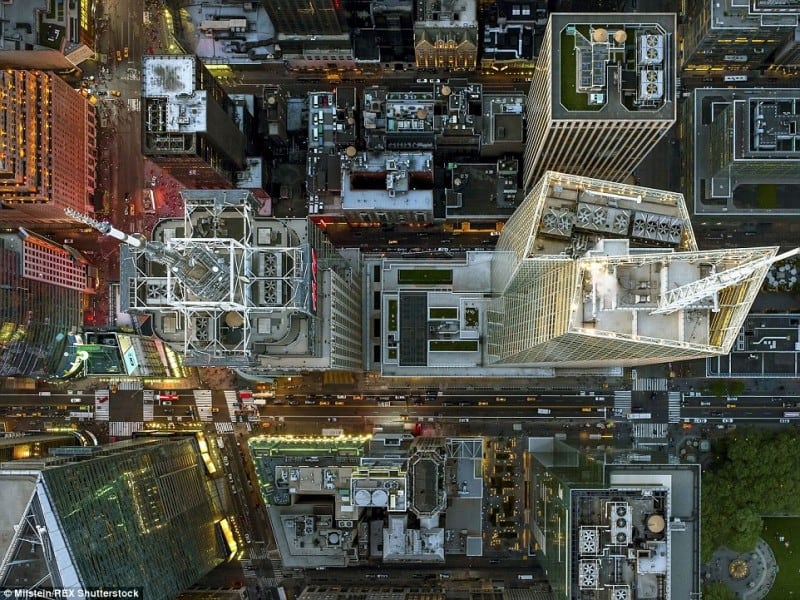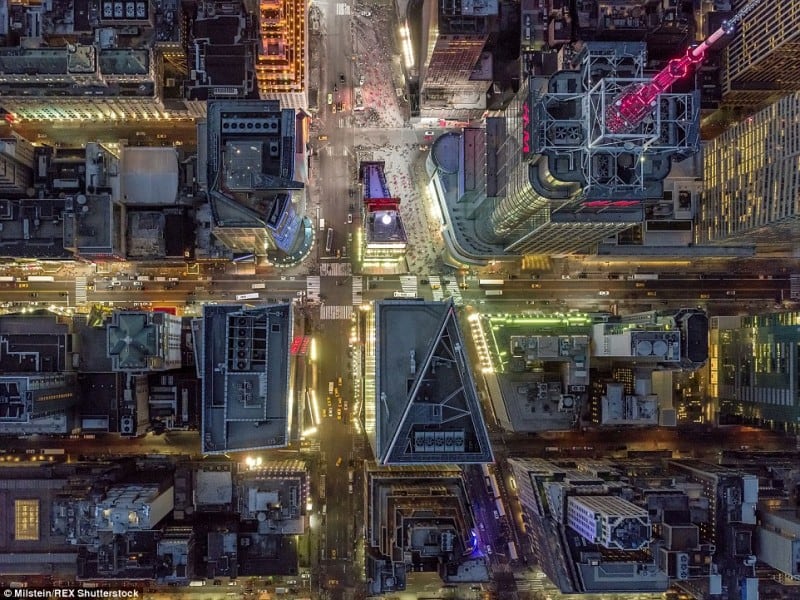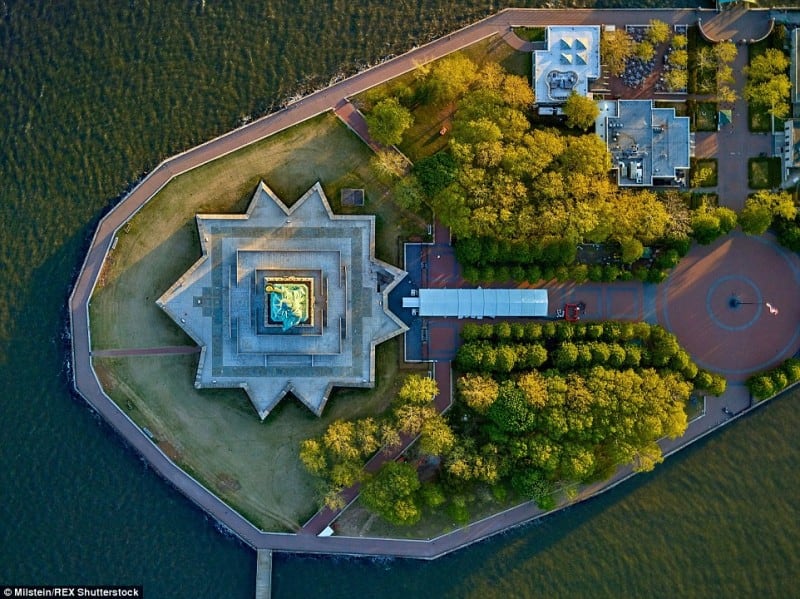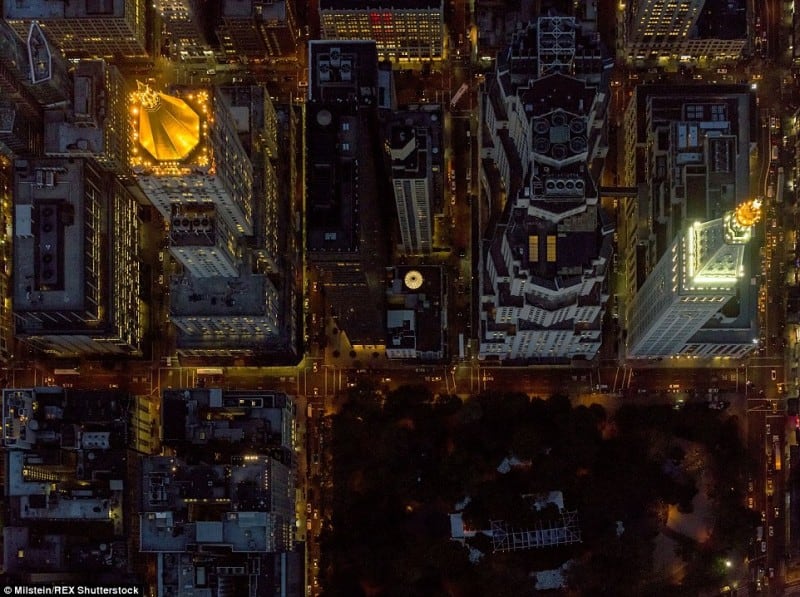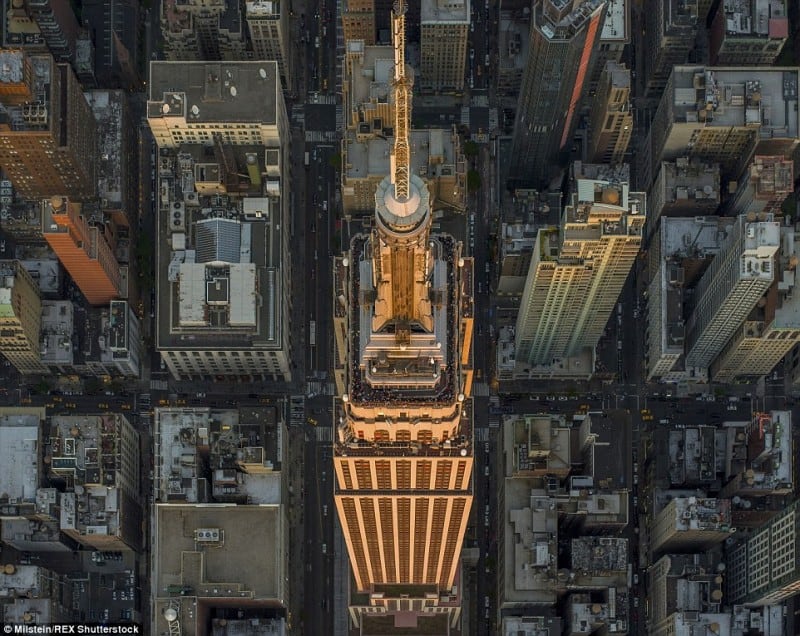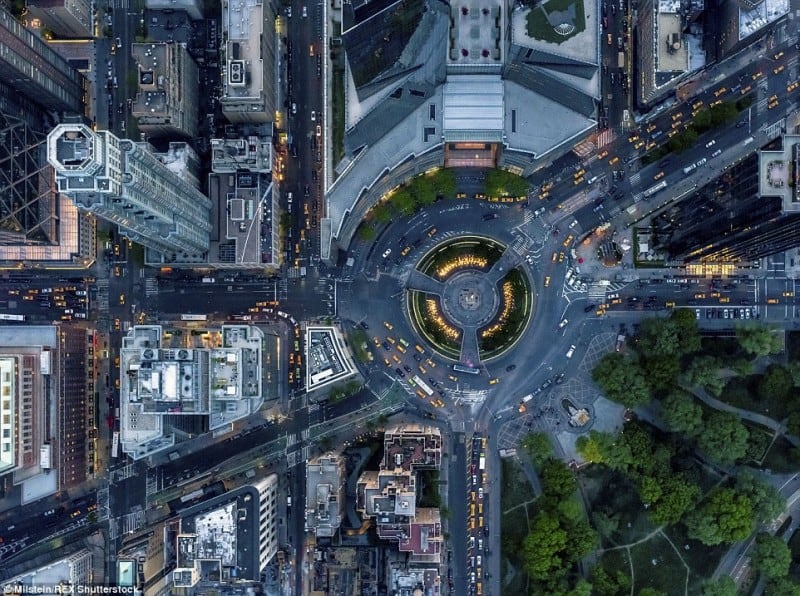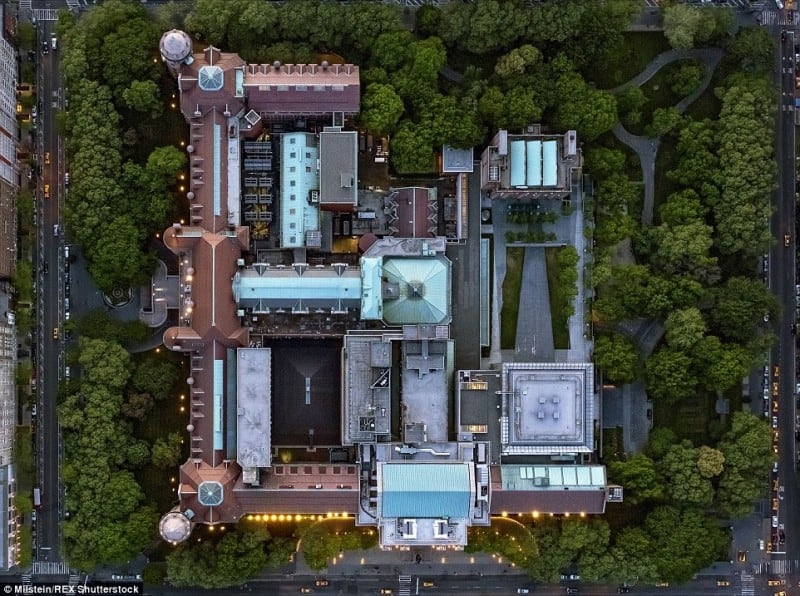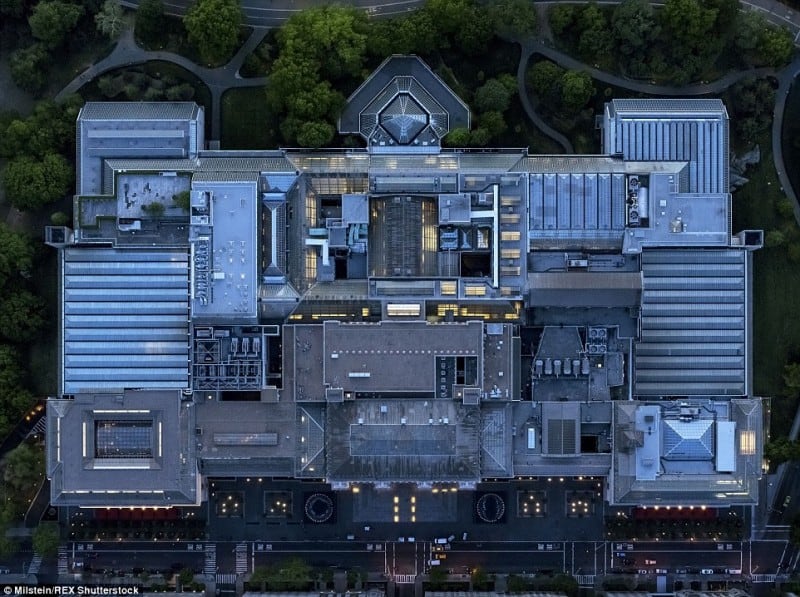 Source: http://www.rsvlts.com/
Images: http://www.jeffreymilstein.com/