America is one of the most popular countries that people want to immigrate in the world. Factors such as high quality of life, valuing people and good living conditions can be shown as the main reasons for this. However, as it is known, there are many cities in America and there are some various differences among their conditions. In other words, you should know that the living standards will not be the same in all the cities you choose for immigration. At this point, the question comes to mind: Which is the ideal city for those who want to immigrate to America? You can find the cities that may be the answer to this question and all the details about them in our article.
Before moving on to the ideal cities for immigration, it should not be forgotten that everyone's conditions are not the same. Those who are educated, have qualifications in certain fields and speak English as their mother tongue cannot be considered in the same category with those who have no qualifications and have difficulties in language. Therefore, it will be more appropriate to act by keeping in mind the following cities and some information about them.
Milwaukee
It can be said that Milwaukee is one of the most ideal options for the newcomers to the USA. Here, there is a favorable point of view towards immigrants. The city can often be described as affordable. Its most important advantages include providing an ID with a photo to the immigrants and allowing immigrants to access certain services. In short, this city is one of the best options to start your USA adventure.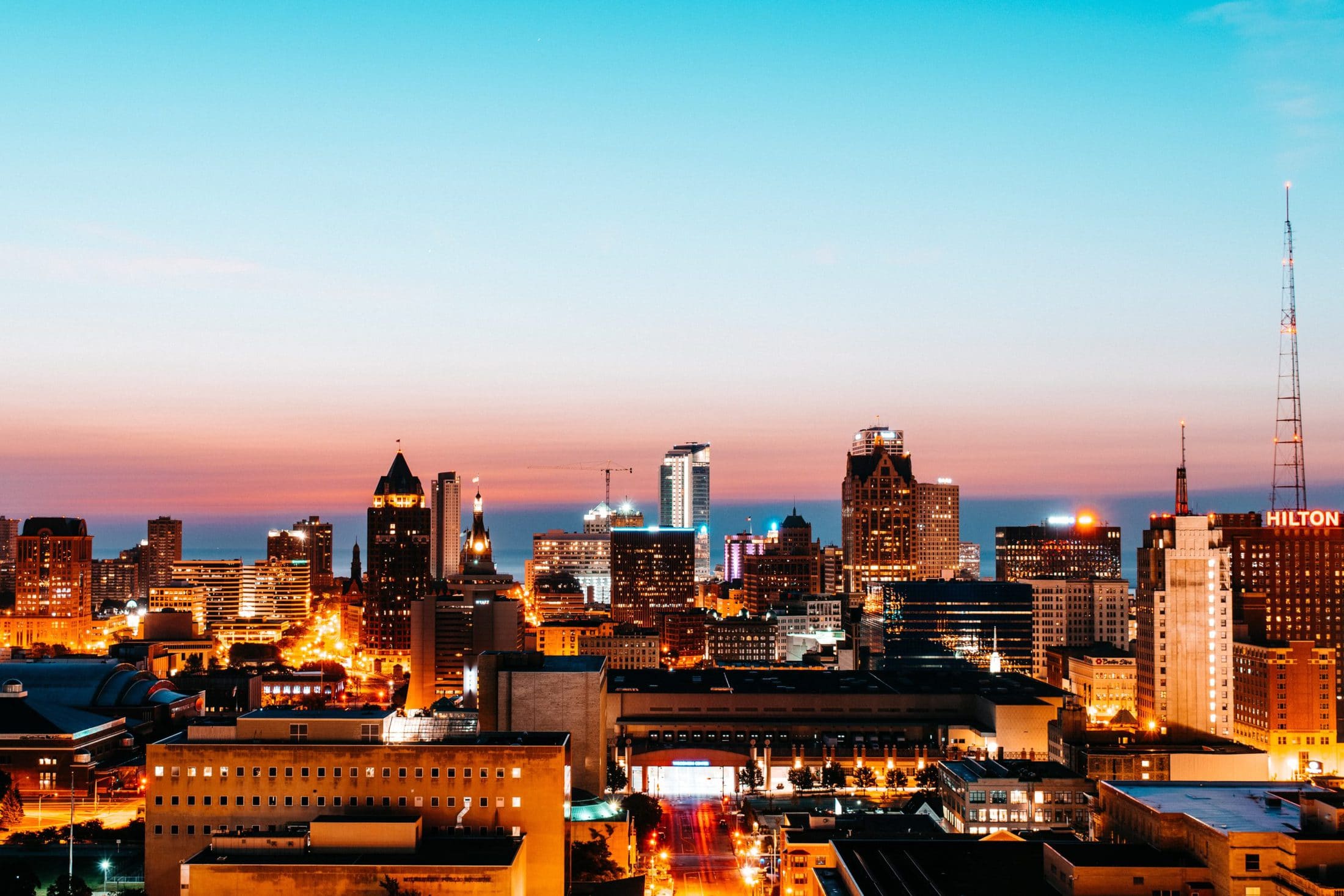 Chicago
This city, which attracts the attention of immigrants with its high minimum wage and municipal identity program, is not very expensive despite its luxurious structure. Thus, it can be said that this city is suitable for immigrants. It is also one of the regions where respect for immigrants is high.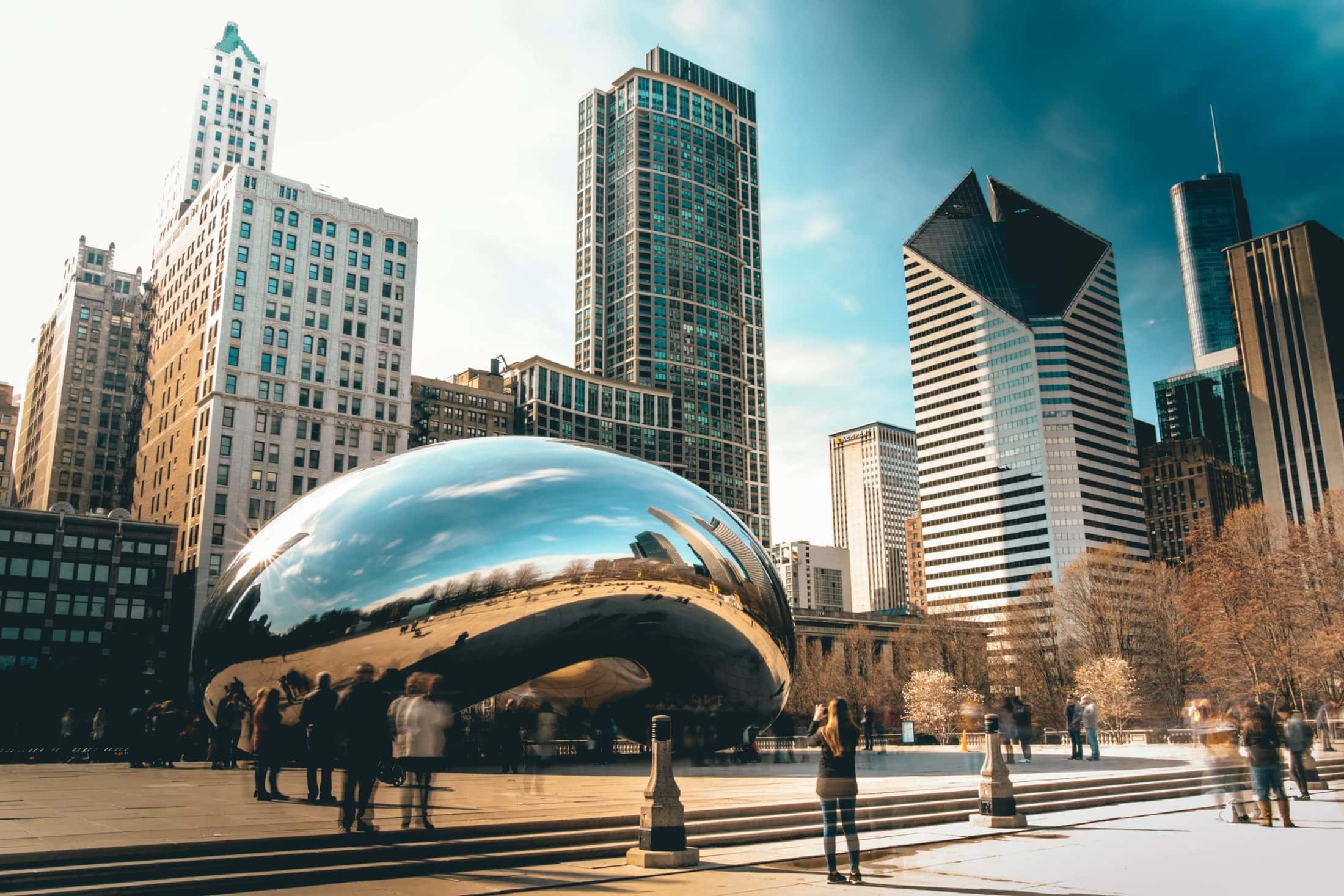 San Francisco
Known as the city of the rich, San Francisco is also very suitable for immigrants. However, it would be much more logical to get rich before coming here or to choose this place after getting rich in America. Otherwise, this city can force your budget too much.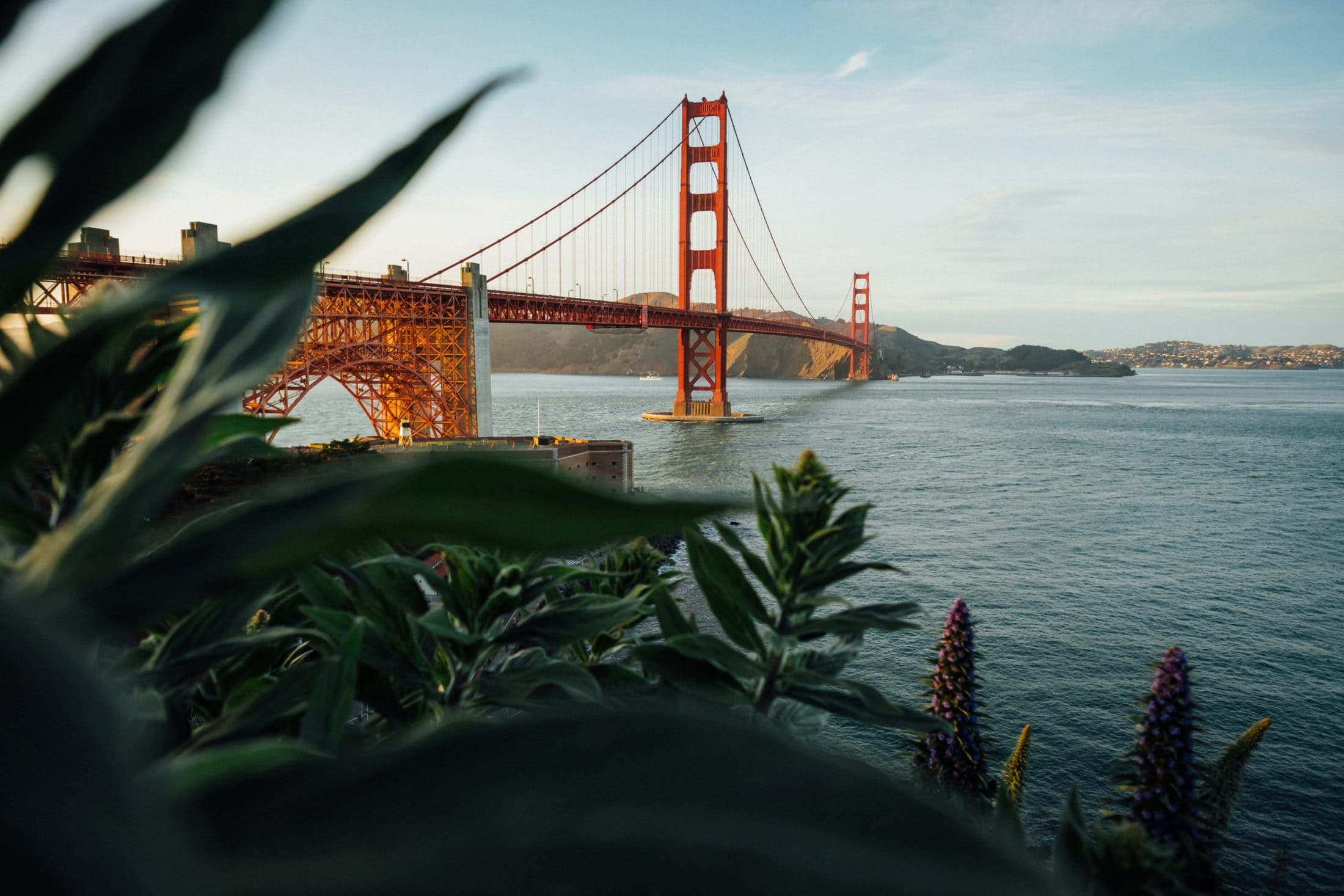 Boston
Boston, one of the important cities of the country, attracts attention especially with the minimum wage. The minimum hourly wage here is $ 11. The city, described as a paradise for immigrants, is one of the places that immigrants have preferred intensively since the 1900s.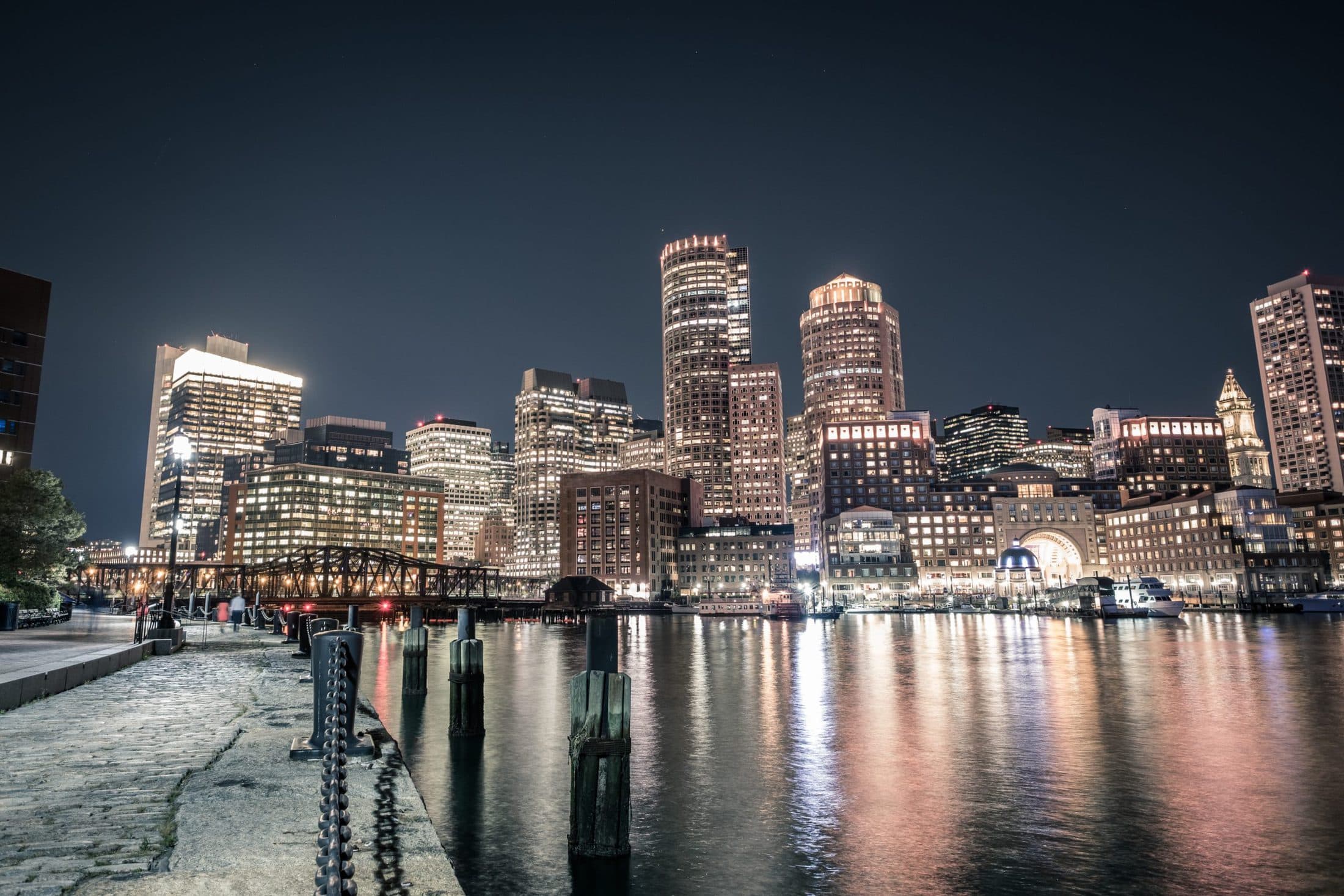 Seattle
Seattle, approximately 20% of which is formed by immigrants, is one of the cities that still continues to receive immigration. There are different programs for immigrants in this city where immigration is so dense. However, there is no doubt that the trainings offered under the name of "Ready to Work" come first. These trainings ensure that immigrants are integrated into the jobs here and then employed in accordance with their abilities and skills. Therefore, it would not be wrong to say that immigrants who prefer Seattle are one step ahead.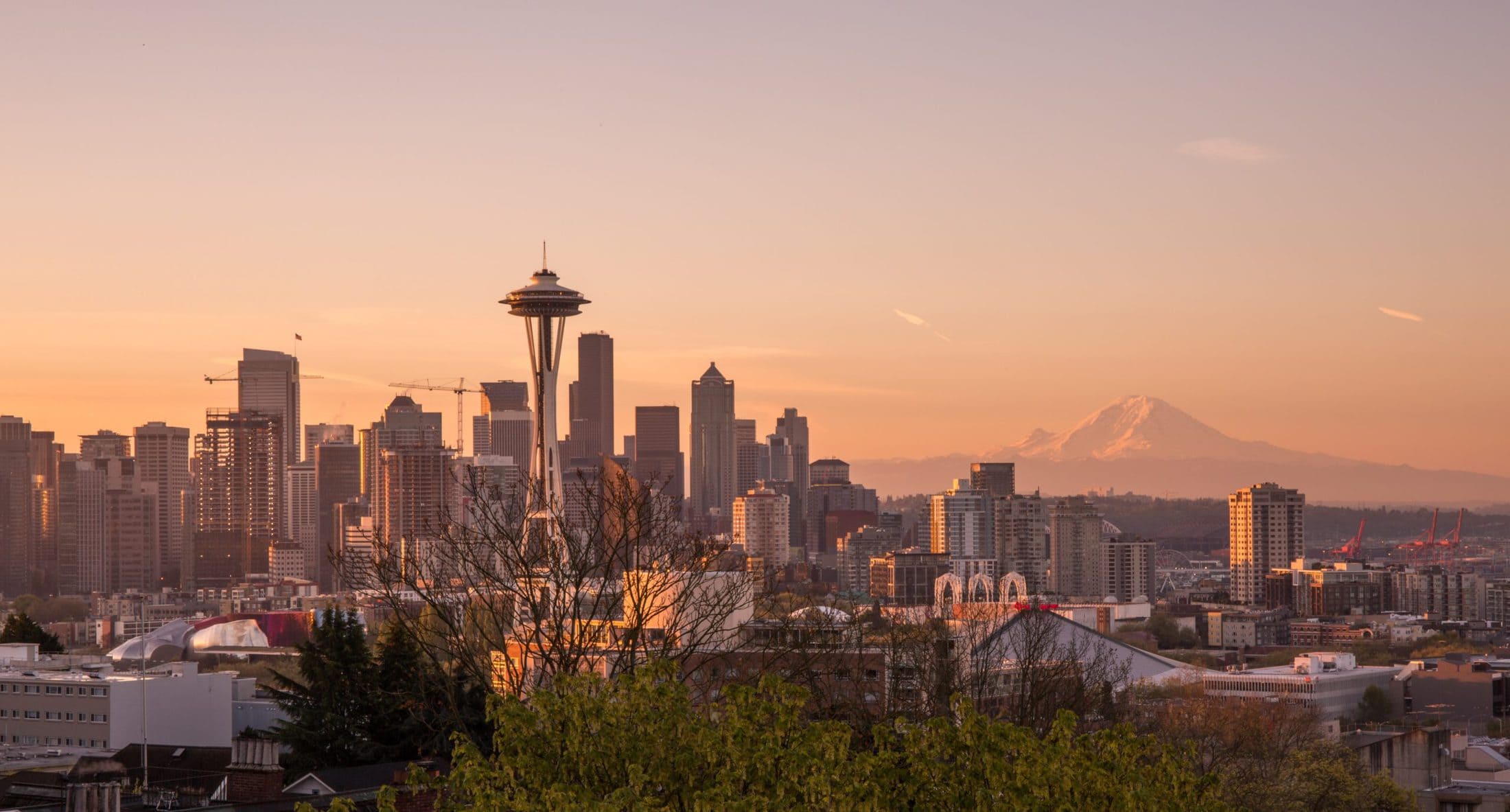 Washington
Washington, the capital of the country, is another city where immigrants live intensely. Approximately 20% of the population here is created by immigrants. Considering the possibilities and other issues in the city, it would not be wrong to say that it is one of the cities that immigrants can easily choose.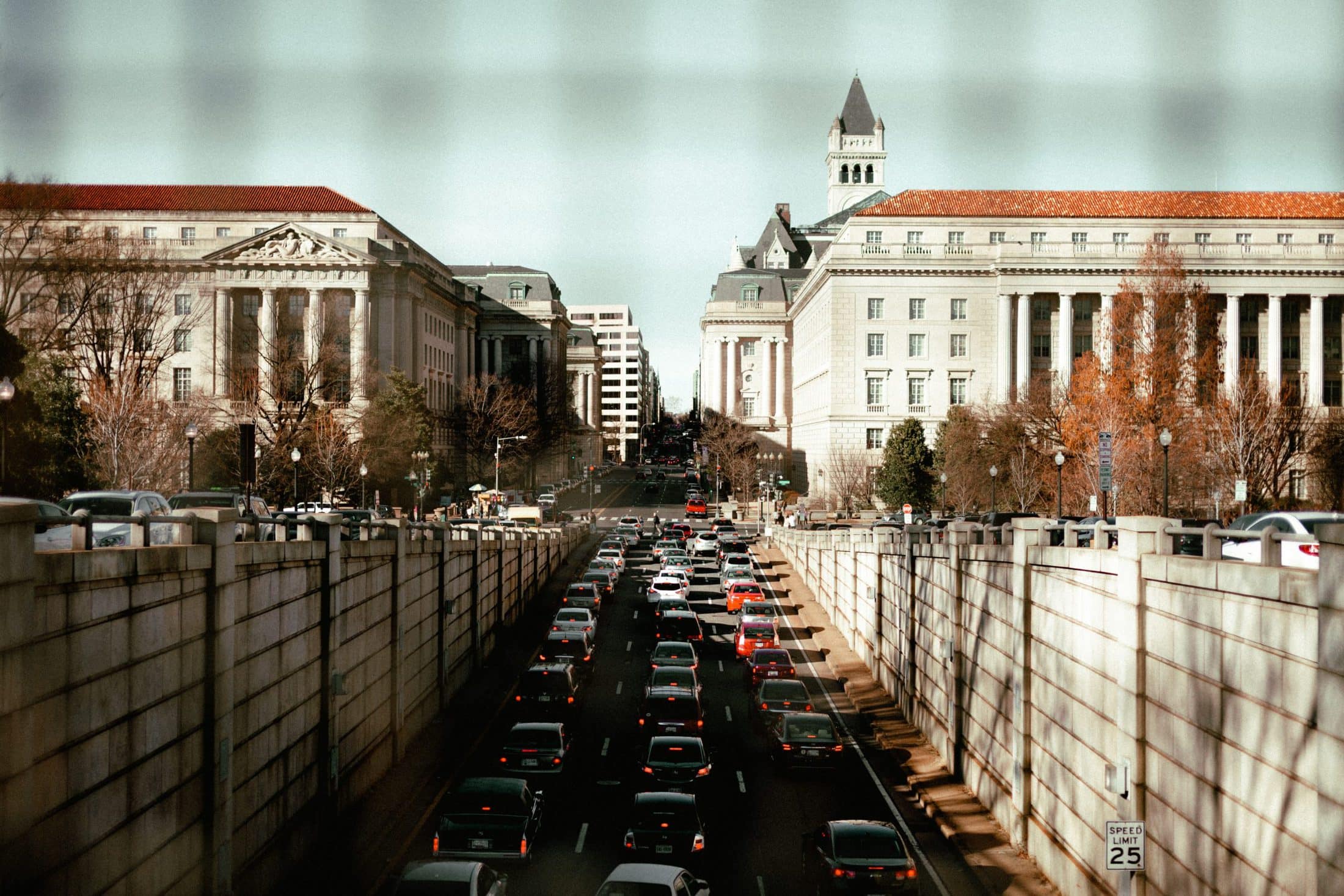 Los Angeles
When it comes to America, Los Angeles is one of the first cities that comes to mind. Known as the "City of Angels", it is one of the most developed and modern cities in the country. All these features make Los Angeles an expensive city. Considering this, it can be thought that it is not a suitable city for immigrants. However, this is not true. Although it is an expensive city, it is also known for offering different opportunities in return for this expensiveness. It is an important sign that approximately 40% of the city consists of immigrants. Los Angeles (LA) is one of the ideal destinations for immigrants to America.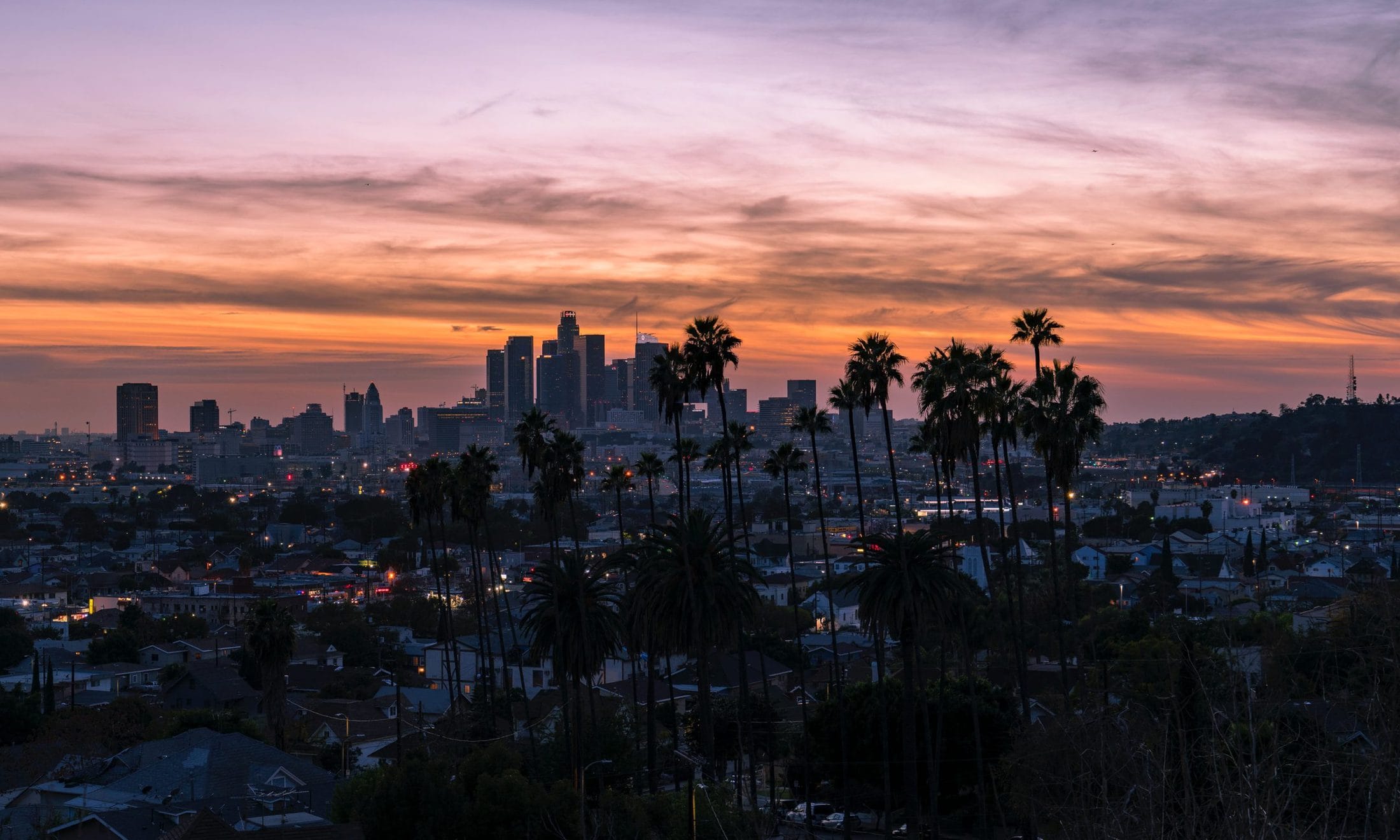 San Jose
It is one of the unpopular cities of America. However, it can be said that it is well known by immigrants. Special attention is paid to immigrants here. In fact, it was aimed to create some advantages for immigrants with a program that has been implemented recently. It can be said that the number of immigrants is considerably high here.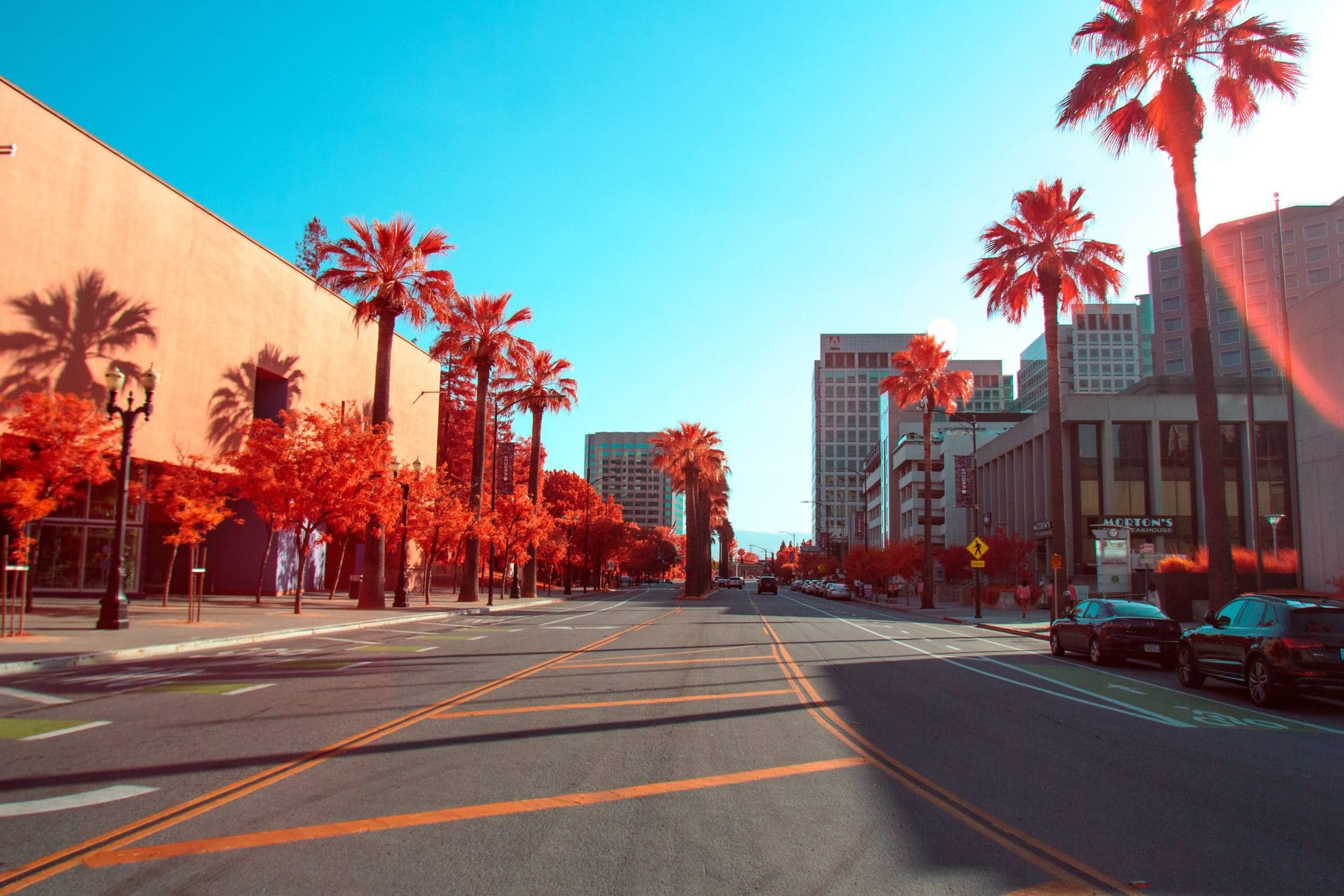 New York
New York, one of the symbols of America, is an expensive city for immigrants. Shown as one of the most beautiful cities in the world, New York is extremely difficult for immigrants with its high cost. However, it also offers numerous job opportunities. If you think you can deal with the cost, you can come here after immigration without hesitation. There is a dense immigrant population in the country and the respect for immigrants is quite high.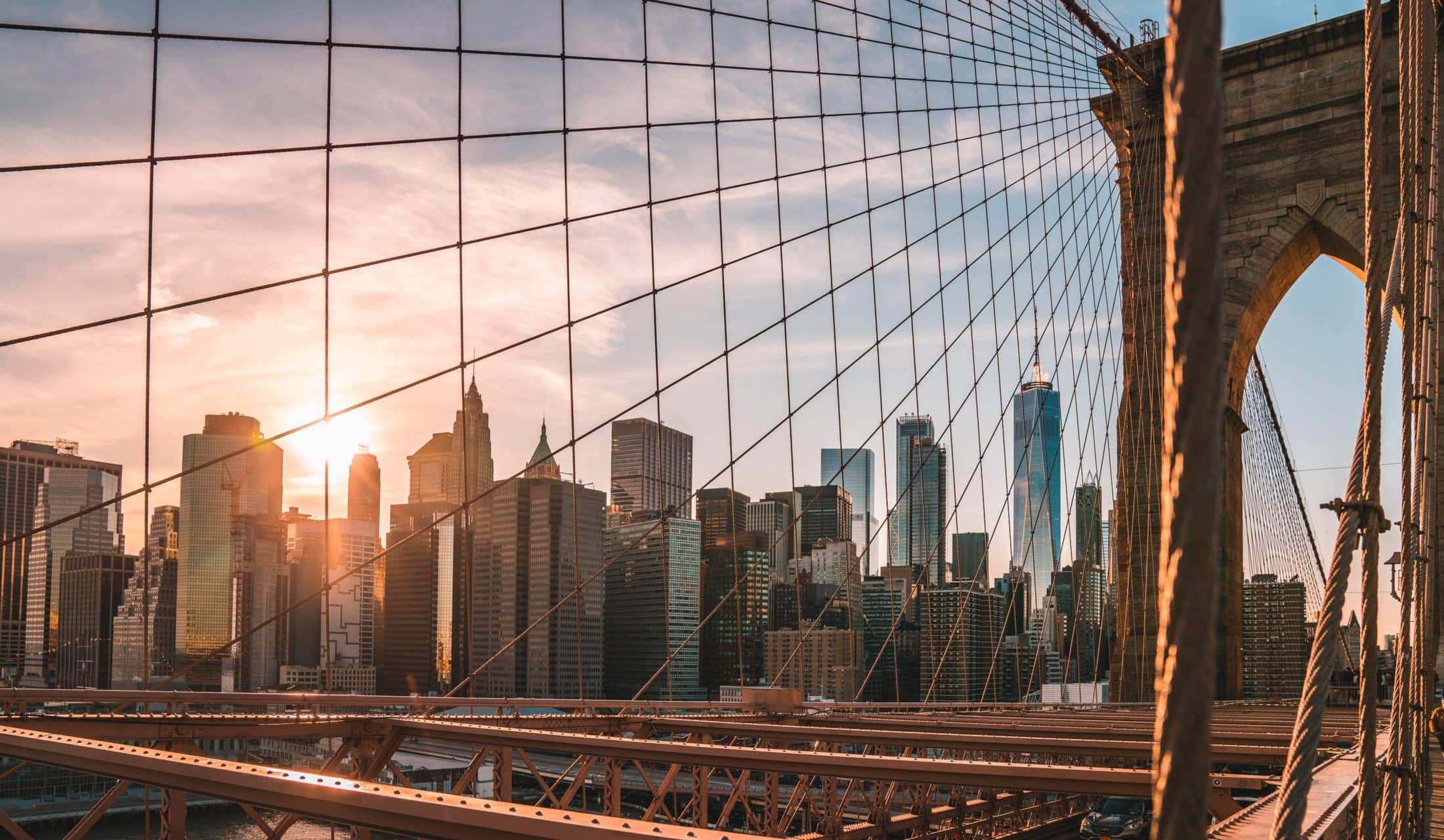 RESULT
The USA accepts a certain number of immigrants each year. Due to the pandemic and Trump's policies, this number has dropped a little more. But, it is thought that this number will rise to the previous rates with the Biden government in the new period. The US Government looks for a number of criteria for immigrants to be accepted, so your situation must be eligible for application. You can check your immigration status here. In addition, following the latest developments regarding immigration to the USA closely will greatly increase your chances. By following the I-immigrate.org site, you can be informed about the latest updates. Good luck!