As a new year approaches, it is time to start planning your travels next year. Globetrotting is a wonderful passion, and once you have it, you might never want to stop. Seeing new places and experiencing new things, will enrich your life. There is never a great time to travel. You likely have a job to worry about and home restraints. You should not let anything stop you seeing the world. You will regret it if you don't travel now. Next year, put aside all your reasons you shouldn't go away, and just do it. You will be so glad that you did. Here are some incredibly scenic cities you need to see.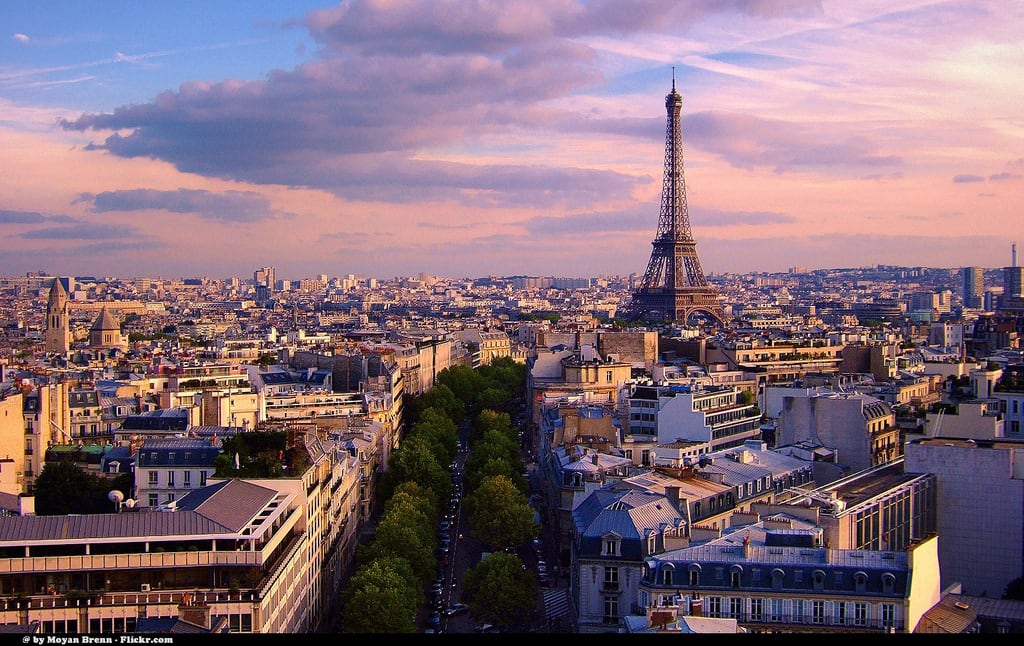 The city of love is certainly a city you will fall in love with when you visit it. When people think about Paris, they often think about the Eiffel Tower. There is so much more to the city than just that. The skyline of this gorgeous city is a wonder to behold. If you plan to stay in this city, book an apartment with Housetrip or a similar company. Make sure you get an apartment on a high level so that you get a wonderful view of the city.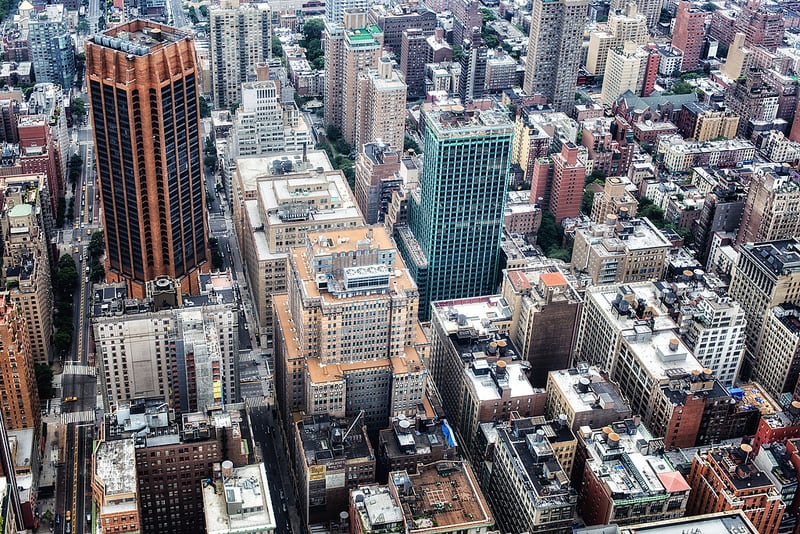 Everybody knows that New York is an epic city. You will find it difficult to appreciate the full extent of the Big Apple until you go there. The city is massive. Everything from the buildings to the meals are huge. When you walk around the city, you feel as though you are a tiny ant among tall blades of grass. Make sure that you see the Chrysler Building. The Art Deco design of the building was revolutionary in its time. New York can be a little overwhelming for people who are new to cities. Make sure that you decide what you want to see before you take your trip.
Sydney, Australia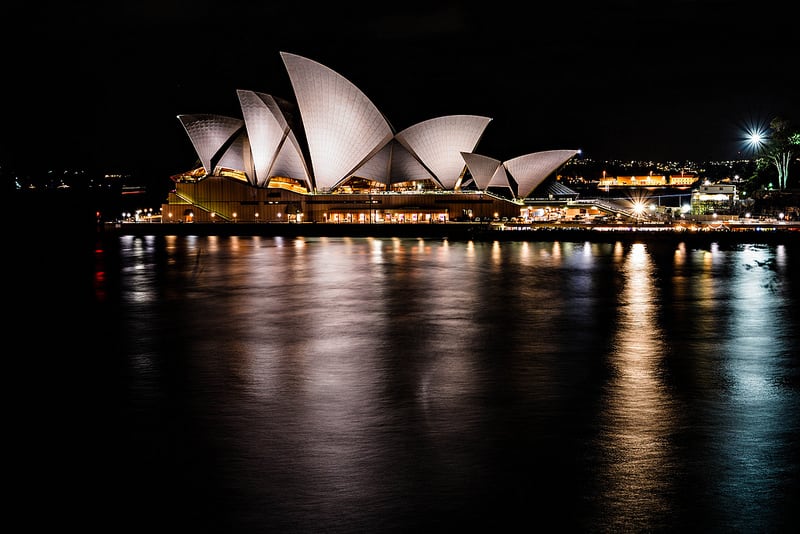 Sydney is a city that people overlook all too often. Yes, Australia is an epic country, but that should not detract from its capital city. Of course, there is the Sydney Opera House, which is impressive in itself, but there's also a wide range of other sights to see. Make sure that you spend a lot of time at Sydney harbor as the nightlife there is wonderful. Take a walk through the city streets and enjoy the sights and sounds of a real Australian metropolis.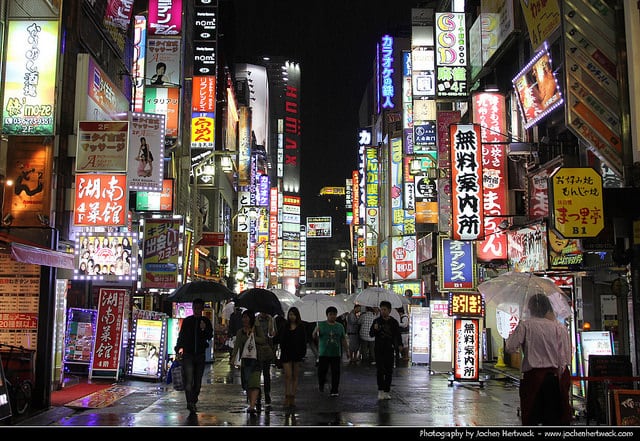 Tokyo is out of this world. This super city is an incredible place that you have to see to believe. The city lifestyle is fast and busy. If you don't keep walking, this city will leave you behind. Whilst in Tokyo, you can get almost anything you want. If you want the latest technology, I can guarantee that you can find it in this city. Make sure that you visit Kabukichō, which is the entertainment region of the city. You will also want to take a trip to see the Rainbow Bridge, which lights up at night.
Madrid, Spain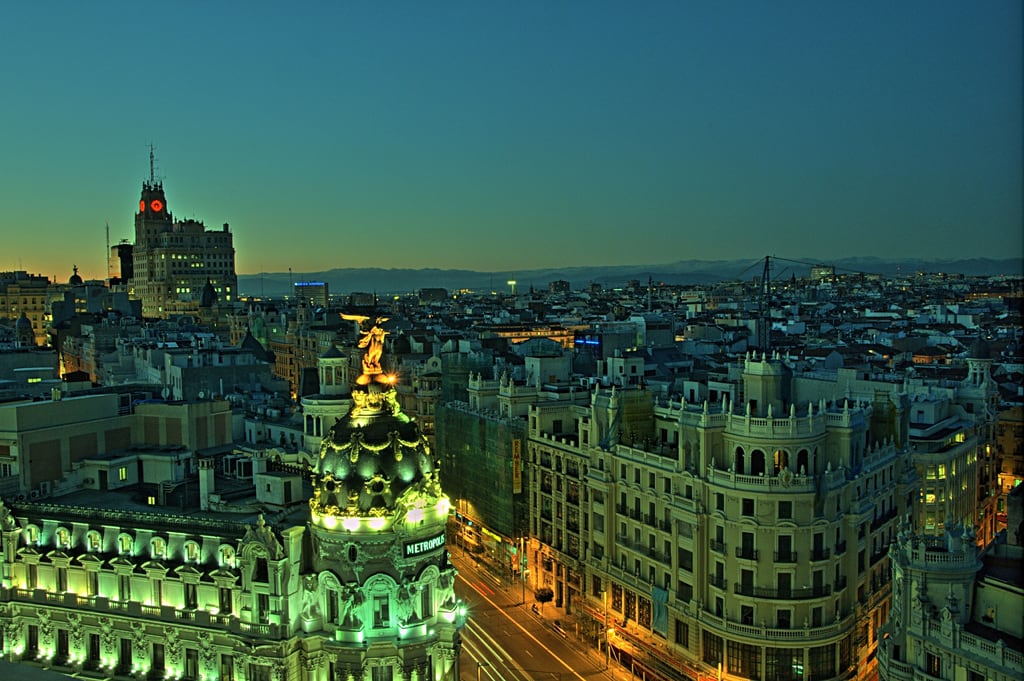 Loads of people visit Spain for short getaways, but few realize how great the country's capital city is. Madrid is a little like London, only with sun. Perhaps putting it that way is underselling it a little. Madrid is a grand, yet classic looking city, where you can experience a taste of true Spain in style. The richest people in Spain live here. You can have a drink on a rooftop or catch a stage show at the theatre. Whilst in Madrid, you should make sure that you always take the underground. Calling cabs can be tricky, and fares tend to be expensive.