Thousands of years ago, Philo of Byzantium laid out his list of the seven wonders of the ancient world. Today, a new list of wonders has entered popular consciousness – located not just in the area around Byzantium, but across the entire planet. This list was a product of contest arranged by a Swiss company known as the New 7 Wonders Foundation.
The list represents a bit of a bucket list for solo travellers looking to see the world. But what's included? Let's take a look.
The Great Wall of China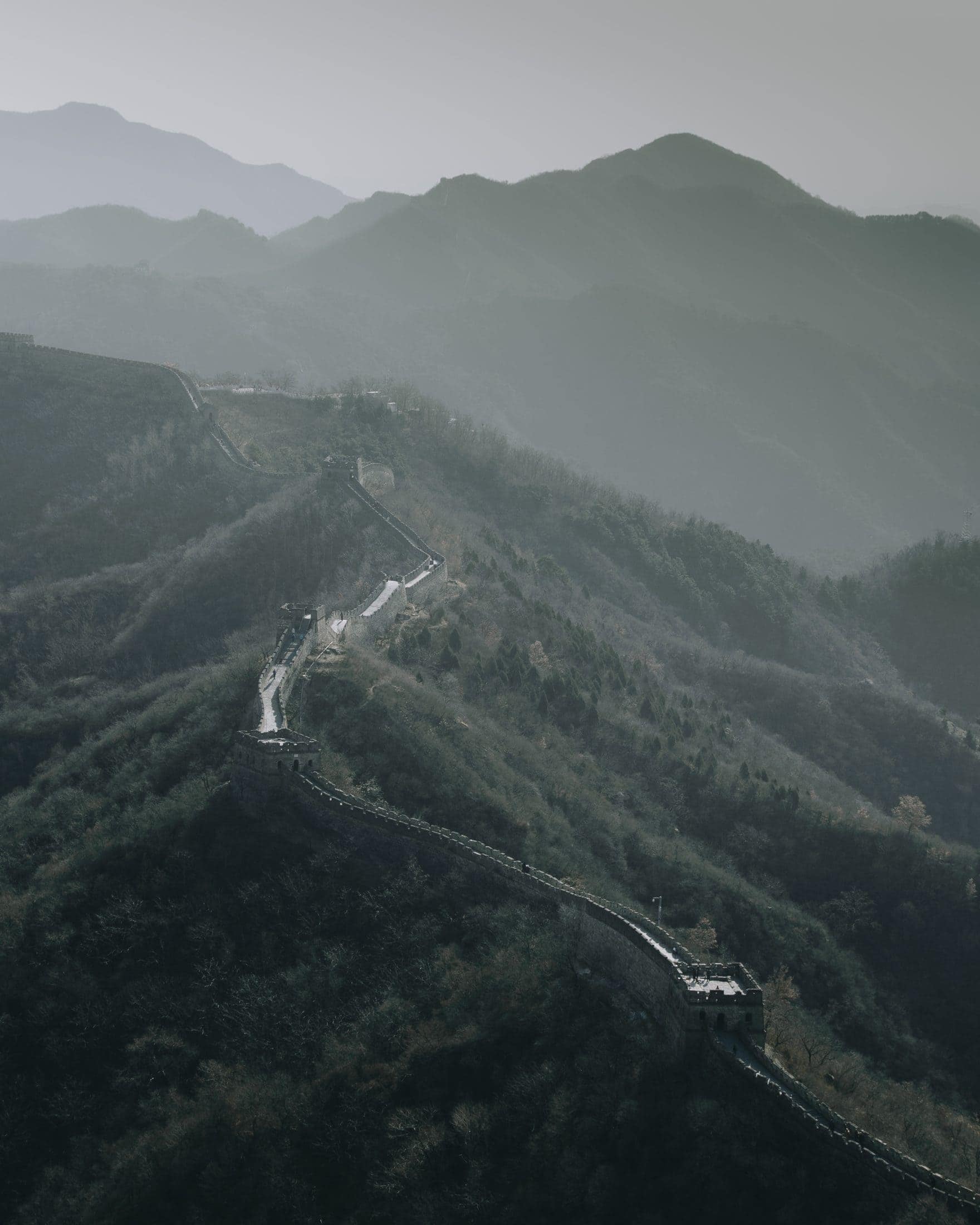 Not a single structure, but a series of interconnected ones, the Great Wall stretches over thirteen thousand miles, from Liaodong in the east to the modern Sino-Russian building in the west. If you're feeling especially energetic, you might walk along the entire thing – just be sure that you leave plenty of time.
Petra, Jordan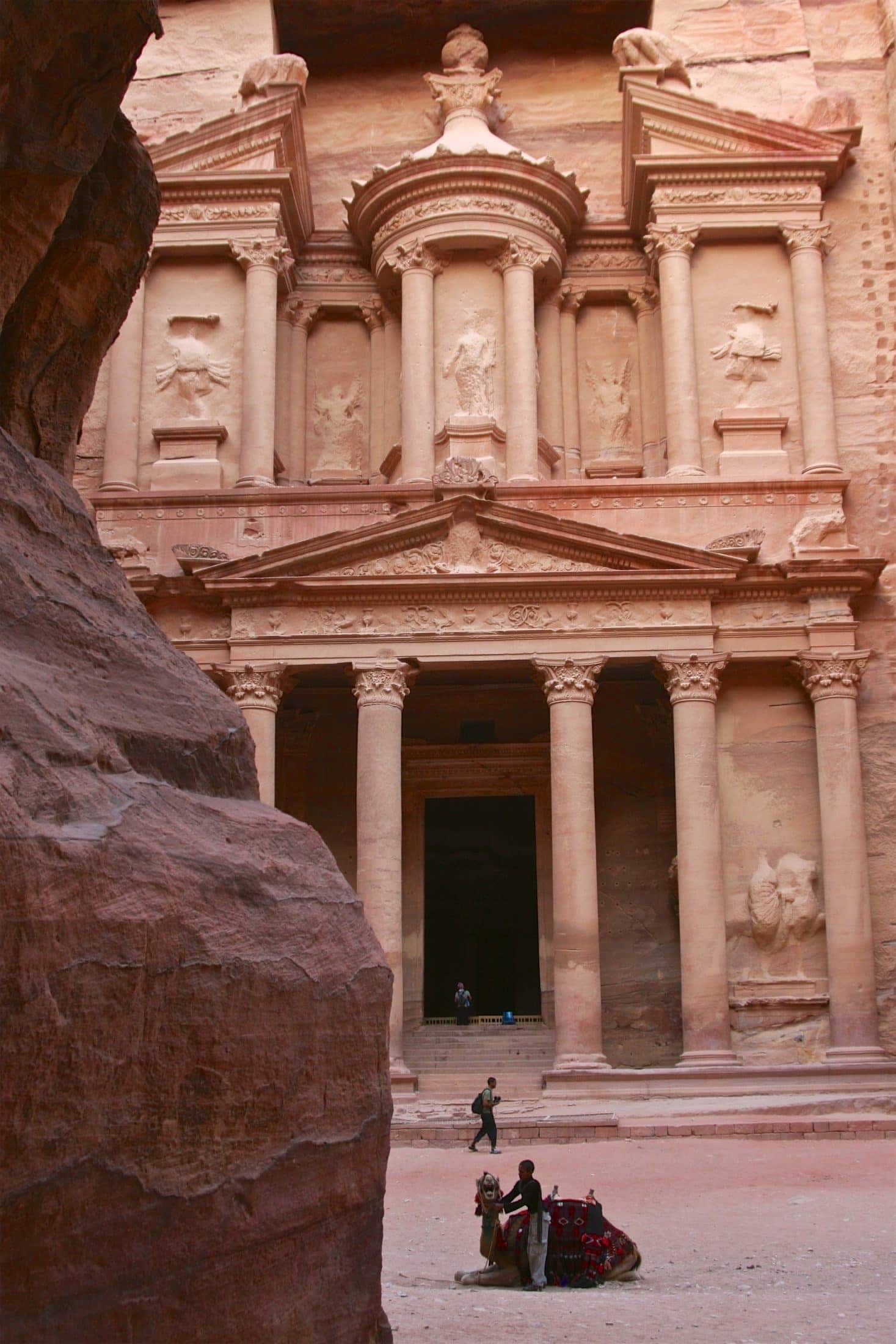 Fans of Indiana Jones might recognise this structure as the resting place of the Holy Grail. Petra is surrounded on all sides by sheer rock faces, and was the former capital of the Nabataean Kingdom, whose caravan trade garnered considerable wealth.
The Taj Mahal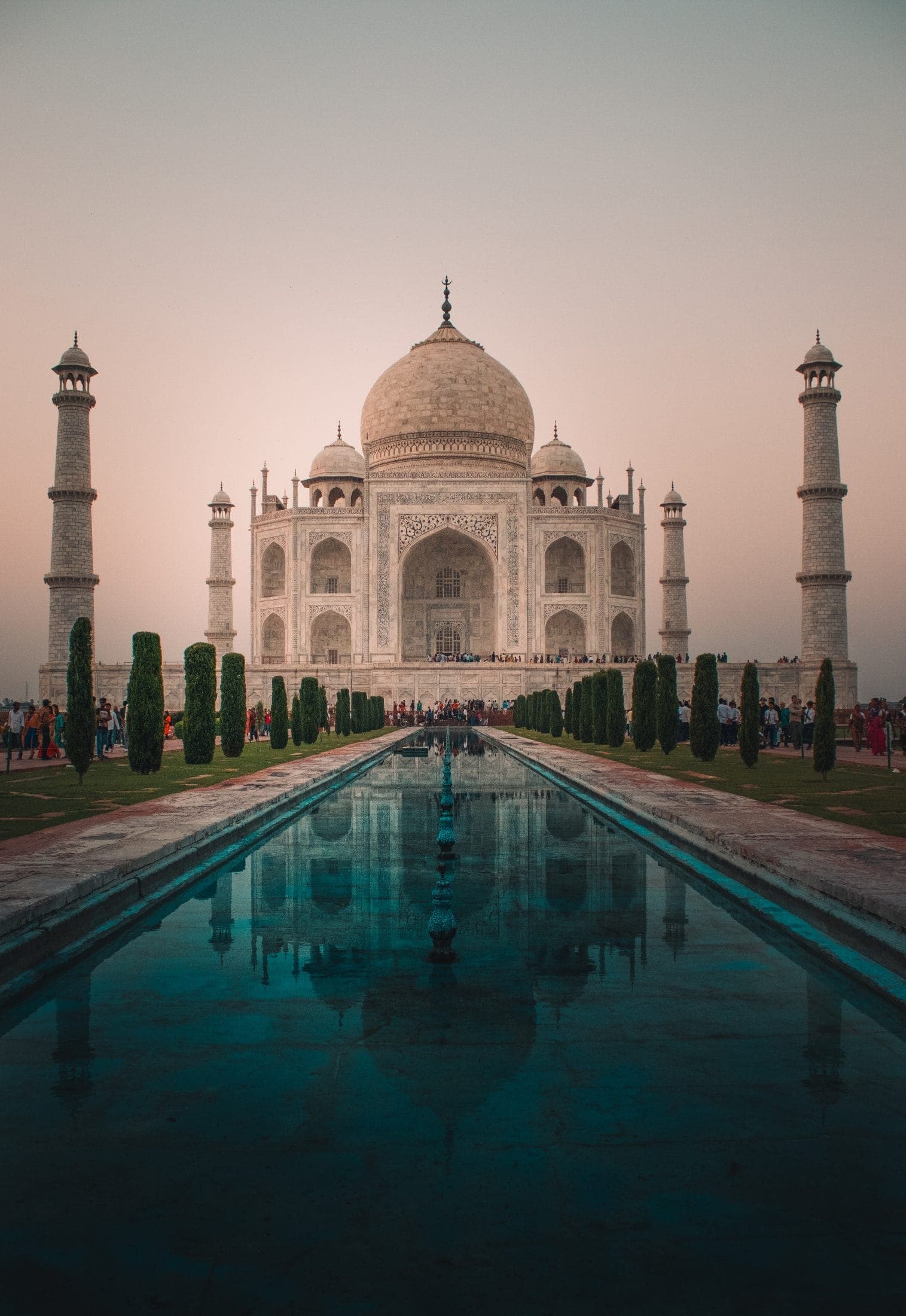 This iconic mausoleum is among the most distinctive buildings in the world. Enormous expense was spared in its construction, and it now endures in a more-or-less intact state in Uttar Pradesh.
The Colosseum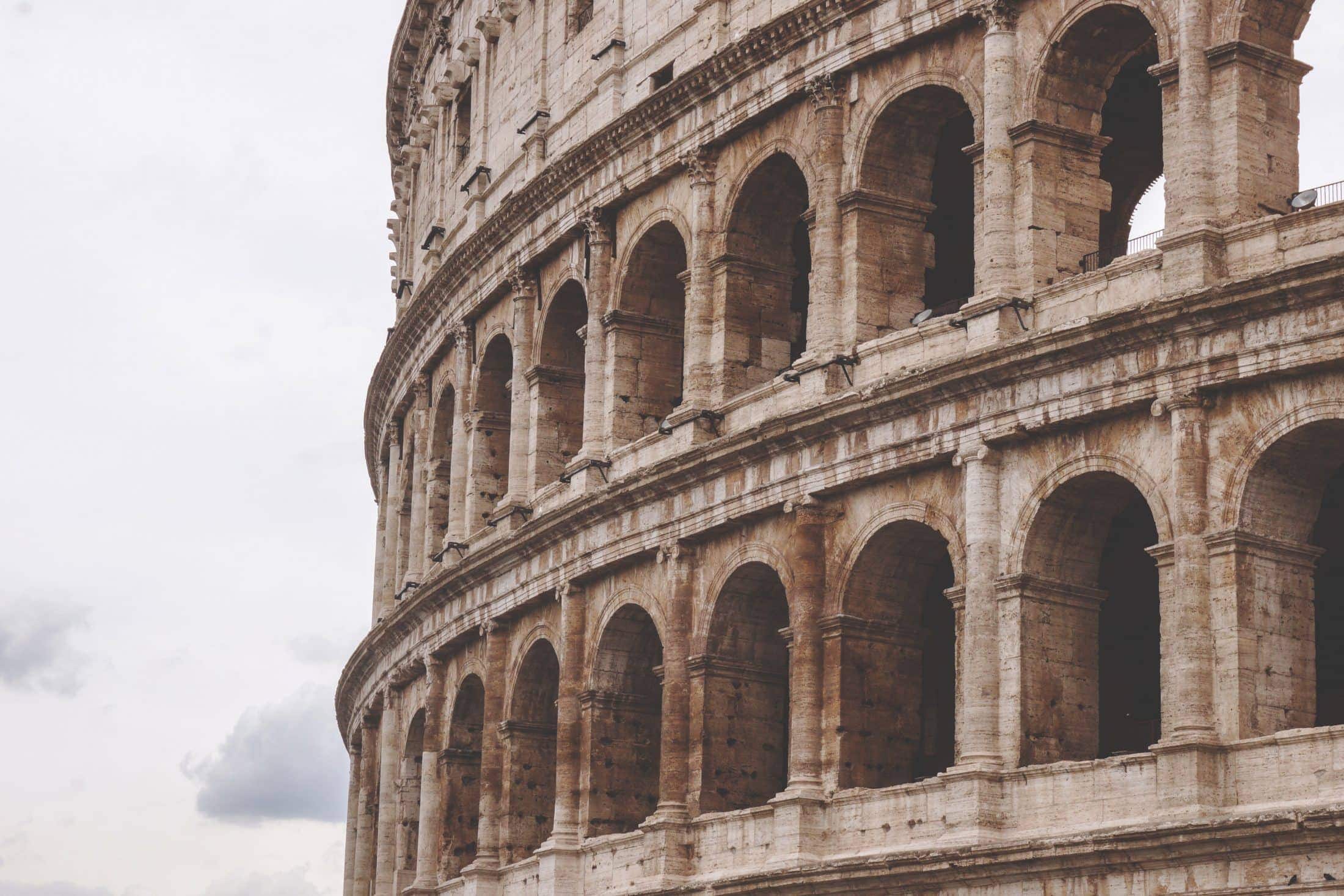 Gladiatorial combat was not unique to the Roman Empire, but it is one of the features that distinguishes the period in popular consciousness. There are few arenas more spectacular than the Colosseum of Rome itself. Unfortunately, the effect is slightly undermined by the enormous roundabout which surrounds the site today.
Christ the Redeemer, Brazil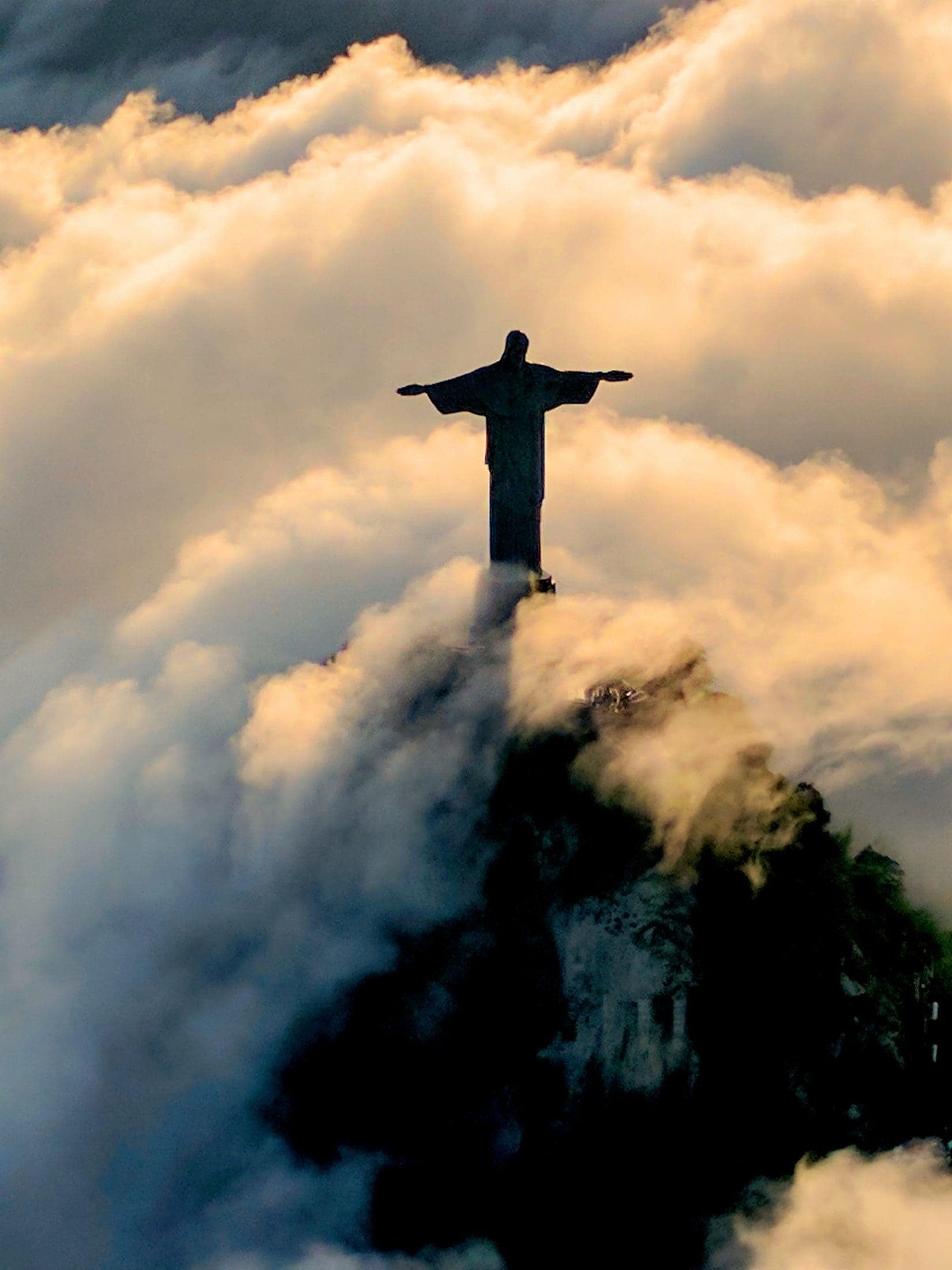 Overlooking Rio de Janeiro is an enormous statue of Jesus, with his arms outstretched. This is actually a very modern introduction, but it's quickly made the skyline around Rio distinctive, in much the same way as the Eiffel Tower has for France. You can reach the top of Corcovado by taxi, by train, or, if you're feeling energetic, on foot.
Chichen Itza, Mexico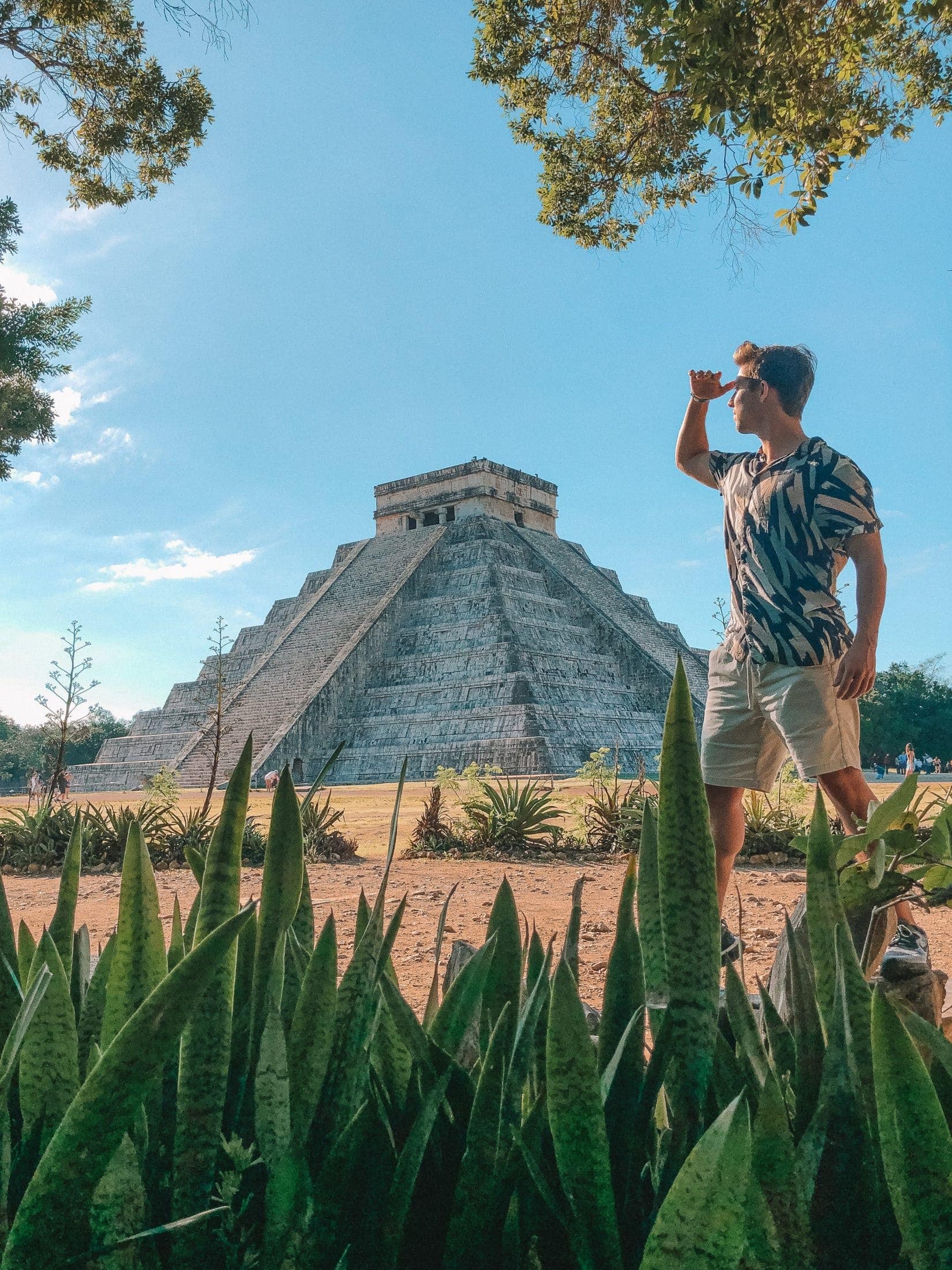 Chichen Itza was the largest constructed by the Mayan people prior to the arrival of Christopher Columbus. The ruins still stand today, and are dominated on the north side by the temple to Kukulkan (a Mayan serpent deity much like the Aztec Quetzalcoatl).
Machu Picchu, Peru
Among the best-preserved examples of Inca ingenuity is Machu Picchu, a former citadel constructed by two Inca leaders. As with Christ the Redeemer, tourists can catch a train to the top, or walk up there, this time over the course of several days.