Some of the most seasoned decorators and top interior design experts will argue that a tastefully designed and decorated mantel is one of the most crucial design aspects of a living room. Oftentimes, the mantel is the first thing that the eye is drawn to when entering a living space. This area of the home is a special place to let your personality shine. It can also be used to display some of the items that are most special to you, such as family heirlooms and antiques from authentic, high-quality dealers like Westland London. However you choose to decorate, make a good first impression and dress up your mantel with these styling tips.
Think Seasonal
You might already be decorating for the seasons with throw pillows and other accessories around the home. Take a seasonal decorating approach when dressing up your mantel, too. This area can be a focal point for you to express your creativity and some of your favorite items. The mantel makes a lovely home for holiday-themed pieces or special antique family heirlooms. When displaying your items, be sure to use the rule of threes for a polished, put-together look. And choose items of varying heights and shapes for a designer-approved appearance.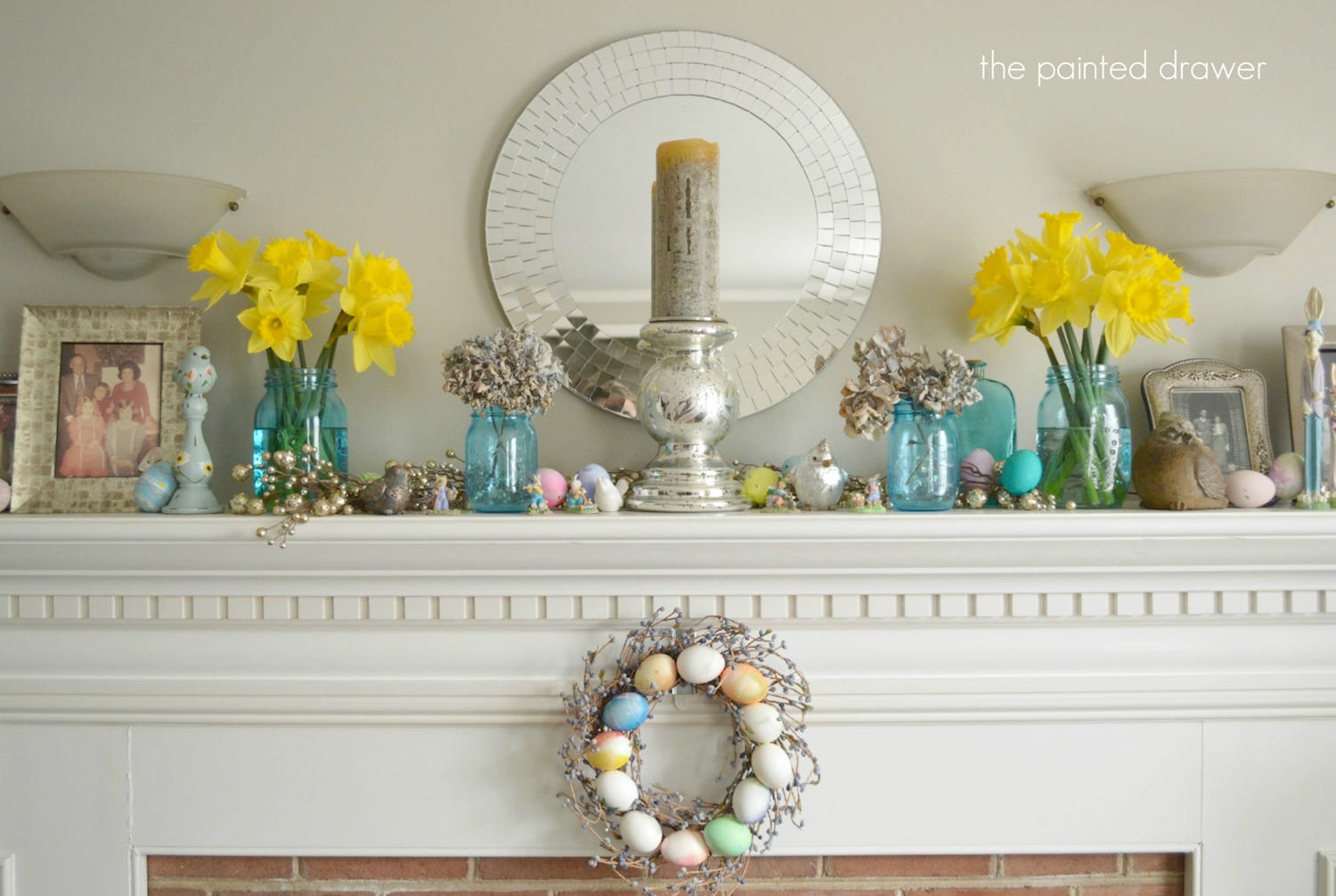 Embrace Minimalism 
Clutter makes for chaos, and a lot more to dust, frankly. Keep it simple when decorating your mantel, too many items jumbled together can make your mantel look like a collect-all, rather than a display space for a few carefully curated items. When decorating, be mindful of scale and play around with varying textures, colors and shapes to discover what works best for space. Consider resting a piece of artwork from your favorite artist or a mirror with a thin metal frame to brighten up the room on the mantle, Elle Decor suggests. The addition of a simplistic tall vase with fresh greenery and a candle can will give the mantel a chic and minimalist style.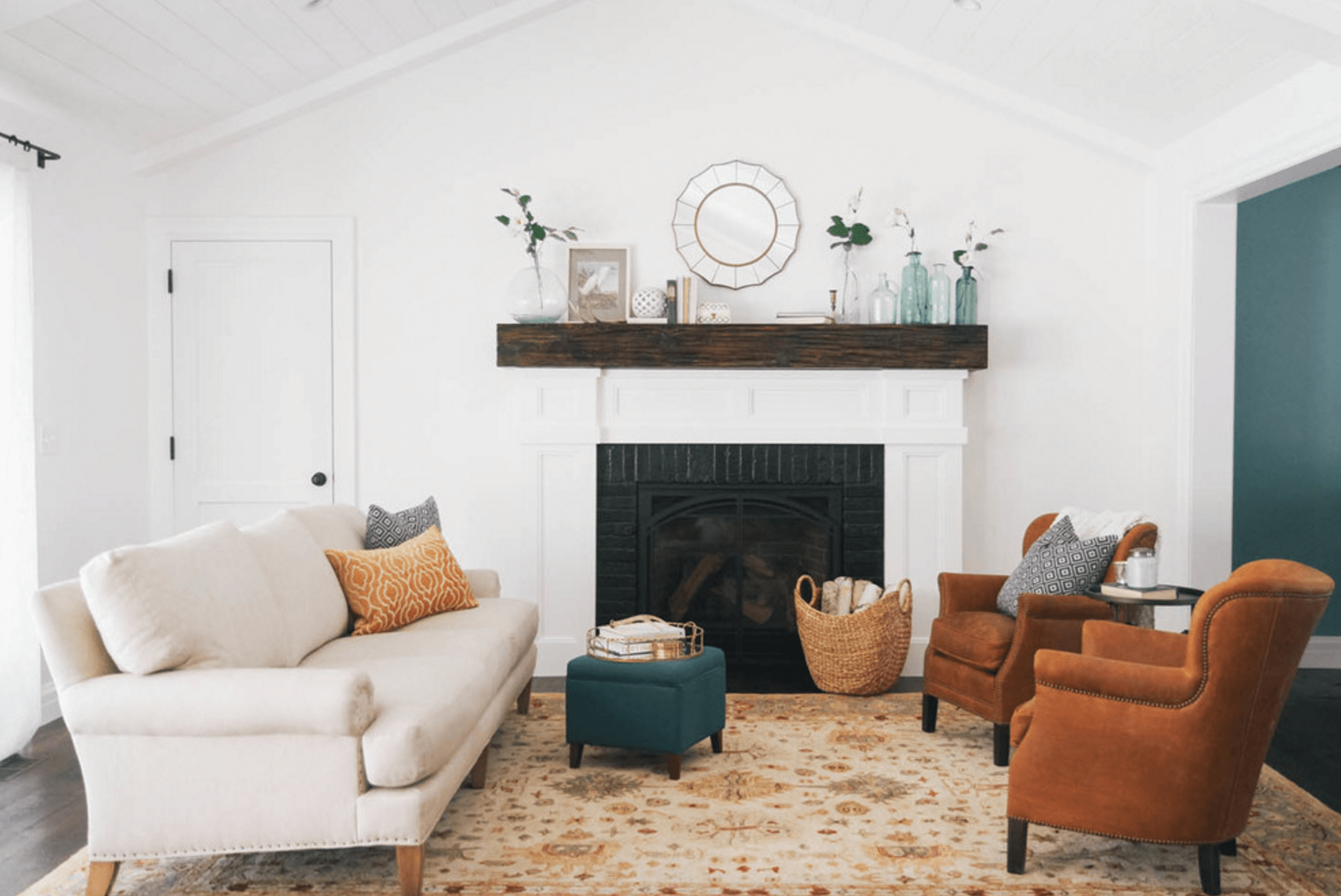 Be Bold 
Decorate ahead of the trends. Experts are already predicting what design trends will be popular next year. And what will be trending? Design experts say that matte black will be the must-have color in 2019, from housewares to interiors, matte black has already been dubbed the next its color. You can implement this moody bold hue into your own living space in a number of ways, whether you choose to paint your mantle matte black or add accessories to the mantel in the trendy shade for a heightened sense of drama in the living room.
Create, Create 
Not all homes come standard with the perfect fireplace and mantel. If you have been dreaming about adding a fireplace to your home, stop thinking about it, and do it. Instead of hiring a contractor and going down the long and messy route of constructing one, opt for an electric fireplace instead. Seemingly simple to install, electric fireplaces come in a variety of design themes, making it is easy to find one that fits your current design aesthetic.
Whether you decide to embrace your inner minimalist or opt for the latest design trends, these mantel styling tips will give your living space a fresh, modern look that any interior design would give an approving nod.