British designer and illustrator Olly Moss is somewhat of a legend within the design industry and is probably best known for his creative re-imagining of famous movie posters. His unique style and cunning ability to always come up with new creative ways to combine elements and messages makes his work instantly recognizable.
"Imitation is the sincerest form of flattery".
He's worked for clients such as Lucasfilms, ABC (Lost), Penguin and Wired. The lastest of the work I got to see are these fantastic Star Wars posters.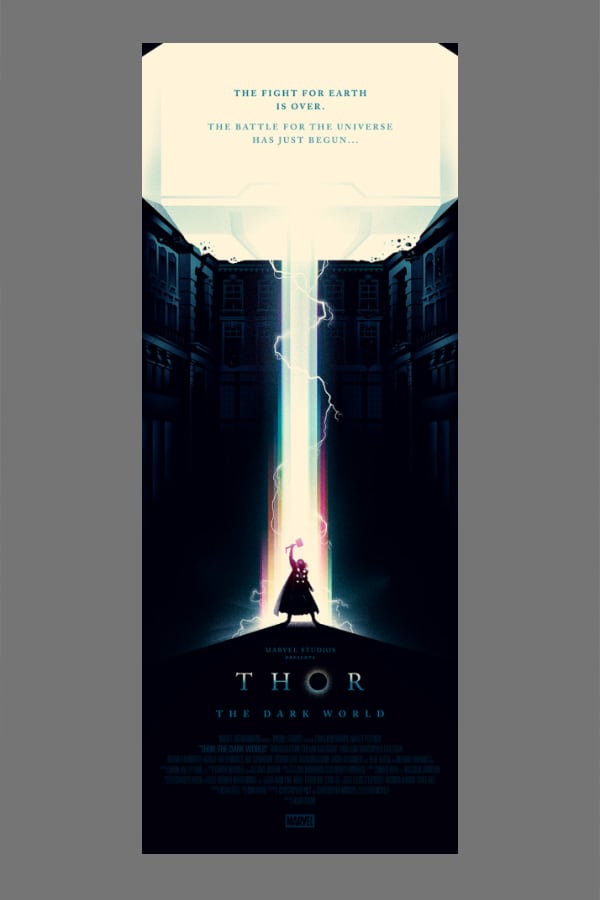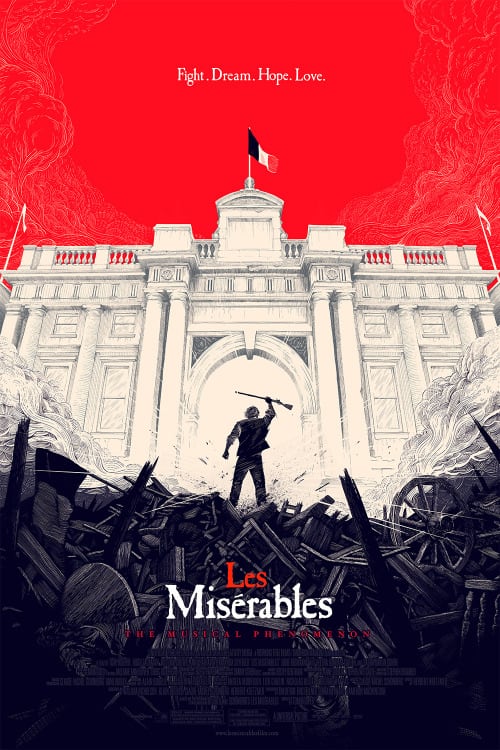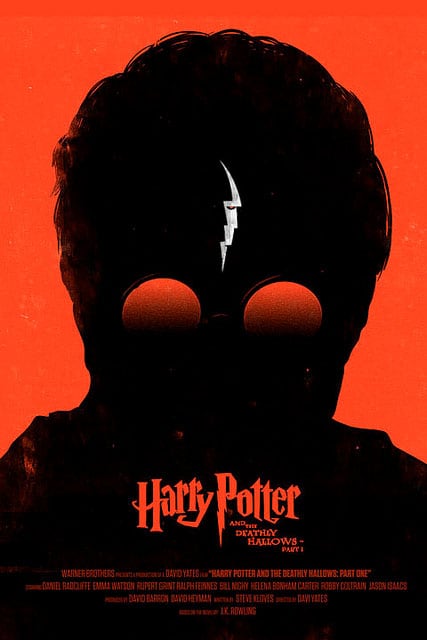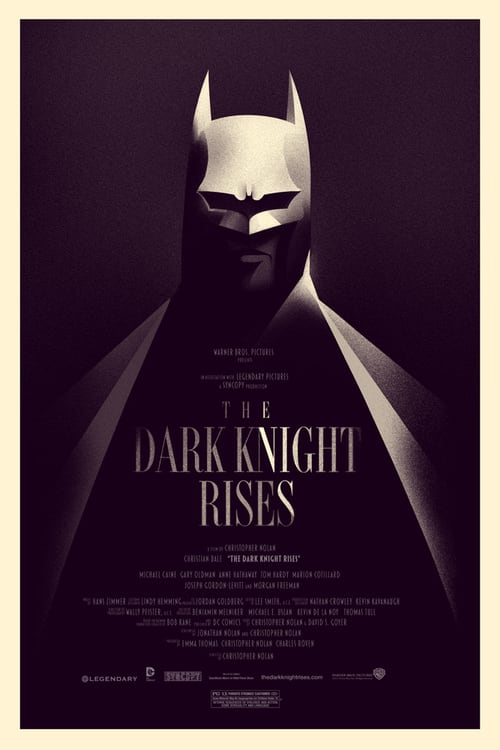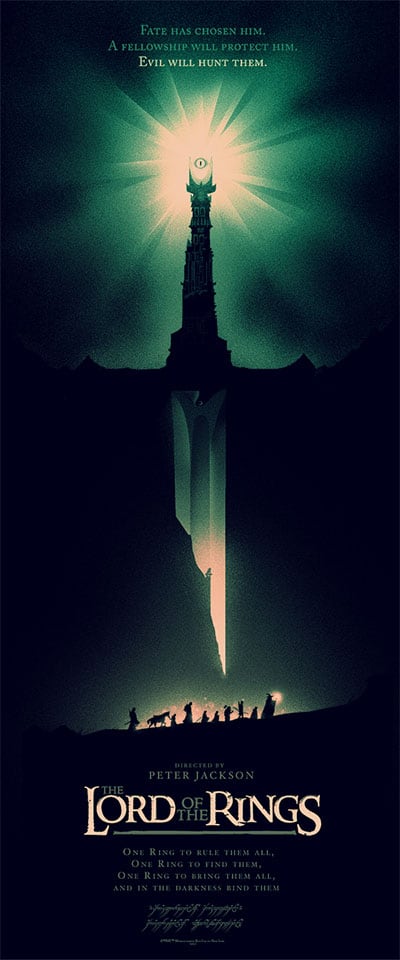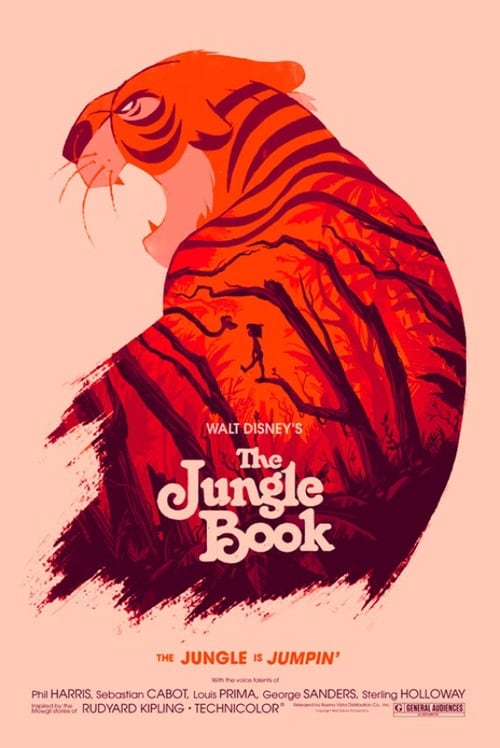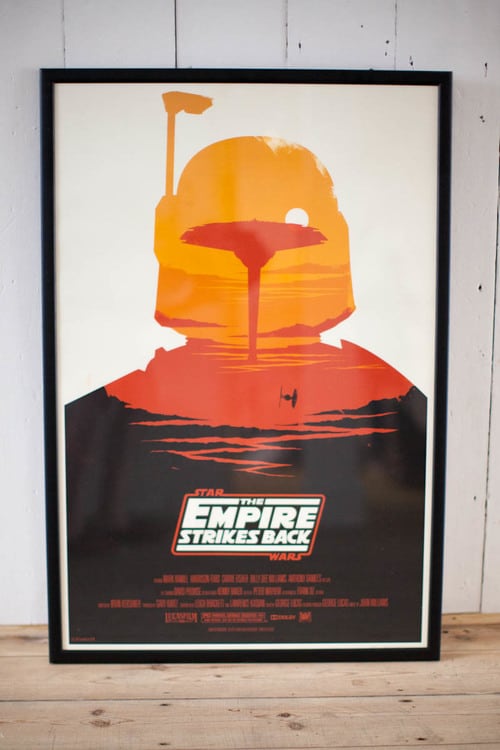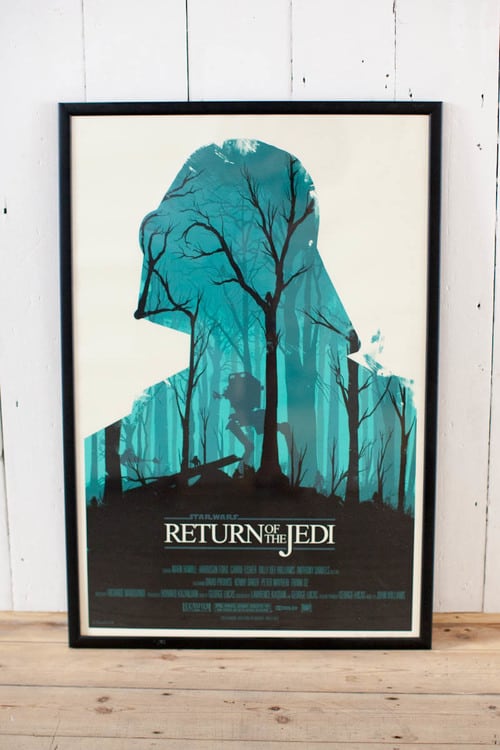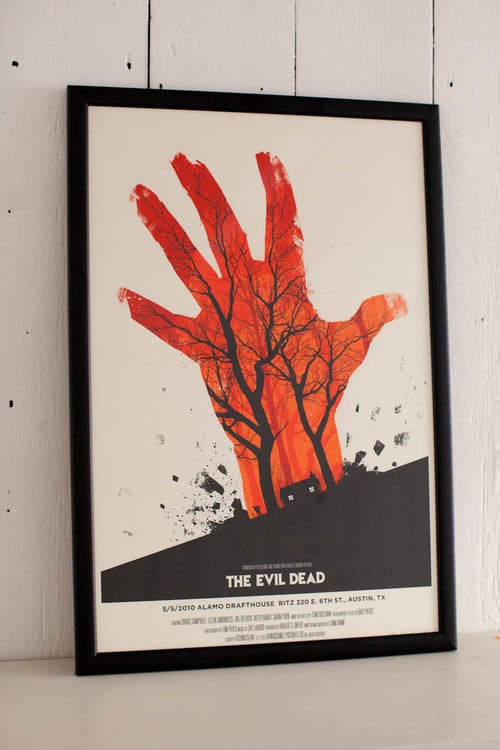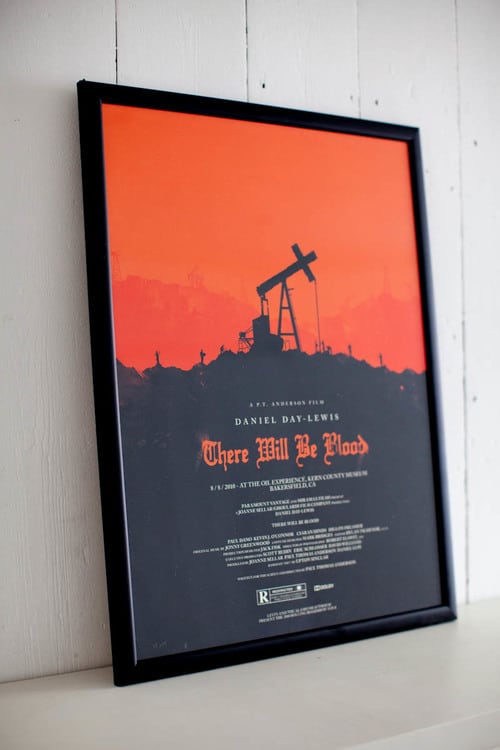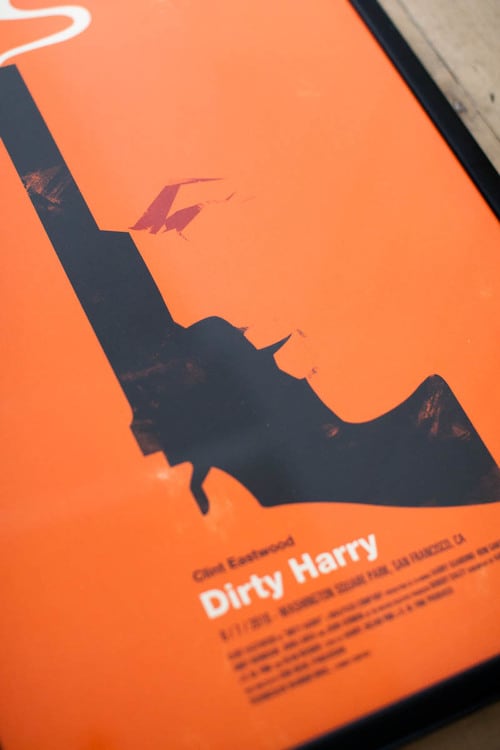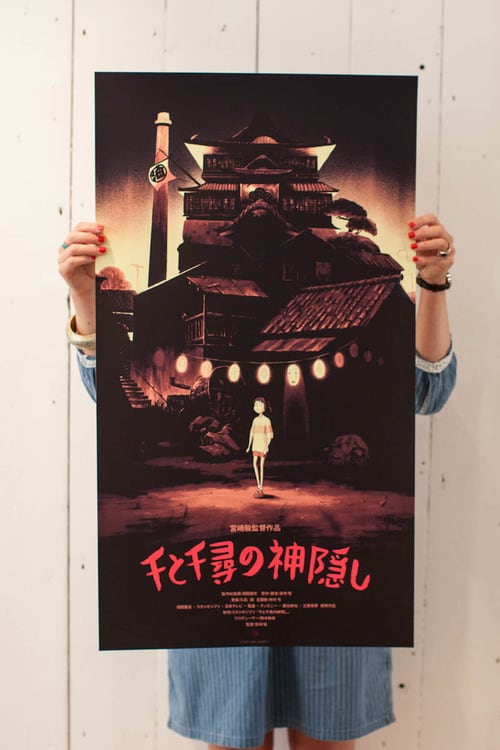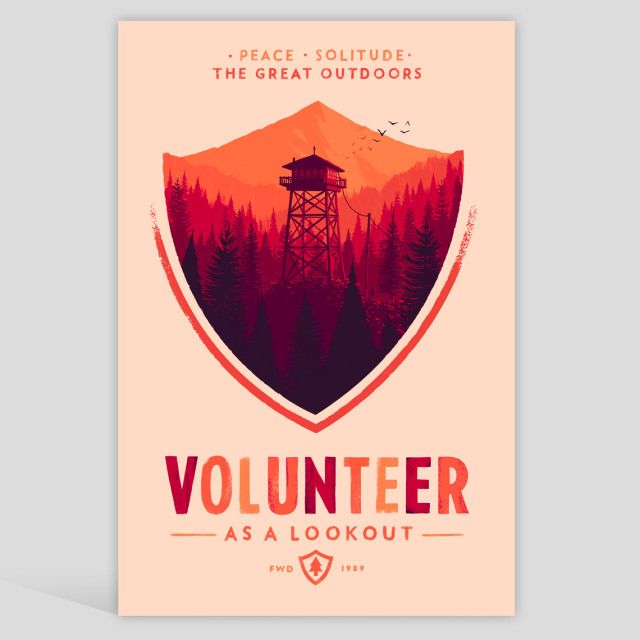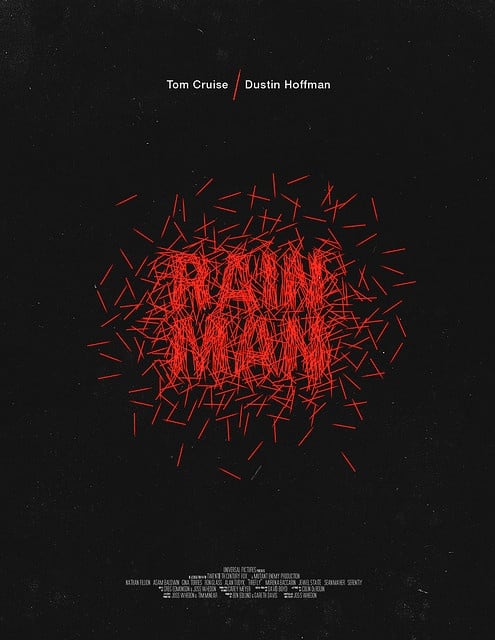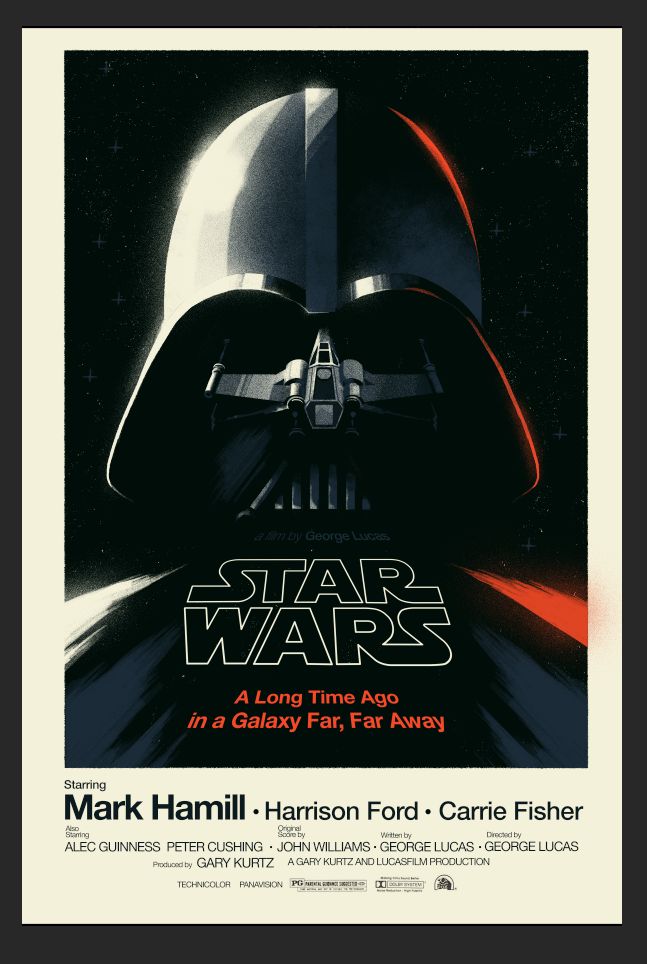 Via fromupnorth.com