If you are a photographer, getting a Macbook is a good option. The computers are light and sturdy, so you do not have to worry too much about something happening to them while you are traveling. In other words, there is less time for worries and more time to focus on work.
It is quite clear that having good equipment is necessary if you are serious about your work. And photographers need more than just a camera. Macbooks are a frequent recommendation.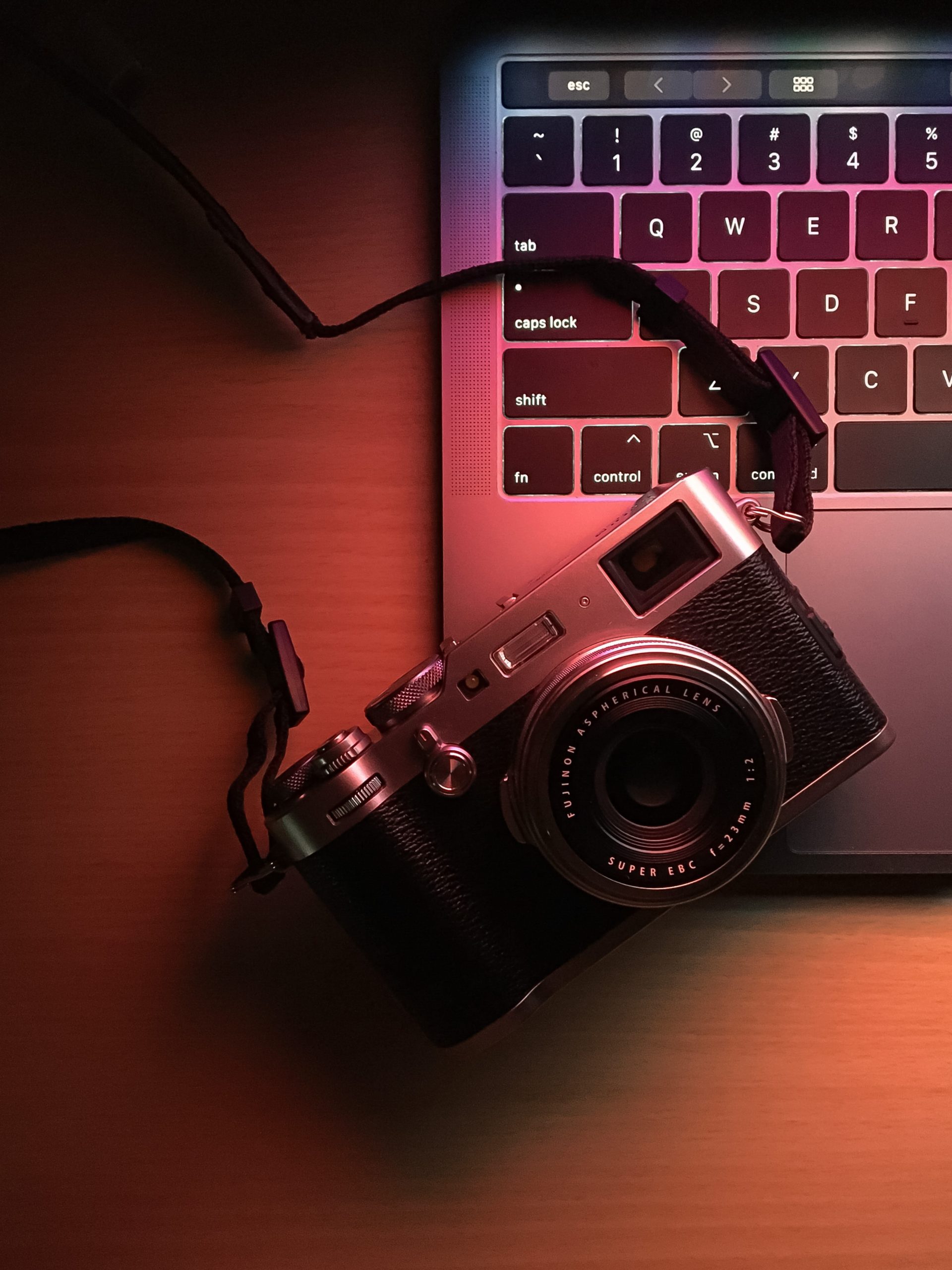 Nevertheless, even the highly-praised Mac has its disadvantages. And it is the hard drive. You will not have that much space to work with. Also, do not think that pictures take very little space and will not become a problem. It will not take too long, and before you know it, you are out of free gigabytes.
There are ways around the problem. Do not take the risk of running into a lack of storage when you will need one a lot. If you want, you can learn more about solving this issue by reading the tips below.
Tip #1 – Remove Temporary Junk Files Regularly
Since the goal is to keep your hard drive as free as possible, you should start with figuring out which files should not be present in the first place. Temporary junk like caches, backups, extensions, and app plugins have no place on the computer.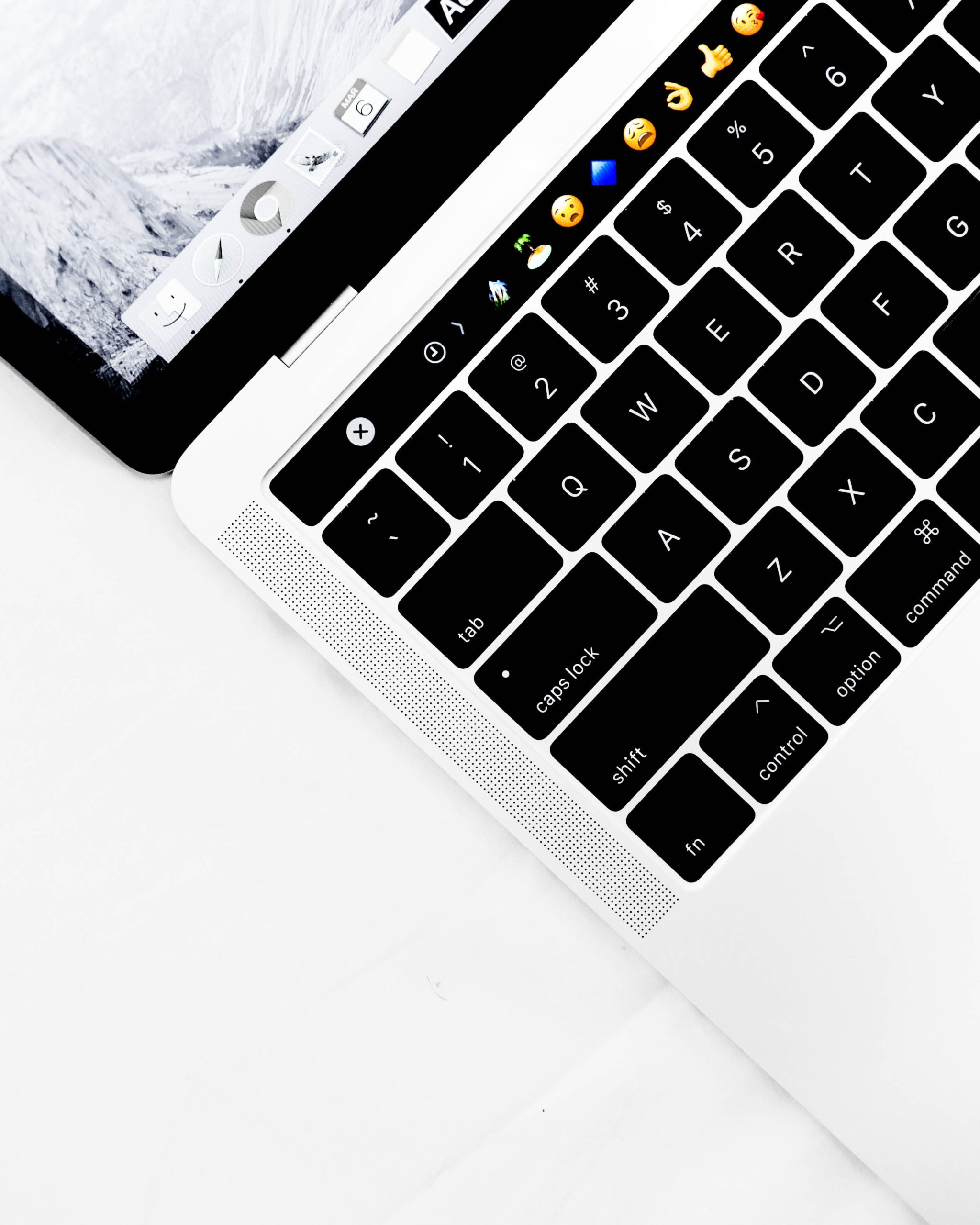 Do not hesitate and remove that. You have an option to get a cleanup utility tool or do everything manually. The former option is better of the two because it will save you time.
Manually removing junk files can be quite taxing. Creating backups to avoid accidentally deleting stuff and tinkering with system settings is not fun. On the other hand, cleanup software will do the work automatically.
Tip #2 – Manage Applications
As a photographer, you should be using a number of different applications. The likes of Photoshop come to mind. It also creates caches and can fill a scratch disk quite fast. If you receive warning messages about a full scratch disk, clear all the junk that has accumulated over time.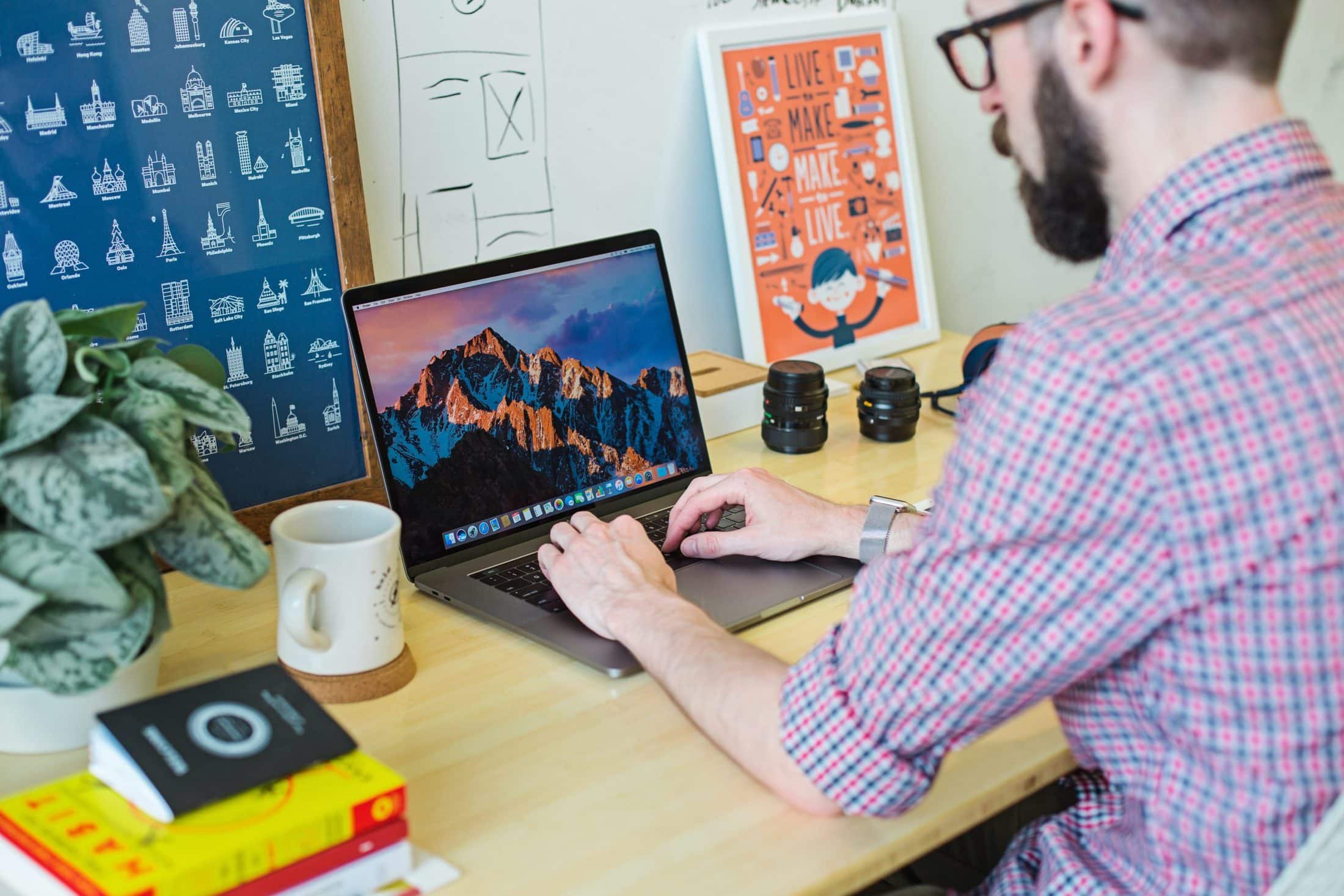 Other applications should also be something to think about. It depends from person to person, but everything you use requires computer resources and takes disk space. Do not let things get out of control.
Tip #3 – Have a Reliable Antivirus
A reliable antivirus does not help with storing pictures directly, but it will prevent potential cybersecurity threats targeting your data. Imagine what would happen if all your pictures disappeared suddenly, and you did not create a backup?
Be careful with how you use the computer. Avoid clicking on shady links. Install an ad blocker so that you are not bombarded with pop-ups that could potentially redirect you to a malicious landing page.
Tip #4 – Transfer Data to External Storage Devices
There are quite a few options when it comes to keeping pictures somewhere besides the computer. While the tools you use have to be on the computer, all the work, which is photos, in this case, does not have to be there.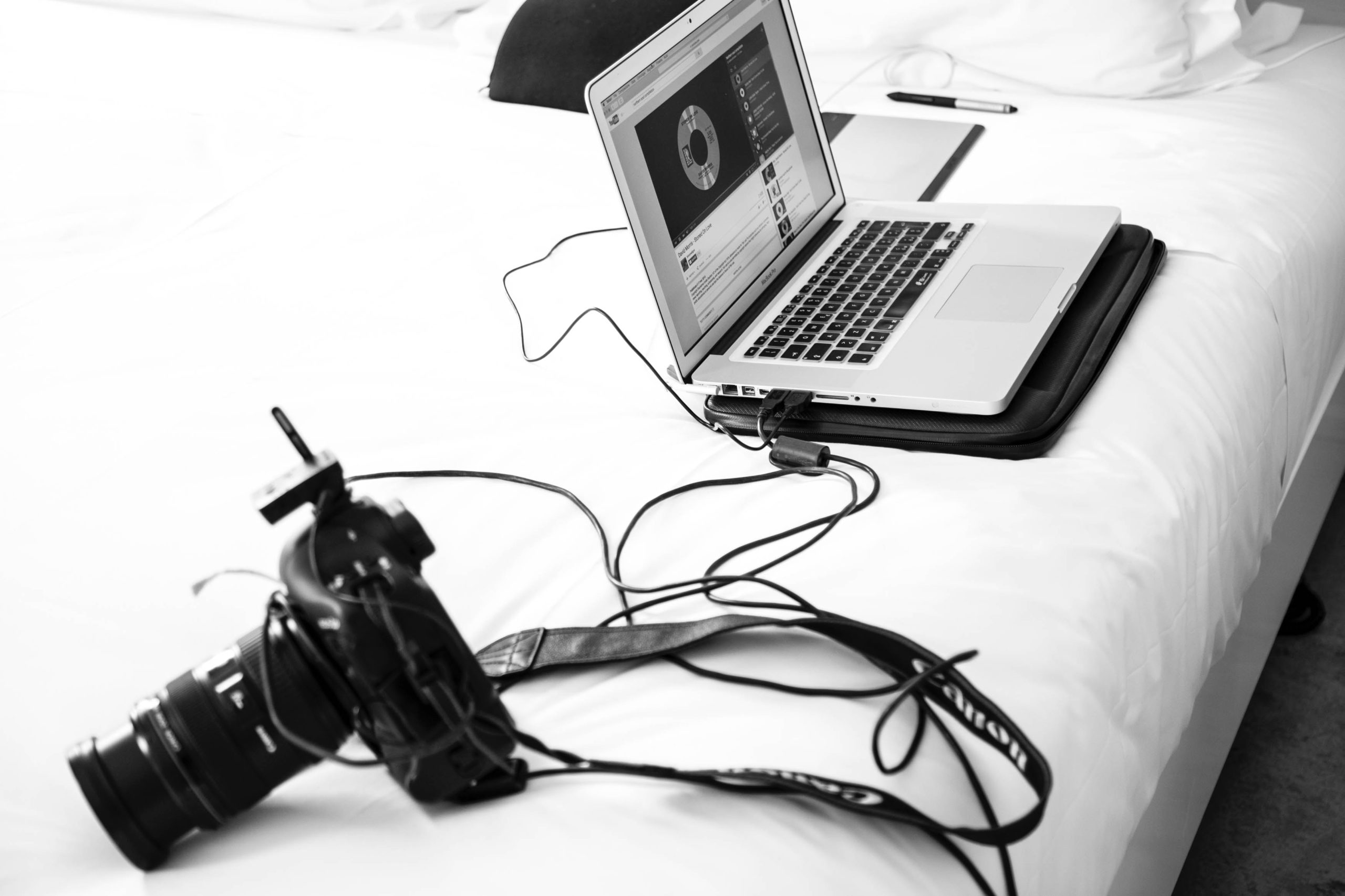 You have an option to transfer some of your stuff to external storage devices. USB memory sticks, disks, and even external hard drives will do a solid job of keeping the pictures in a safe spot. And you do not even have to purchase devices directly from a store. Second-hand stuff will do just fine.
Tip #5 – Delete Useless Data
Continuing with the topic of freeing up disk space, there is no reason to keep stuff that you might forget about or did not know that it existed in the first place.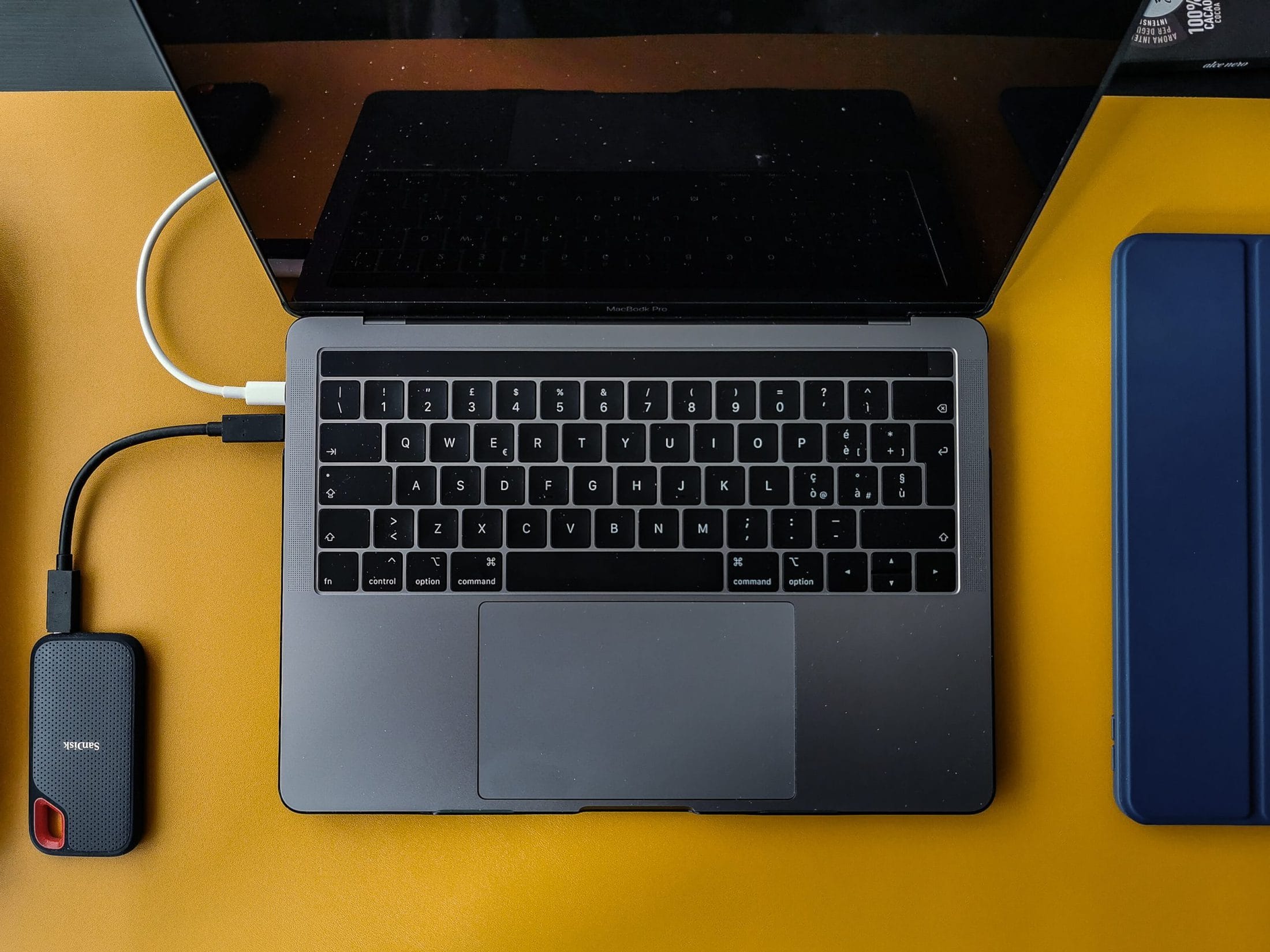 Some of the examples of that include email attachments that are saved by default each time you double-click on one while browsing your email. Downloads are similar.A similar thing can be said about photos you edited for learning but who are now useless. And then you have stuff like language packs that are more or less useless given how most users only need the English version.
Tip #6 – Transfer Photos to Clouds
Dropbox, as well as iCloud, are similar to external storage devices. One would even say that keeping your pictures in clouds is safer than using external storage devices. There is more reliability with the former option.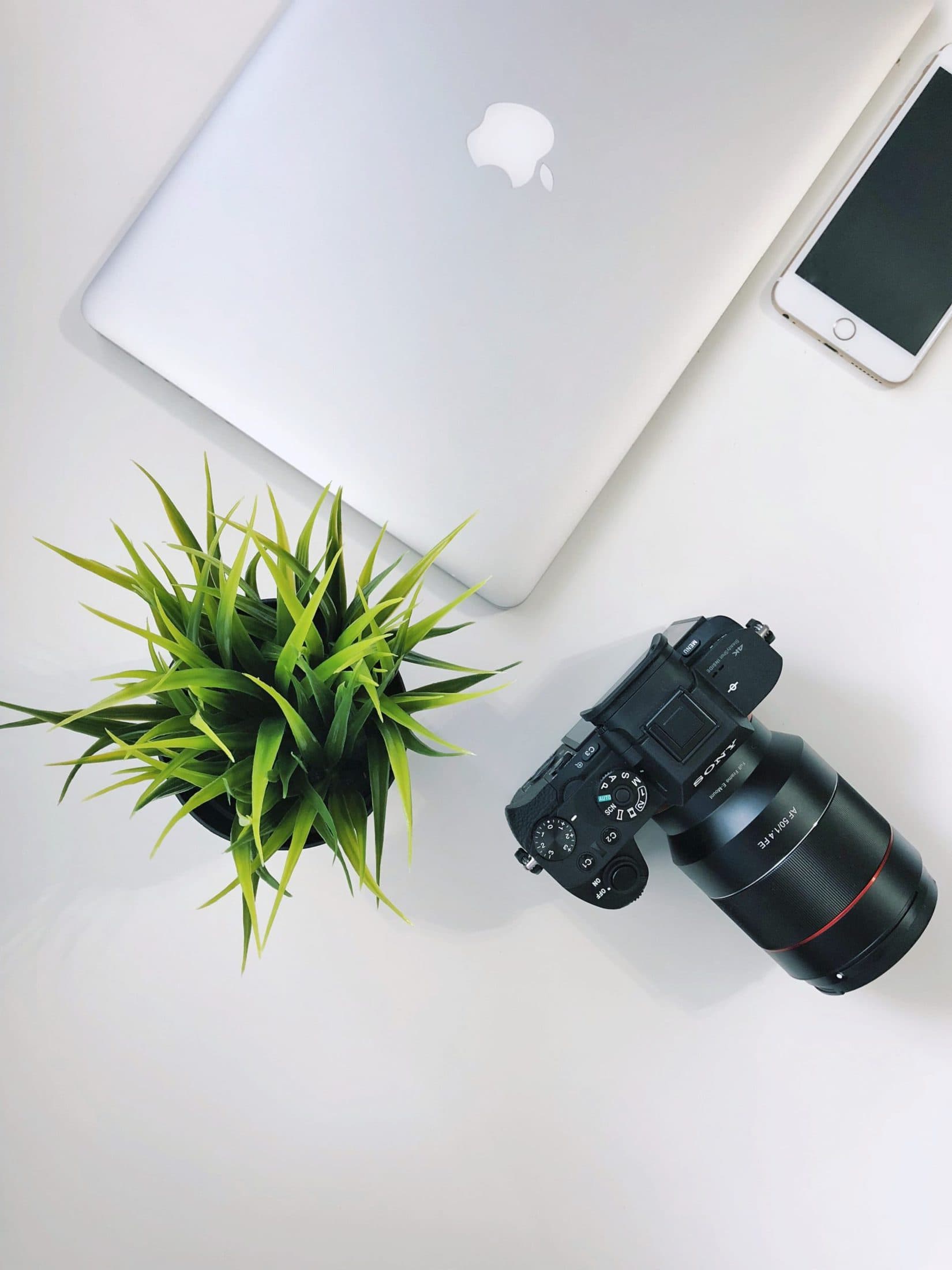 The services are free with an option to upgrade for extra storage by paying some money. And the files can be accessed so long as you have an internet connection.
Tip #7 – Reinstall the OS
A time may come when you are running out of options and cannot create enough drive space despite doing everything you can. If that happens, remember that reinstalling the OS is still something you can do.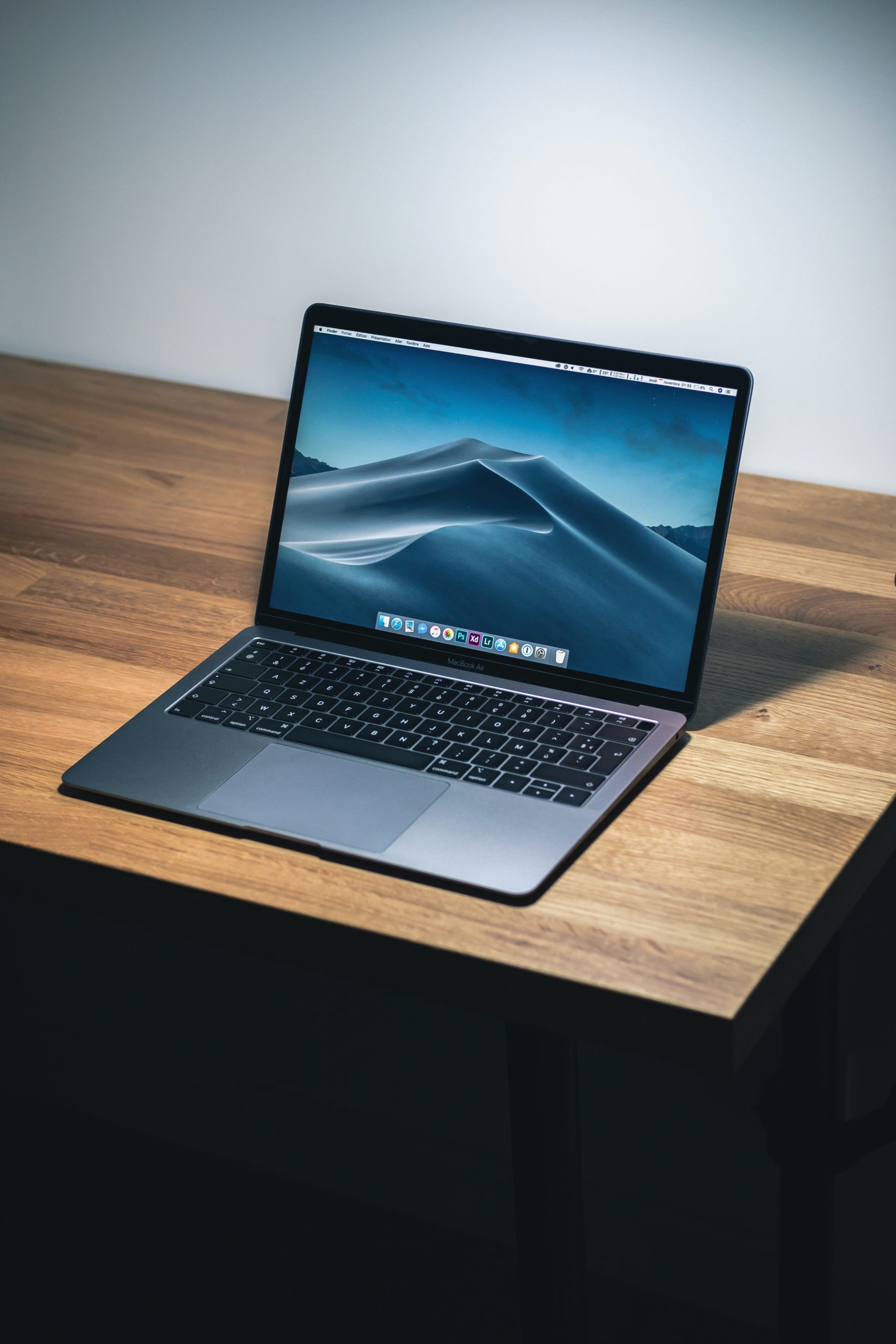 Keep in mind, though, that all the data you have on the computer is removed. So before you progress with the reinstallation, back up the pictures using Time Machine, or transfer them to clouds or external storage devices.