The epic highlands of Scotland are a haven for the adventurous traveler. This is a country swimming in history and legend. Land is so fierce that the Romans could never conquer it. Visitors to Scotland can enjoy its inspiring history and natural beauty by day, and a wealth of Scottish culture by night. So here are the top 4 reasons to visit Scotland.
Film Locations
Scotland's rugged landscapes and awesome historic structures have made it a choice of location for a number of famous movies. Fans of cult classics like Trainspotting and the Wicker Man should definitely take the time to see the sets of their favorite scenes.
Harry Potter fans will be enamored with all the familiar sights, including the towering Glenfinnan Viaduct, the track that conducts the Hogwarts Express in the films.
The Trossachs National Park is situated not far from the vibrant city of Glasgow. With plenty on offer for hikers, cyclists, and sailors, it is a real place of adventure. For visitors of a more leisurely persuasion, the Trossachs is also very much accessible by car.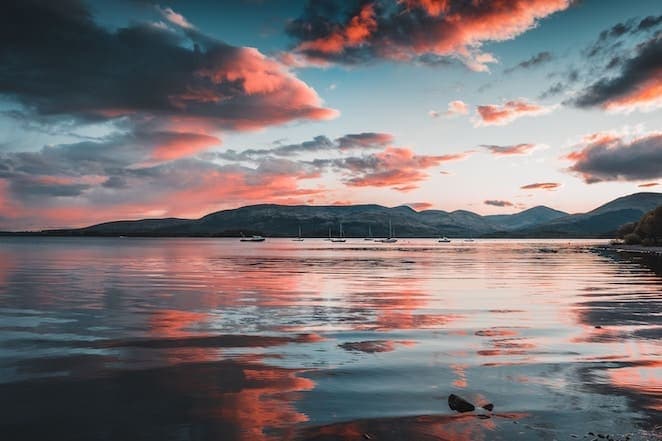 Unlike elsewhere in Britain, Scotland takes a liberal attitude towards wild camping, but also has plenty of established campsites with varying levels of modern convenience.
Getting There, Getting Around
Scotland's International Airports are in the major cities of Edinburgh and Glasgow, and further north in Aberdeen. You can book a vehicle from Advantage Car Rental to pick up at any of these airports and begin your trip on a steady footing.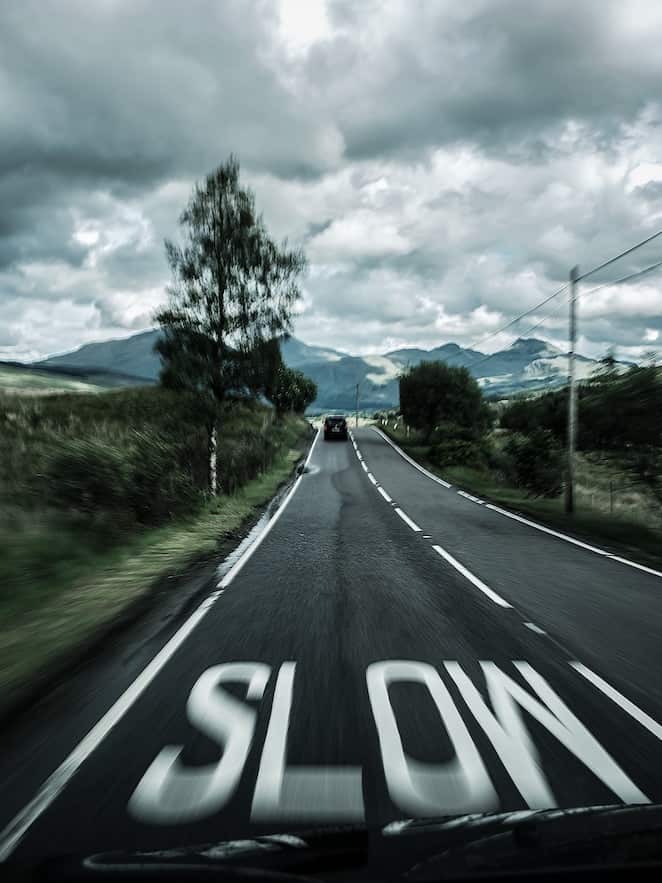 The architecture of Scotland's capital is as rugged and bold as the highlands. Visitors can wander between the looming high- rises of the old town, and come out at Edinburgh's magnificent castle, overlooking everything from its rocky outcrop.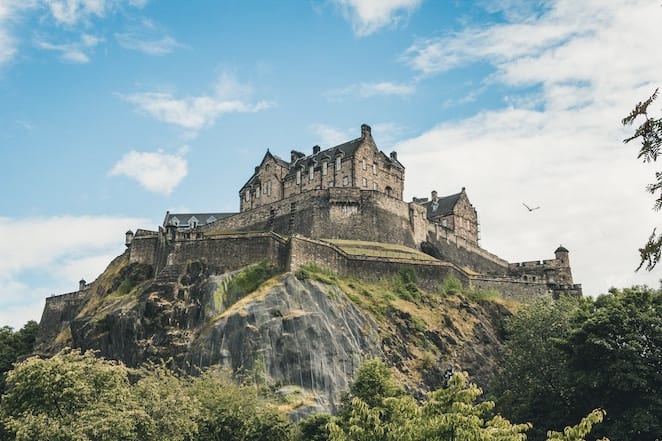 Edinburgh is additionally home to historic churches, gardens and the National Museum of Scotland. This museum has plenty to offer visitors of all interests, from history and science to culture and fashion.
Edinburgh is also known for its massive cultural contribution to Britain, most famously in the Edinburgh Fringe. The Fringe takes place every year and is home to all manner of performances, taking place all over the city. It is one of the most significant art events in Europe, and might be a good reason to plan your trip for August.
Glasgow
If Edinburgh sounds good, Glasgow won't disappoint either. Glasgow Cathedral will capture the imagination, a wonderful medieval giant that captures the essence of Scottish Gothic architecture. Visitors wanting to learn more about the city's long and rich history should also visit the People's Palace; a museum and a majestic building in its own right.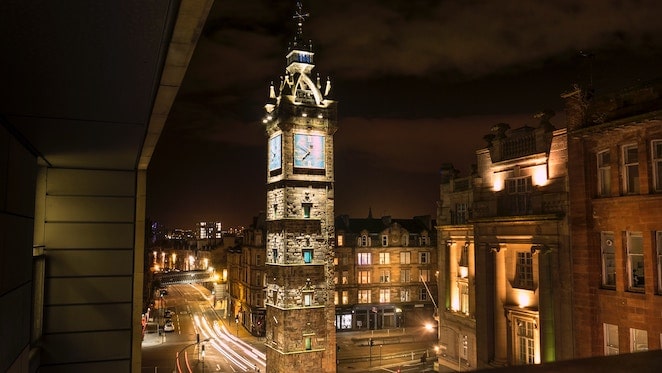 Glasgow is a little quieter than neighboring Edinburgh, but visitors will still find plenty to do. The city holds frequent festivals and community events and has a thriving music scene.
Cairngorms National Park
Further north, or west from Aberdeen, is the United Kingdom's largest national park. Holidaymakers who desired nothing more than to get lost in the beauty of the highlands may choose to spend their entire holiday here, amongst some of the countries tallest mountains and bluest lakes. Additionally, there are food trails introducing you to the unique tastes of local produce.
If you want to go truly rustic on your stay, there are log cabins and little cottages for hire. But there are no shortage of conventional hotel and hostel options either, and campers will find plenty of options to suit their preferences.