What do you like to do with your family when the hours of daylight are over? In the wintertime, there are more hours of darkness than daylight, and it can sometimes be a struggle to know what to do. The temptation is to switch on the TV or give them free access to their electronic gadgets, but there are so many more interesting and exciting things you can do as a family. Here are a few ideas.
Stargazing
How many times do your kids get the chance to gaze up at the night sky? When the sun goes down, and the stars start to light up the night sky, this is a great opportunity for you to spend time together gazing up in wonder. There are special events that warrant a little extra attention, such as a solar eclipse or meteorite showers. It's also a great opportunity for you to teach your kids about the various constellations and where the different planets are in the sky. If you want to, you can purchase a telescope, but it's really not necessary.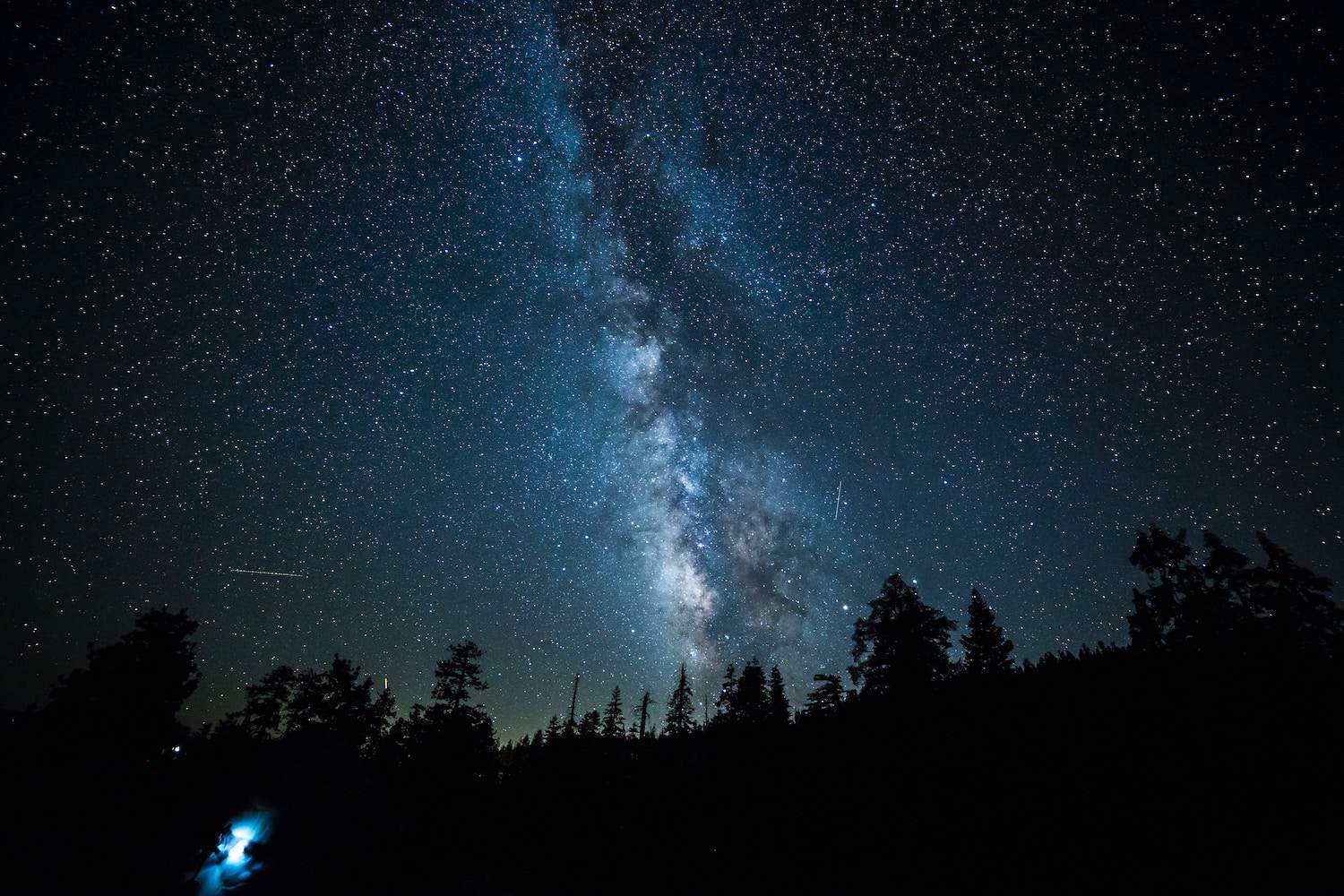 Go to the Movies
Yes, we know you can watch all your favorite movies on TV without having to leave home, but where's the fun in that? Going to watch a movie on the big screen in an IMAX, 3D or 4D movie theater is much more fun.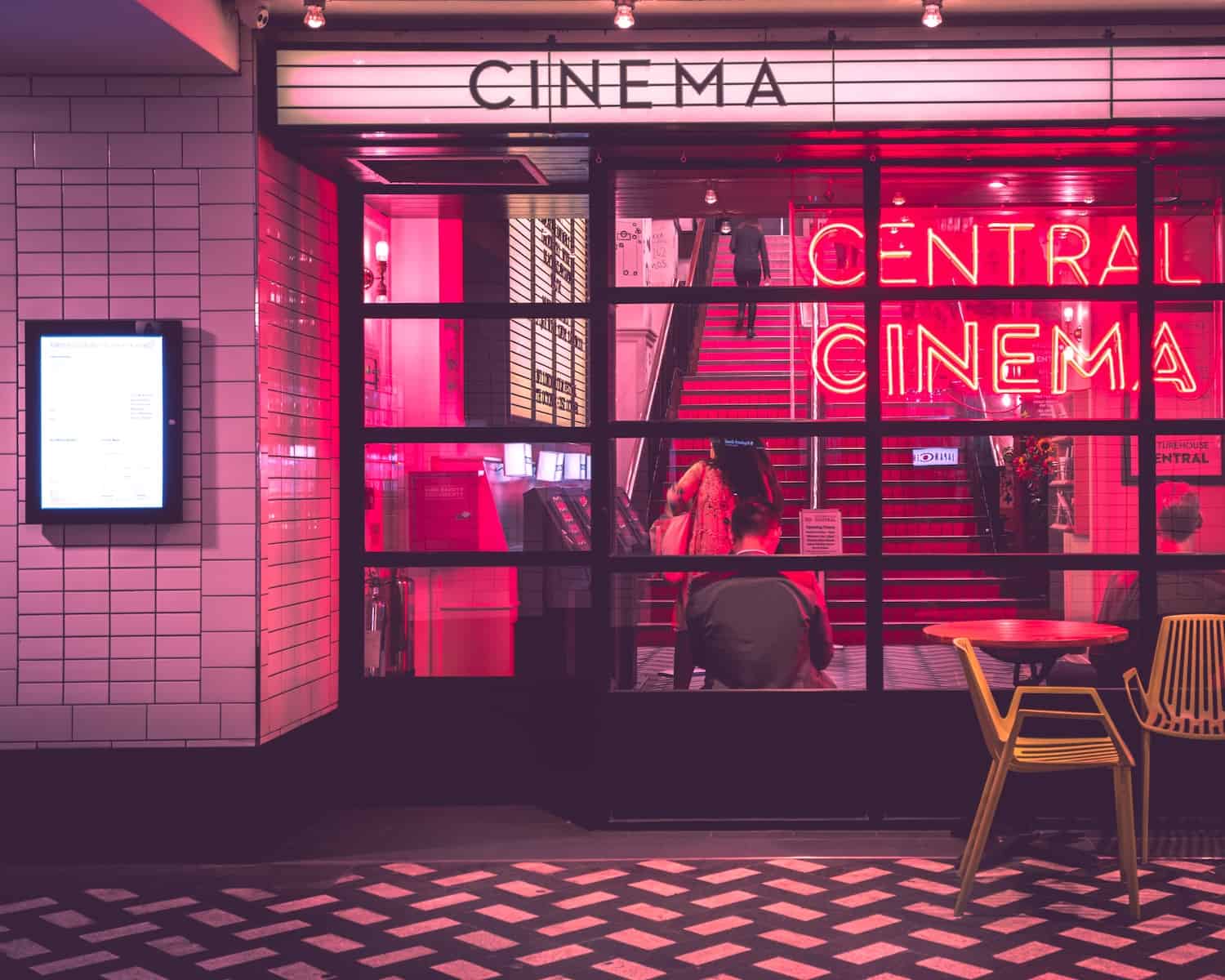 Go Camping
Try this in your own back garden. If you don't want to travel too far away from the comforts of home, it'll still be heaps of fun. Pitch a tent, haul out the sleeping bags, light a small bonfire and sit around it telling funny or scary stories. If you are planning to stay in a tent you can find the best 3 room tent.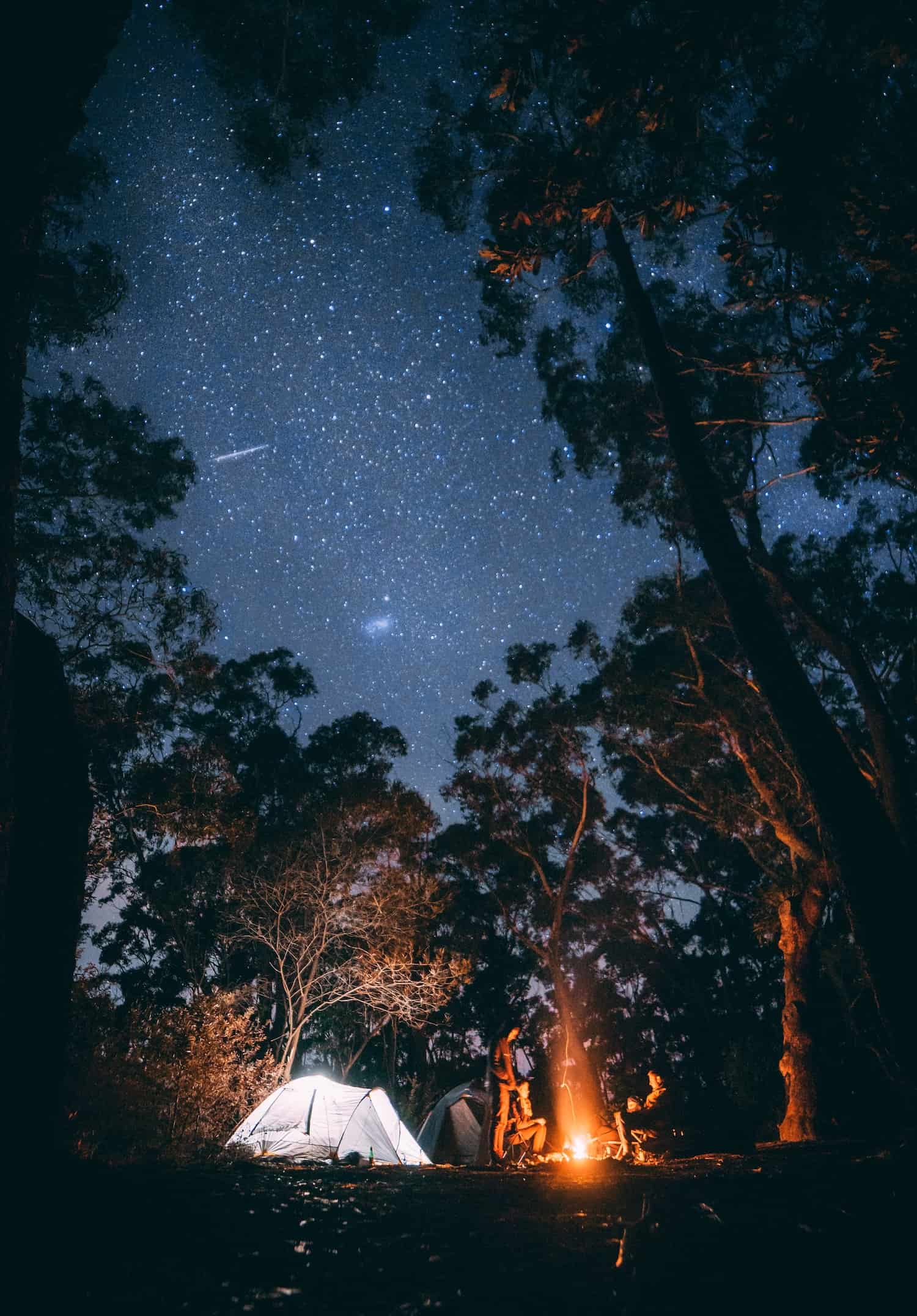 Visit a Museum
If you live in a big city such as London, there are many museums that stay open after dark. You often find a museum opens late for special events or performances. There are even some that offer the chance for a sleepover experience.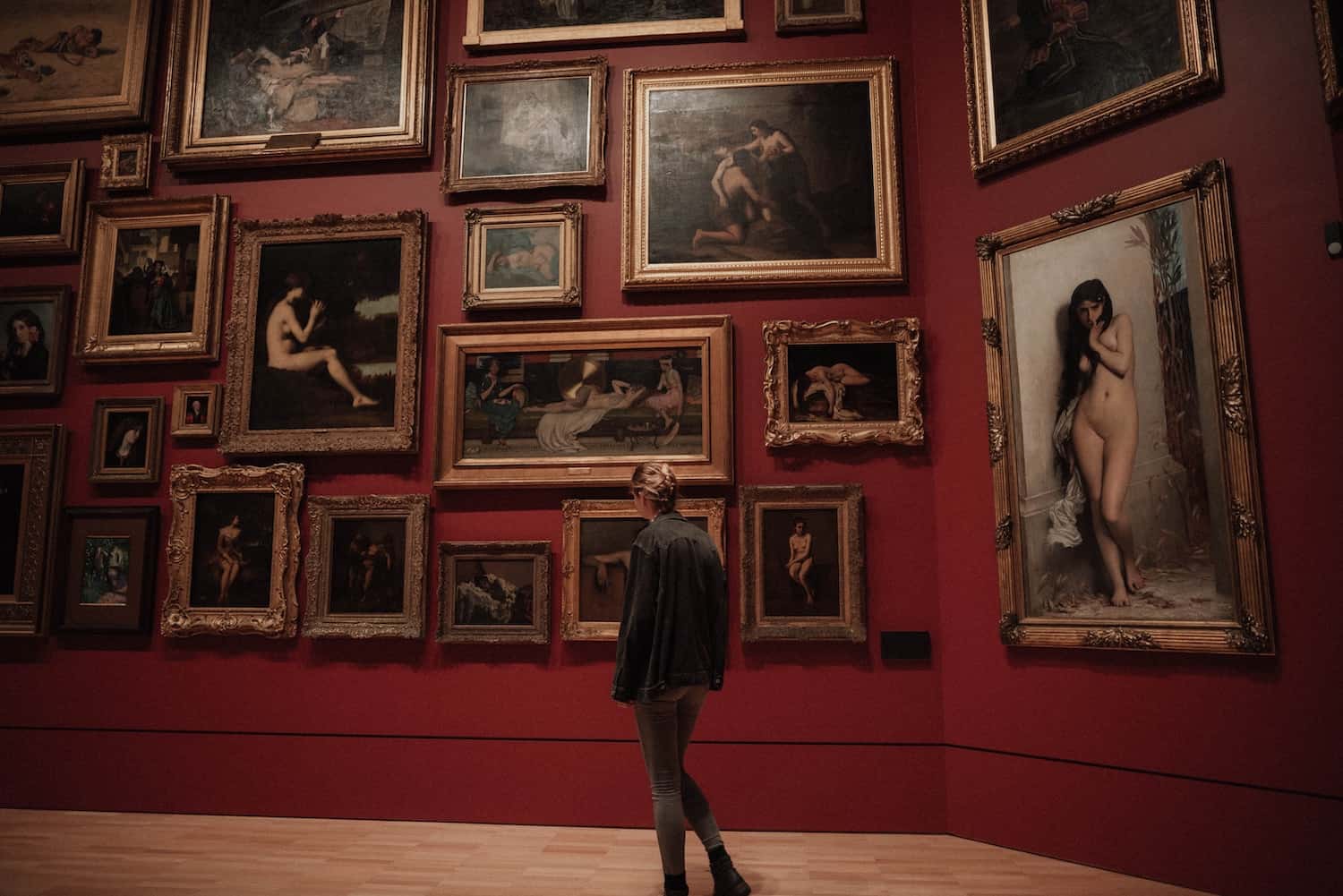 Enjoy a Late-Night Show
Take your kids to the theater. If you're looking for children's shows London has plenty to offer. For example, Matilda The Musical, Disney's Aladdin, and Disney's The Lion King are all popular family shows. You might live too far away to make it there and back again in the same evening, so why not make a special weekend of it?
Tourist Attractions After Dark
Whatever country you find yourself in, there are likely to be a number of tourist attractions that stay open after dark. Museums have already been mentioned, but the same goes for aquariums and art galleries. The London Eye, and the Eiffel Tower, Paris are two more places worth visiting when the sun's gone down.
Just because it's dark doesn't mean you can't still have fun as a family. If you're visiting somewhere new, check out all that's available by doing some research online. Staying at home doesn't have to be boring either as you've got your own backyard and the vast cosmos to entertain you. You're not going to want to stay up all night long as you'll all be very cranky in the morning, however, there's nothing wrong with enjoying a late night every now and then.