The world is your oyster when visiting New York City! Trying to figure out what to do with 24 hours in New York City is like walking into a bakery with all your favorite desserts.
Imposing skyscrapers, top-notch entertainment, and delectable culinary offerings only scratch the surface to what New York City has to offer. You could spend years in this multicultural metropolis and still not do everything on your checklist.
When visiting New York City with such limited time, it's imperative to have a plan of how you wish to spend the day. You have little time to waste and you should highly consider leaving extra bags with an NYC luggage storage service, so they won't slow you down.
Check out this sample itinerary for suggestions of how to spend a fun-filled day in 'The City of Dreams.'
Pick Up Breakfast at Absolute Bagels
When you're trying to pack as many sights into 24 hours as possible, it helps to get a filling breakfast on the go. The Big Apple is prized for its mouthwatering bagels and one of the best places to stop is Absolute Bagels on Broadway in Uptown Manhattan.
Lines meander out the door at this no-frills bagel shop, but their hand-rolled creations hot from the oven will feel like heaven for your taste buds. Include all your favorite pairings such as eggs, cream cheese, and lox for a sample of arguably New York City's tastiest bagels.
If your hotel isn't within walking distance of Absolute Bagels, take the 1 train to Cathedral Parkway 110 Street or the A, B, or C train to 110 St-Cathedral Pkwy Station. Make sure you bring cash to avoid having to get in line again.
Stroll Through Central Park
With your scrumptious bagel in hand, spend the early part of your morning walking through Manhattan's iconic urban park. Central Park is about a 10-minute walk from the bagel shop and a delightful spot to relax while your breakfast digests.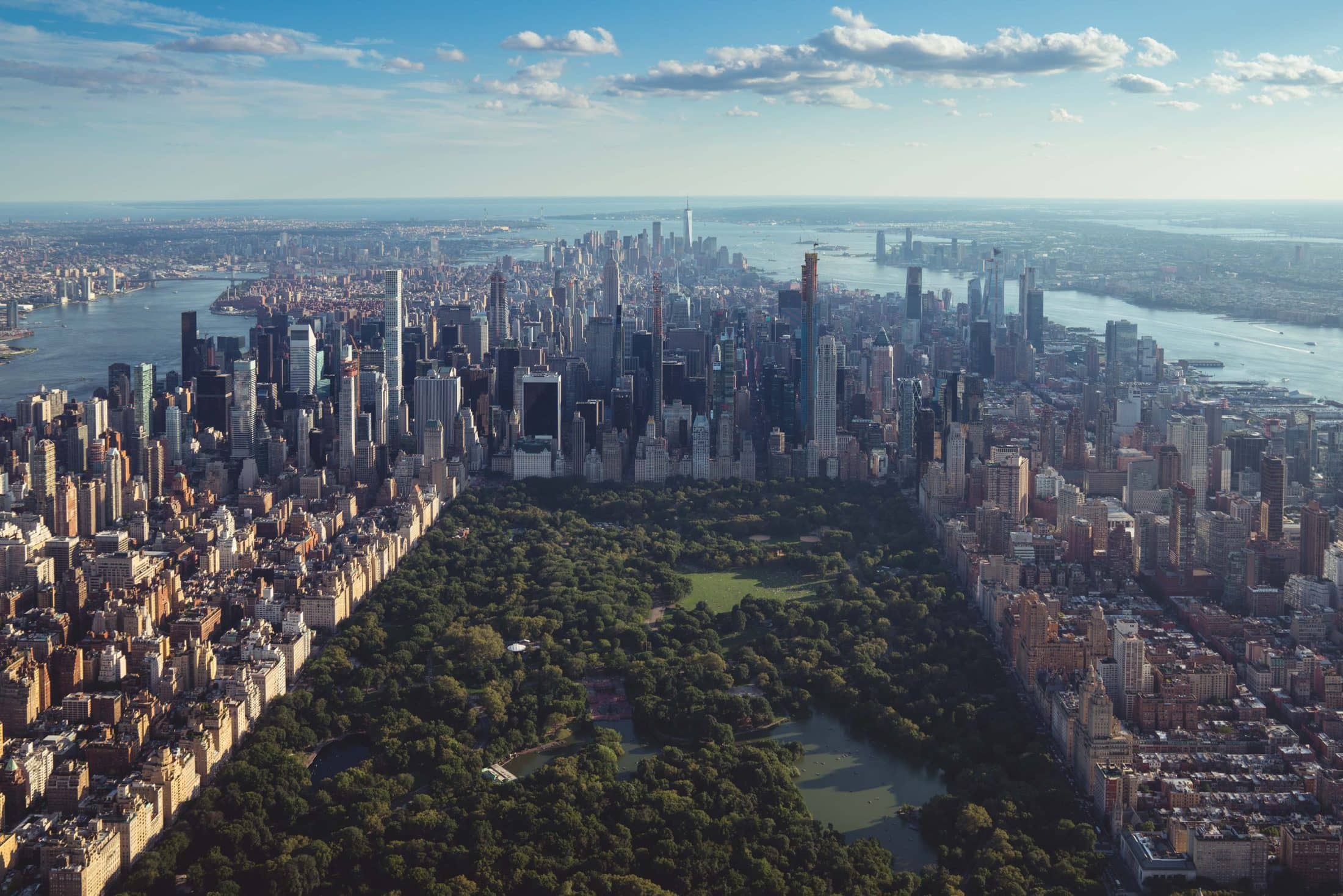 Wander through the park's numerous walking paths, check out beautiful landmarks, pass tranquil lakes, or watch New Yorkers get their daily dose of exercise.
Central Park is roughly 2.5-miles long and covers 843 acres, giving you plenty of time for some fresh air and to smell the flowers.
Unbelievable Views from Top of the Rock
The New York City skyline is a breathtaking sight to behold and no trip to this concrete jungle is complete without riding the elevator up to one of its many observation decks. Our recommended observatory for this incredible 24 hours in New York City is the Top of the Rock at the Rockefeller Center.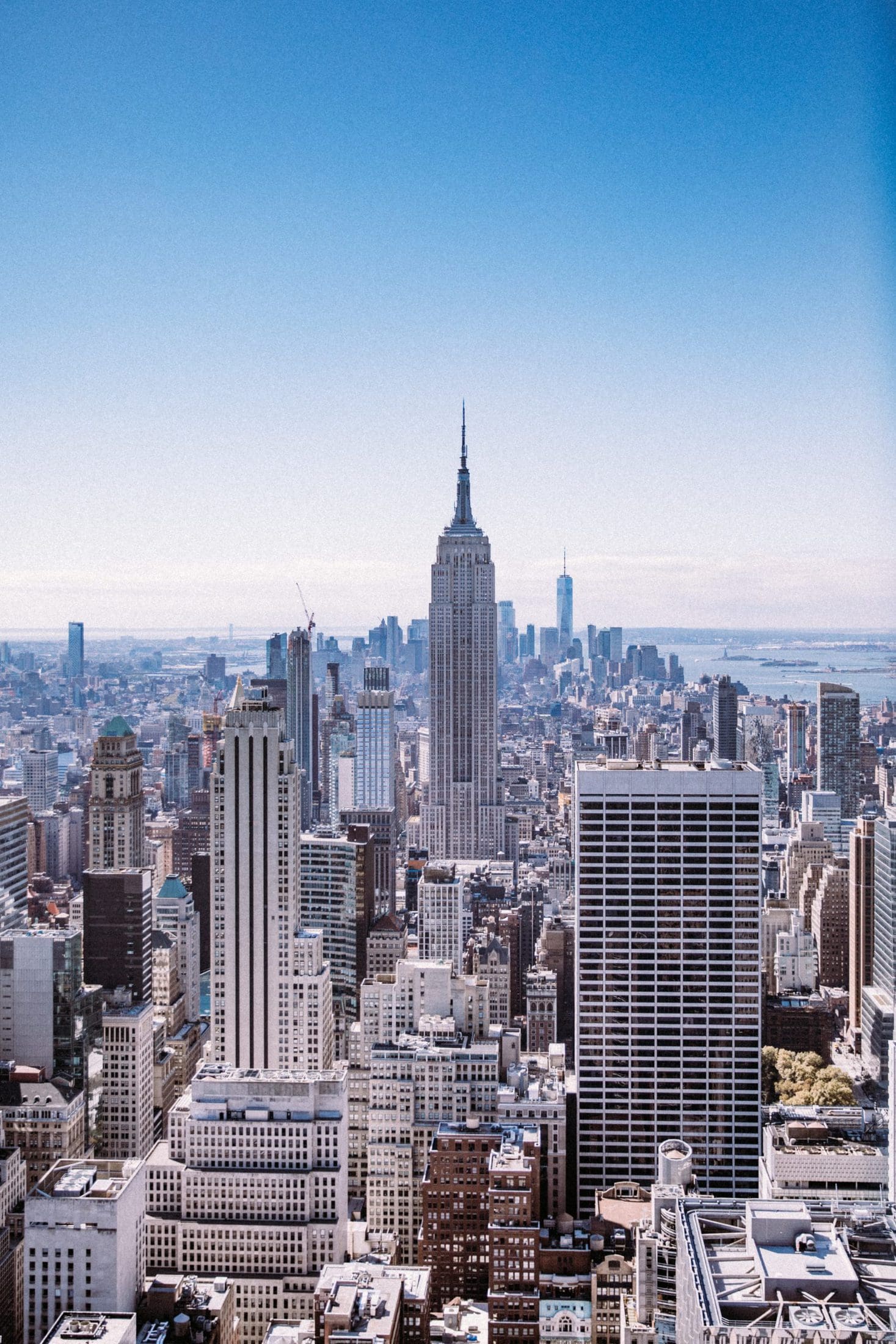 The 360° views from the observatory give you a sensational panorama of the Manhattan skyline and showcase many of New York's top landmarks. To the south, you'll see the Empire State Building, One World Trade Center, and other famous skyscrapers. Turn towards the north, and you'll have a bird's eye view of Central Park.
Top of the Rock has three levels that give you a combination of indoor and outdoor viewing areas of Manhattan. Make sure your camera has a full charge since you'll likely want dozens of photos from the open-air top level.
Matinee Broadway Show
After the thrilling views from the Top of the Rock, a brisk walk puts you smack dab in Manhattan's Theater District. New York City attracts thousands of inspiring performers who grace the stage to entertain audiences.
Although some of the hottest Broadway shows come with a hefty price tag, you can get the theater experience at a bargain in the middle of the day. Matinee shows give you the opportunity to catch a performance at discounted prices compared to the evening.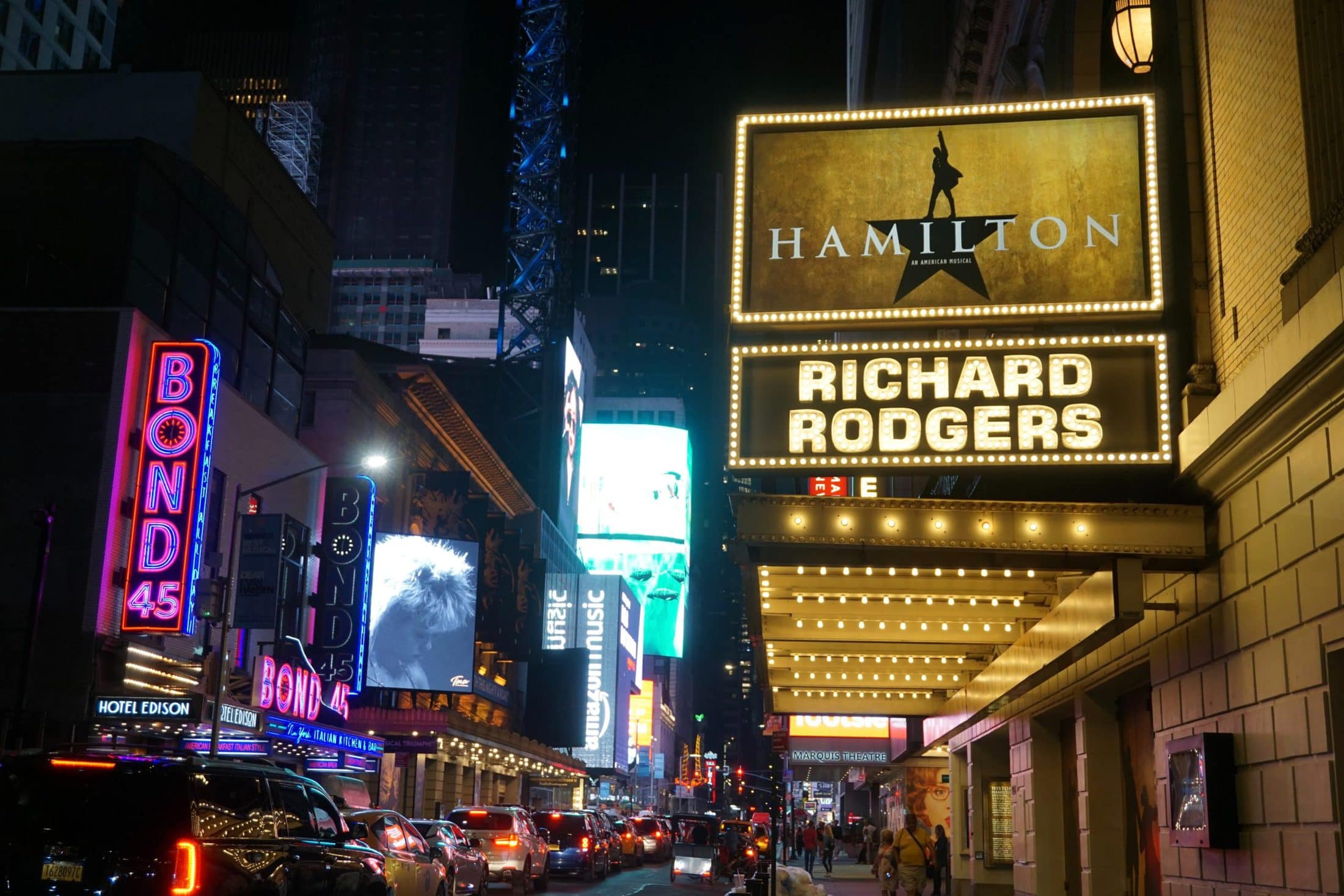 Many Broadway producers offer tickets that are discounted upwards of 10-50 percent of the regular price for matinee shows. Normally, matinees are on Wednesday afternoons during the week, but some matinees are held on weekends.
An alternative worth checking out is the TKTS ticket stand beside the red steps of Duffy Square (7th Ave &, W 47th St in Times Square). Don't be surprised to find some Broadway tickets discounted at 50 percent when you stop by the ticket booth. Other great options are Broadway Rush and Lottery programs, perfect for same-day seats and low prices for some of the best shows in New York City.
Walk Through Times Square on the Way to Lunch
Times Square is the epicenter of commercial activity, gargantuan advertisements, and electrifying entertainment. Manhattan's frenetic heartbeat comes to a head in this sprawling intersection and hundreds of thousands of pedestrians walk through it every day.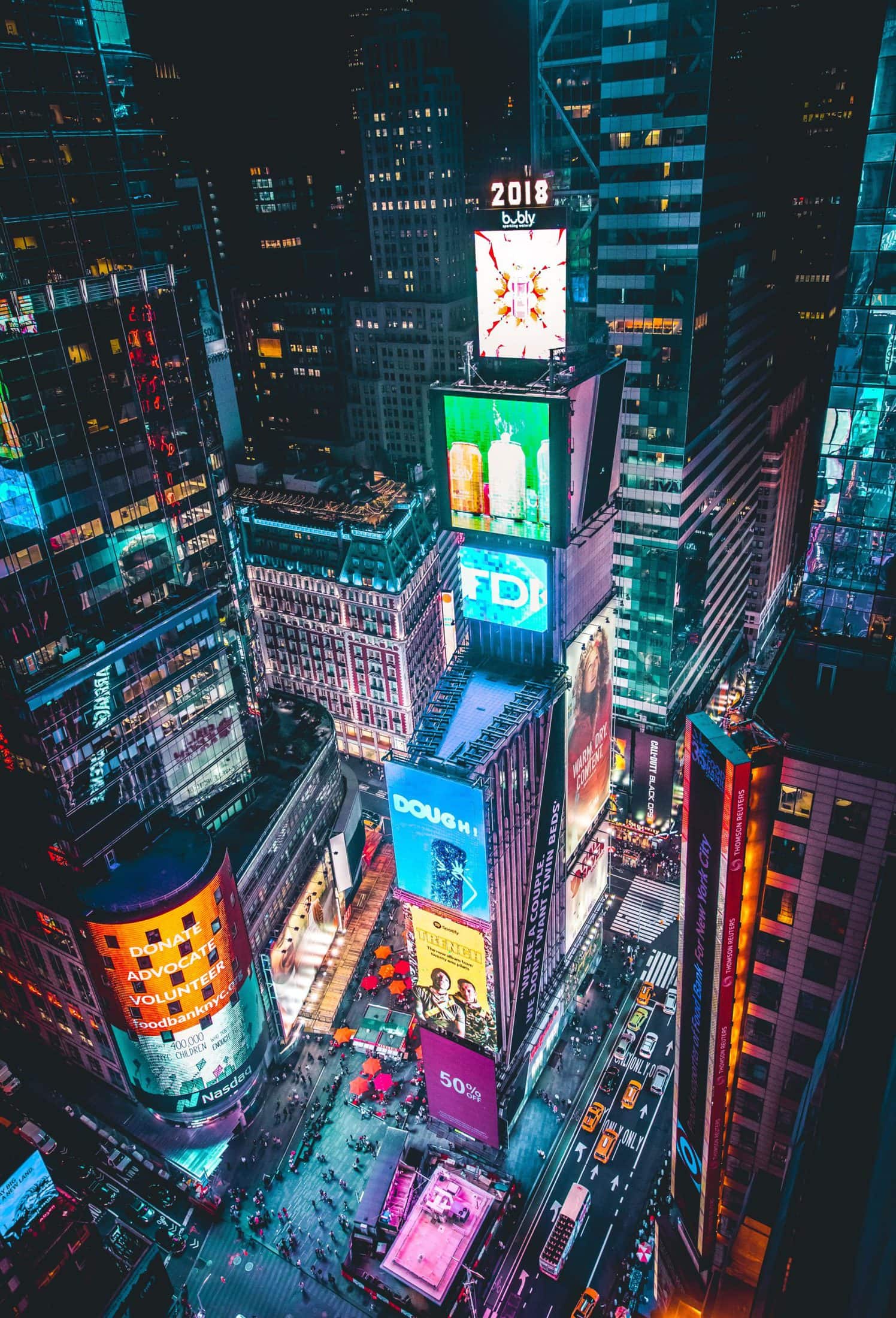 All sorts of eccentric characters roam the upbeat corridors and starstruck visitors gaze upwards at dozens of flashy billboards. This is the quintessential location to feel New York City's endless energy and stopping here for a bite to eat is an exciting way to recharge for the remainder of the day.
Recommended restaurants to check out for a delicious meal around Times Square include Joe's Pizza, Boqueria, Toloache, Danji, Ippudo Westside, and The Little Beet.
Head to the High Line & Chelsea
The High Line is one of New York City's newer attractions, but its public art, radiant gardens, and energetic events are gaining much fanfare. The industrial zone was set to be demolished years ago, but passionate community members banded together to transform it into one of Manhattan's liveliest public spaces.
These former freight rail lines are now an artist enclave with expressionist pieces lining the walkways. Nature enthusiasts have etched their mark by sculpting gardens from plants that grew wild for decades in the abandoned area.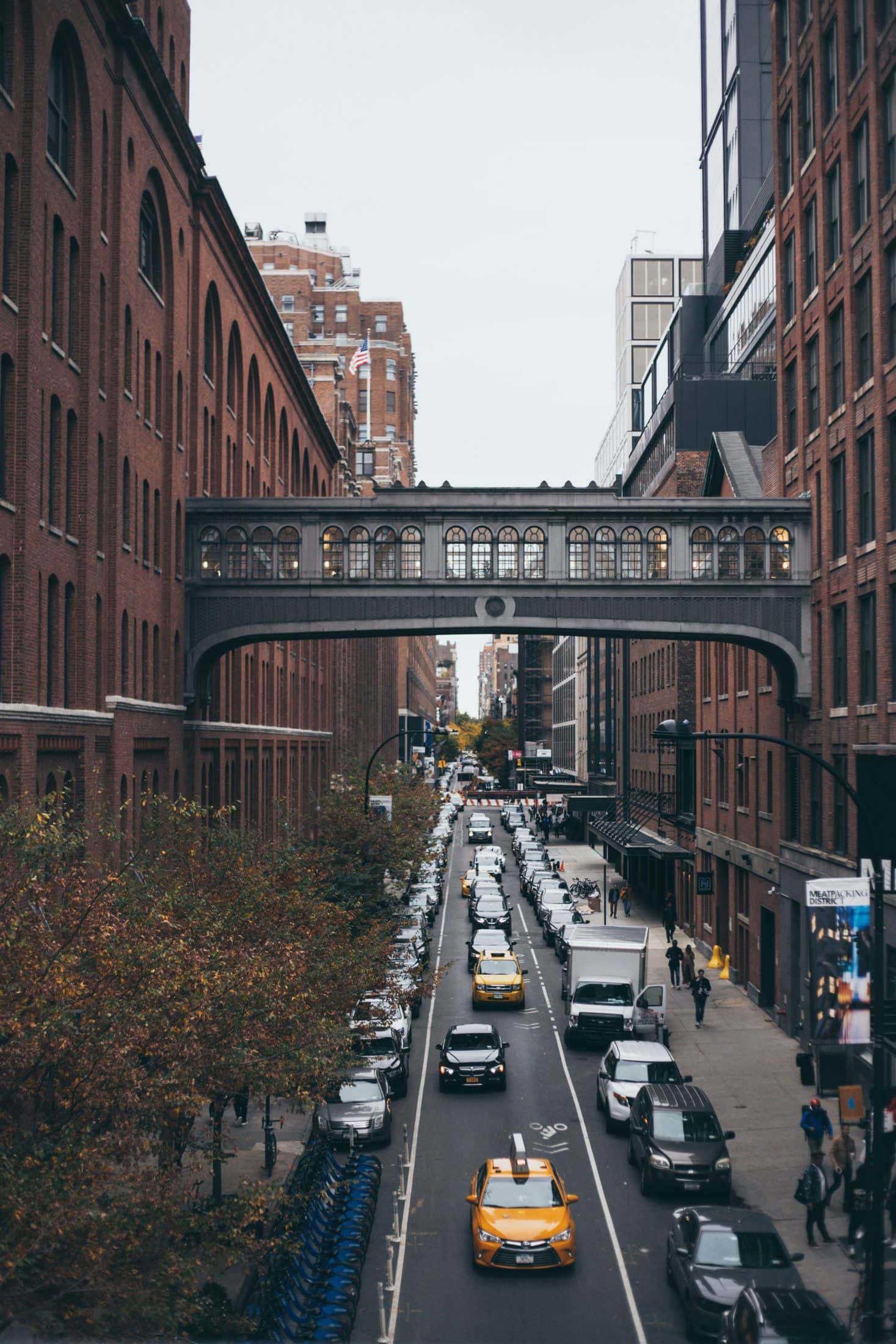 From the High Line, take the Chelsea Market Passage to peruse through the famous marketplace. If you're craving a snack, this is the perfect venue to find culinary treats from around the world.
Continue to wander through the Chelsea neighborhood to find exquisite art galleries, upscale shops, and the fitness-savvy Chelsea Piers.
Comedy Show & Dinner
Cap off your adventurous day in New York City with a round of laughs at a world-famous comedy club. Located in Greenwich Village, the Comedy Cellar has been voted as the best comedy club in New York City.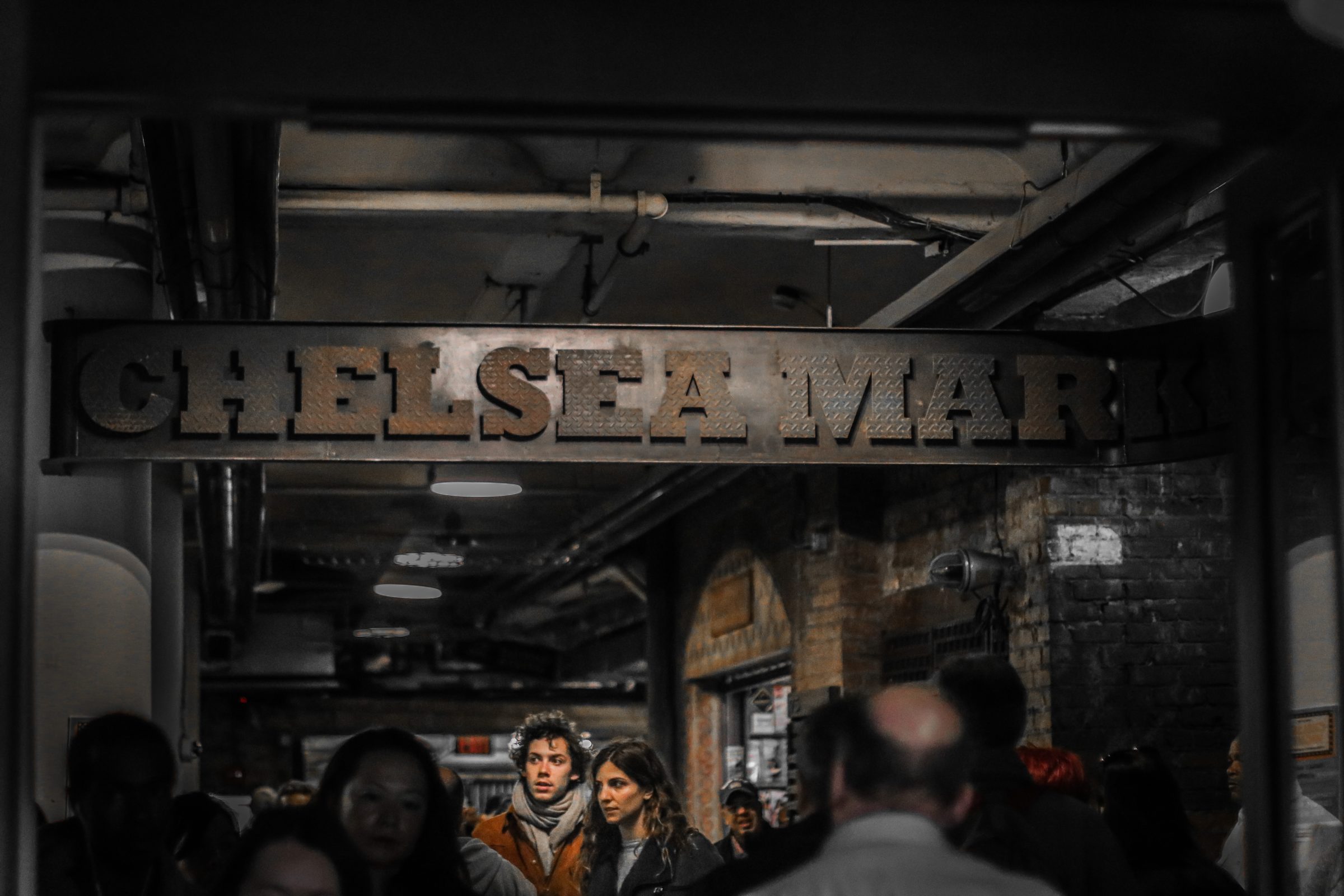 The venue has hosted renowned comedians such as Dave Chappelle, Jim Norton, Jon Stewart, Chris Rock, Robin Williams, Amy Schumer, and many others.
Some recommended Greenwich Village restaurants to visit after the show include Carbone, Loring Place, Shuka, and Red Bamboo.