Ask anyone who's near retirement what they want to do when they finally retire and you'll hear "travel overseas" more often than not.
In retirement, you'll finally have all the time to go visit exotic and beautiful places in other countries, and immerse yourself in different cultures while taking in the sights, sounds and smells in new locales.
But if you don't already have a destination in mind, where to go? Here are the top ten countries you need to visit when you retire:
1. Panama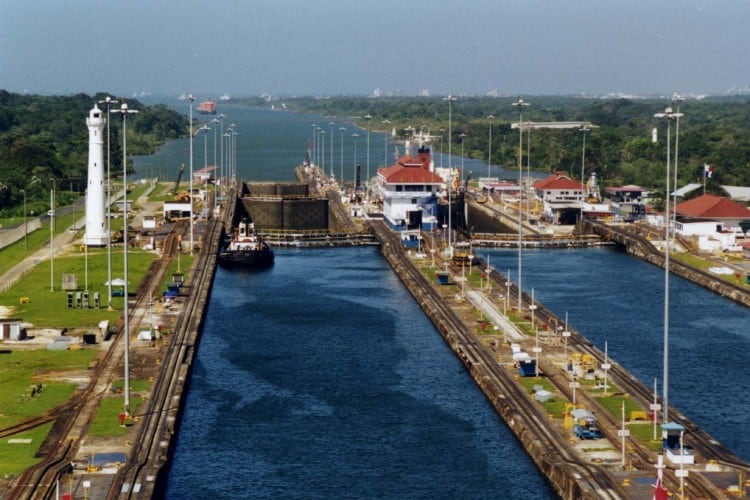 The country is packed with rain forests, beaches, indigenous people, and colonial history. Panama perhaps more than any Latin American country encapsulates the fluid mix of culture, nature and future – in a land where it's always summer.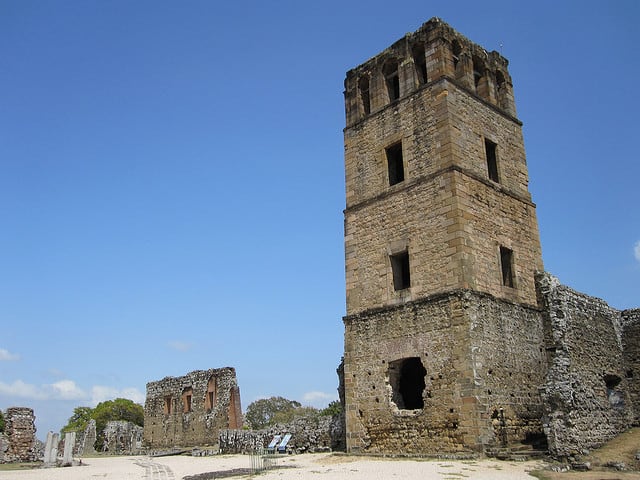 Cities to visit: Panama City, Portobelo, Colon, Santiago, and David
Must-visit locations: Panama Viejo, Panama Canal, Coiba
Best time to travel: December to April when the weather is dry and you could easily go around and enjoy touring the country.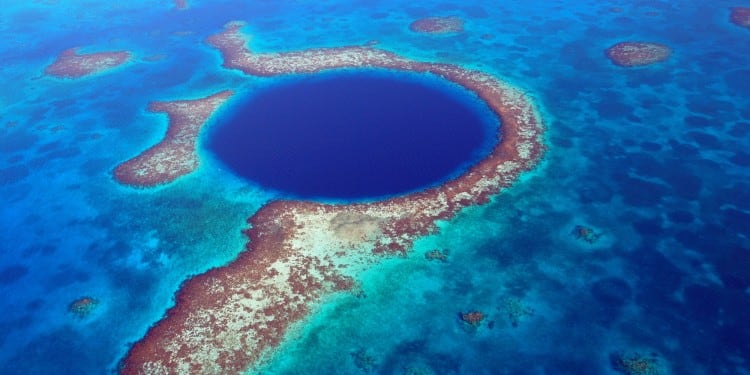 Belize is known for its extreme biodiversity and distinctive ecosystems from swampy coastal plains to hills and low mountains, jungles and caves. The youngest country in Central America is a very attractive destination if you're looking to discover tropical ecosystems and marine life.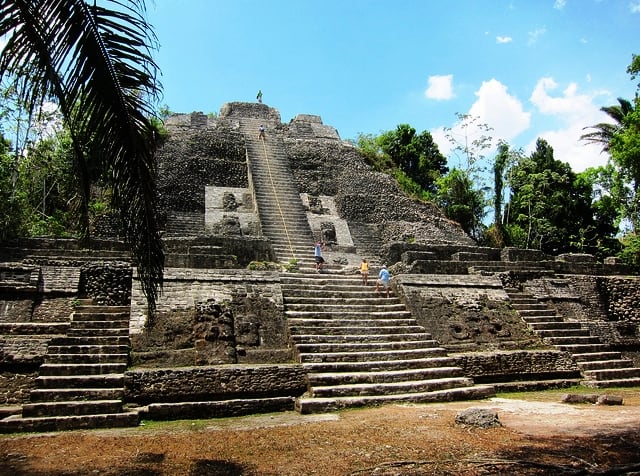 Cities to visit: Corozal, Ambergris Caye, Caye Caulker, Hopkins, San Ignacio Town
Must-visit locations: Lamanai, Great Blue Hole, Belize Barrier Reef
Best time to travel: late November to mid-April during the dry season for warm temperatures, clear skies, and easy access to the country's top attractions.
This country has a rich culture, an abundance of flora and fauna, and a land of great nature reserves. Nicaragua is a great place where you can relax and enjoy. It's easy to understand the locals' passion for poetry, given the elemental intensity of the Land of Lakes and Volcanoes.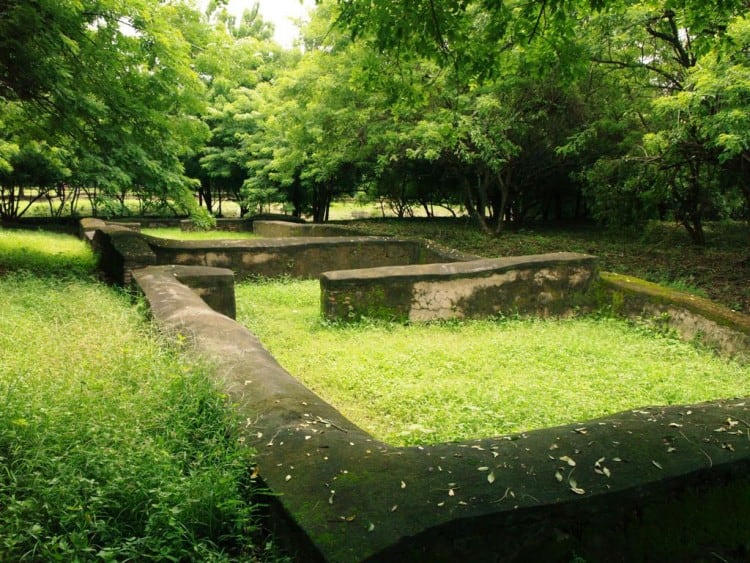 Cities to visit: Granada, Managua, San Juan del Sur, Leon, Leon Viejo
Must-visit locations: Islets of Granada, Leon Cathedral, Corn islands
Best time to travel: November to May for good weather in going around the country, though April and May have the tendency tend to be extremely hot.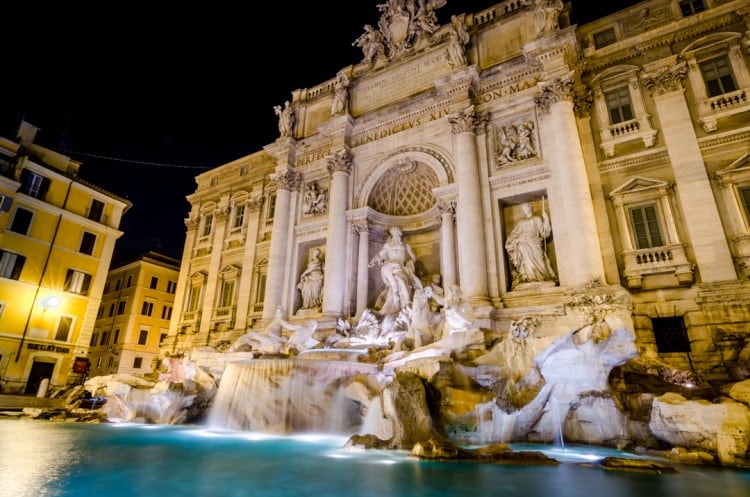 A country best defined by its stunning beaches, art treasure, trendy fashion, striking landscapes, and traditional food. Art lovers flock to Italy for good reason – many of the greatest works during the Renaissance can be found in Italy's great cities.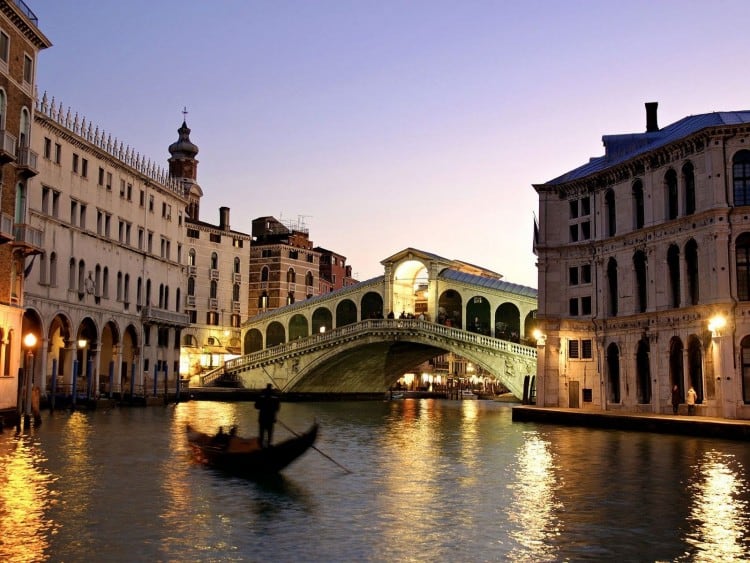 Cities to visit: Verona, Rome, Capri, Florence, Venice
Must-visit locations: Sea cave in Capri, Padua's Scrovegni Chapel, Ruins in Pompeii, La Scala
Best time to travel: April to June and mid-September to October are months when the weather is perfect for touring the country.
5. Spain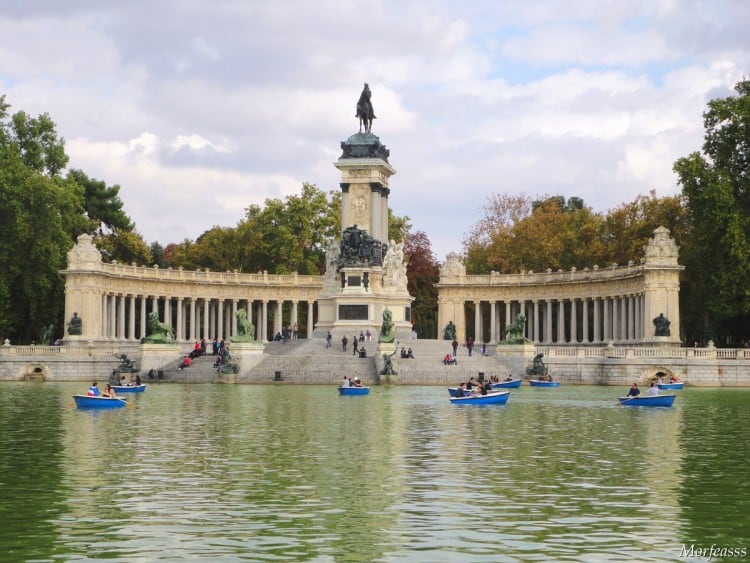 Spain is known for its characteristic of a mix of old and new, modern and traditional, its many celebrations, and world-class art and architectures. Relax in the wondrous atmosphere of Spain's culture-heavy cities.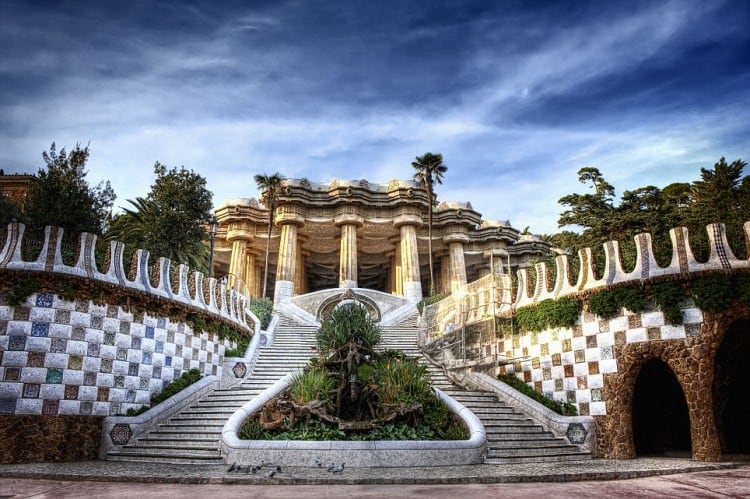 Cities to visit: Barcelona, Madrid, Santiago de Compostela, Seville, Valencia
Must-visit locations: Prado, Baelo Claudia, La Sagrada Familia
Best time to travel: April to June and September to October due to good weather conditions and resorts are less crowded.
6. Ecuador
Ecuador has unmatched diversity, endless array of adventures, and authentic cultural experiences. Perhaps most famous for inspiring Charles Darwin's theory of evolution, Ecuador is also proud to be located at the exact center of the globe.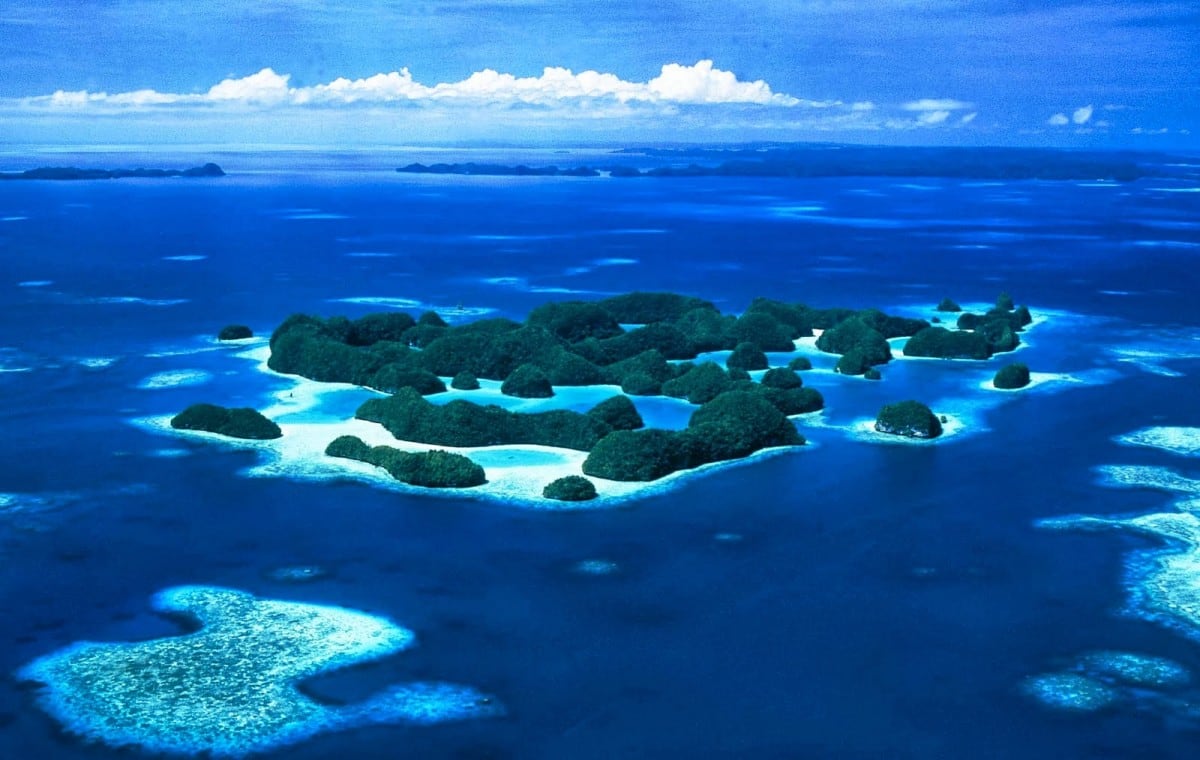 Cities to visit: Quito, Cuenca, Guayaqui, Baños, Otavalo
Must-visit locations: Galapagos Islands, Equator line, Banos de Agua Santa
Best time to travel: February to April and September to November for off season and lower prices on goods and services.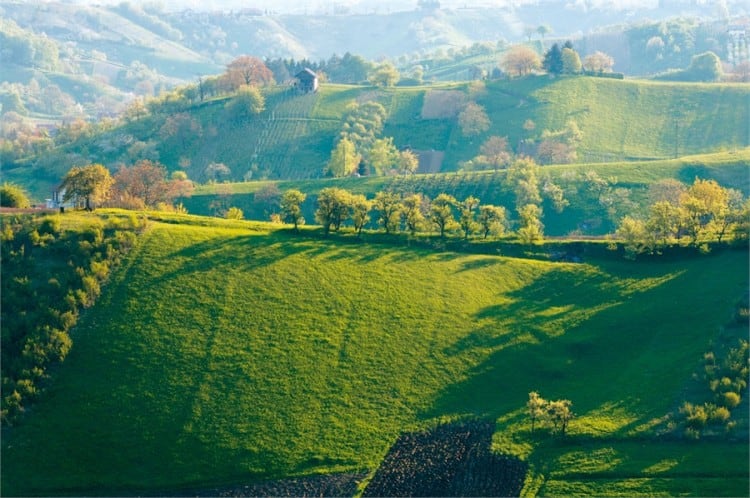 One of Europe's most fashionable places to visit has a growing reputation for niche festivals and boasts of wealth of natural riches. Croatia is the Mediterranean's hidden gem – especially if you're after spectacular beaches.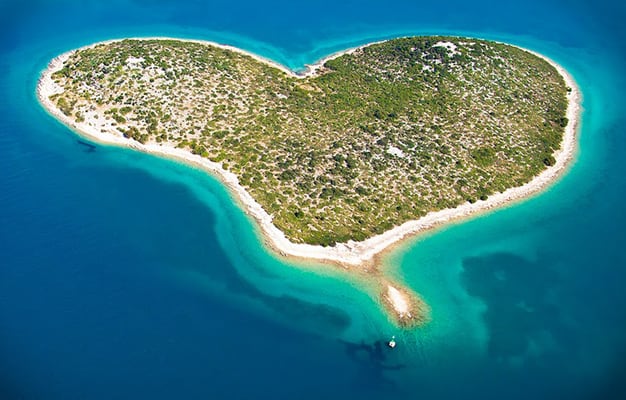 Cities to visit: Dubrovnik, Istria, Zagreb, Rijeka, Split
Must-visit locations: Slavonia, Mount Medvednica, Kvarner Gulf
Best time to travel: Spring, mid-March to May, for warm, dry weather which makes it a great time to tour around the country or go for a swim.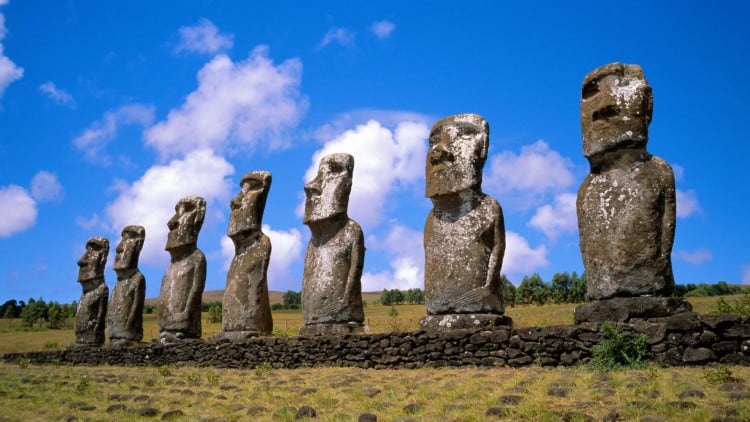 One of the safest countries to visit in South America, Chile has beautiful and diverse sites to offer. If you're looking to commune with nature, you'll find it hard to do better than travel to Chile's various natural scenery.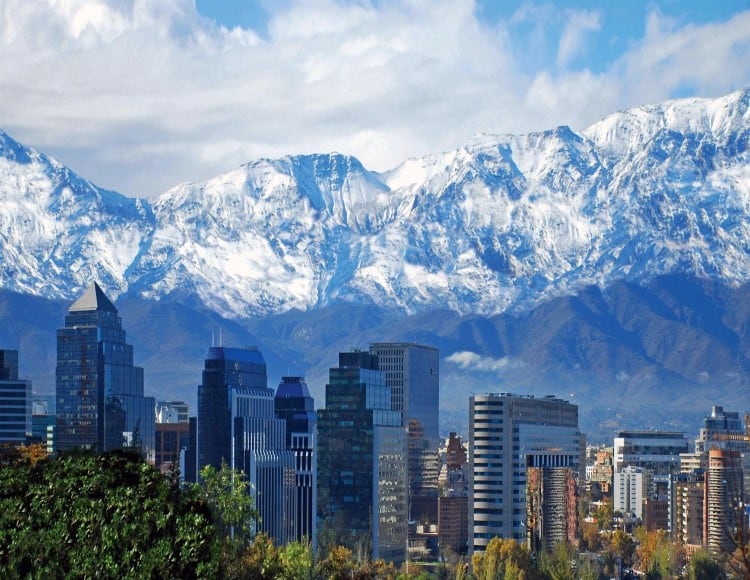 Cities to visit: Santiago, Valparaiso, La Serena, Coplapo, Iquique
Must-visit locations: Valparaiso's finniculars, Colchagua Valley, Isla Robinson Crusoe
Best time to travel: Late September until early December for spring bloom, or March to June when trees change colors and pleasant weather, plus, tourist destinations are less crowded.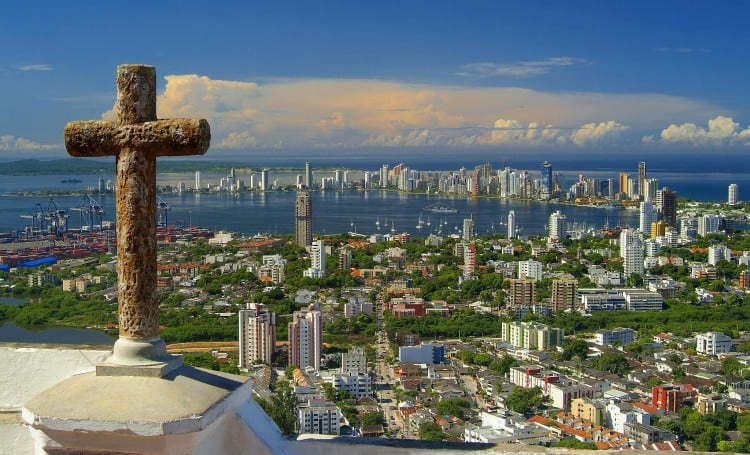 Colombia is known for its rich biodiversity and lower cost of living than other countries. Columbia has diverse exotic locations – from clear waters on its Caribbean shores to dense flora in its Amazon jungles and even to quaint rustic towns and communities.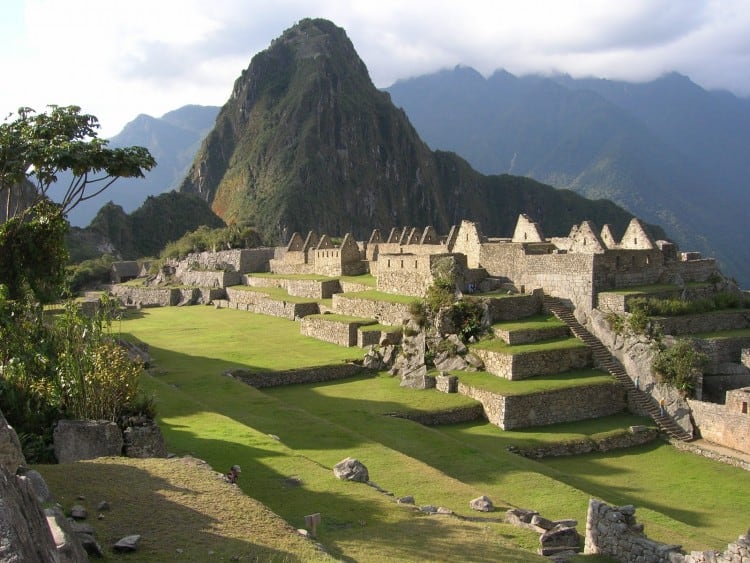 Cities to visit: Medellin, Cartagena, San Gil, Bogota, Santa Marta
Must-visit locations: Ciudad Perdida, Tayrona National Park, Taganga
Best time to travel: Dry seasons during December until March and July until August which allows people to go around places without worrying about rain, although the weather is generally good throughout the year.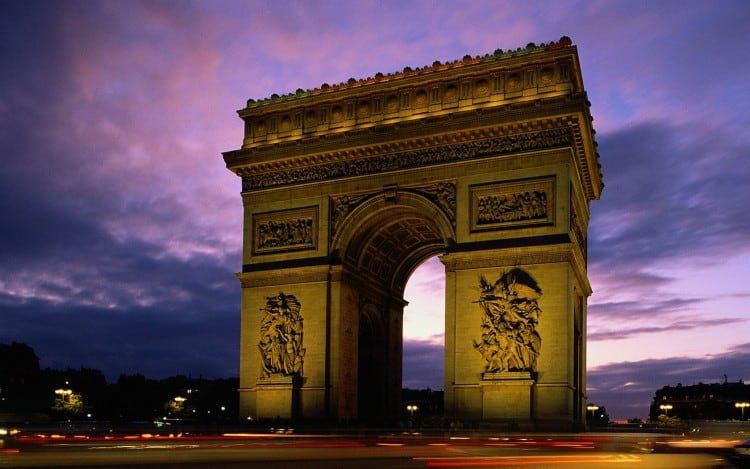 France is best known for its rich culture, scenery, history, and diversity in different regions in terms of style, architecture, cuisine, and dialects. Undoubtedly, its capital city Paris is one of the most preferred traveling destinations for couples anywhere in the world.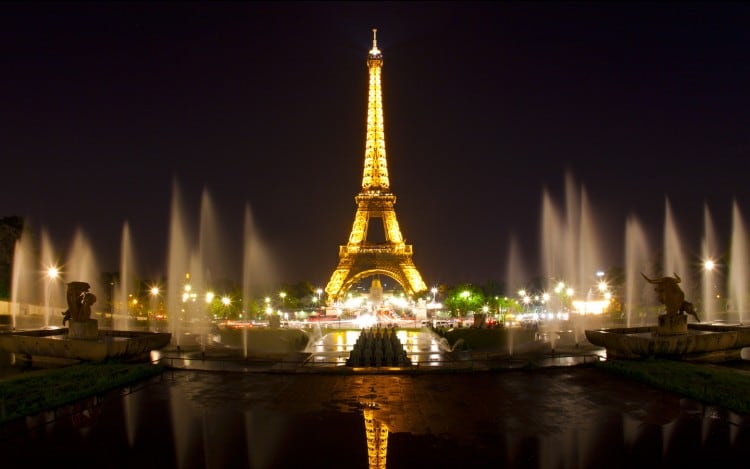 Cities to visit: Paris, Lyon, Bordeaux, Toulouse, Marseille
Must-visit locations: Eiffel Tower, Palace of Versailles, Mont Saint Michel
Best time to travel: Mid-July until the end of August to avoid the crowds during holidays.
Traveling in retirement?
Here's a friendly reminder: traveling is expensive. Being financially ready for retirement lets you enjoy visits to these wonderful places. Take the time to review your retirement plans today.